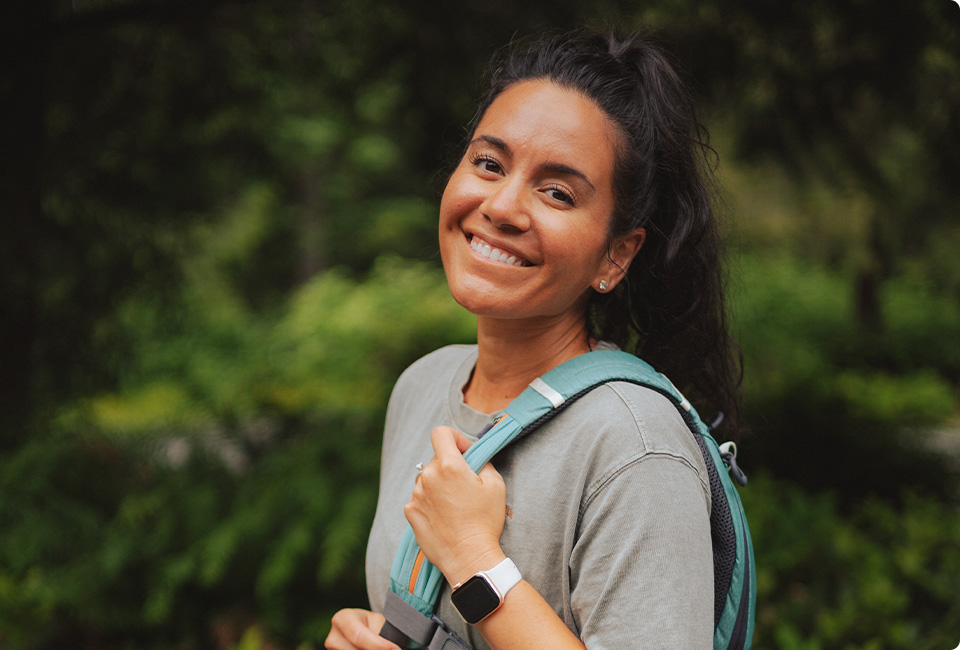 Tiare
Bowman
Being out on my favorite trail brings me so much joy and reminds me to be more present, take things in and slow down. It inspires me most to take more photos!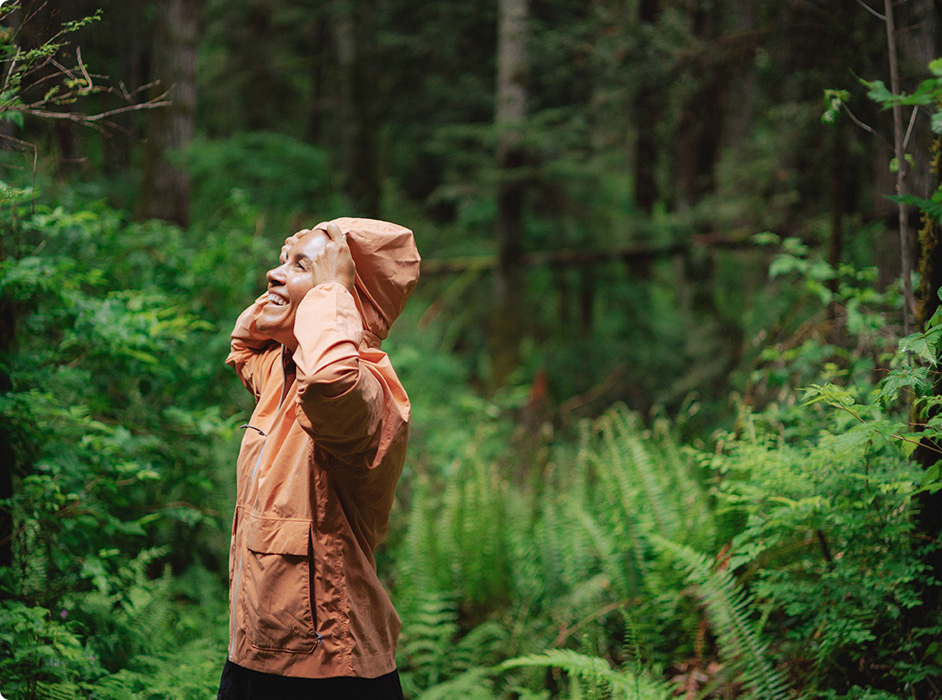 Ptarmigan Ridge -
Mount Baker Washington

|

Moderate
This trail is an out and back that starts at Woody Gap parking lot, and has a gorgeous 180 degree view of the mountains.
Depends
Snacks, water, camera, bug spray, sunscreen, a happy attitude!
Adventure - Out in nature, remote and away from an urban center


Moderate - Gets the heart rate going with mixed terrain, elevation changes, and an up-to-4-hour timeframe.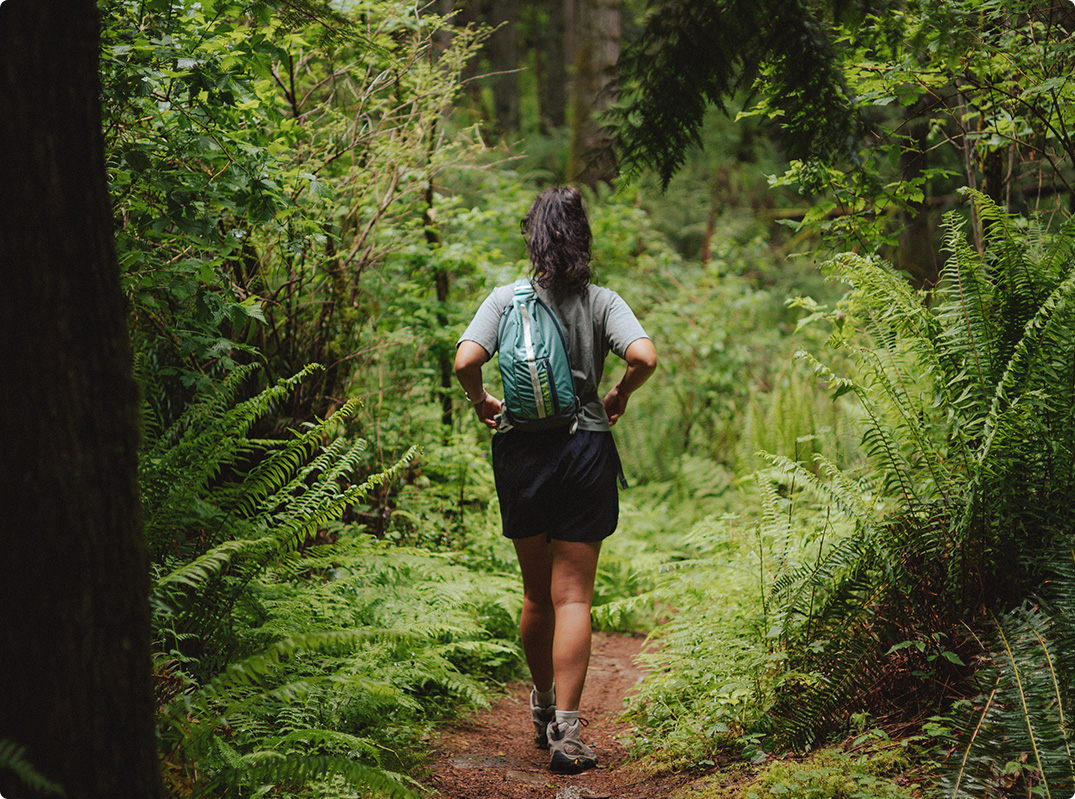 Hiking means freedom and
reminding me how small I am on
this beautiful planet."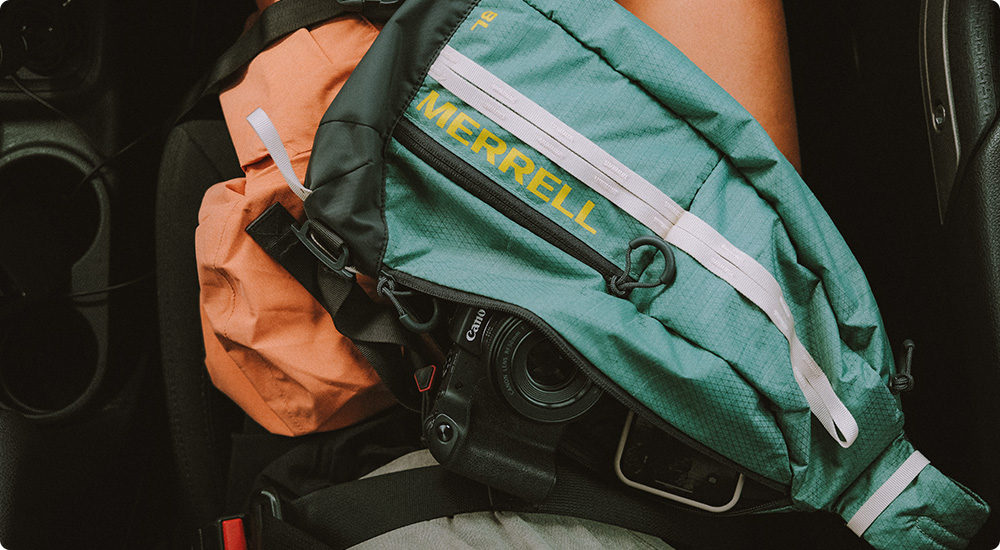 Q&A
Why do you love hiking?
I love being with people I care about, seeing the changes in the seasons and going to places that feel worldsaway from my day-to-day life.
What are your hiking essentials and why?
There are many essentials that you should absolutely bring but for my favorite 3 hiking essentials, I would bring my camera/film camera to capture moments, my cell phone for my GAIA app and Spring Energy gels for quick fuel.
Why is it important to wear the right shoes?
If I have the right footwear, I can walk FOREVER. The last thing I ever want to worry about is uncomfortable feet and it is essential to have the right footwear so that it can be the least of your problems.