Merrell
I Train So I Can Hike a 14'er
Check out our comprehensive training
plan and blog series for everything you need
to hike your first fourteener.
Learn More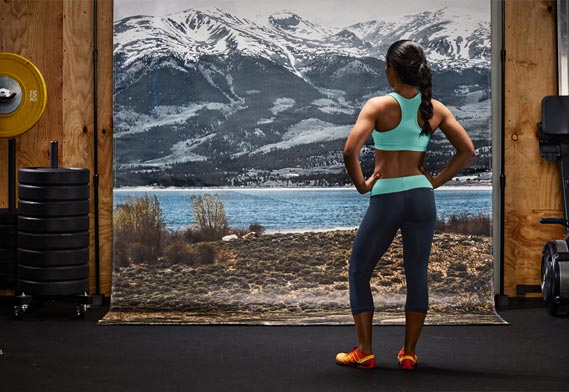 The Bare Access Flex

Experience ultimate versatility, comfort and ground
connection on the trail, road and beyond.

Shop Now
Get Ahead of the Pack
Sign up to be the first to hear about
new arrivals, exclusive events,
and promotions.

Gear For Wherever
Adventure Leads
Women's Lightweight Dri
Release Zip Mid Layer
Men's Lightweight Dri
Release Zip
Mid Layer
Meet Our
Ambassadors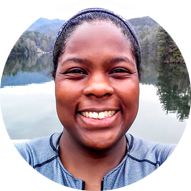 Mirna Valerio
@themirnavator
Educator | Diversity Diva | Writer
Splitting her time between Brooklyn, New York and Georgia,
Mirna wears many hats. As a Spanish teacher, diversity
practitioner, cross-country coach, marathoner, ultra-runner
and blogger. Her blog Fatgirlrunning makes it clear that all are
welcome in the world of running.
READ MORE ABOUT MIRNA

"The Agility Flex is the perfect shoe for wet, moderately technical
trails, especially the ones that I train on in North Georgia. They
drain water easily and the lugs make them a perfect shoe for
stability out on the trail. I also use these for long road runs, as
they have enough cushioning and flexibility for a smooth,
comfortable ride on the asphalt." -Mirna
Agility Fusion Flex and Agility
Peak Flex 2 E-Mesh
SHOP NOW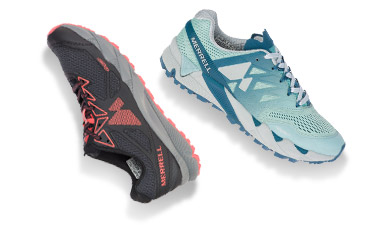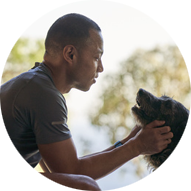 Joey Tanjan
@joe.ordinary
Trail Enthusiast | Ultra Runner
Joey is a trail enthusiast that loves to find new adventures in the
mountains. As a trail and ultra runner, not only does he enjoy
seeking new grounds but also exploring the depths of his
capabilities in accomplishing seemingly impossible goals.


READ MORE ABOUT JOEY

"If you love being in the mountains. Go run in the mountains. If
you love the beach, go run on the beach. It makes a huge
difference to train where you feel most alive and happy." -Joey
Trail Glove 4 and Vapor Glove 3
SHOP NOW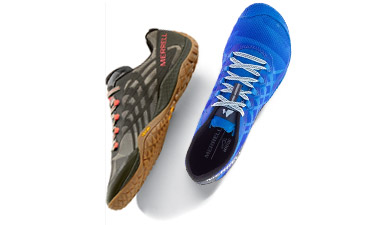 Shop By
Collection