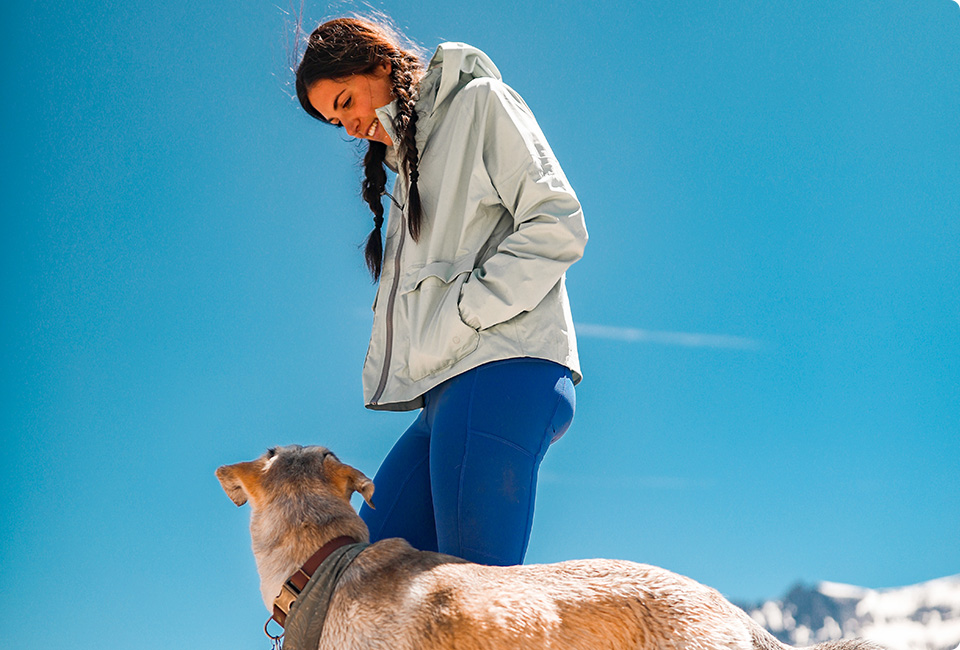 Amber
Pitch
I always leave the woods feeling like a lighter and better version of myself. It's the best way to clear my mind, to let go of my worries and remember what truly matters in our preciously short lives, and the mountains always have a way of inspiring me to have the courage to chase my dreams.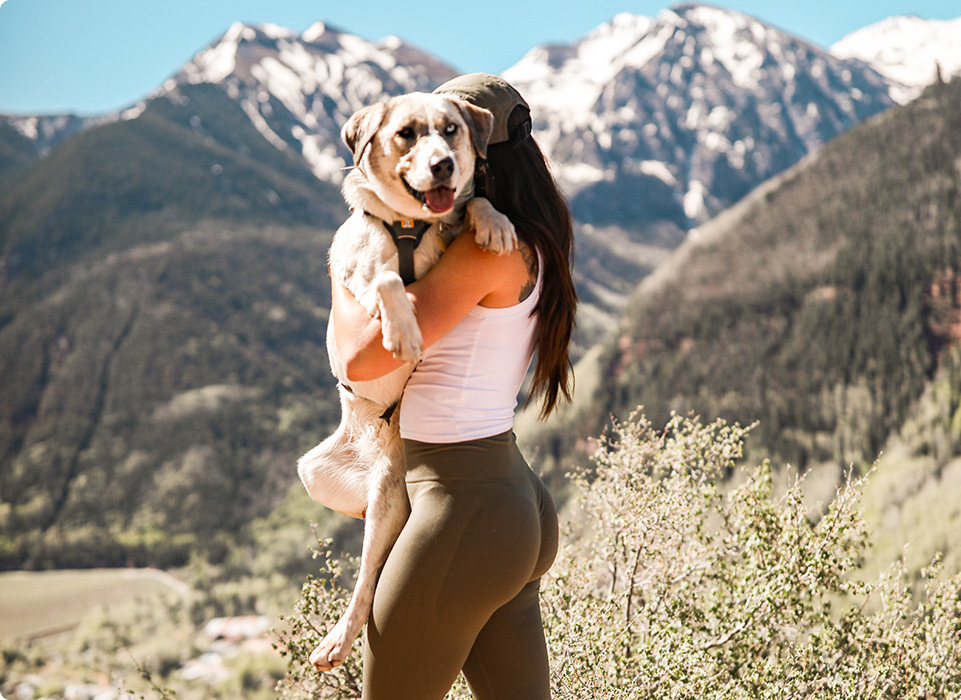 The Great Range Traverse Keene Valley, NY

|

Hard
This trail starts at the Rooser Comb parking area and ends at The Garden. This is some of the most rugged terrain in the Adirondack Park as it covers 8 High Peaks and several other mountains in roughly 10,000 feet of elevation gain. Be prepared for exposure and rock scrambles as well as spending time above tree-line!
10-15 hours
Pack light, but bring a ton of snacks as you'll be using a lot of energy! Don't forget your first aid kit, headlamp, map and compass, and plenty of water!
Adventure – Out in nature, away from an urban centre.


Hard - Technical and potentially remote terrain with serious elevation that requires a high level of fitness and/or hiking experience. Lasts up to 15 hours.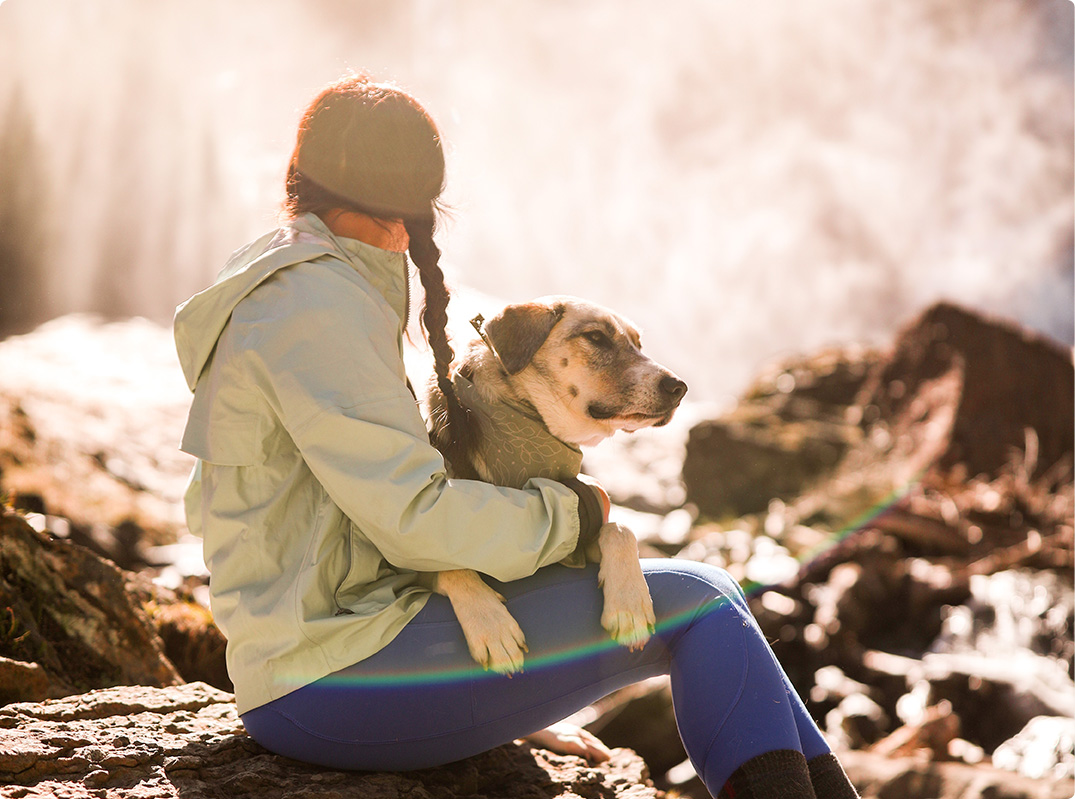 When we are outside together, all
that matters is the present moment.
Worries become small and the little
moments become extraordinary."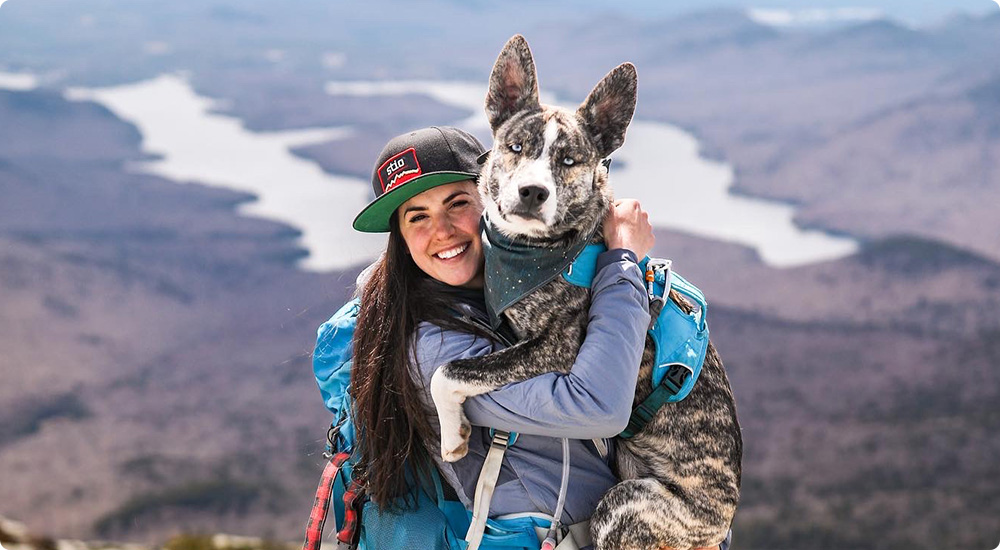 Q&A
Why do you love hiking?
Hiking means not only experiencing a deeper connection with nature and the world around me, but also with myself and my dogs that I share the trails with.
What are your hiking essentials and why?
I never leave home without my dogs! They are happiest in the outdoors and watching them experience the trails, makes my heart smile and makes every hike that much more meaningful.
Why is it important to wear the right shoes?
From spending all day on my feet to climbing up slippery rock scrambles and trodding through muddy trails, the right footwear makes all the difference! It's so important to me to be comfortable and help preserve my joint health through supportive hiking boots, as well as keeping safe with grippy tread, and dry with waterproof features.