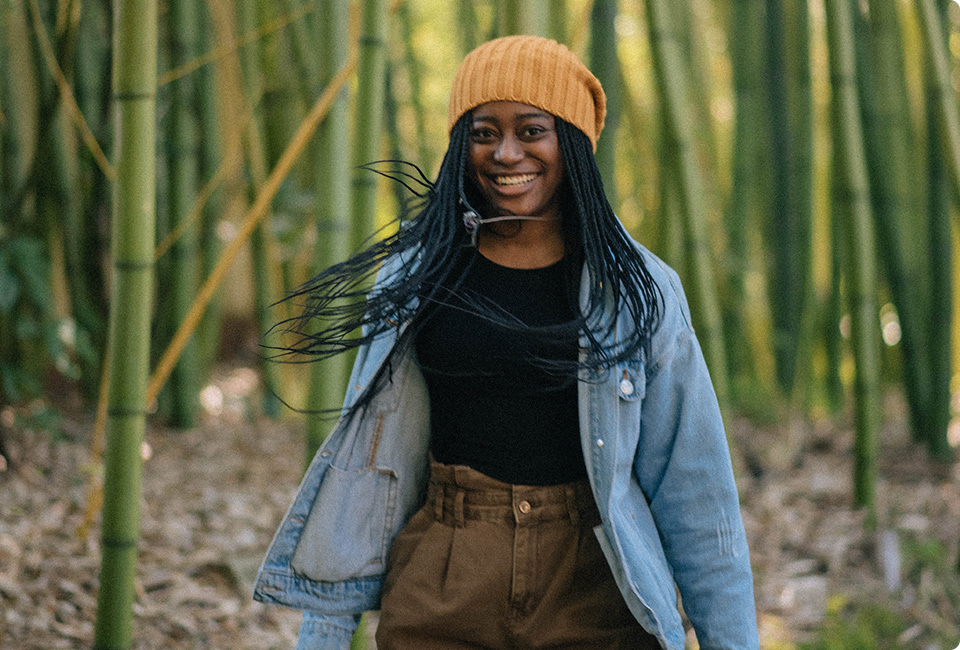 Shana
Joseph
I love the outdoors. Going outside on a hike is so much fun for me. Just walking for hours exploring nature, getting some fresh air, and talking with friends is such a thrill. Every time I go on a hike, I feel inspired to go on more, and I'm also just happy because I got to spend a lot of time away from society and with nature. I believe that spending time outdoors in general, especially on a hike, can impact your well-being.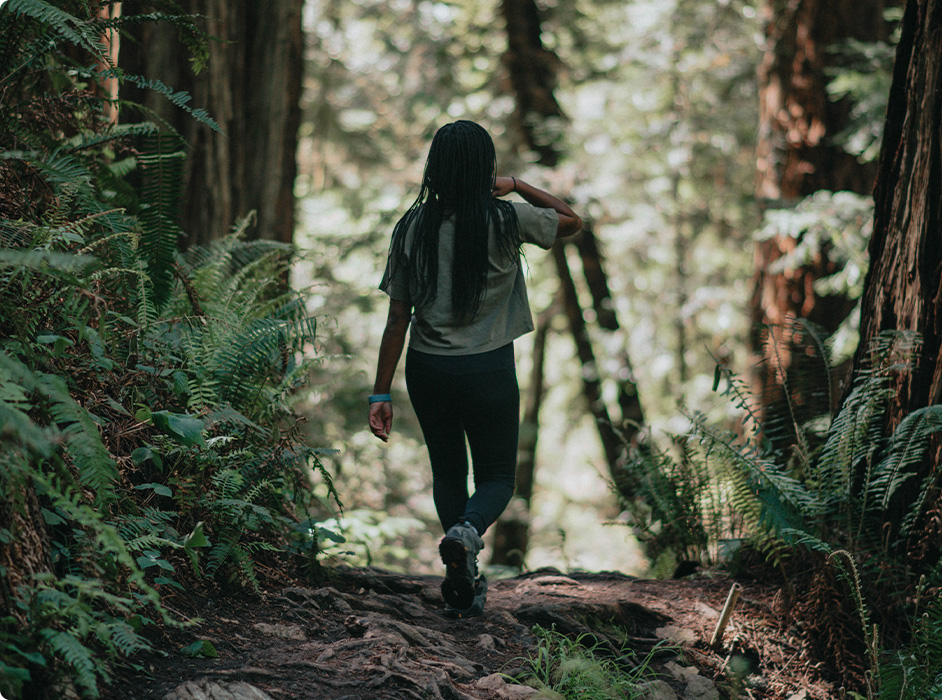 The Steep Ravine Trail Stinson Beach, CA

|

Easy
This trail is an extremely fun hike to do as there is such a wide diversity of things to see. There's numerous redwoods and the ravine runs down the entire trail. The trails includes a cool ladder that you have to climb down, and several small bridges. If you feel like expanding your hike or want more difficulty, you can continue your hike by going down the Dipsea Trail, and that will take you to Stinson Beach, where you can hang out for a bit before going back uphill.
2-3 hours
Water, Snacks, Camera, Layers.
Suburban - Close to an urban center, slightly removed while still being easily accessible from a city hub


Easy - Let's you spend time outside with minimal commitment. Great for beginners and most fitness levels. Simple walking route, relatively flat, under 2 hours, and very accessible.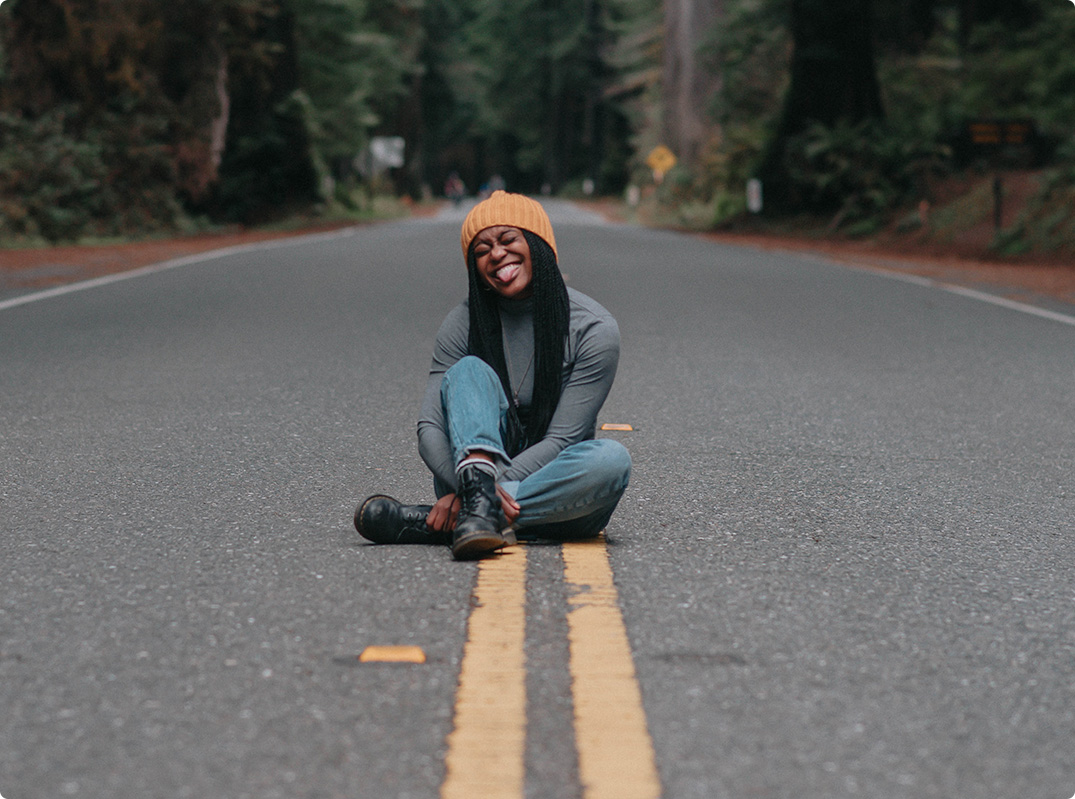 Hiking is an opportunity to go on a
grand adventure, as it allows you
to wander around nature."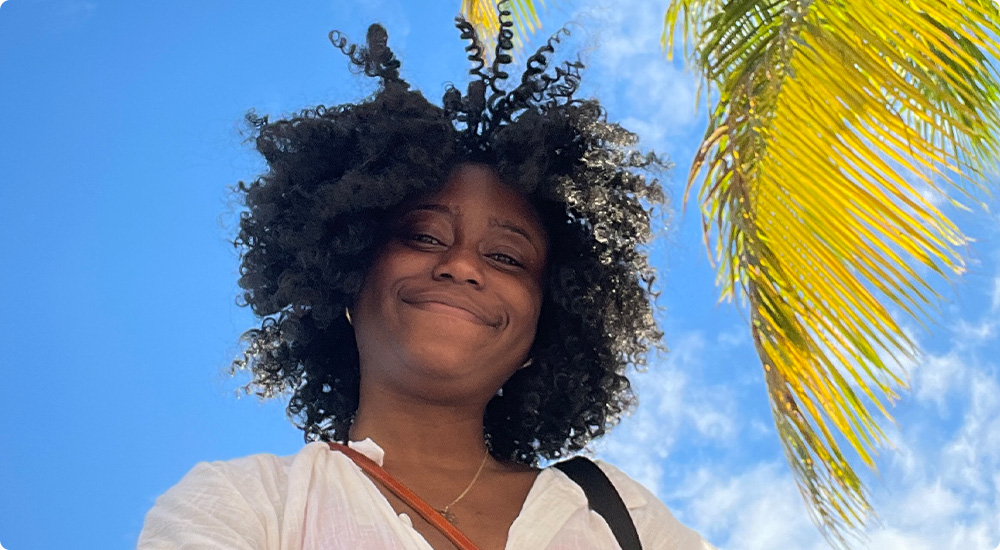 Q&A
Why do you love hiking?
I love that every time I go on a trail, it's never the same as the last time. I also love that you never know what you're going to see while on the trail.
What are your hiking essentials and why?
I never leave without my water bottle because I will quickly get thirsty. I also never leave without my camera because I'm always snapping the nature throughout my hike. The last thing I think is essential is layers, I always like to have layers on a hike because sometimes I might be cold and other times extremely hot.
Why is it important to wear the right shoes?
Wearing the right footwear is crucial. If you go on a long hike with the wrong shoes, your feet will hate you for it. I made the mistake of going on a 10 mile hike with a shoe that was too tight, and I had to deal with the consequences for several months afterwards.