Return to The Hiking Club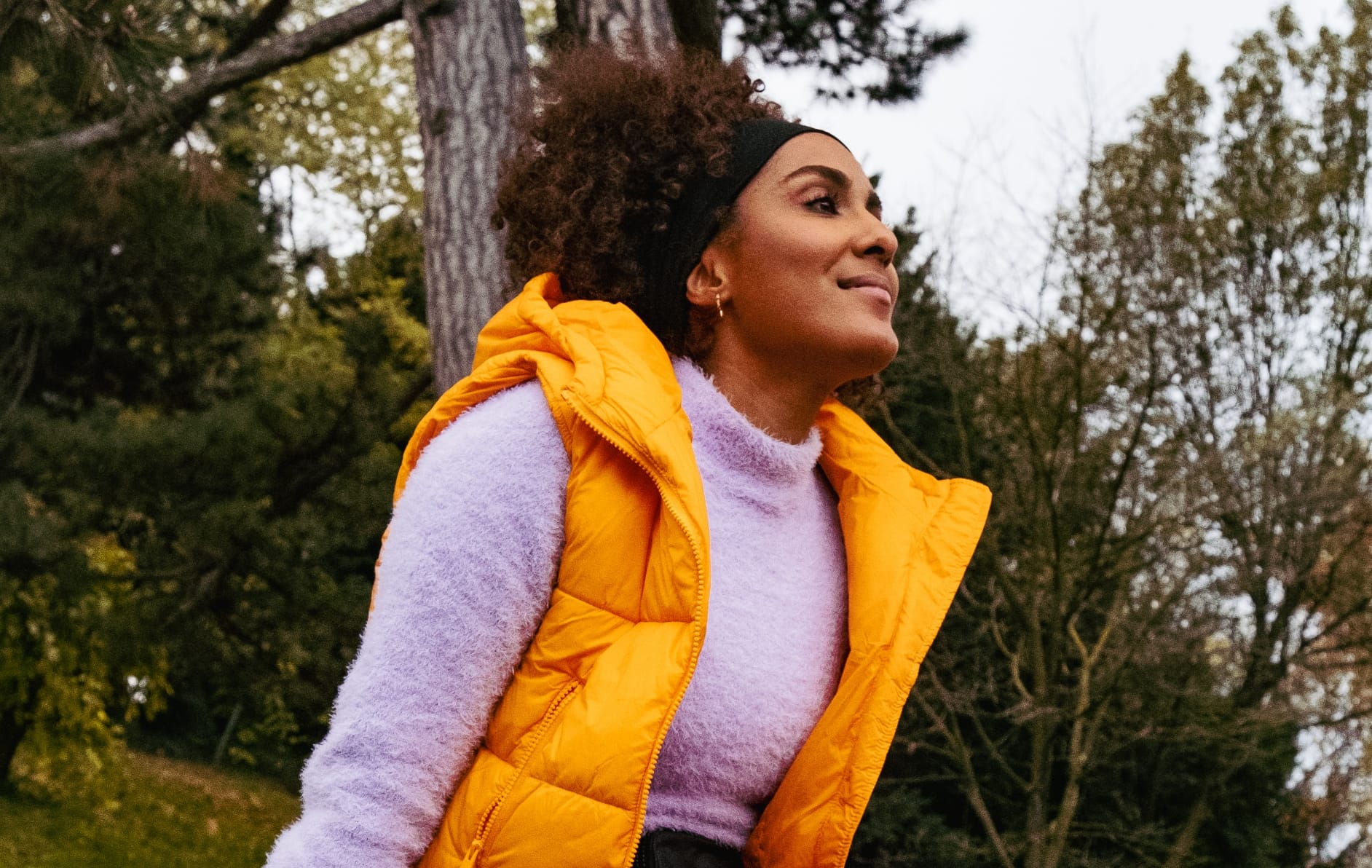 Buttes
Chaumont
By Sofia Olivré
Paris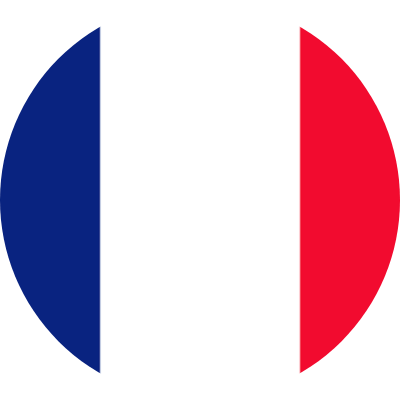 Sofia is a Parisian with a eclectic style and a wanderlust heart. Always exploring and creating content, she likes to fill her eyes with news things and find nature in big citites.
Route:
Parc des Buttes Chaumont is the fifth largest park in Paris. It's located in the 19th arrondissement in Northeastern Paris and very easy to get to by metro or bus. It was built on an old quarry which is how it got its impressive steepness and rolling hills, the feature that makes it one of my favourite parks for urban hiking.

The park is full of unusual charm - you'll find caves and waterfalls, a suspended bridge, and incredible views of the city. It is full of exotic and indigenous trees and numerous birds share the area and enjoy the artificial lake.
Follow The Route On ALLTRAILS >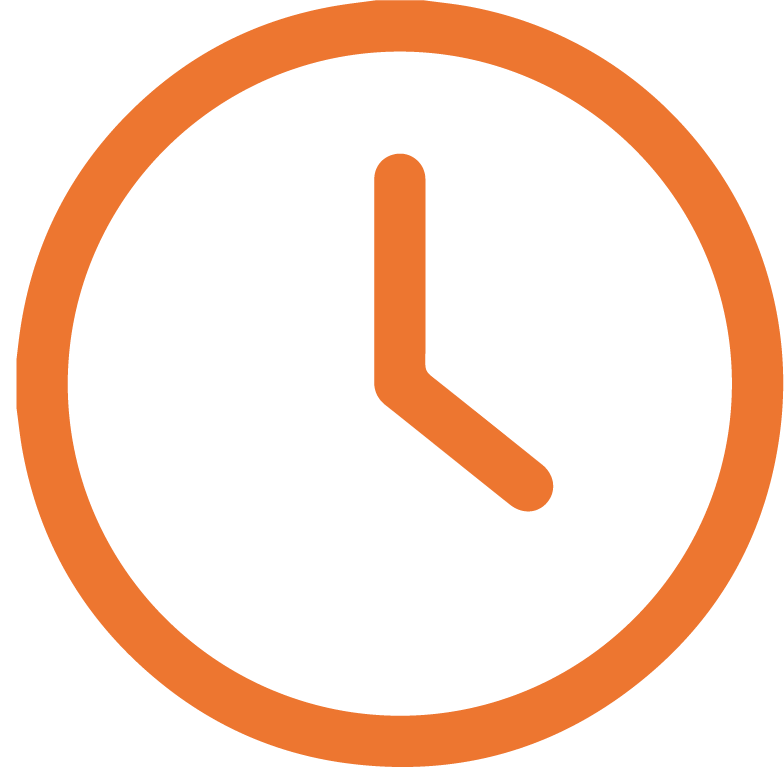 2.9km loop that you can do in around 1 hour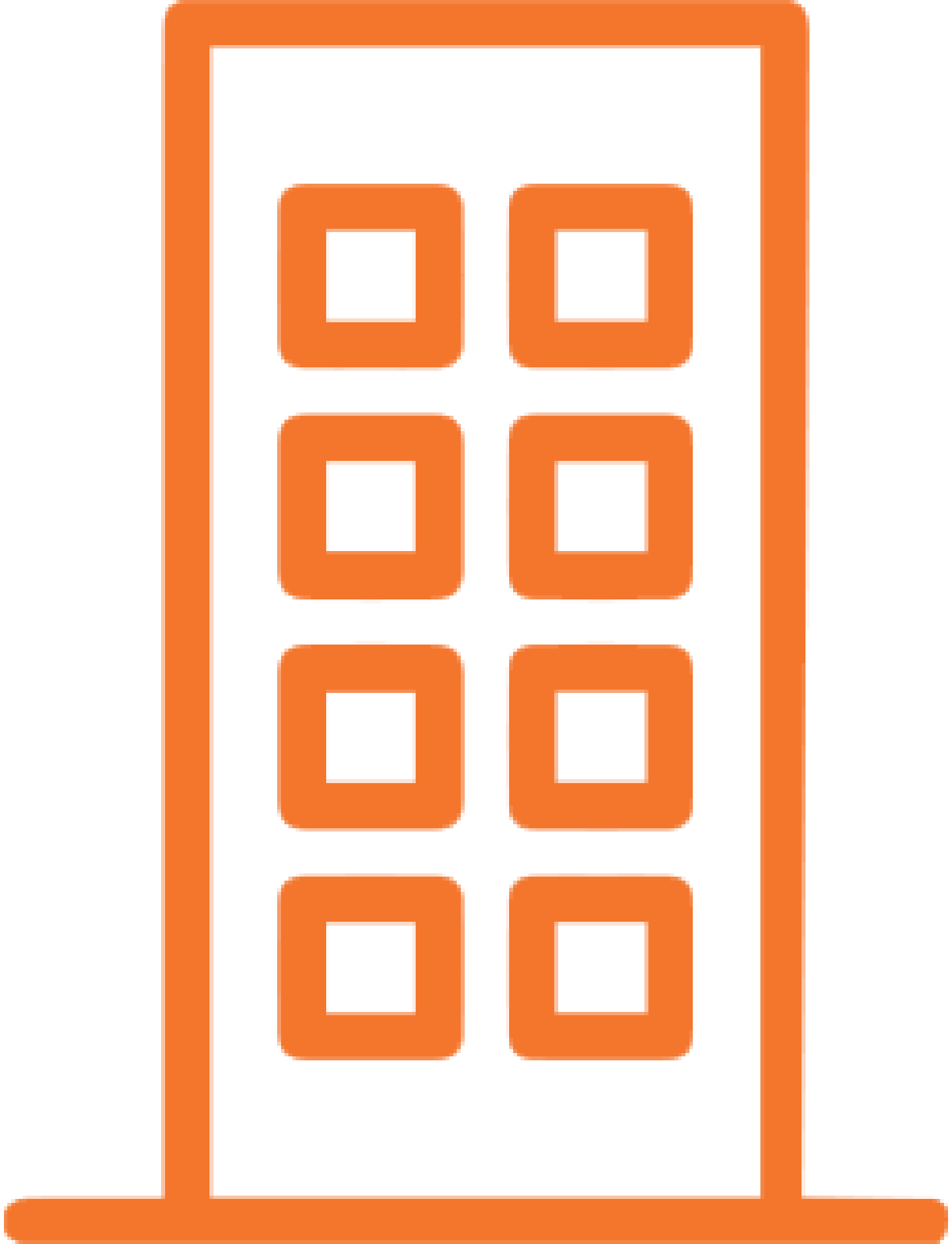 Option for elevation so you can choose your intensity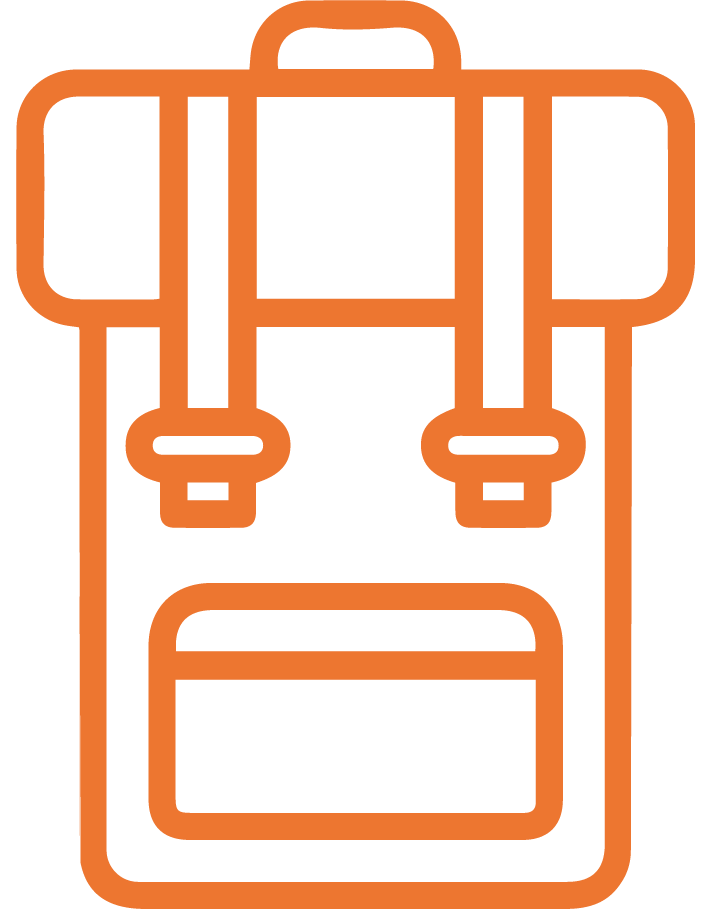 A bottle of water that you can refill at the park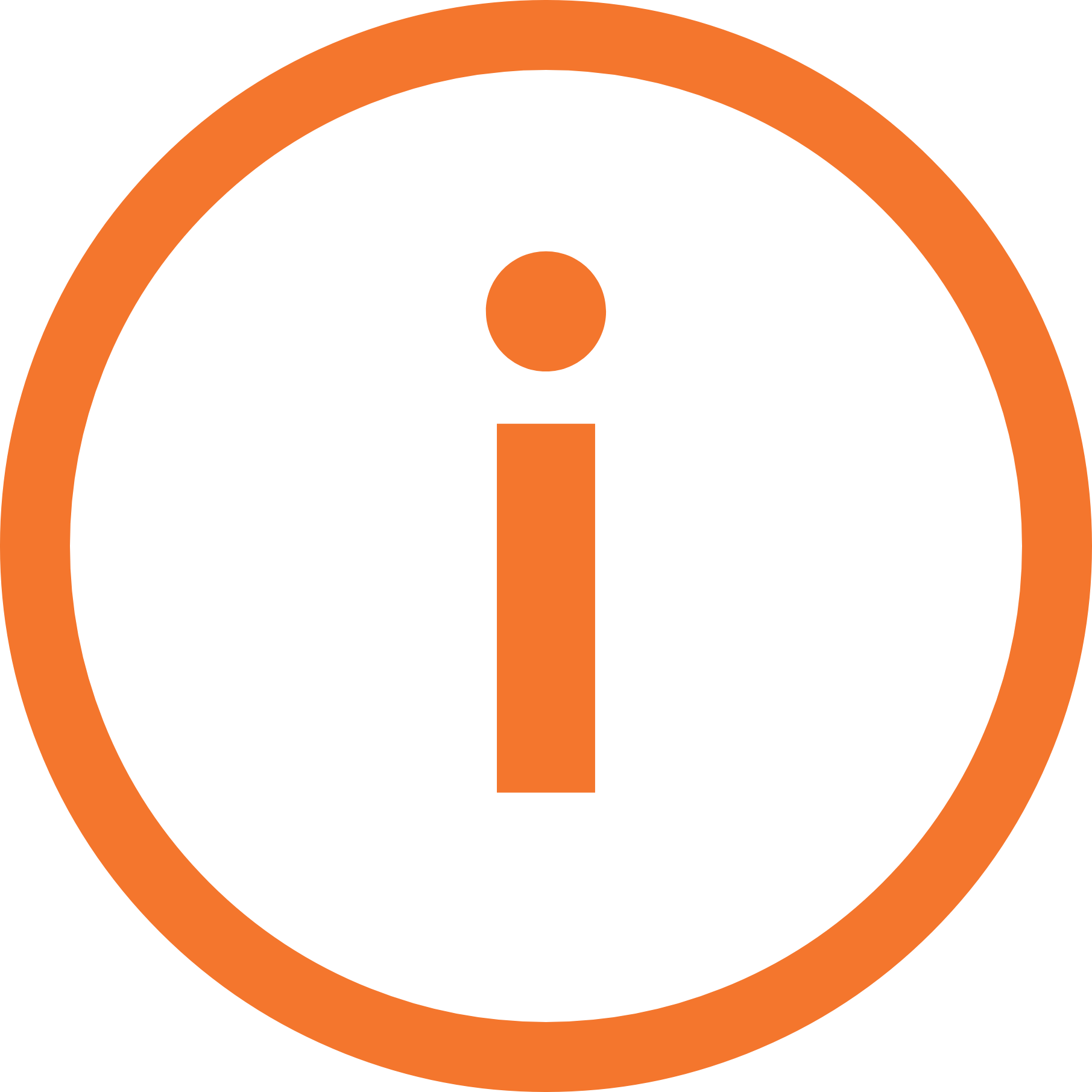 Hiking key
The Look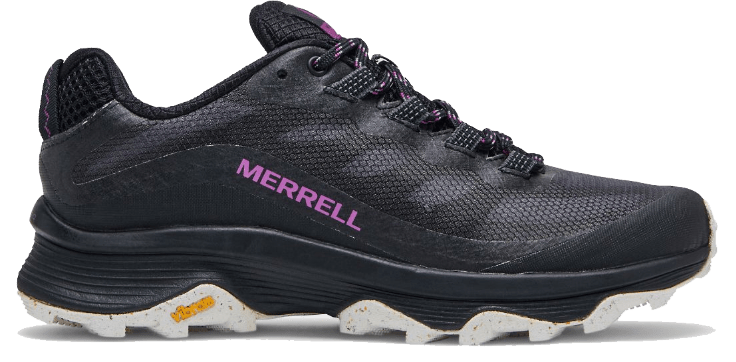 It rained so these were perfect
to keep my feet warm and dry
Moab Speed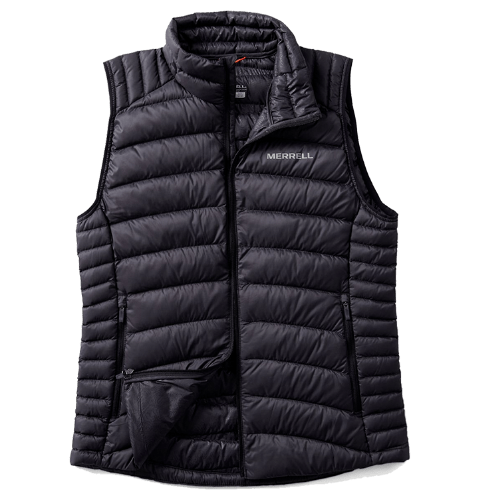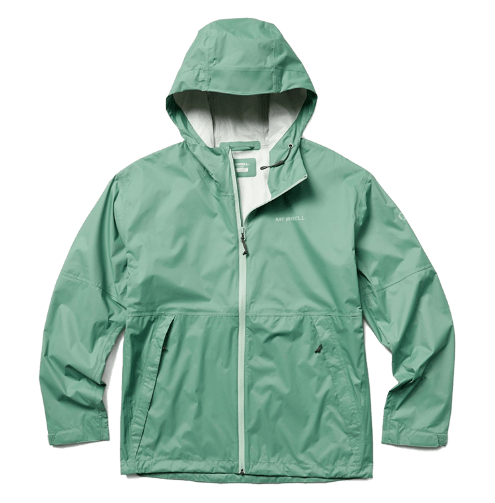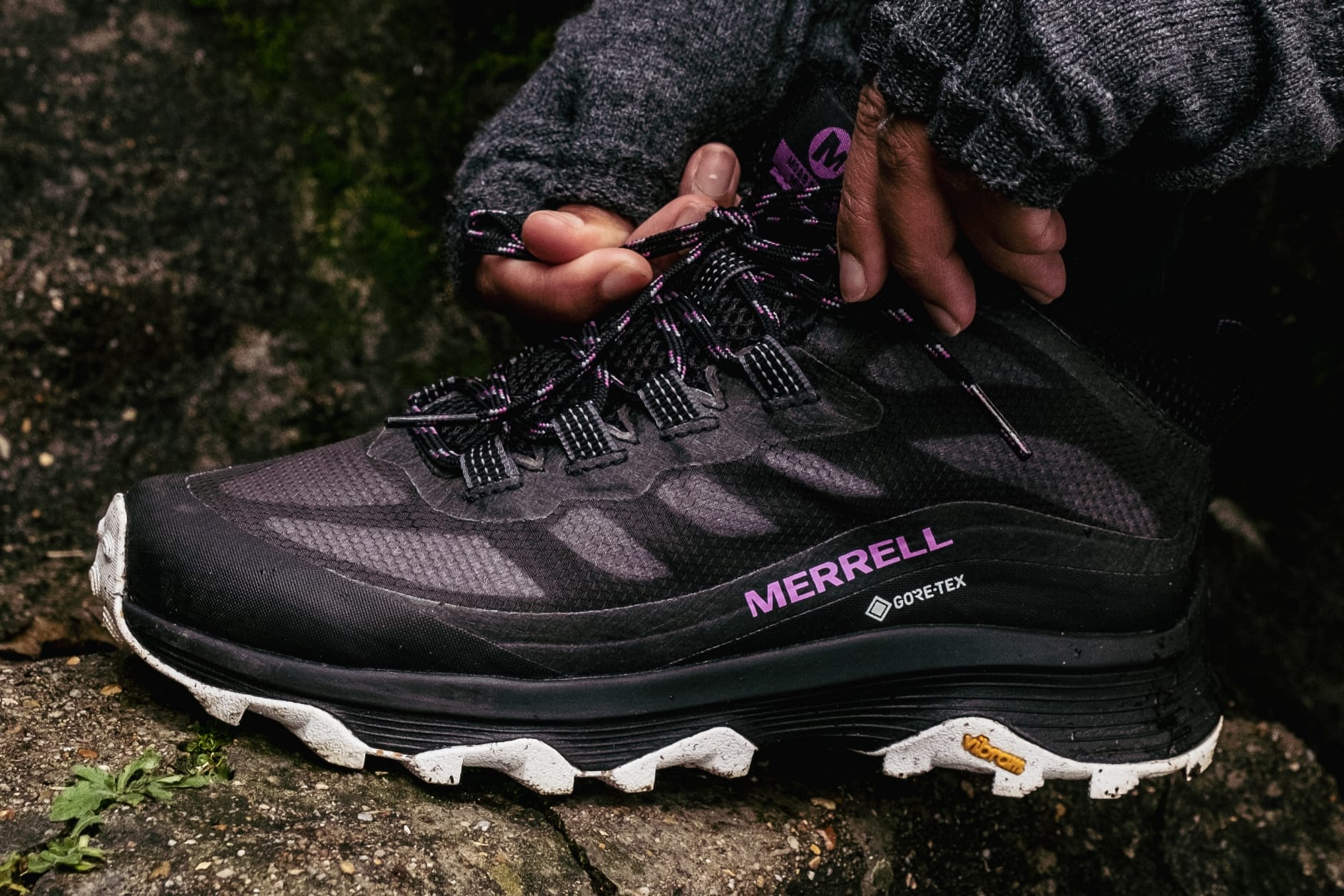 Field Notes:
After my dynamic hike I sat by the lake, watched the children laugh and feed the ducks and I felt really good to have this moment. There's a warm and friendly brasserie nearby called Bolibar that I like to go to. The owners are really nice so you'll have a good time there.
Follow Sofia

Join Our Hiking Club

Good To Know
---
Entry is free, there is a car park, public toilets, places to eat and most of the paths are accessible for wheelchairs and strollers.

"Sometimes after work you just want to release the pressure, clear your mind, have a moment for yourself and urban hiking is an easy way to do that."
When To Visit
---
It's great to visit all year round. You can go jogging, trail running, walk dogs and have picnics. The busiest times are after work and weekends.
Q+A:
What's cool about urban hiking?
It's cool because you don't have to go far. Sometimes after work you just want to release the pressure, clear your mind, have a moment for yourself and urban hiking is an easy way to do that. Also, it's a nice way to stay active, and you can set the pace and the intensity depending on your mood.
What words of encouragement would you give to get people hiking?
LET'S GO! Take the time you need to feel ready, take the time you need to enjoy the activity. And the more you wake up, put your shoes and go for a walk, a run, a hike or whatever you feel like, the more you'll enjoy it.
Hiking Essential:
I just bought a film camera to bring on hikes because I like the authenticity of the shots and because you have to wait until you print the pictures to see how they look. It's a way to rediscover the places you went to.
Why is it important to wear the right shoes?
It's important for your own comfort but also to avoid injuries or aches, or worst of all - wet feet. When you go swimming you wear the appropriate gear, when you go skiing too, yoga and running, we know what to wear. Well, the same applies for hiking - you have to wear the appropriate shoes.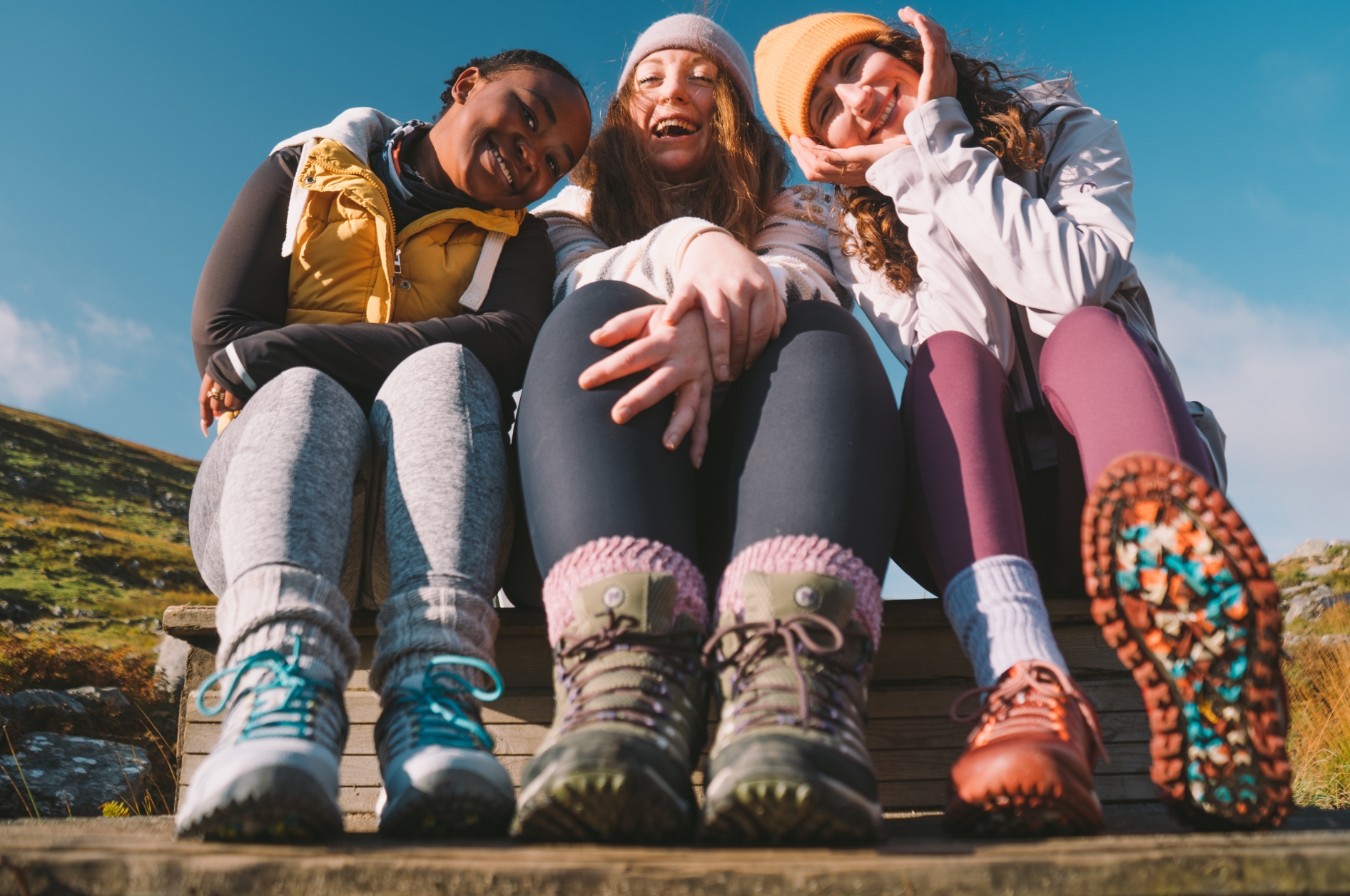 Hiking Tips:
Be safe and plan your route ahead
Be weather wise, check the forecast
Take the correct clothing and provisions
Check if dogs/ camping/ BBQs etc are allowed
Take your litter with you
Leave gates as you find them
Have fun!