Return to The Hiking Club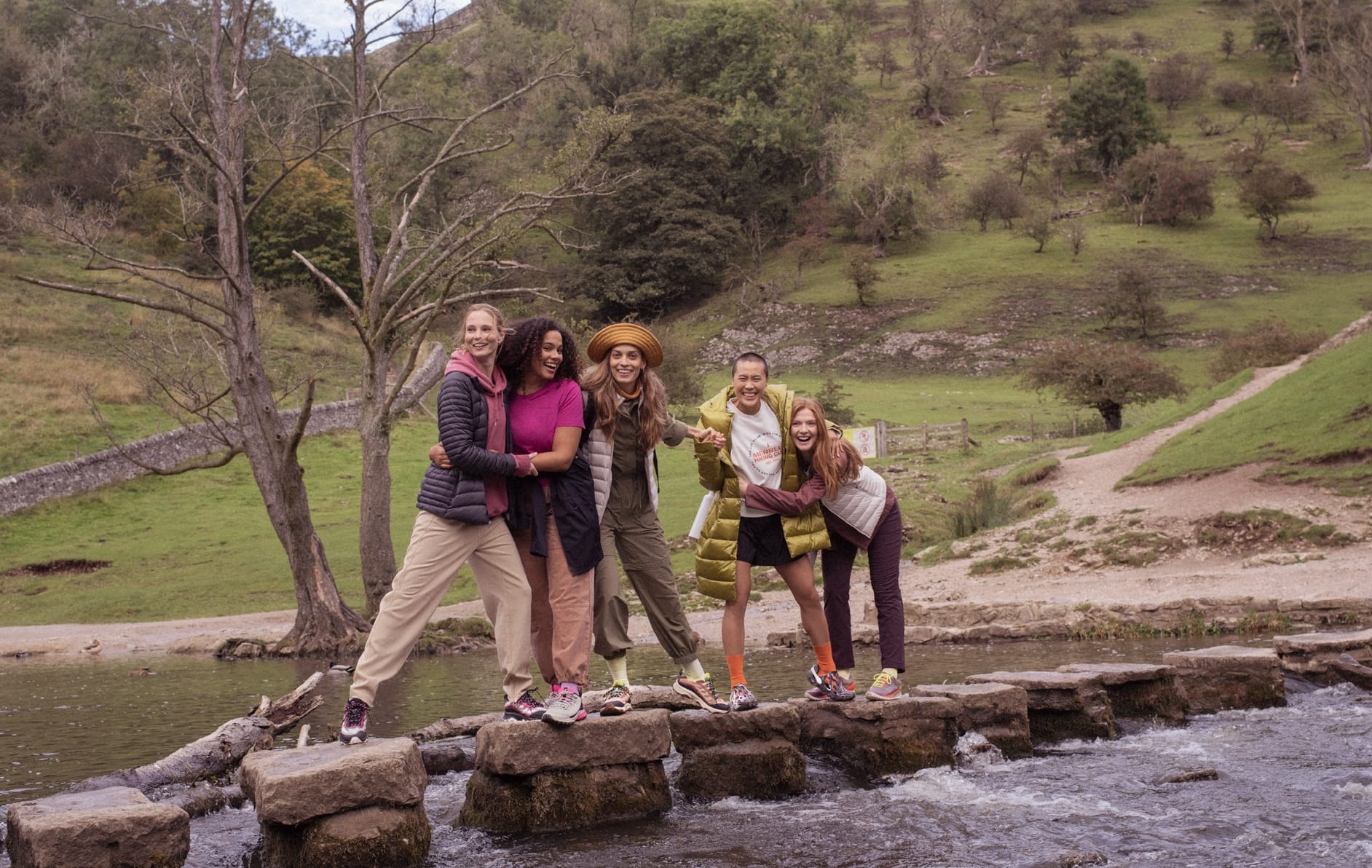 Thorpe Cloud
By Female Narratives
Peak District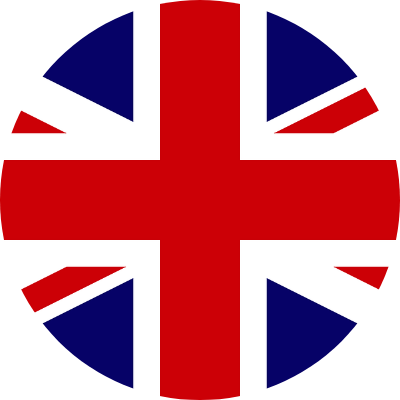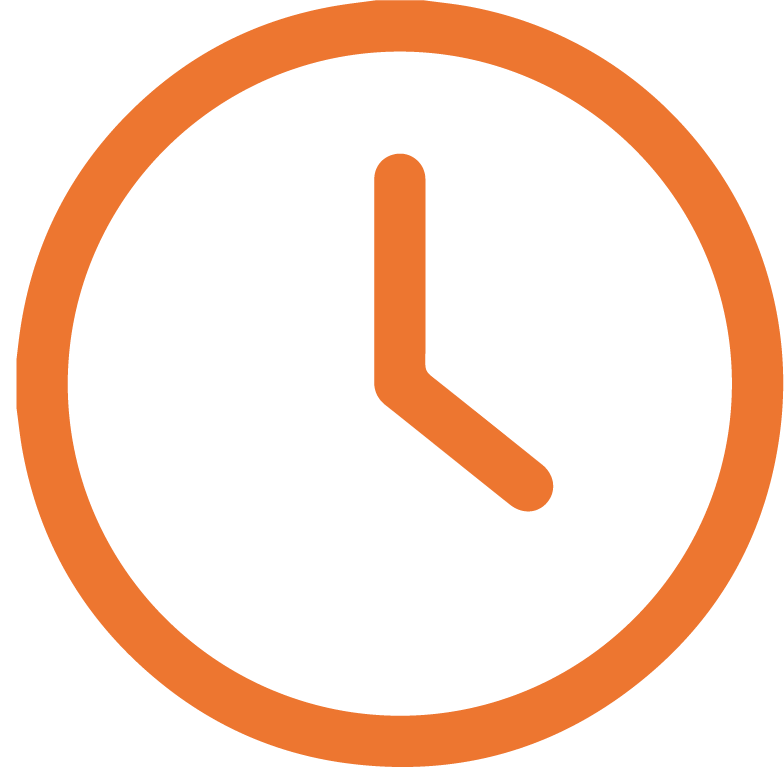 1-4 hours depending on your mood. The full loop is 12km if you're keen.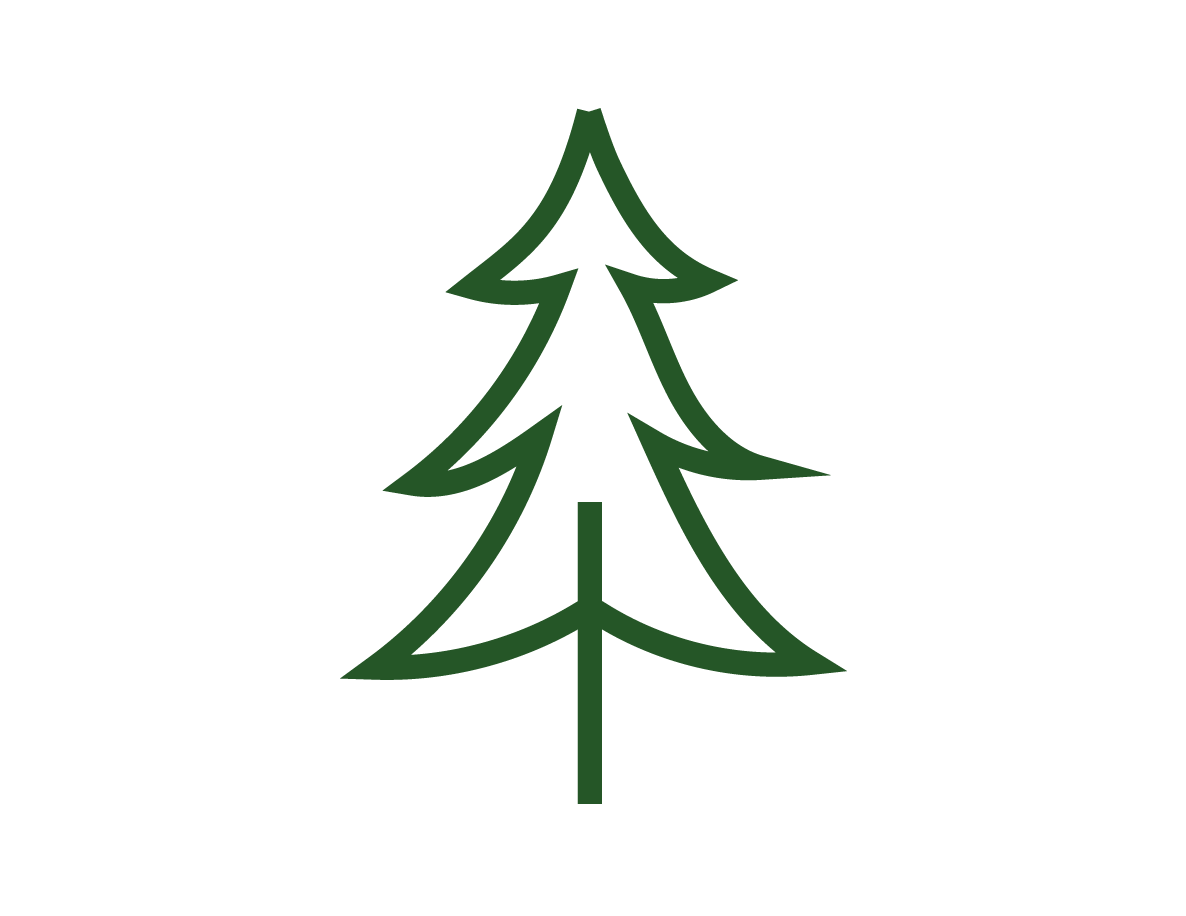 Great for first-time hikers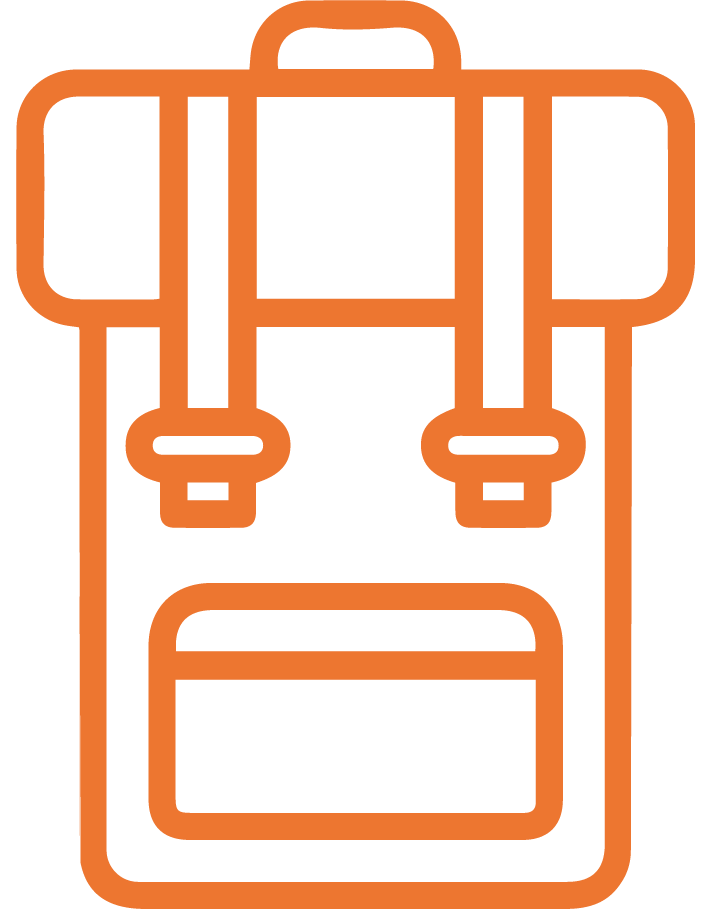 Snacks, always snacks. A camera and warm layers - the wind here can feel icy.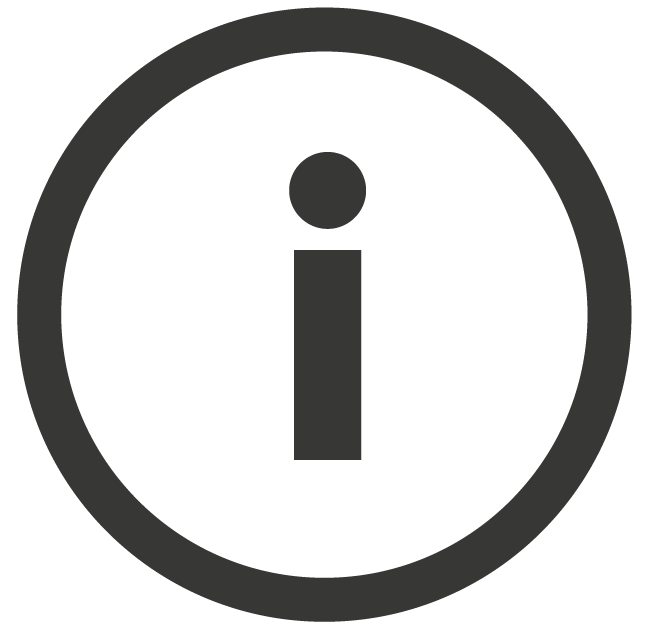 Hiking key
Route:
The routes from Dove Dale car park in Ashbourne are varied and up to you, your ability and mood that day; but don't miss the infamous stepping stones. The trail has no elevation but at any moment you can decide to veer off and hike up one of the peaks to see the views of Thorpe Cloud from above - we recommend it! We all stayed at a beautiful AirBnB country home and there was the option to walk directly from the house, over their private property, to the Dove Dale Stepping Stones.
Follow The Route On ALLTRAILS >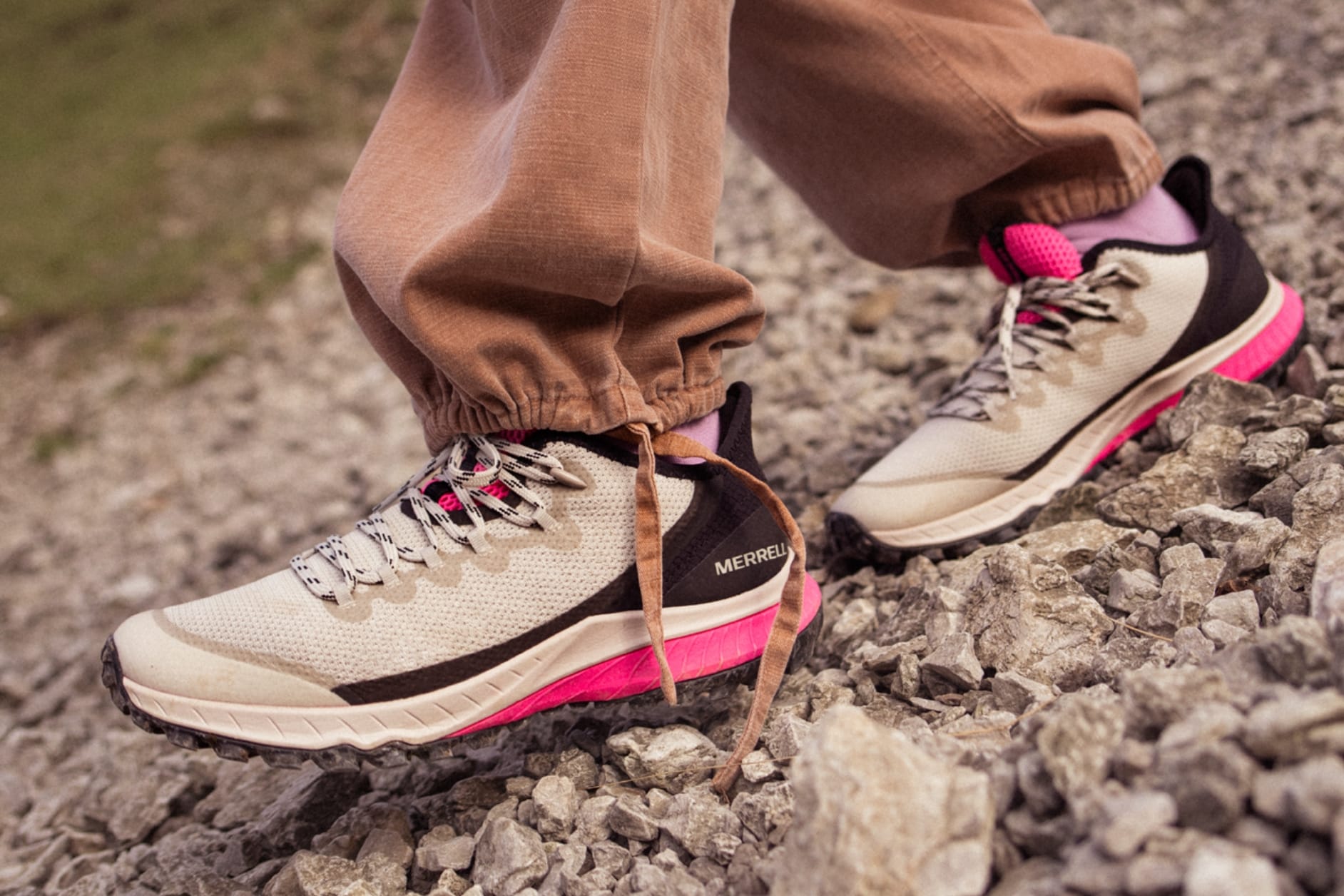 Field Notes:
We all live and work in London so it was glorious to get out of the city and into nature, and we were surpised by how simple it was to organise. There are trail options that will take you past Milldale which has a cute café roughly halfway along your walk. There is also no mobile reception - which means you can fully enjoy the hike and post about your adventure when you get home!
Follow Female Narratives
Good To Know
---
There are toilets at Dove Dale carpark (20p), as well as a little kiosk selling drinks, snacks and ice cream. Parking is £3.50 for up to 4 hours and £5 for all day (or free for National Trust members and blue badge holders).
The Look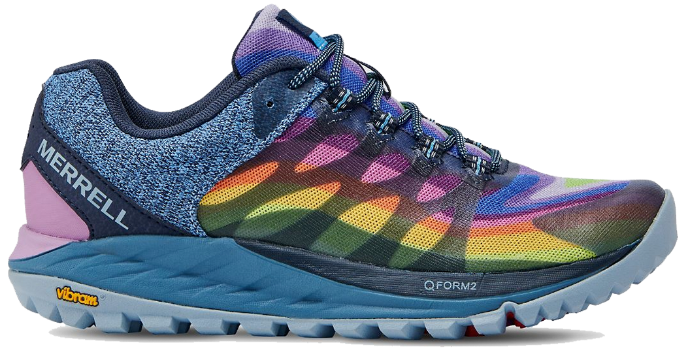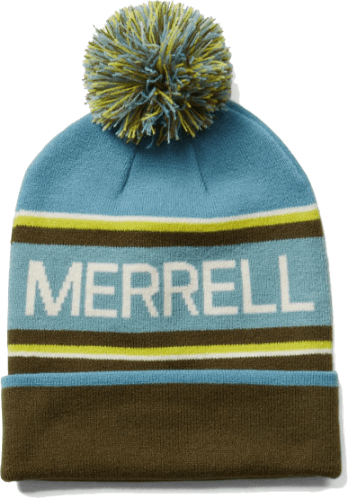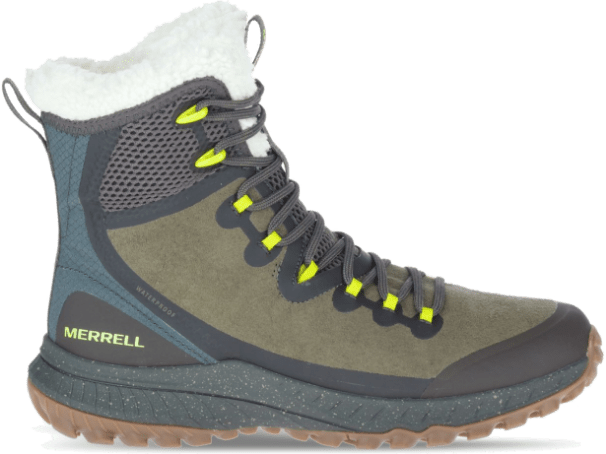 When To Visit
---
Each season is beautiful here in its own way and the paths are fairly paved so mud isn't a huge issue. The weekends on sunny days tend to get quite busy.

"This hike can take 1 hour or 4: choose your own adventure."
Q&A:
Who are Female Narratives?
Female Narratives is a creative agency based in London that builds community and tells stories for brands. It operates using a collective of over 100 female and non-binary creative freelancers. On this hike we took our co-founders Franzi and Tijana along with Simone, Clara and Sarah.
What's the goal for MHC?
For you to feel represented and acknowledged in the hiking community. For there to be options that don't feel like the biggest time commitment; for there to be options nearby. To encourage as many women and non-binary people out into nature as possible. We felt there were lots of hiking trails available but not that many curated or put together by like-minded outdoorists, sharing the trails they love with each other. That's what we hope to bring together under one (digital) roof.
Essential item:
Lipbalm with SPF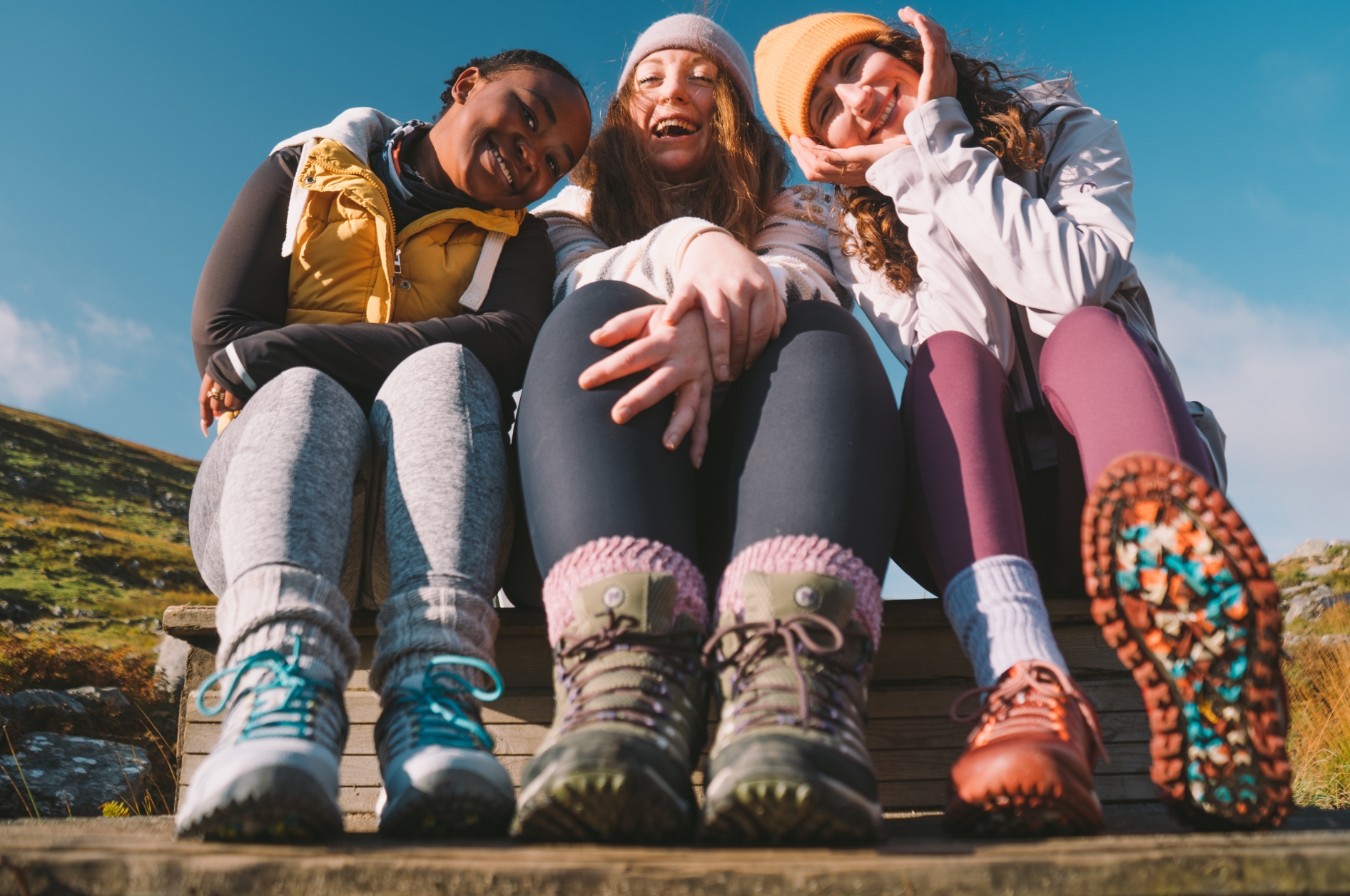 Hiking Tips:
Be safe and plan your route ahead
Be weather wise, check the forecast
Take the correct clothing and provisions
Check if dogs/ camping/ BBQs etc are allowed
Take your litter with you
Leave gates as you find them
Have fun!