Return to The Hiking Club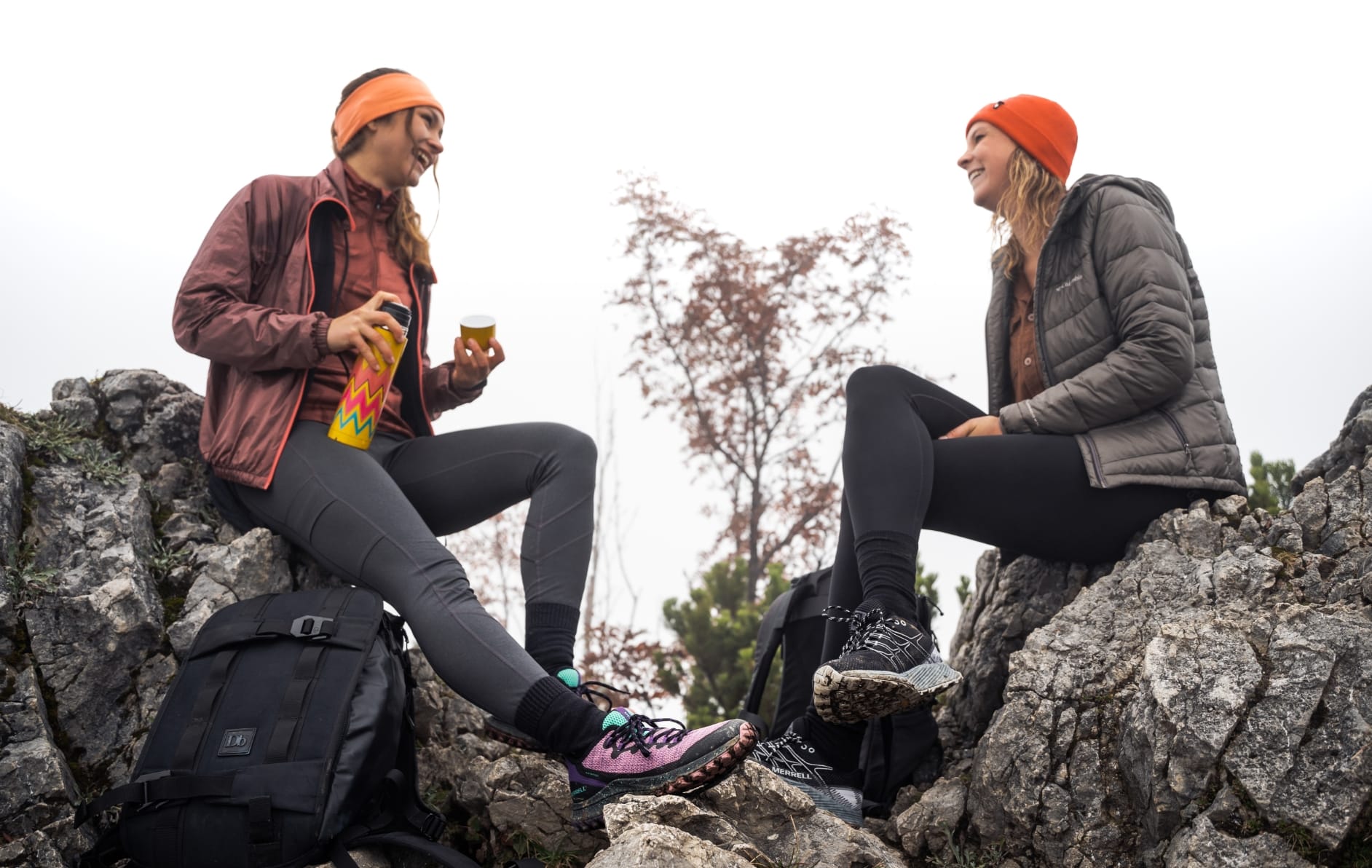 Hörndlwand
By Jolana Dandl
Ruhpolding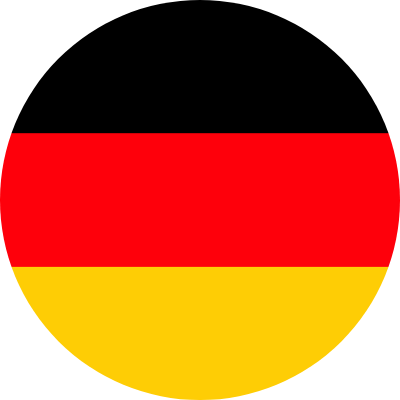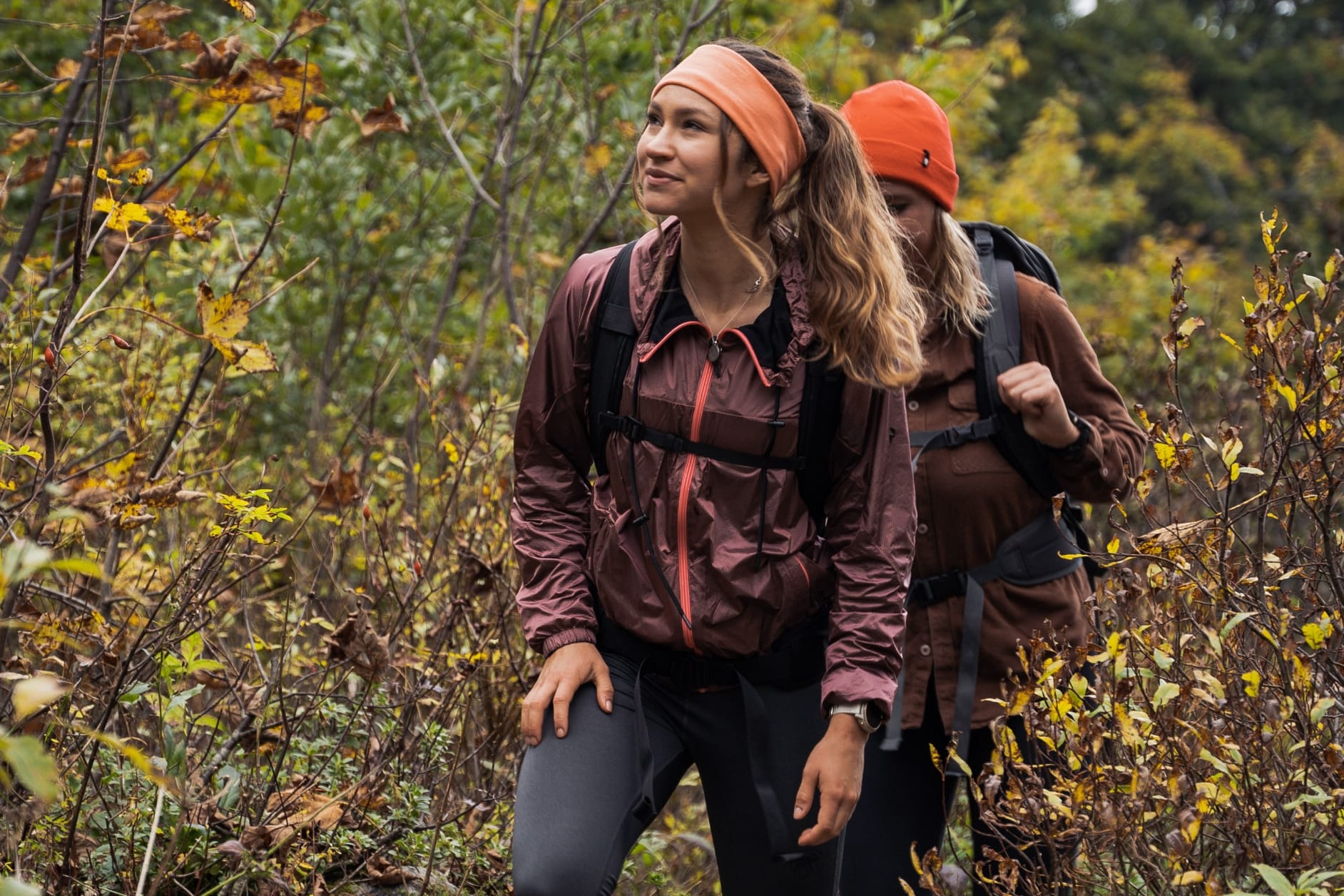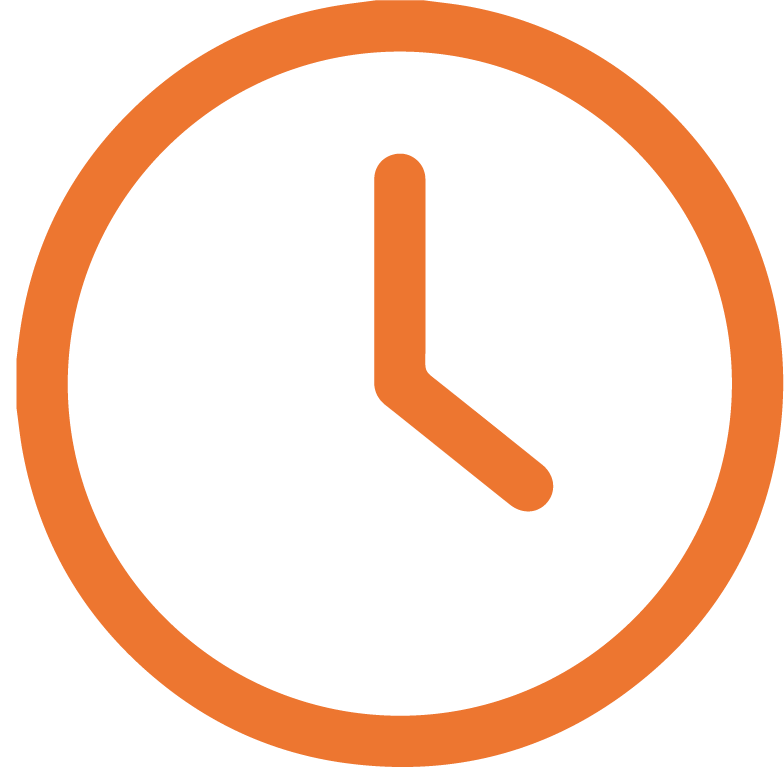 5+ Hours. Just walking up to the summit takes 3.5 hours.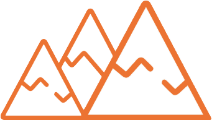 A 12.5km loop or about 10km if you walk the same way up and down. Serious inclines!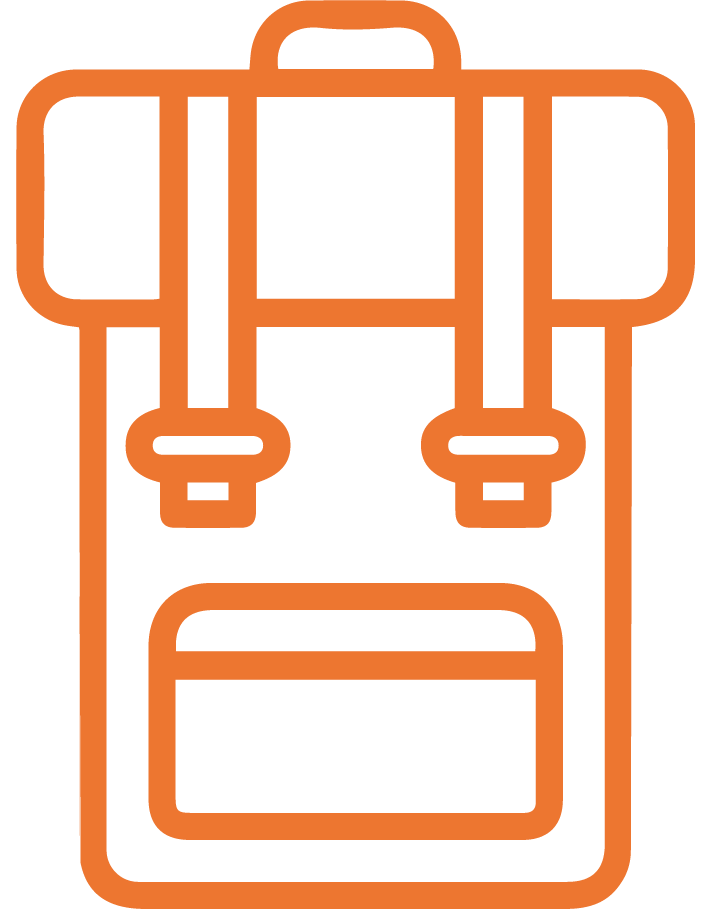 A change of clothes, life blanket, first aid kit, hiking sticks, enough to eat and drink, a map, head torch and money for the parking lot.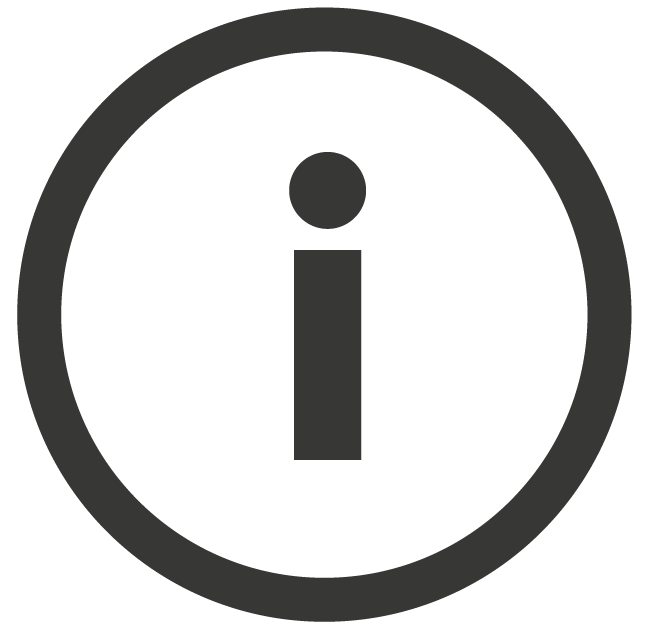 Hiking key
Route:
At the parking lot in Seehaus follow the signs towards Hörndlwand over a wide forest path. As soon as you leave the forest behind you, the rocky Hörndlwand appears. Continue to the Branderalm then climb a moderately steep slope that brings you into another piece of forest. In the forest you'll reach another junction: and whether you turn left or right, both paths ultimately bring you to the summit. We usually choose the path to the left towards Ostertal; the right variant is more demanding. For the descent you can either opt for a loop and take another way down, or just walk the same way back as we did.
Follow The Route On ALLTRAILS >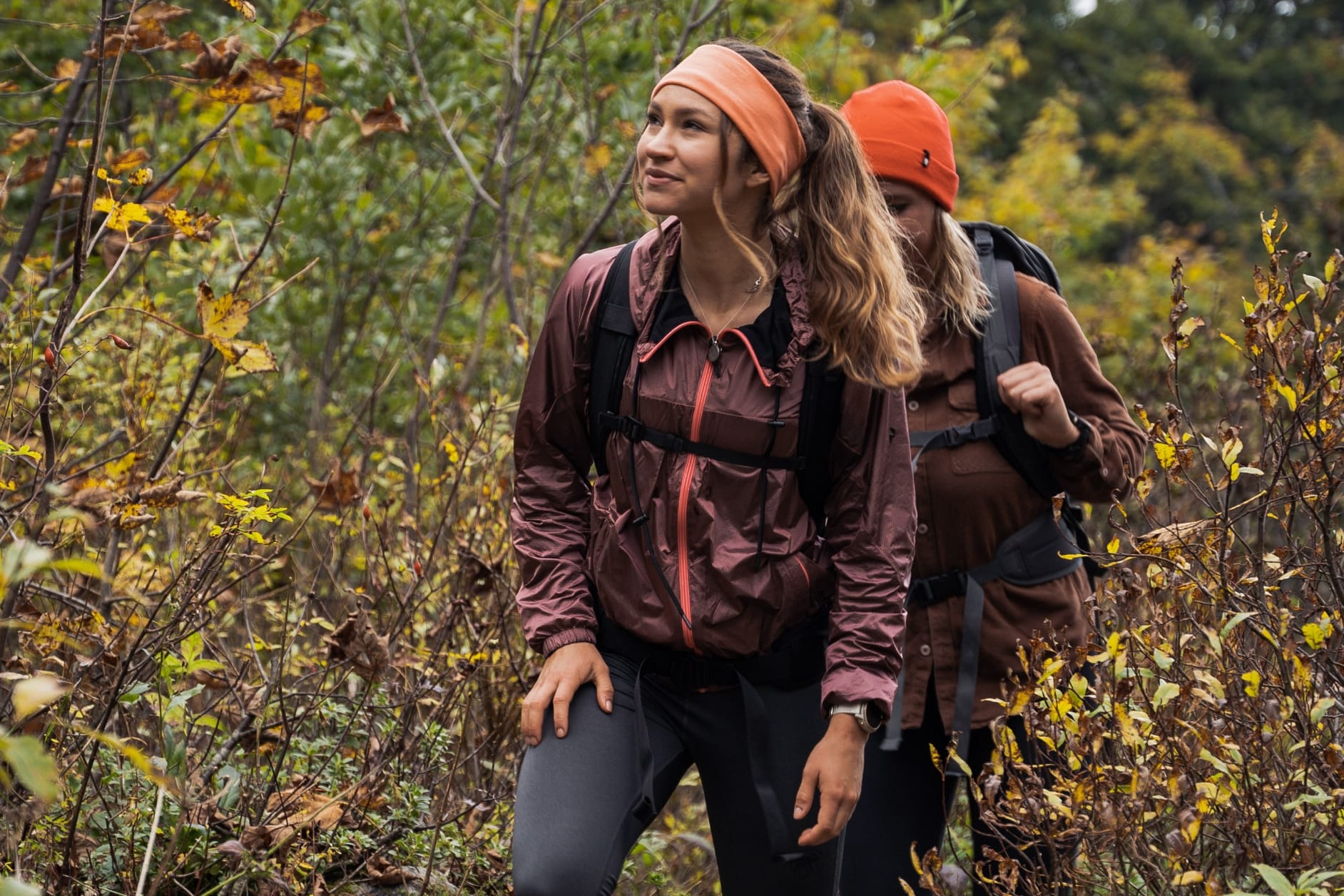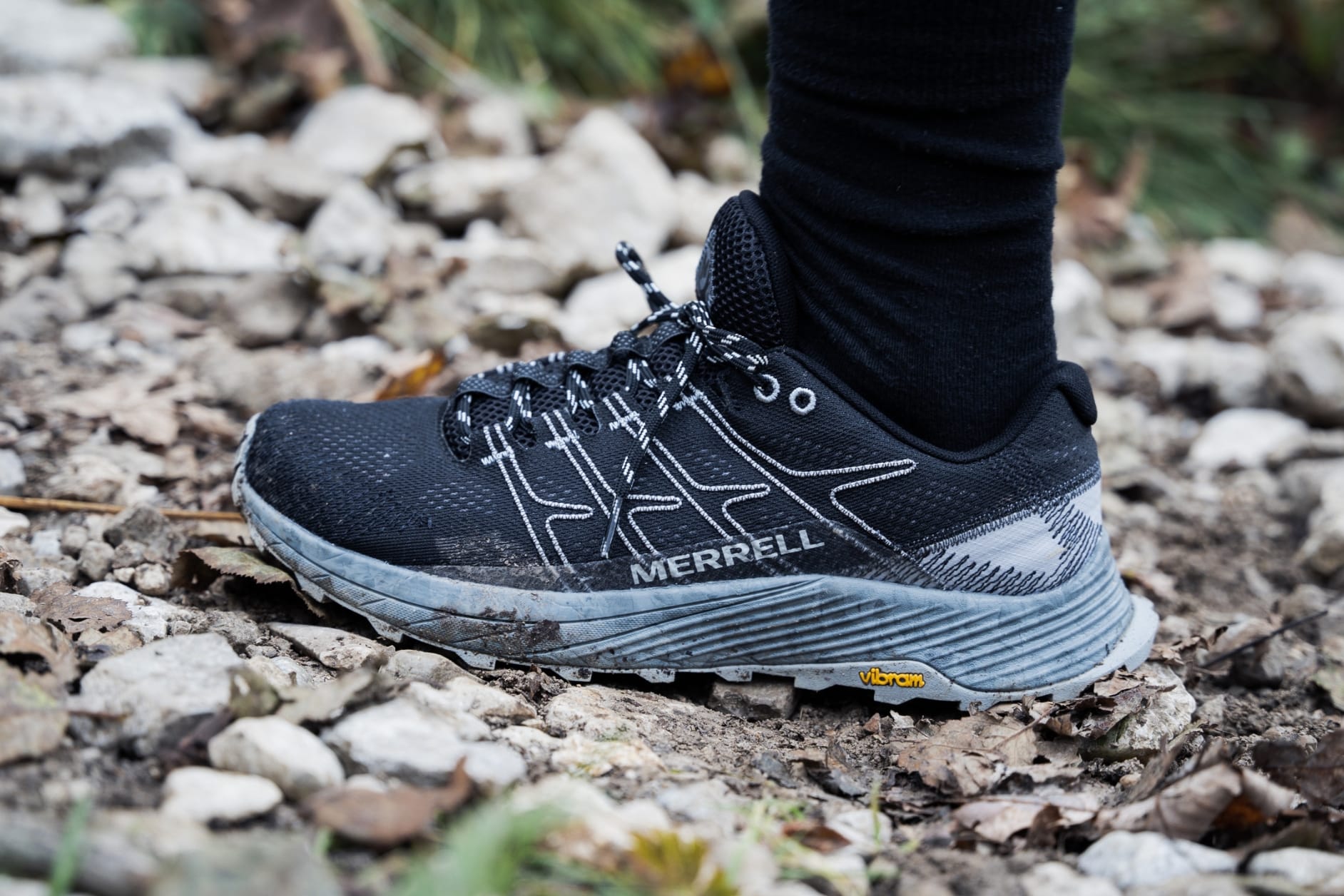 Field Notes:
Suggesting a time is always difficult in such diverse terrain - it all depends on your own fitness and abilities in the mountains. We were a fit team, knew the route by heart and were very sure-footed, so it took us about 2 hours to get up and 1.5 hours to get back down. On the signs at the parking lot however, it estimates 3 hours and 45 minutes to reach the summit. Make sure you allow enough time for this trail. The scenery here is so beautiful because the mountain is located in a nature reserve. There is also the Brandner Alm halfway along the hike, where you can have a nice, hearty Bavarian snack (open from mid-June to the end of September).
Follow Jolana Dandl
Good To Know
---
If you want to walk the loop, you simply follow the signs for Jägerseig and Hörndlalm. Be aware this path is much more demanding, especially when it is wet and the fog creates poor visibility. We recommend taking the path up and down over the Ostertal.
The Look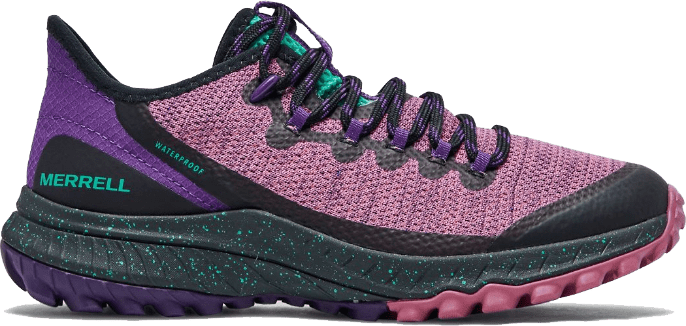 I like to wear comfortable shoes with a grippy sole and these were super waterproof.
Bravada Waterproof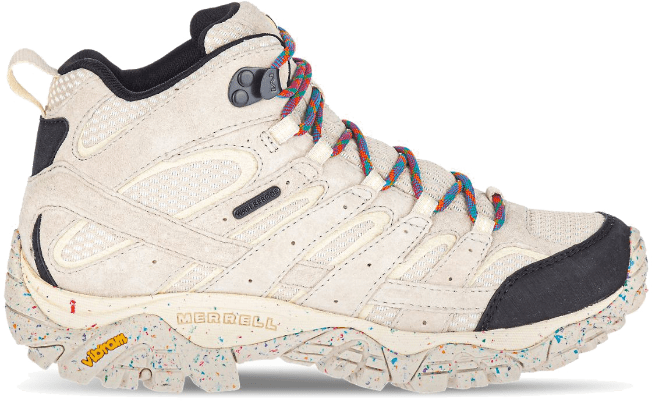 If you're less experienced in technical terrain, I would recommend sturdier, ankle-length boots for this hike.
Moab 2 Mid Waterproof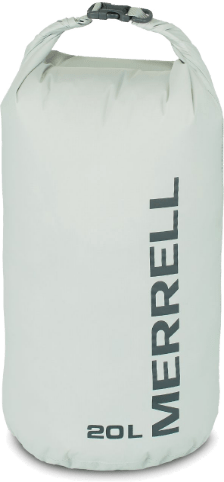 On long hikes it's important to have lots of provisions with you.
Dry Sack 20L
When To Visit
---
Autumn! The colors of the forest are so beautiful this time of year. You hike along beautiful paths, streams and across bridges. At the summit you are mostly above the fog so get an awesome view of all the surrounding mountains.

"Suggesting a time is always difficult in such diverse terrain - it all depends on your own fitness and abilities in the mountains."
Q&A:
Why do you hike?
I love mountaineering and hiking because for me it combines so many things: sporting exertion, closeness to nature, learning-intensive experiences, mental challenges, stress relief, breathtaking views and a change of perspective on the summit, the pride of reaching the top and the relief and serenity when you get back down.
Safety Tip:
I hate getting lost and would therefore always choose the safer, but perhaps longer or less exciting route over a risky shortcut.
What do you like about MHC?
Visible female role models are very important, as is networking and the formation of communities or clubs. I find it empowering being out on the mountains with other women.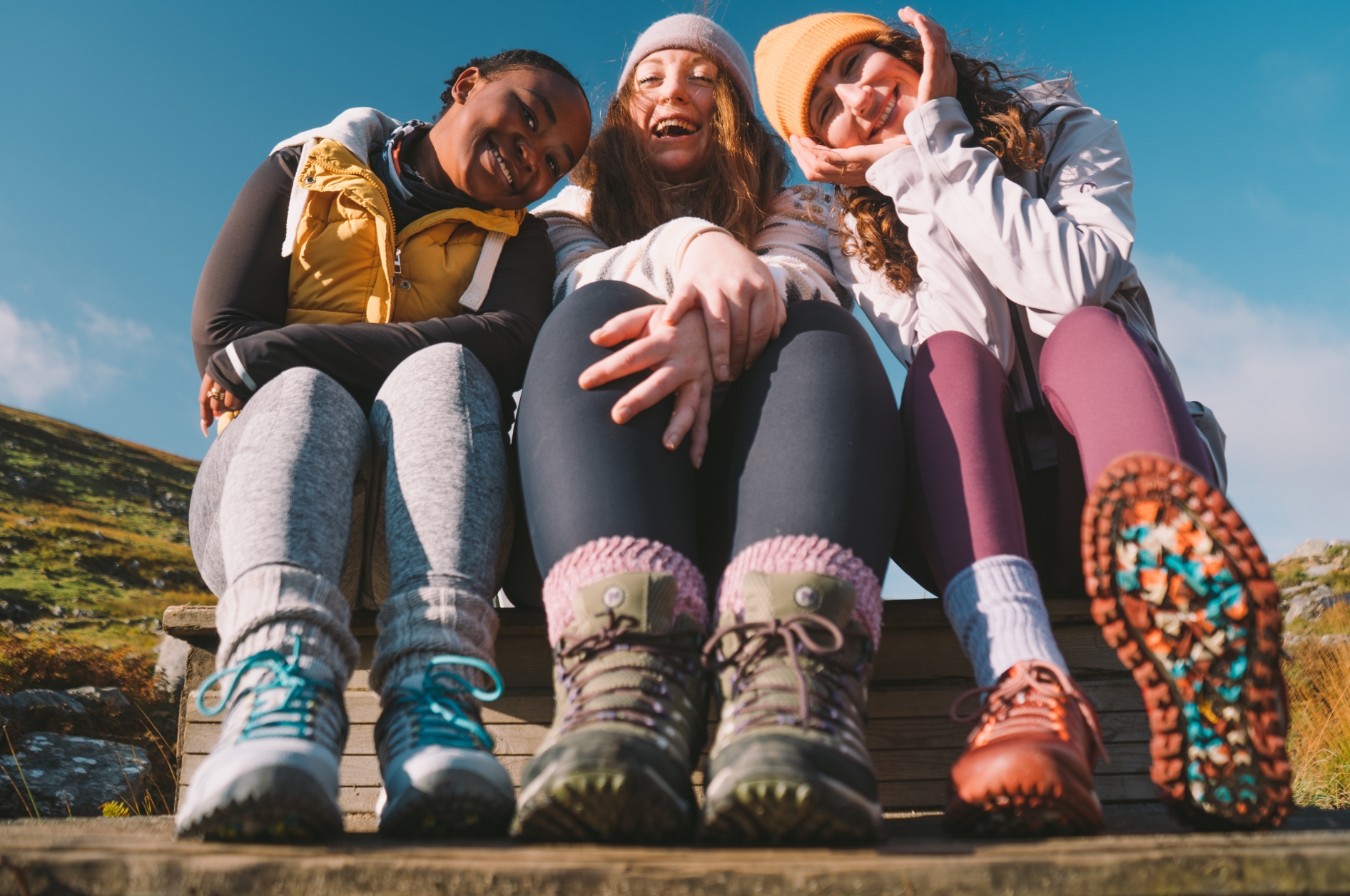 Hiking Tips:
Be safe and plan your route ahead
Be weather wise, check the forecast
Take the correct clothing and provisions
Check if dogs/ camping/ BBQs etc are allowed
Take your litter with you
Leave gates as you find them
Have fun!