Return to The Hiking Club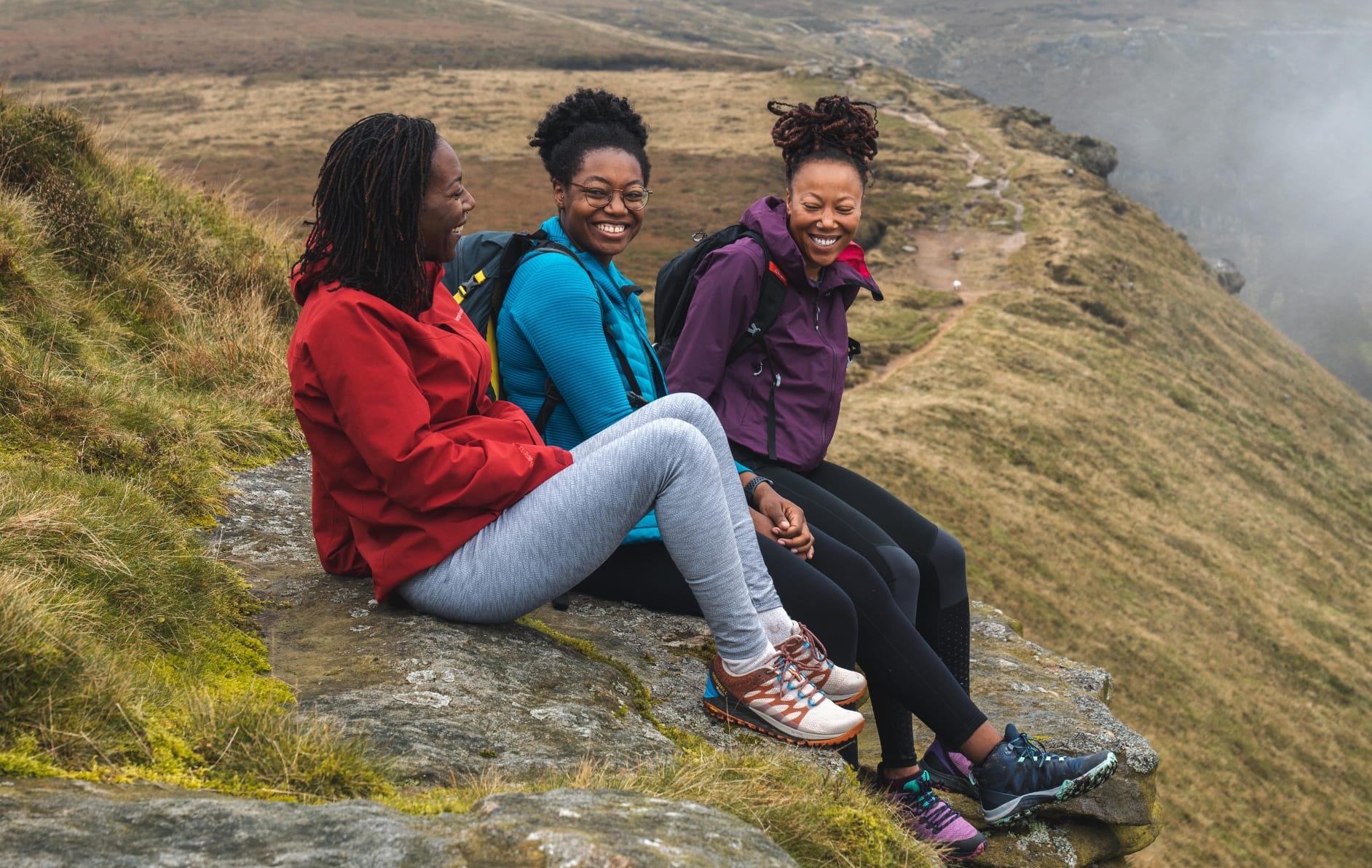 Grindslow Knoll
By Black Girls Hike
Peak District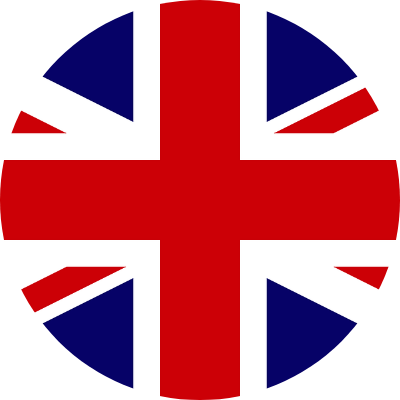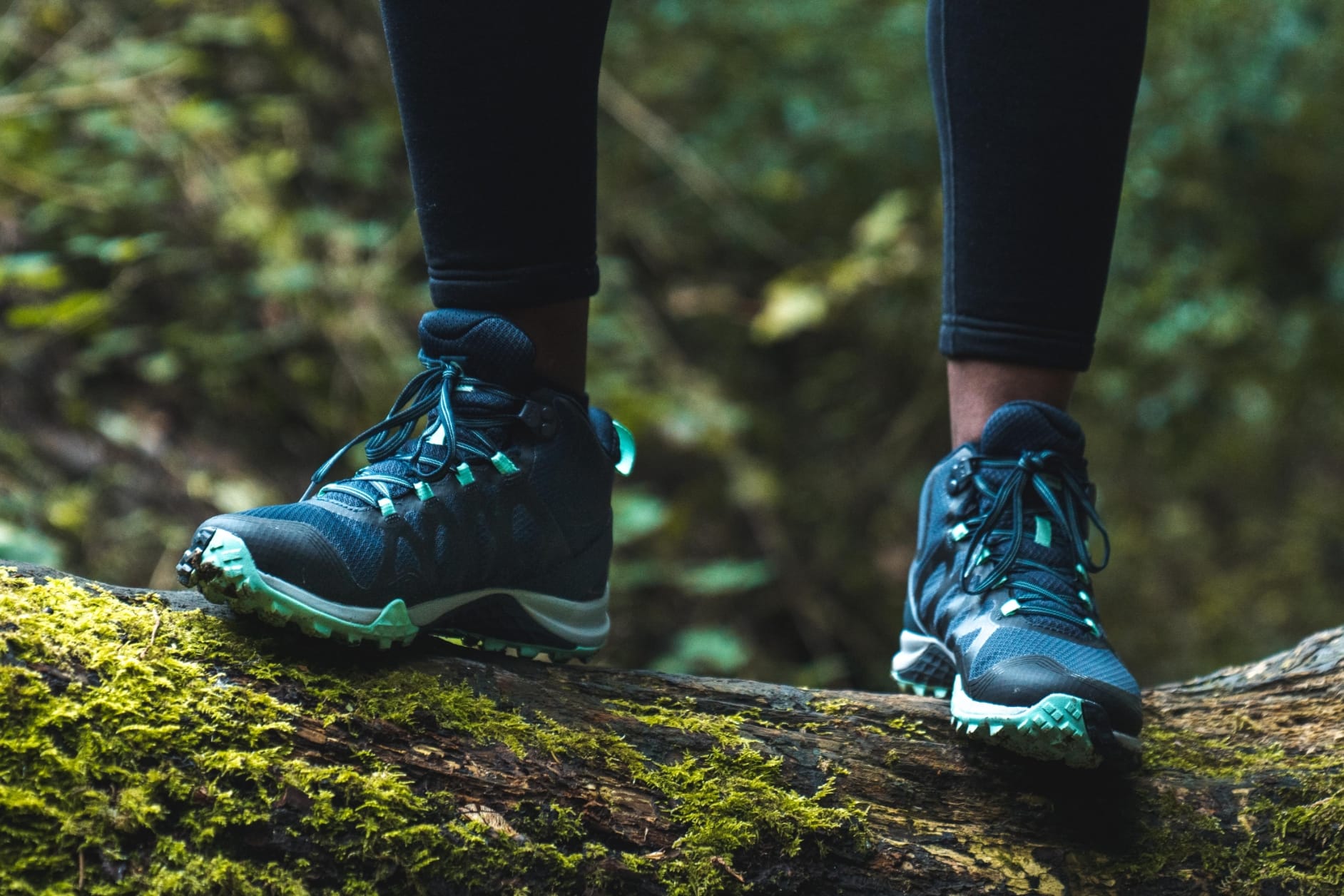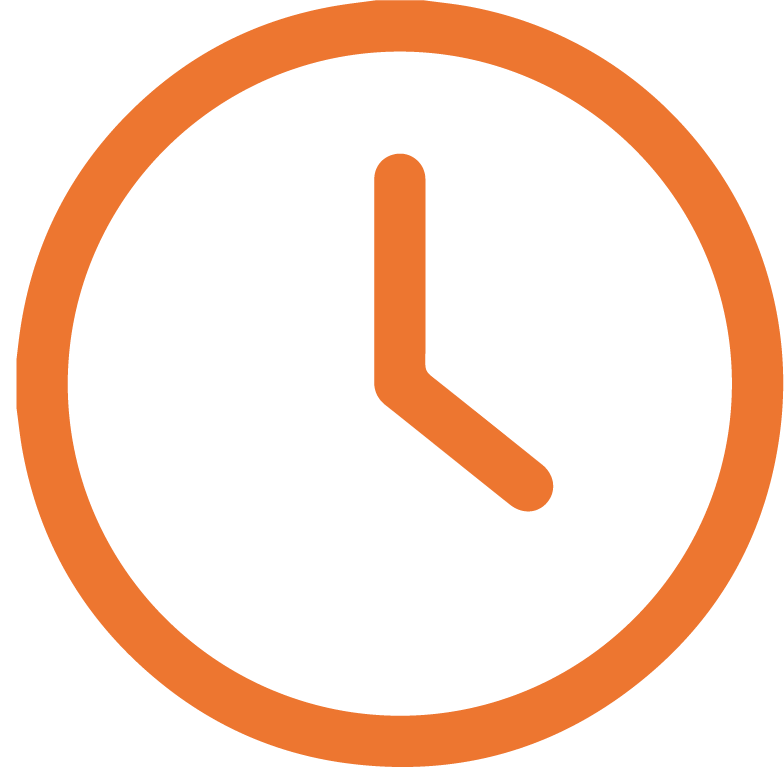 2.5 hours at a good speed. 5 mile loop.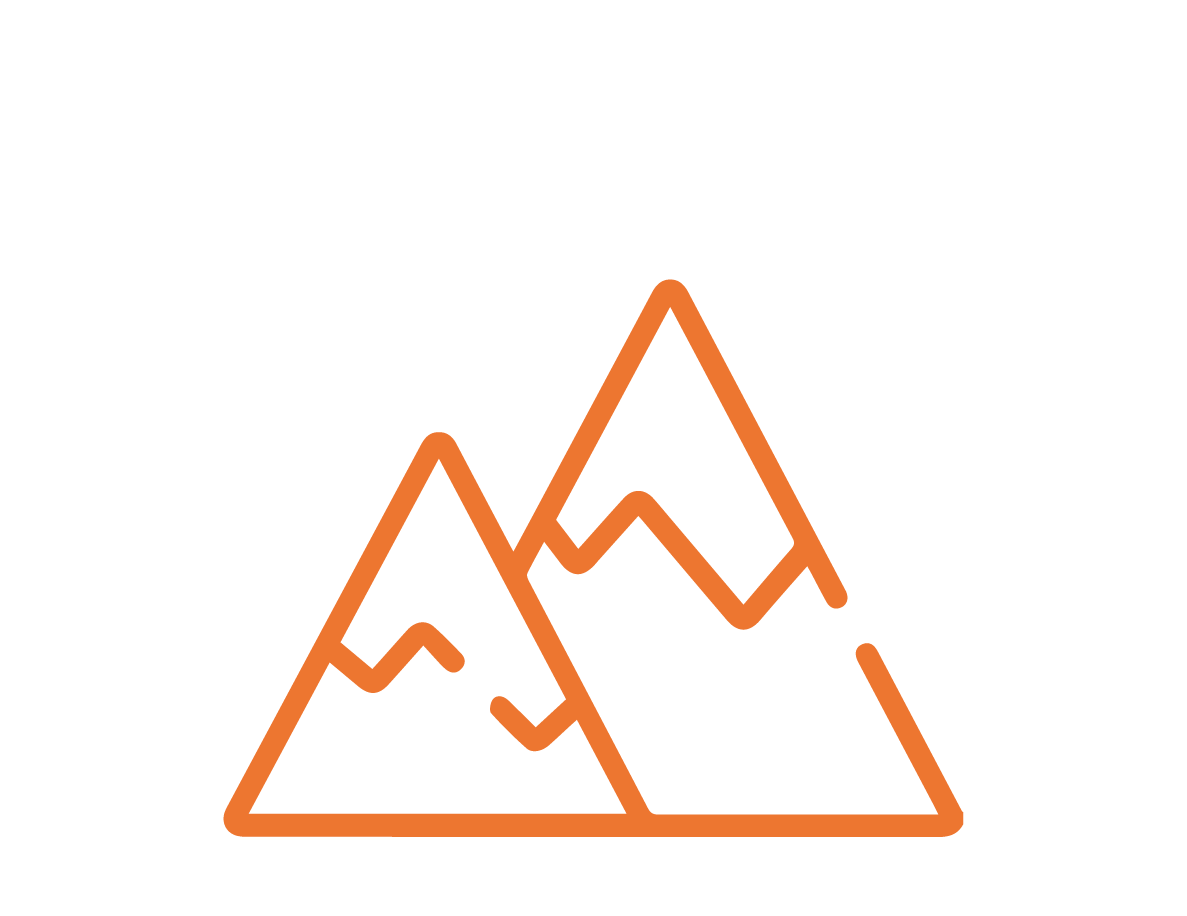 Moderate hike with short steep section at the top.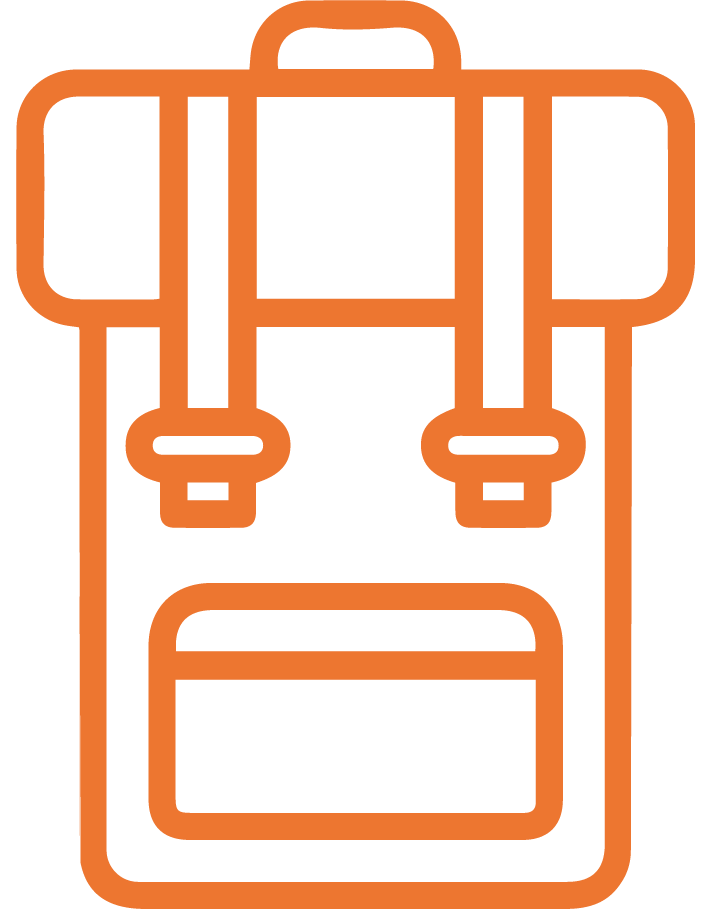 Waterproof jacket, warm extra layers, a map, powerbank, plenty of water and snacks.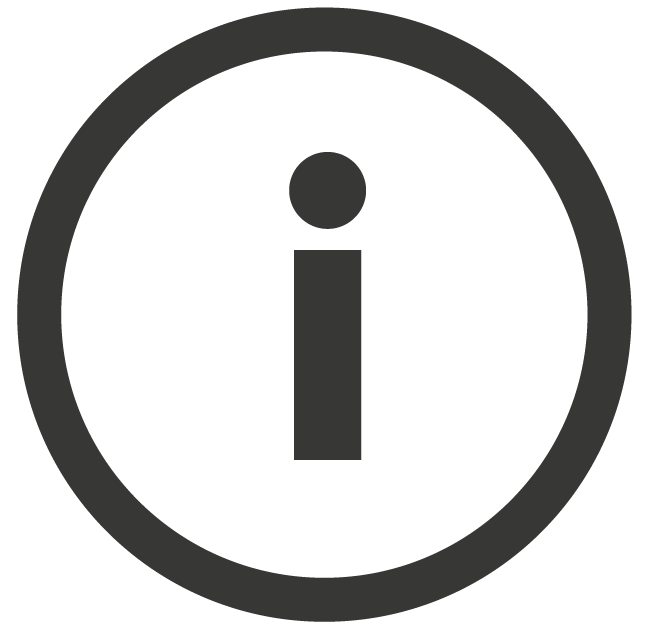 Hiking key
Route:
This route starts at Edale Village Hall car park, a very popular starting point for walks in the Peak District. It's across the road from the train station and a cafe where there are public toilets. As you walk past the Visitor Centre, in front of you will be the Old Nags Head. Take the footpath on the left and you'll see a sign that marks the official start of the Pennine Way. Follow the Pennine Way Trail until you reach a waymarker for Grindslow Knoll and head up. The panorama of the Peaks is well worth the climb and the top is marked by a cairn made out of stones. After you've taken it all in and finished your summit photoshoot, follow the path round to the right to descend.
Follow The Route On ALLTRAILS >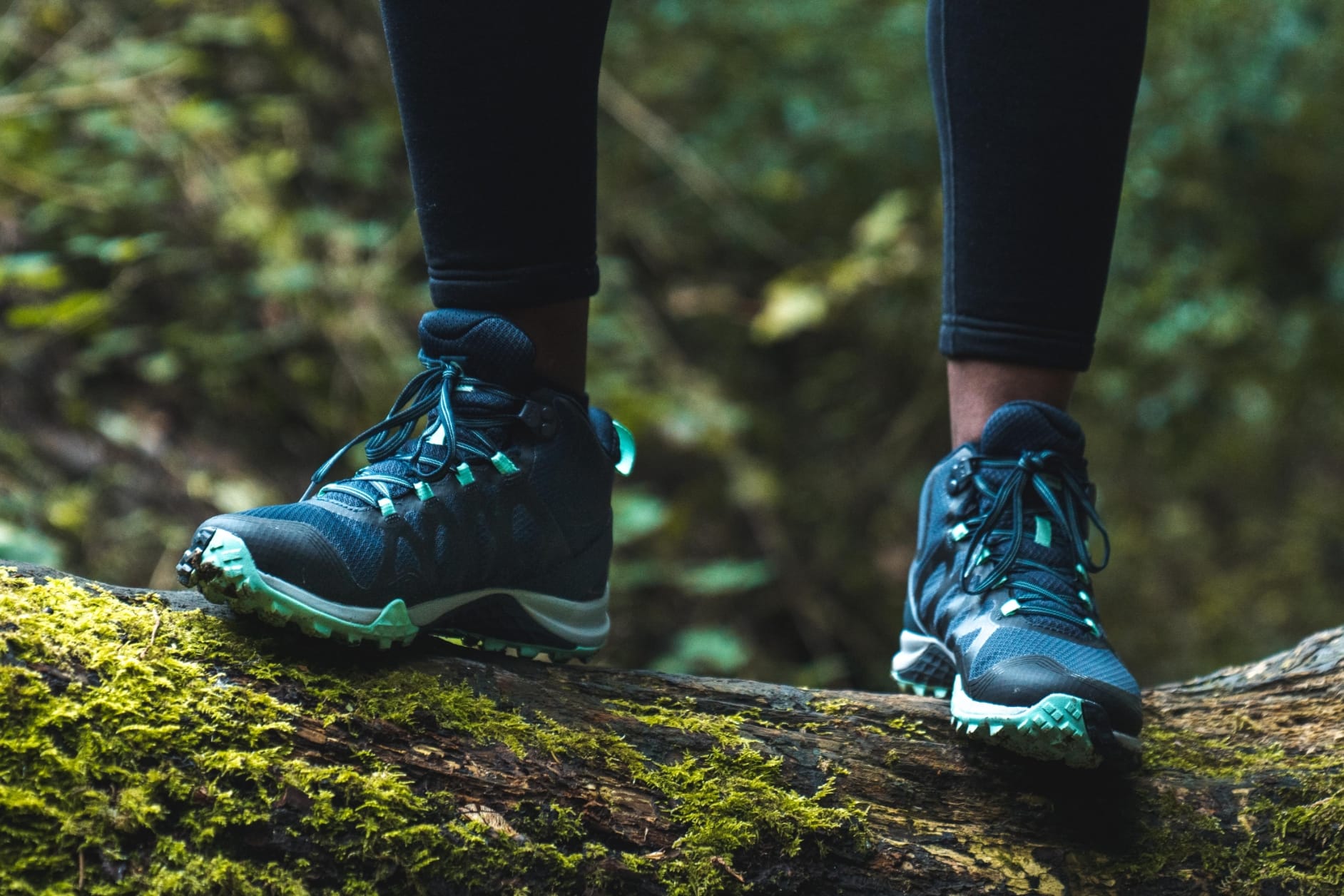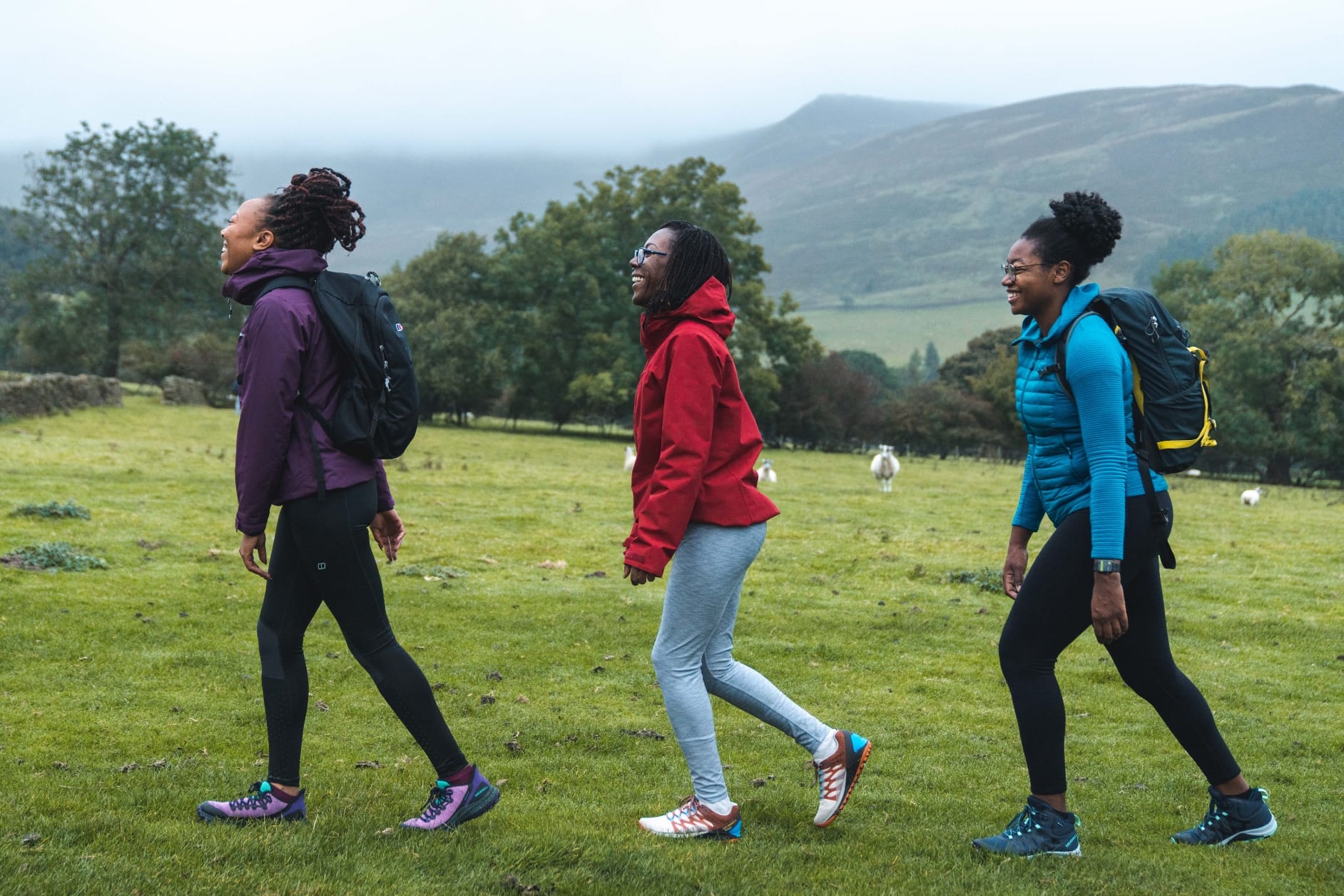 Field Notes:
The Peak District is special to Black Girls Hike because it's where we were founded - it's our spiritual home. It's also perfectly located and has a train line running straight through so it's really accessible which is rare for a National Park. There are a lot of honey spots (really popular locations) around Edale but Grindslow Knoll helps you escape the crowds and there's several opportunities for you to extend this hike. Grindslow Knoll is joined by Kinder Scout so you could explore the plateau and also check out Jacob's Ladder. To make it more challenging you could head up via Grindsbrook Clough.
Follow Black Girls Hike
Good To Know
---
The parking is cash only and there is no phone signal in the area until you get higher up.
The Look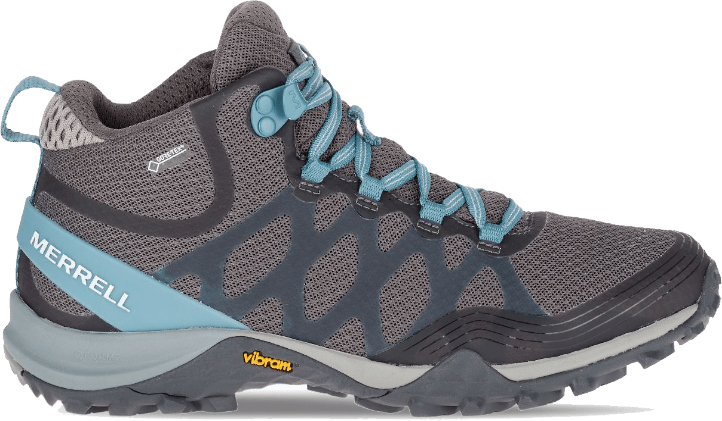 These had enough ankle support without being restrictive. I sometimes need additional insoles but didn't with these, and the grip is amazing.
Siren 3 Mid GORE-TEX®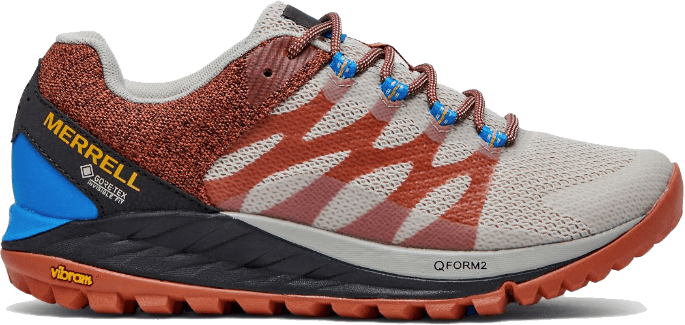 I normally wear boots but they can be quite rigid and don't give you the full range of movement - these felt so flexible in comparison.
Antora 2 GORE-TEX®
When To Visit
---
Late summer is a great time to visit, when purple flowering heather that covers the moorland are in full bloom. It's absolutely stunning and that's even more special because it's so brief.

"You can turn up as your authentic self and not be judged on your race, I find it restorative."
Q+A with BGH founder Rhine Fatinikun:
What is Black Girls Hike?
BGH is an organisation I founded to challenge the lack of inclusion and representation of Black women in the outdoors. It's about creating a safe space for our community to reconnect with nature and explore.
What do you think holds women back from hiking?
Being historically excluded, lacking confidence and skills, limited access to safe spaces, not seeing themselves represented, safety concerns... I could go on. My advice would be to try and find a community, a network that can support and encourage you to feel confident in the outdoors.
What do you love about hiking with BGH?
I enjoy the sisterhood, the sense of community and being able to connect with like-minded women. There is no pretence, you don't have the added labour of contextualising things, they understand you and your experiences - it's refreshing and necessary. You can turn up as your authentic self and not be judged on your race, I find it restorative.
Essential item:
I love my little foam mat, it's so handy when you don't want a wet bum. It's one of those items you don't know you need until you see someone with one.
Best BGH moment so far?
Our first London hike was amazing. We had over 100 women attend and just to see them all gave me goosebumps. Black Girls Hike has grown so quickly that I rarely stand back to take it all in so that was a special moment for me.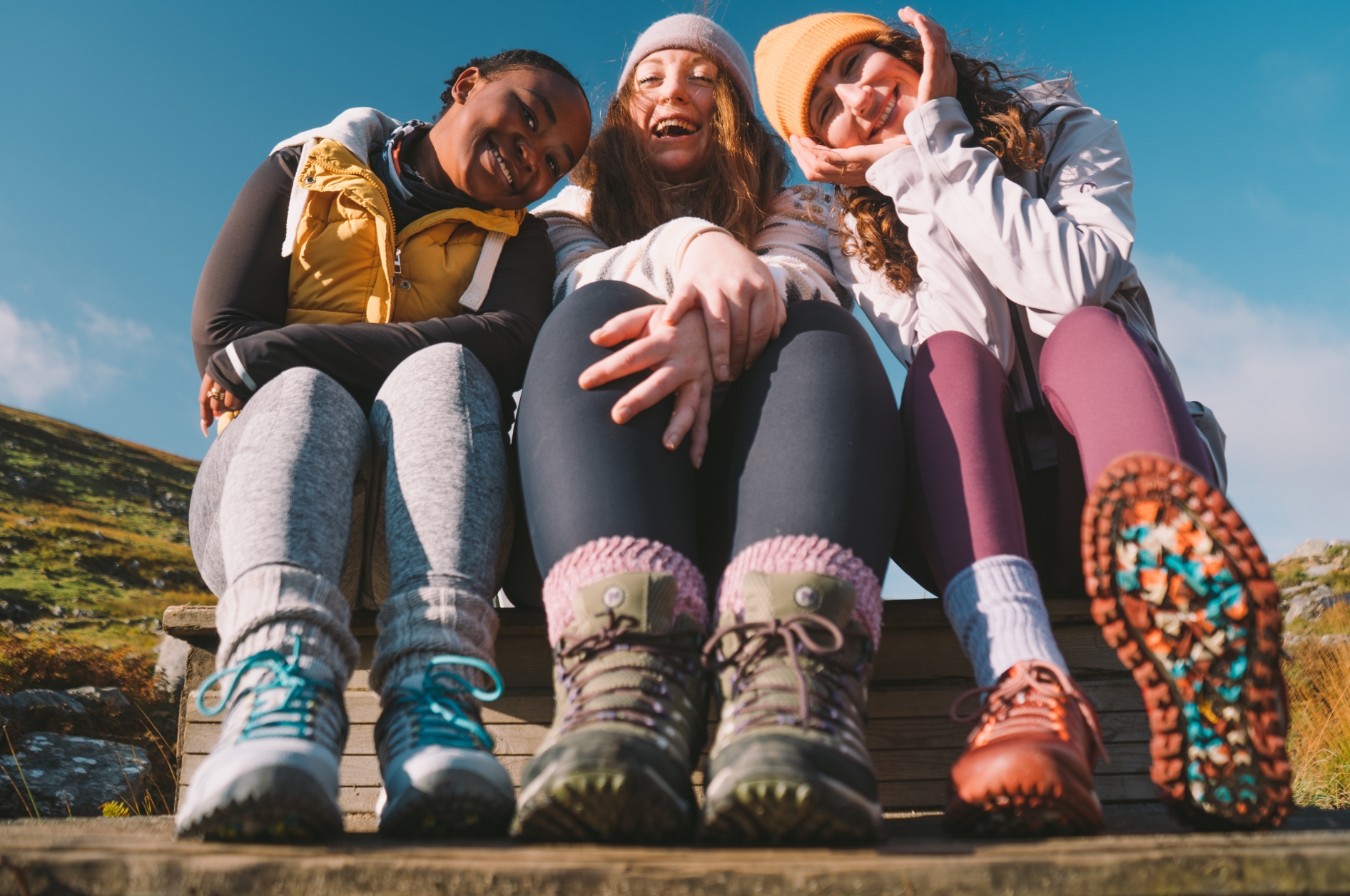 Hiking Tips:
Be safe and plan your route ahead
Be weather wise, check the forecast
Take the correct clothing and provisions
Check if dogs/ camping/ BBQs etc are allowed
Take your litter with you
Leave gates as you find them
Have fun!