Return to The Hiking Club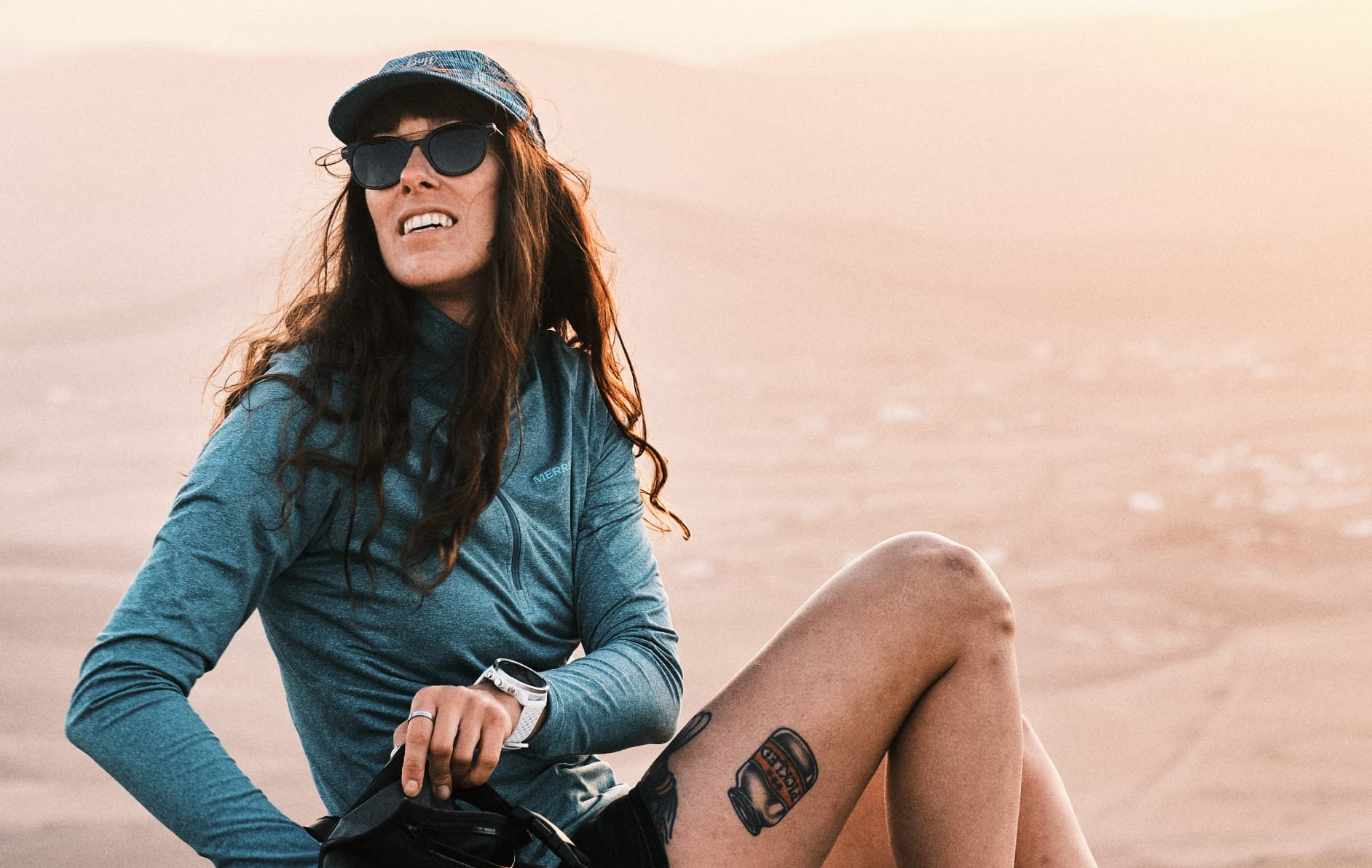 Volcán Calderon Hondo
By Sami Sauri
Fuertaventura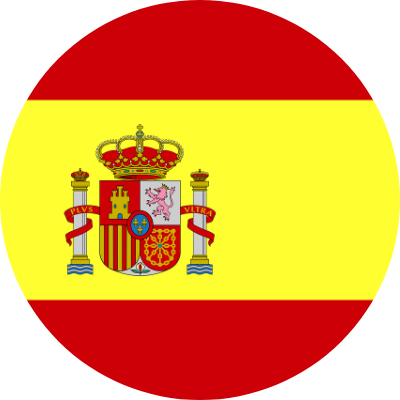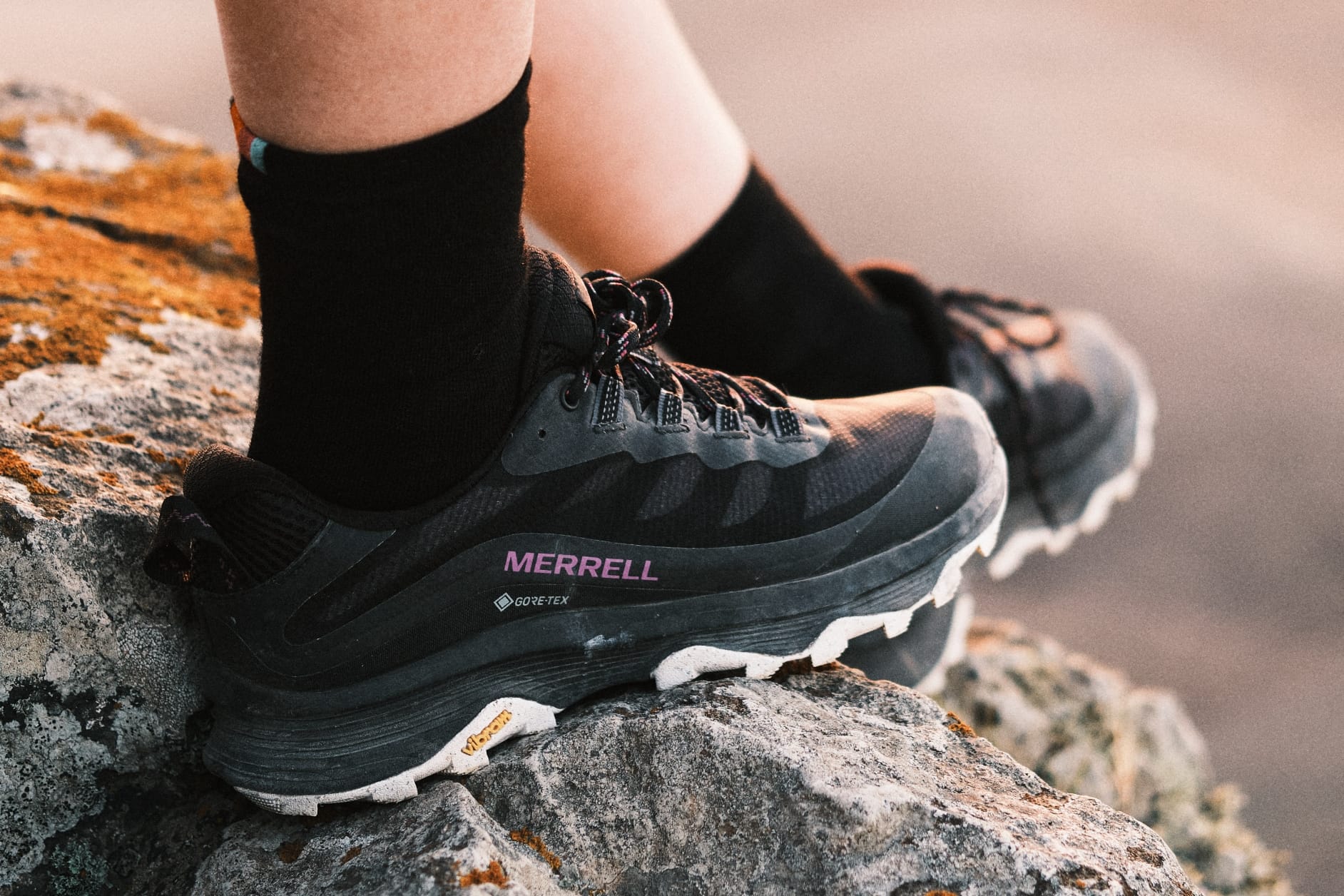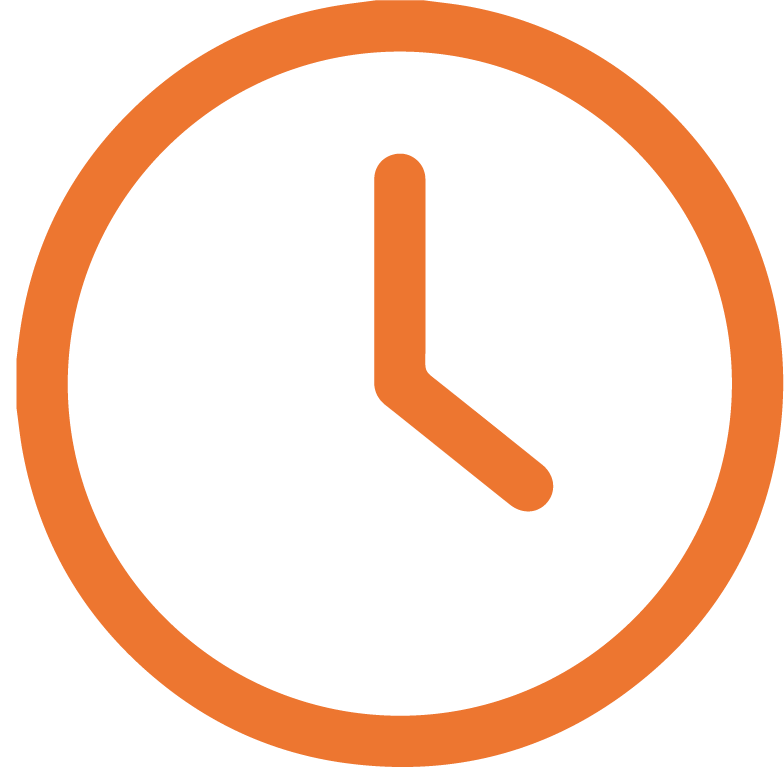 A 9.5 km loop that takes 3 hours at a comfortable pace.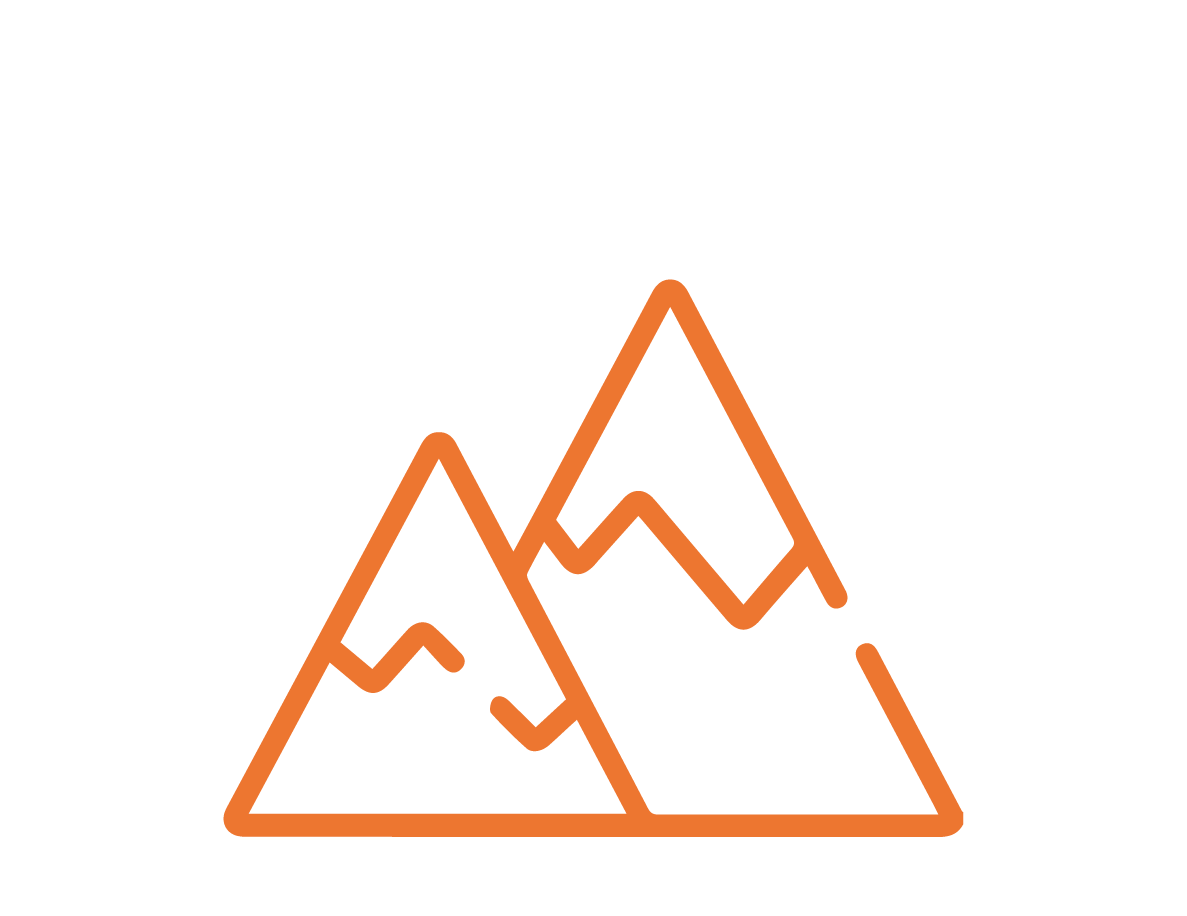 Some parts require using your hands to go over volcanic rocks.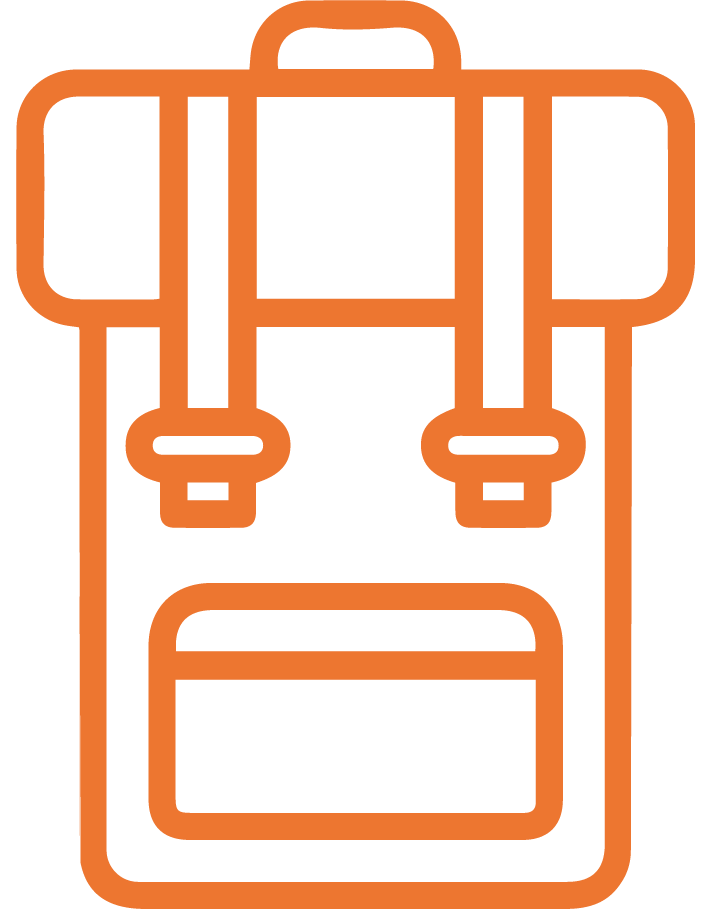 Good hiking shoes are essential for this terrain.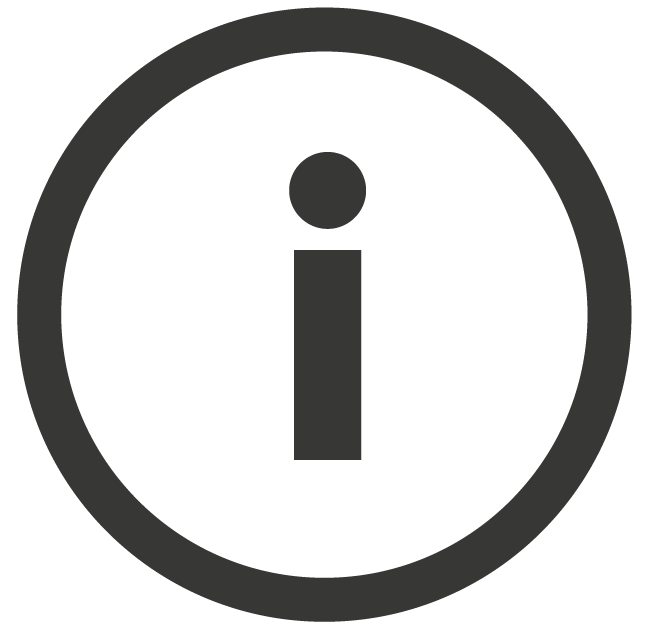 Hiking key
Route:
The route starts in my favorite place and chillest spot of Fuerteventura: Casa Macarroni in Lajares, a surfhouse with charming rooms and even a skate ramp. From there you zig-zag through the tiny streets until you reach the first hiking path up in the north. As you climb, keep left on the steep parts (this is where proper hiking shoes save you!), across the mixed terrain and around part of two volcanoes. The 360 view at the top is stunning and the best at sunset. Coming down and over the other side is a bit technical but rewarding. With each step the ground changes colors until you reach the town again.
Follow The Route >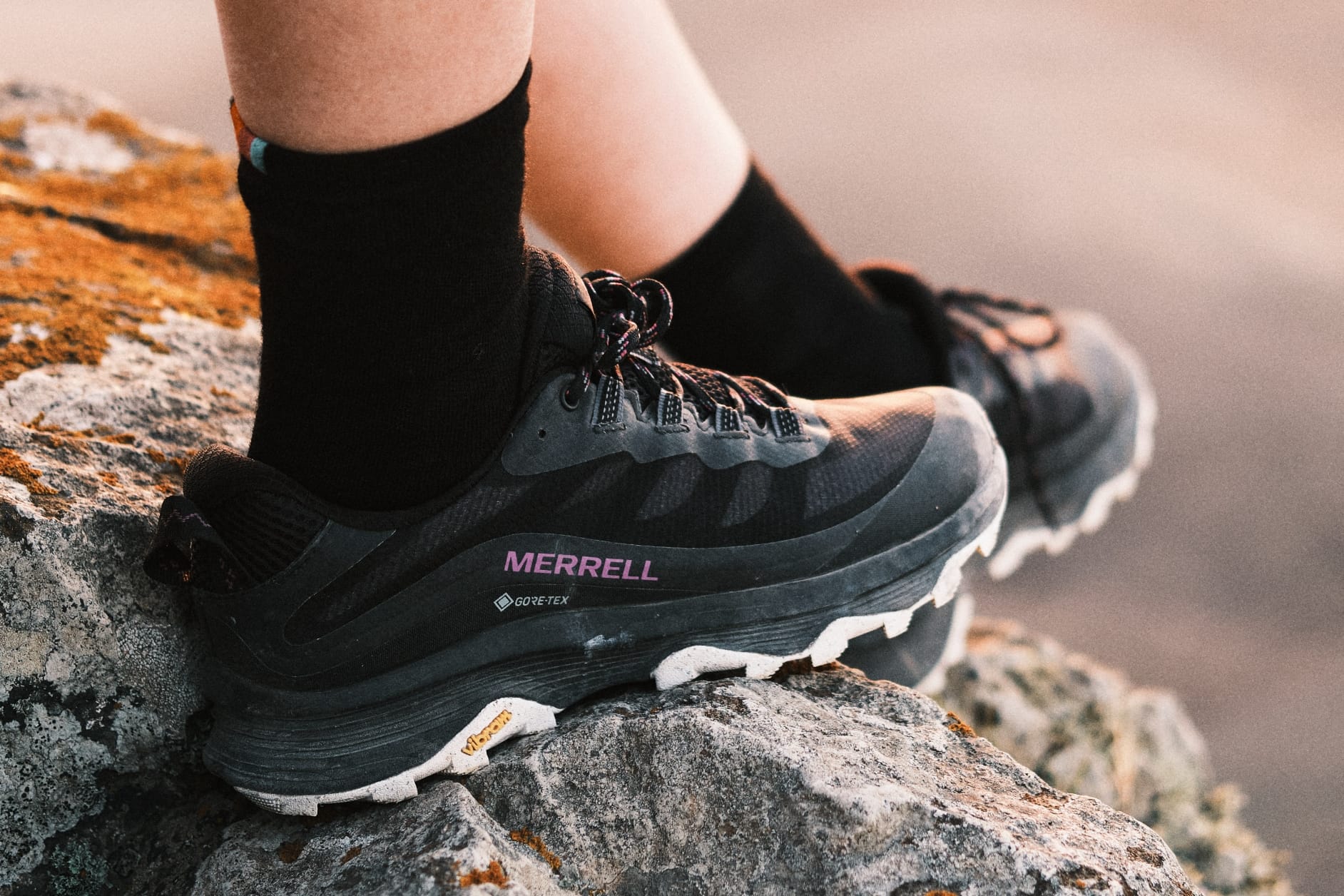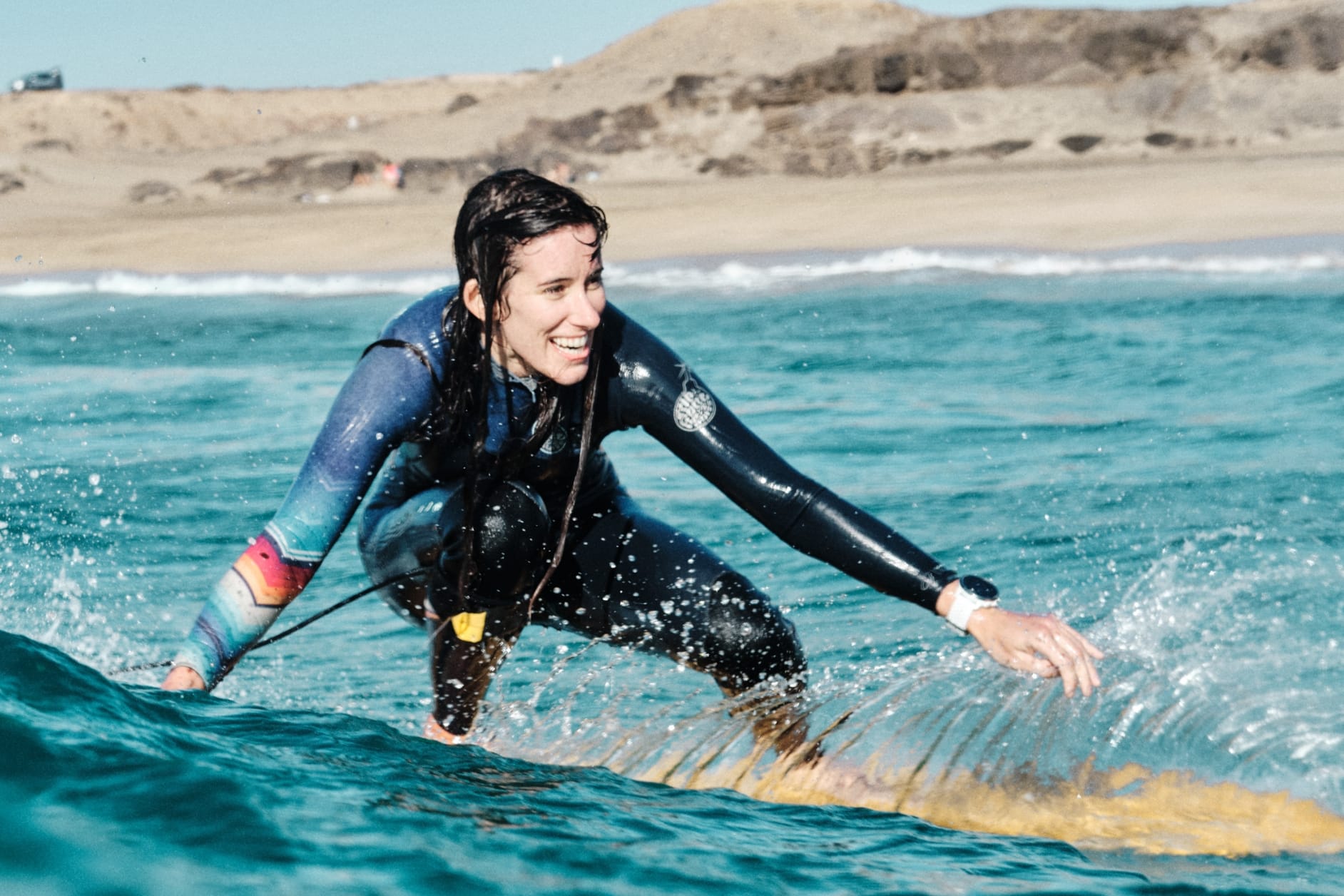 Field Notes:
This place is magical. The colours, the volcanoes, the feeling of being so remote on such a vast land is unique to Fuerteventura. I came here because it is the perfect island to try different sports; hiking, trail running, surfing or cycling. The people of the Canaries are very friendly, so it's nice to always say hi when you cross paths.
Follow Sami Sauri
Good To Know
---
Arco and the Boulangerie on the roundabout are the perfect place to catch a snack and a coffee before going up.
The Look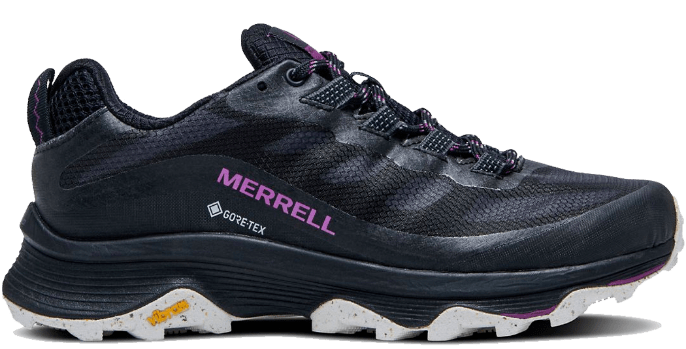 These are really versatile, you can work all day in them and then go for a rocky hike.
Moab Speed GORE-TEX®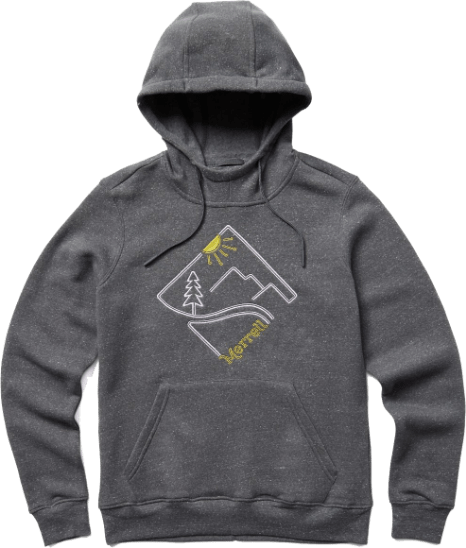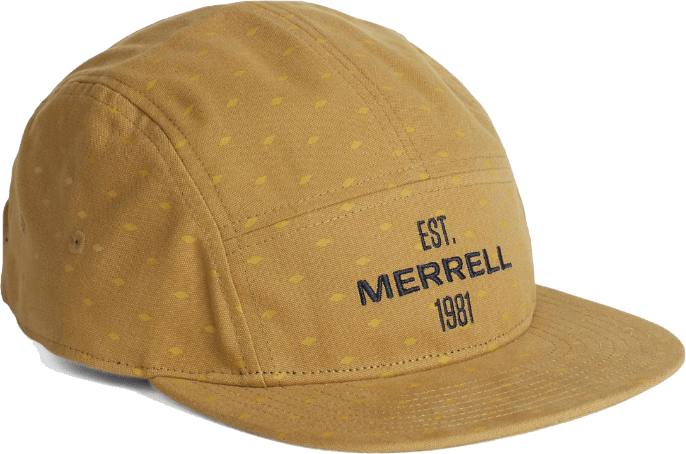 When To Visit
---
I mostly come here in the cooler months of October to February to avoid the heat and crowds of the summer..

The colours, the volcanoes, the feeling of being so remote on such a vast land is unique to Fuerteventura."
Q+A
What do you like about MHC?
Sometimes I travel for work and this is a great platform to get inspired or read stories about other women doing great adventures.
Why do you hike?
To find peace after a long day of stress, sitting in a chair or editing.
What's special about hiking in Spain?
You can hike pretty much all year around, specially in the Canary Islands.
Hiking Essentials:
I have a little bag that I take with me on every hike or ride and it contains: a Opinel knife and wine opener, hand warmers (like the ski ones), hand sanitizer, a filter for coffee, a titanium spoon/fork, earplugs and a mesh cover for a fire.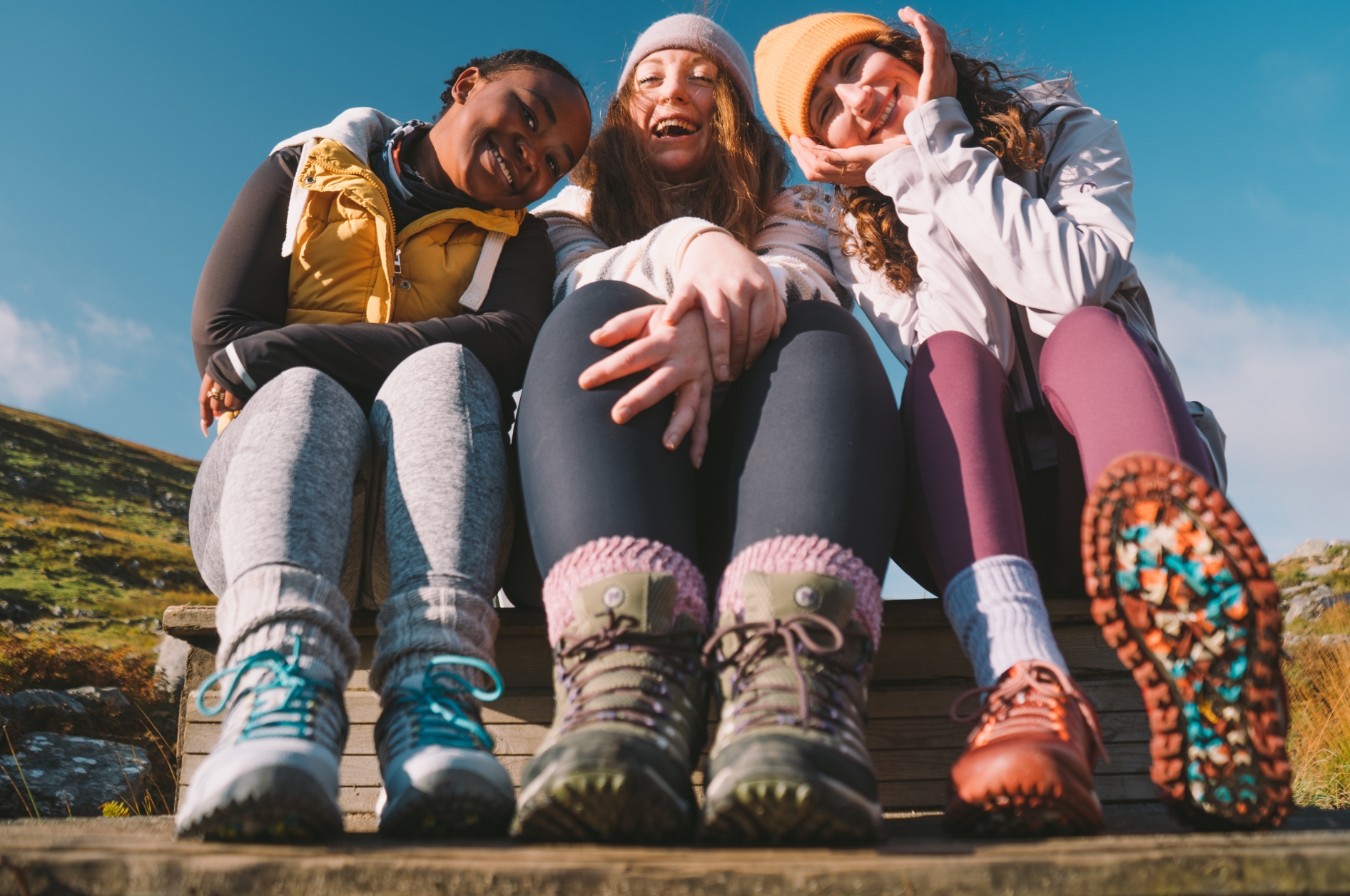 Hiking Tips:
Be safe and plan your route ahead
Be weather wise, check the forecast
Take the correct clothing and provisions
Check if dogs/ camping/ BBQs etc are allowed
Take your litter with you
Leave gates as you find them
Have fun!