Return to The Hiking Club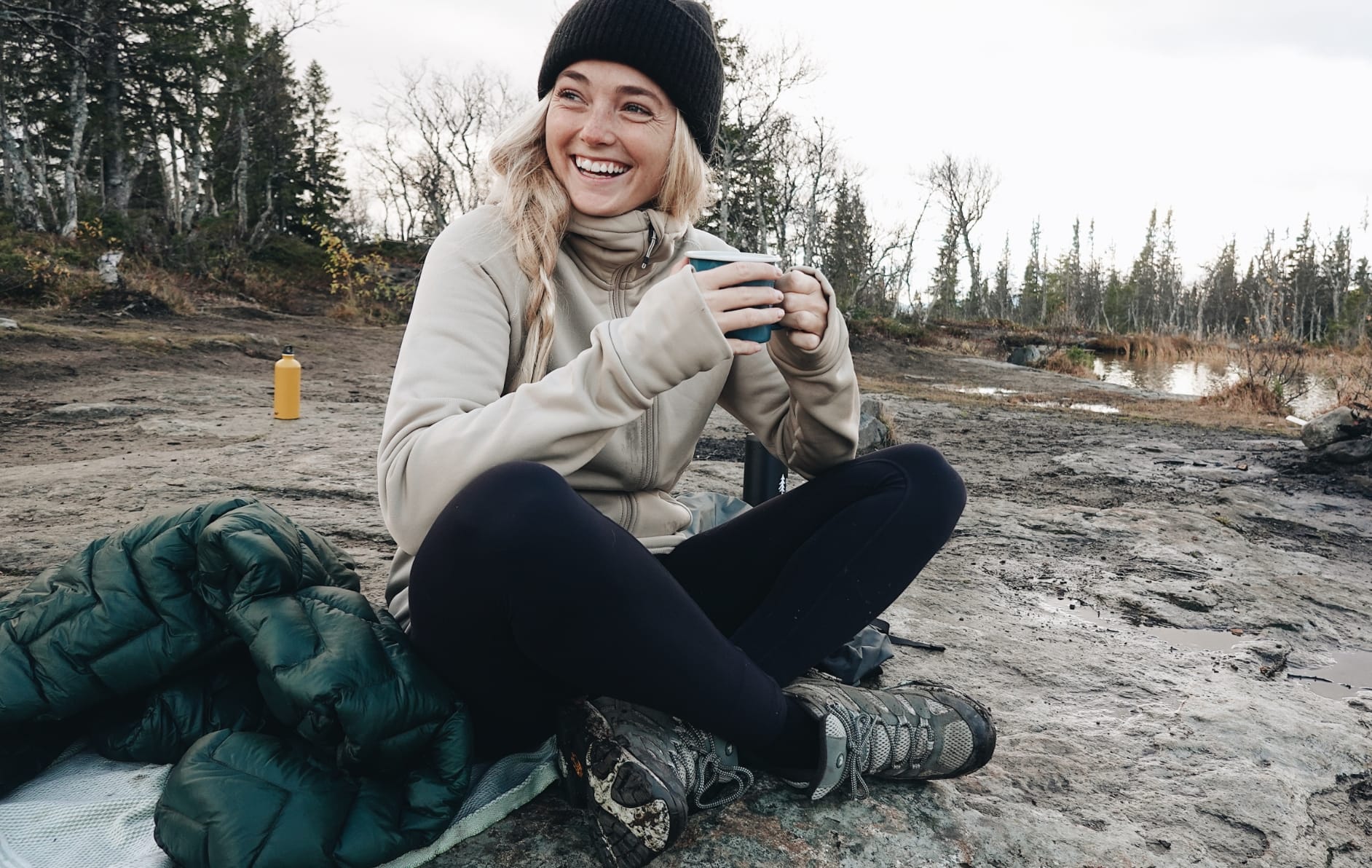 Byxtjärn
By Malou Peterson
Åre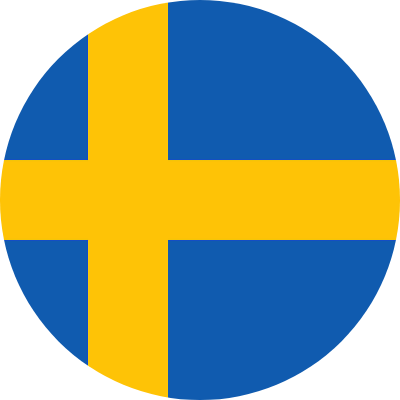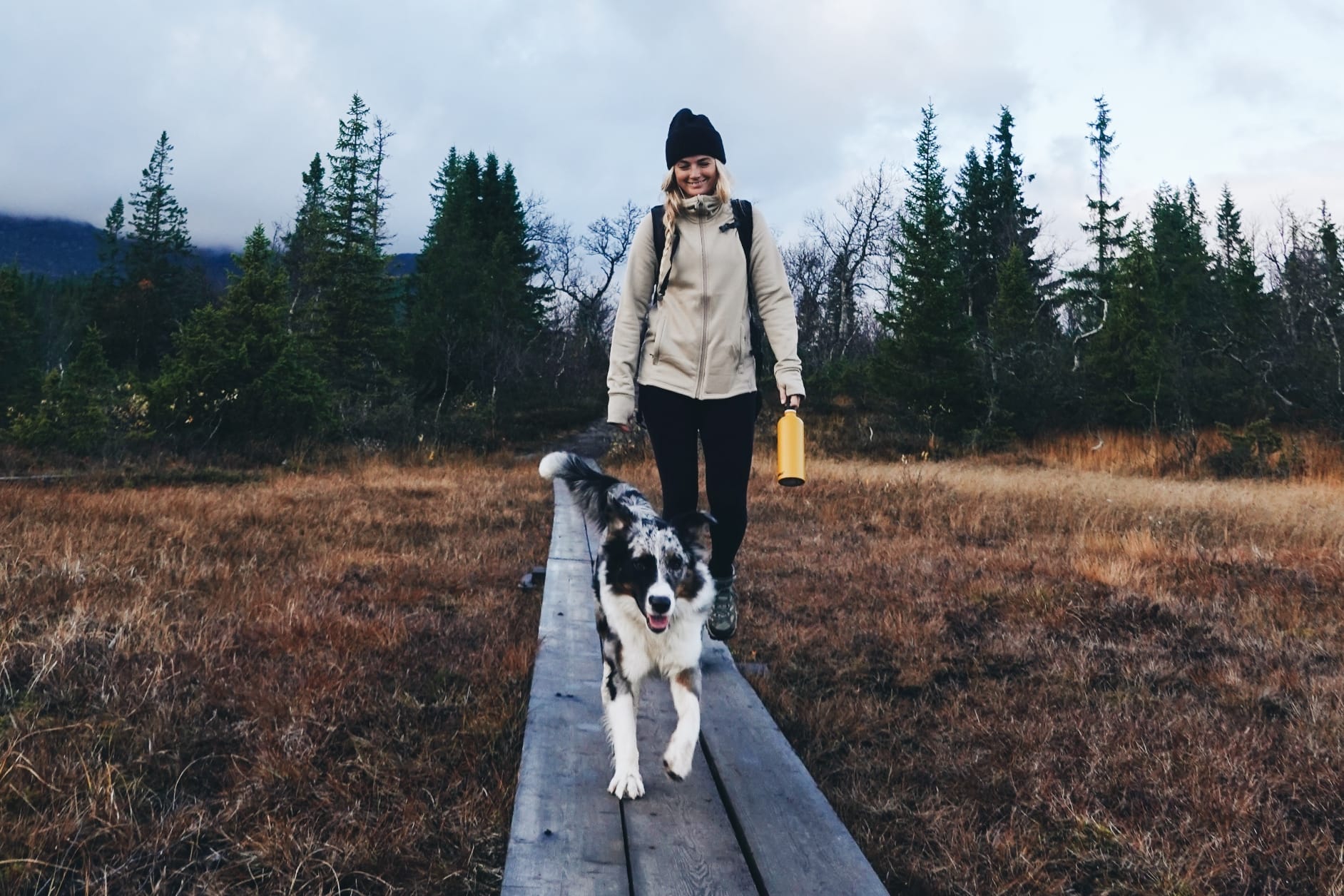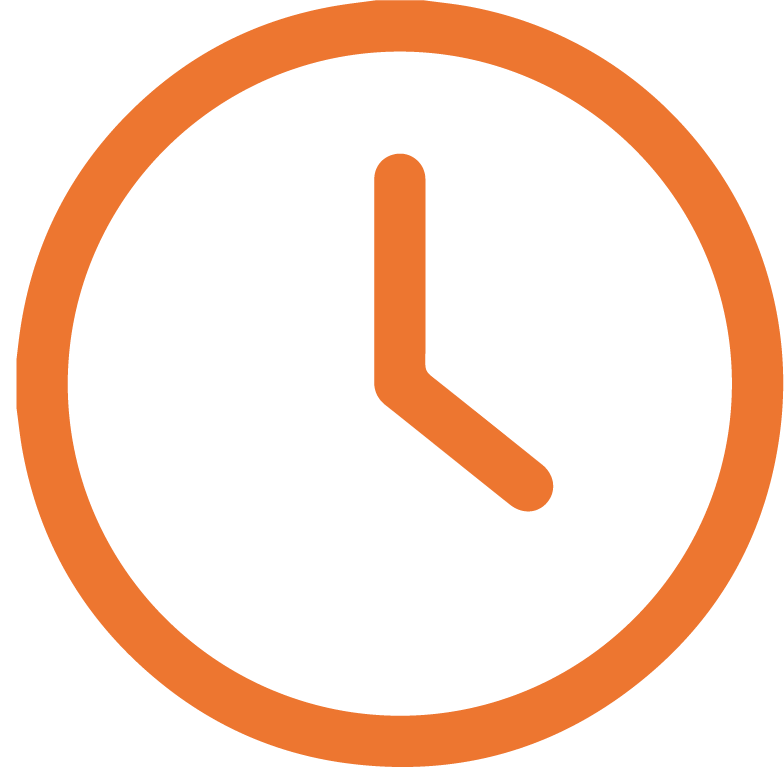 1.5 hour round trip - not including coffee stops and foraging for mushrooms!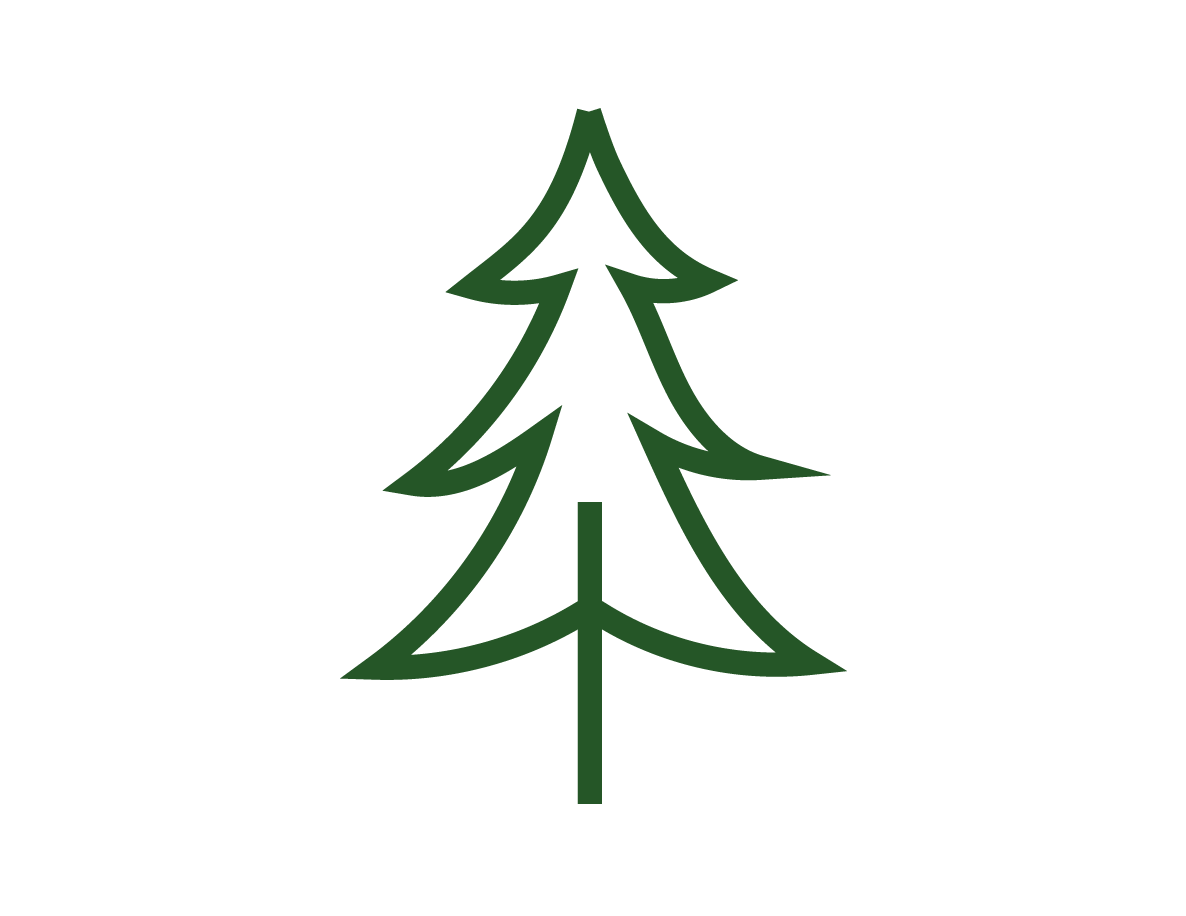 Take a break from your day in nature.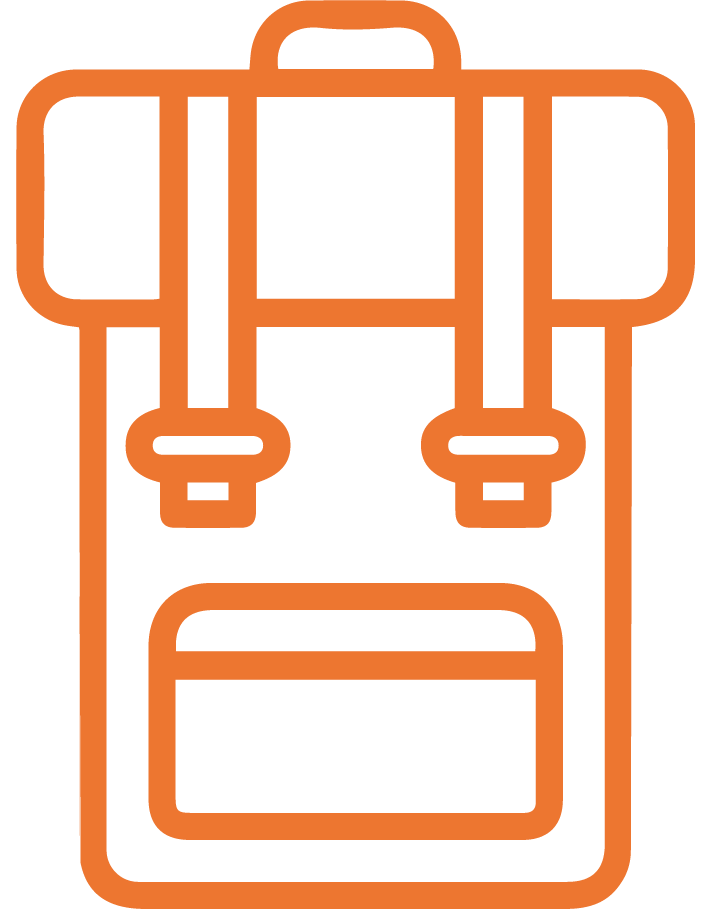 Waterproof shoes with good grip and something nice to eat by the lake.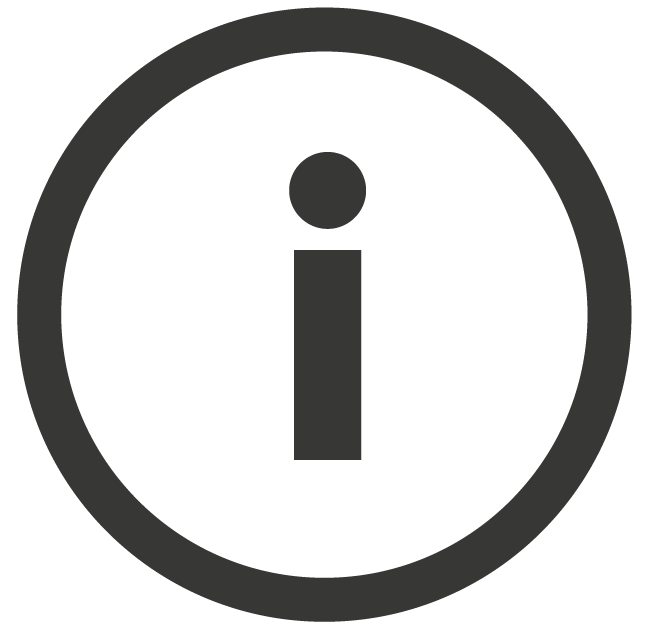 Hiking key
Route:
The hike starts from the parking lot at Fröå Gruva - an old mine that's worth taking a look around. The hike is a 4.4 km round trip - mostly flat with a few uphill sections on the way up and you'll end up where you started at Fröå Gruva. At the parking lot there is a trail map, as well as signs along the trail to guide you in the right direction.
Follow The Route On ALLTRAILS >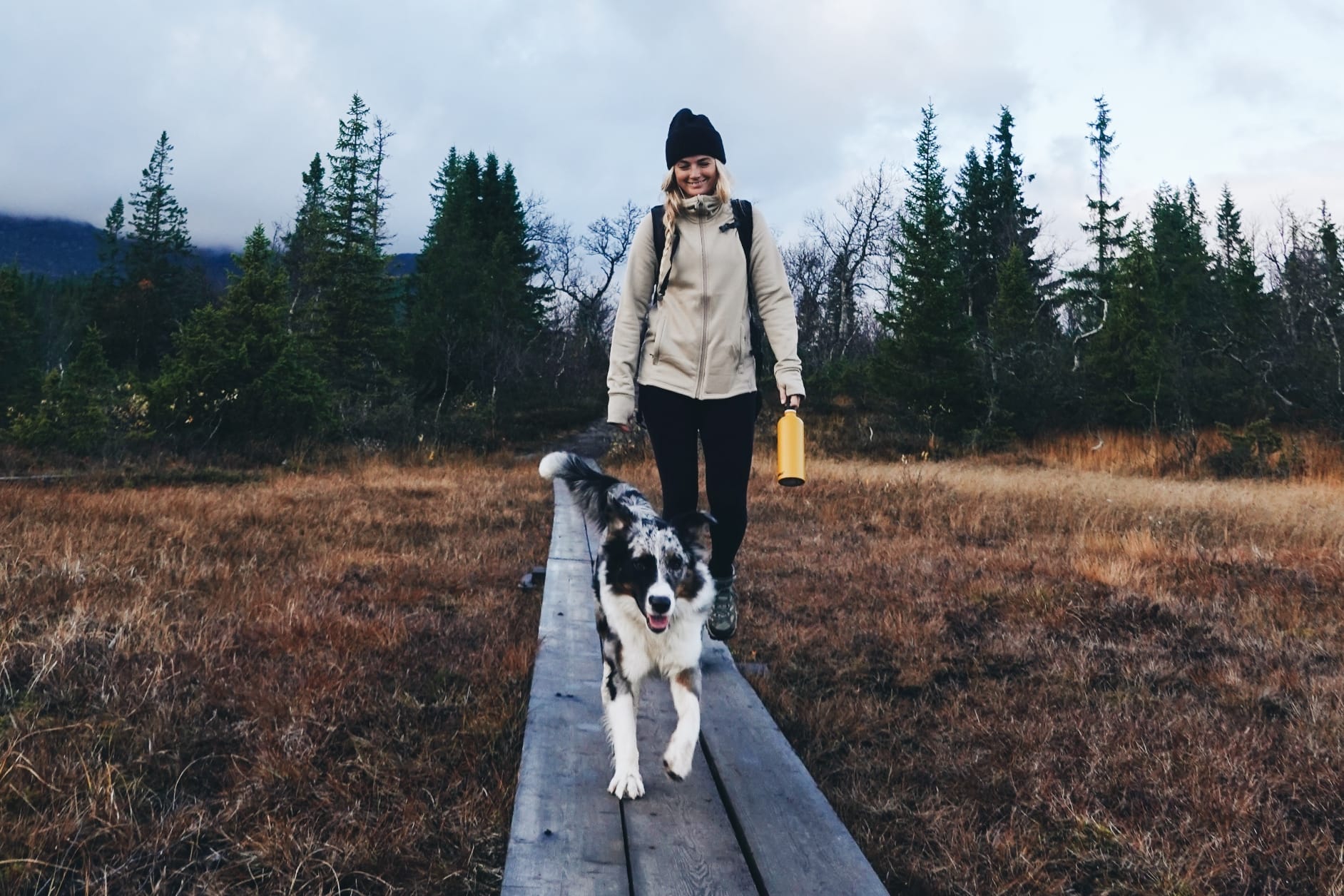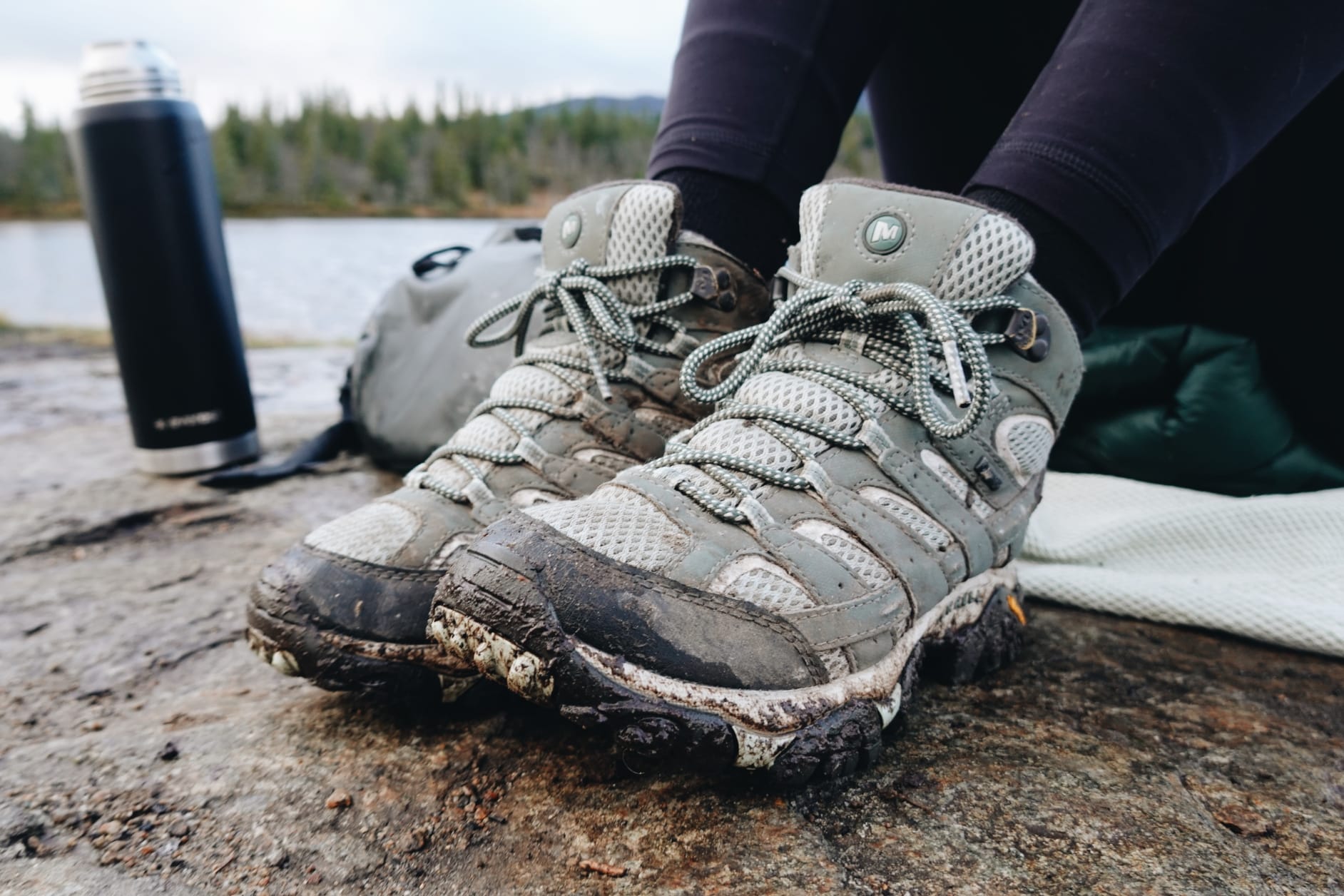 Field Notes:
This hike is the perfect length for an after work adventure. A 4.4 km loop means everyone can join: kids, grandma, dogs, you name it. You start at the old mine with sheep roaming around, walk through forests and open moss fields - there are even mushrooms and berries to pick during the right season - and you end up by a beautiful mountain lake. If you feel like it, a cold dip here is a nice way to spice things up.
Follow Malou Peterson
Good To Know
---
There is no fee to enter but they kindly ask for a contribution of 2 euros for parking. There are toilets as well as a small cafe that serves delicious pastries, coffee and lunch.
The Look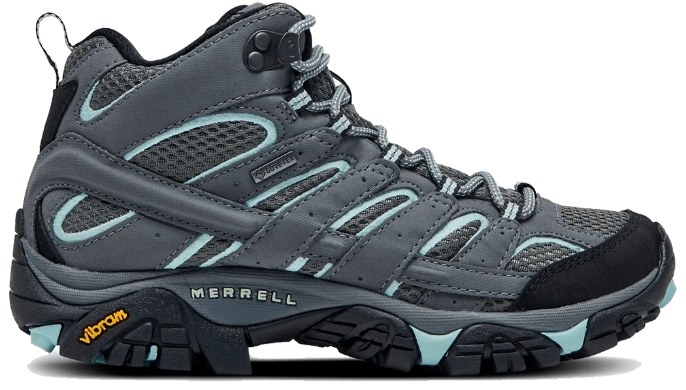 In the fall time it's muddy and wet so you want to have something that's waterproof with good grip to avoid slipping or cold, wet feet!
Moab 2 Mid GORE-TEX®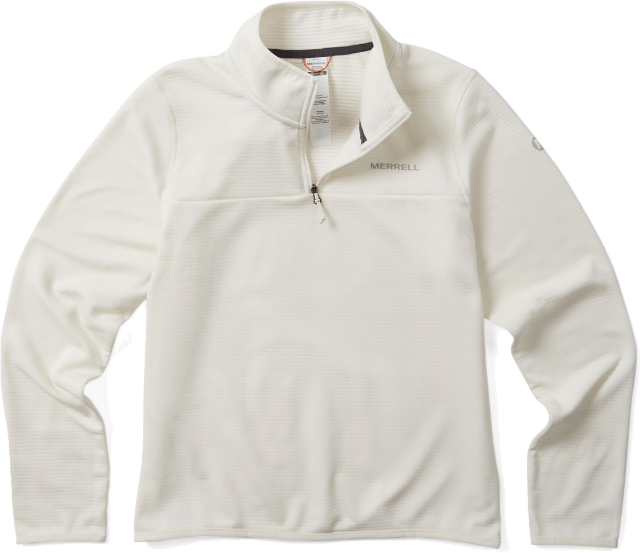 For summer, a pair of trail running shoes are my choice.
Agility Peak 4
When To Visit
---
Summer and fall. Summer to go and hang out at the lake all day, fall for a crisp walk through the yellow trees to pick berries and mushrooms.

"There are mushrooms and berries to pick during the right season and you end up by this beautiful mountain lake."
Q+A
Most memorable hike:
The one when I saw a white grizzly bear! They are very rare and I was so lucky to see one. I was just walking on the side of the road in Canada and there it was. I'll never forget that.
Where is your favourite place to hike?
My favourite place to hike in the world is where my dogs are. They are in Sweden and Canada so both of those are my favourite. They make every hike wonderful no matter where it is or what we do.
How did you start hiking?
I grew up in a little mountain town so hiking was something I did at school and with my parents, but when I was a kid I didn't like it at all. As I got older I started appreciating it more, and now it's one of my favourite things to do. It reduces my stress, makes me feel calm and is just a great way to connect with nature.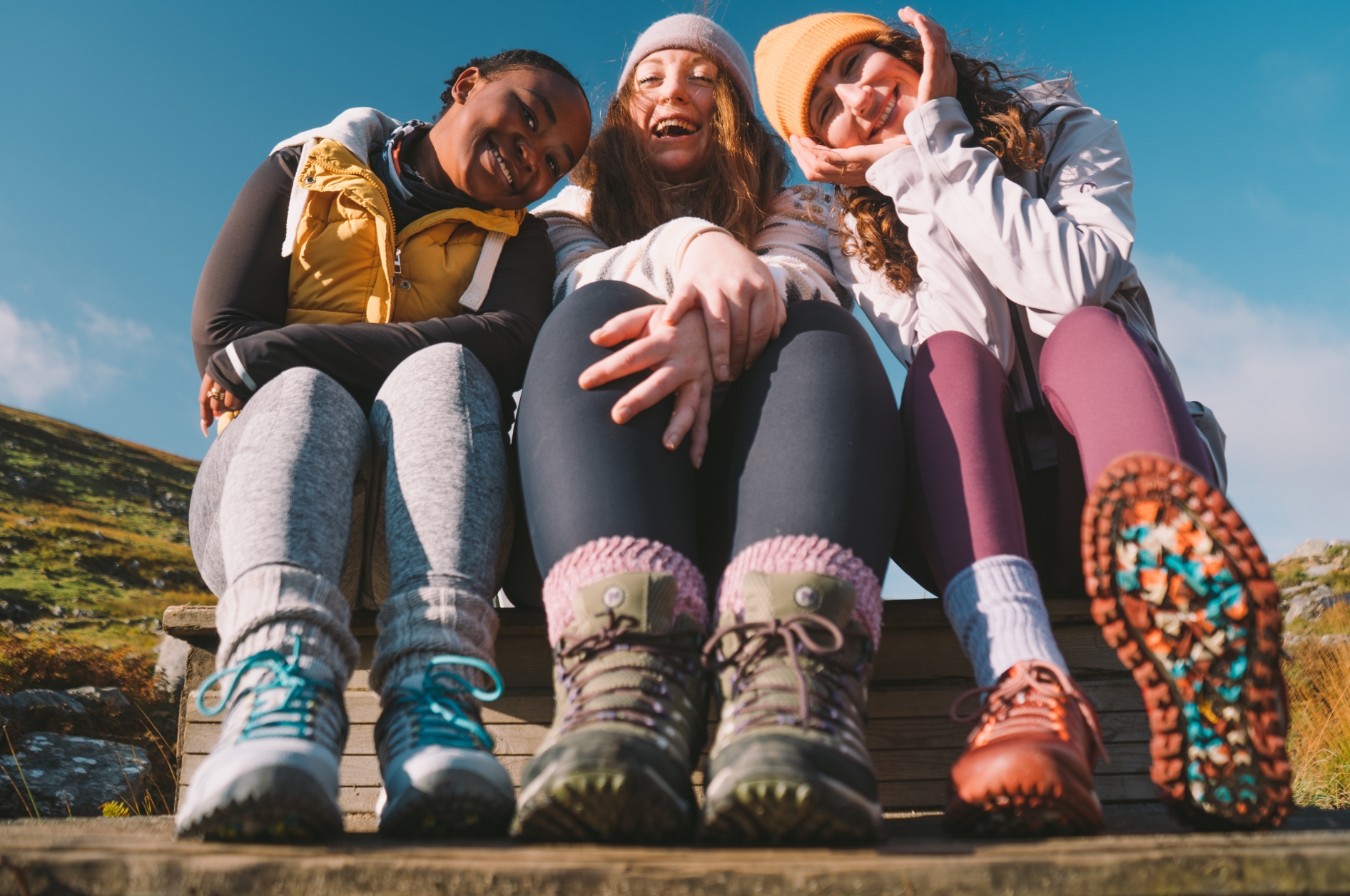 Hiking Tips:
Be safe and plan your route ahead
Be weather wise, check the forecast
Take the correct clothing and provisions
Check if dogs/ camping/ BBQs etc are allowed
Take your litter with you
Leave gates as you find them
Have fun!