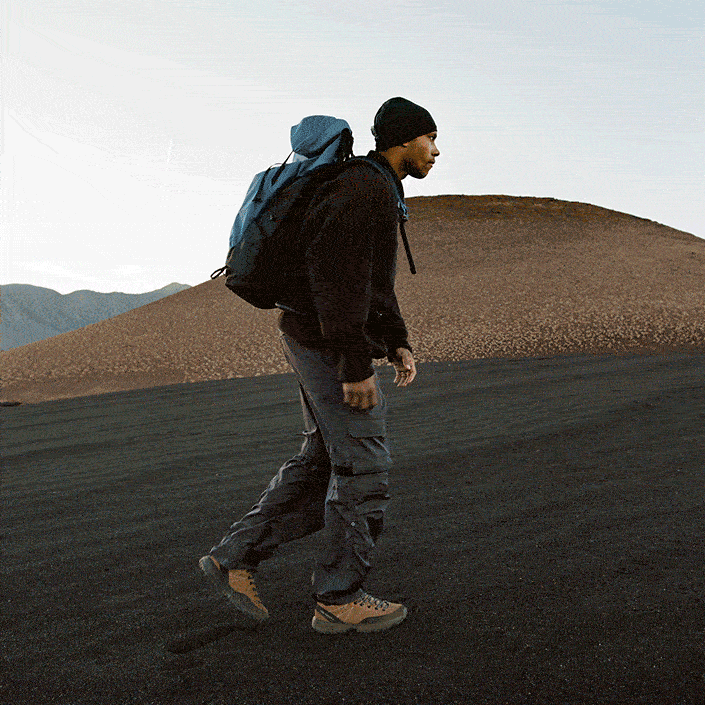 the ss21 footwear range signifies a departure from the well-trodden track, out into the wide-open outdoors. designed for those searching for another dimension of the trail.
there are many routes to take,
we choose 1.
shop the ss21 collection.
spring/summer 21 highlights.
be the first to know
sign up for the latest updates and 1trl exclusives.
by clicking subscribe, you agree to receive marketing emails from Merrell. See Privacy policy