Return to The Hiking Club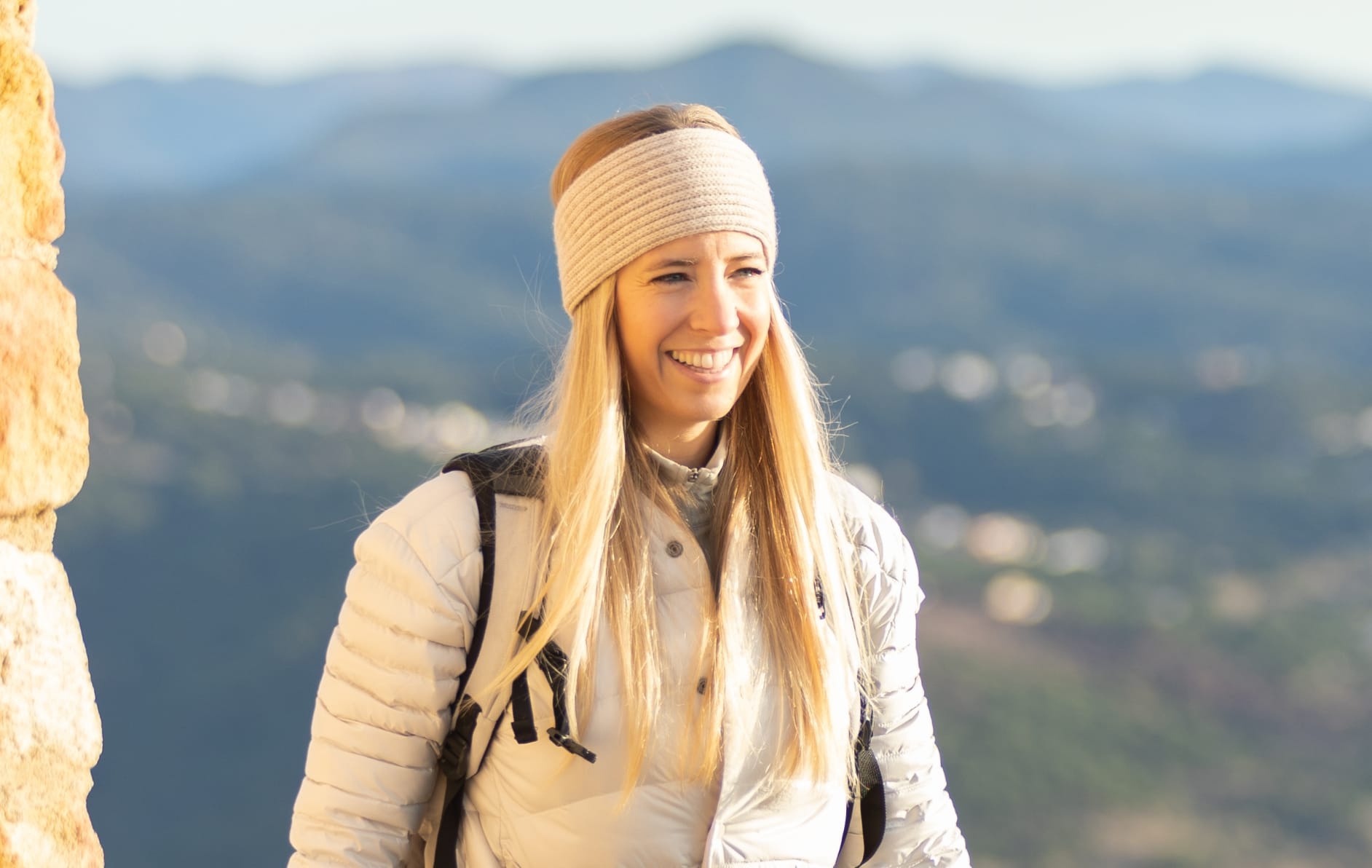 Castell De
Burriac
By Laura Lopez
Barcelona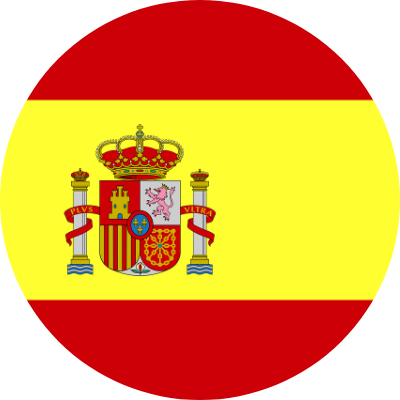 Laura is a Barcelona-based nature-lover. Using her social media platform of over 90,000 followers she beams positivity, motivation and the motto: outdoor life is cooler.
Route:
This is a 5.5km circular route going up to Castell de Burriac, an 11th centry castle and chapel. With so many touristy places in Barcelona, this is chance to go off the beaten track and see the city from a different vantage points, standing at a 330m elevation. The route is simple to follow as you begin and end at Carrer Baixada Esglèsia, Cabrera de Mar.
Follow The Route On ALLTRAILS >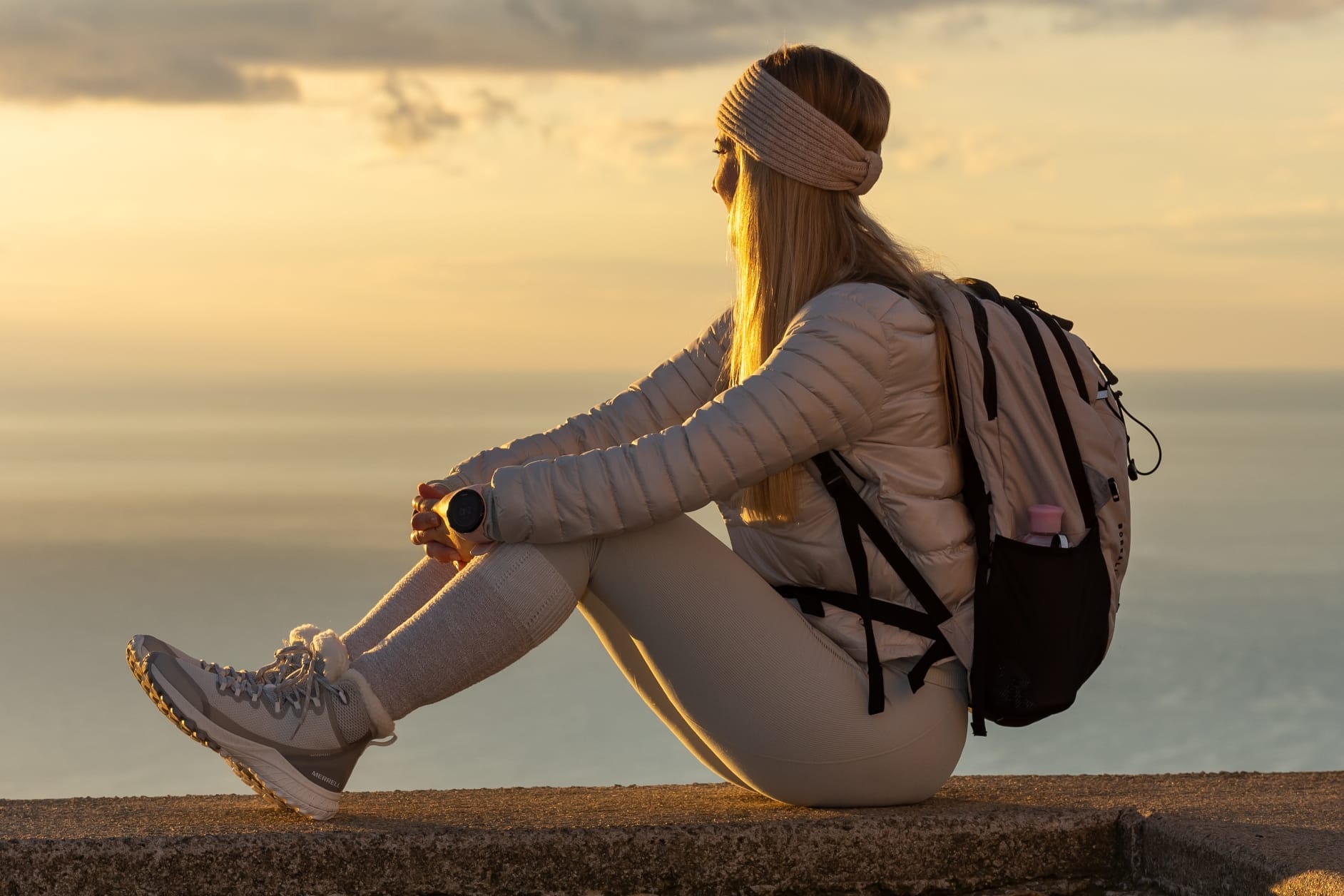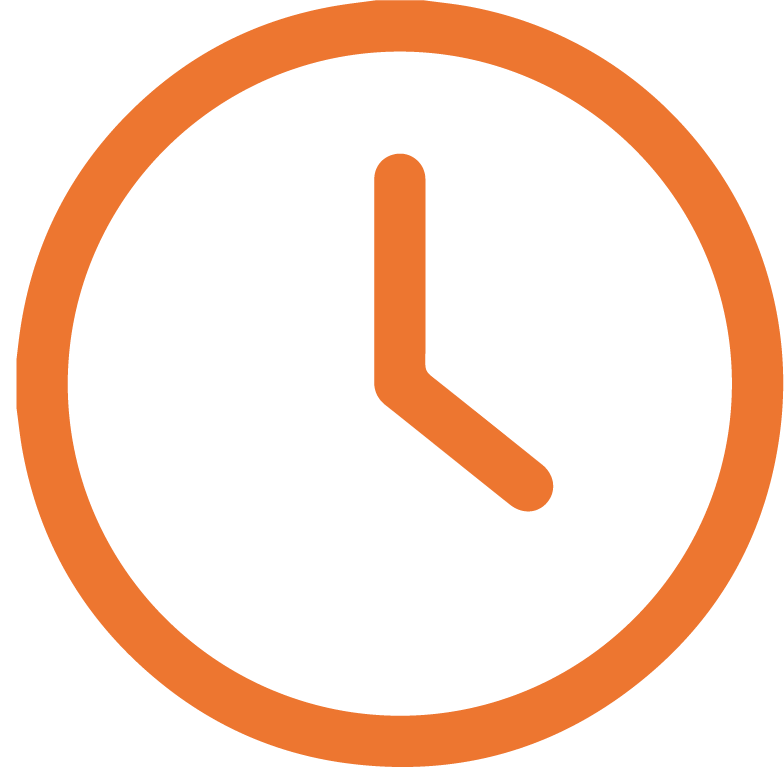 1.5- 2 hours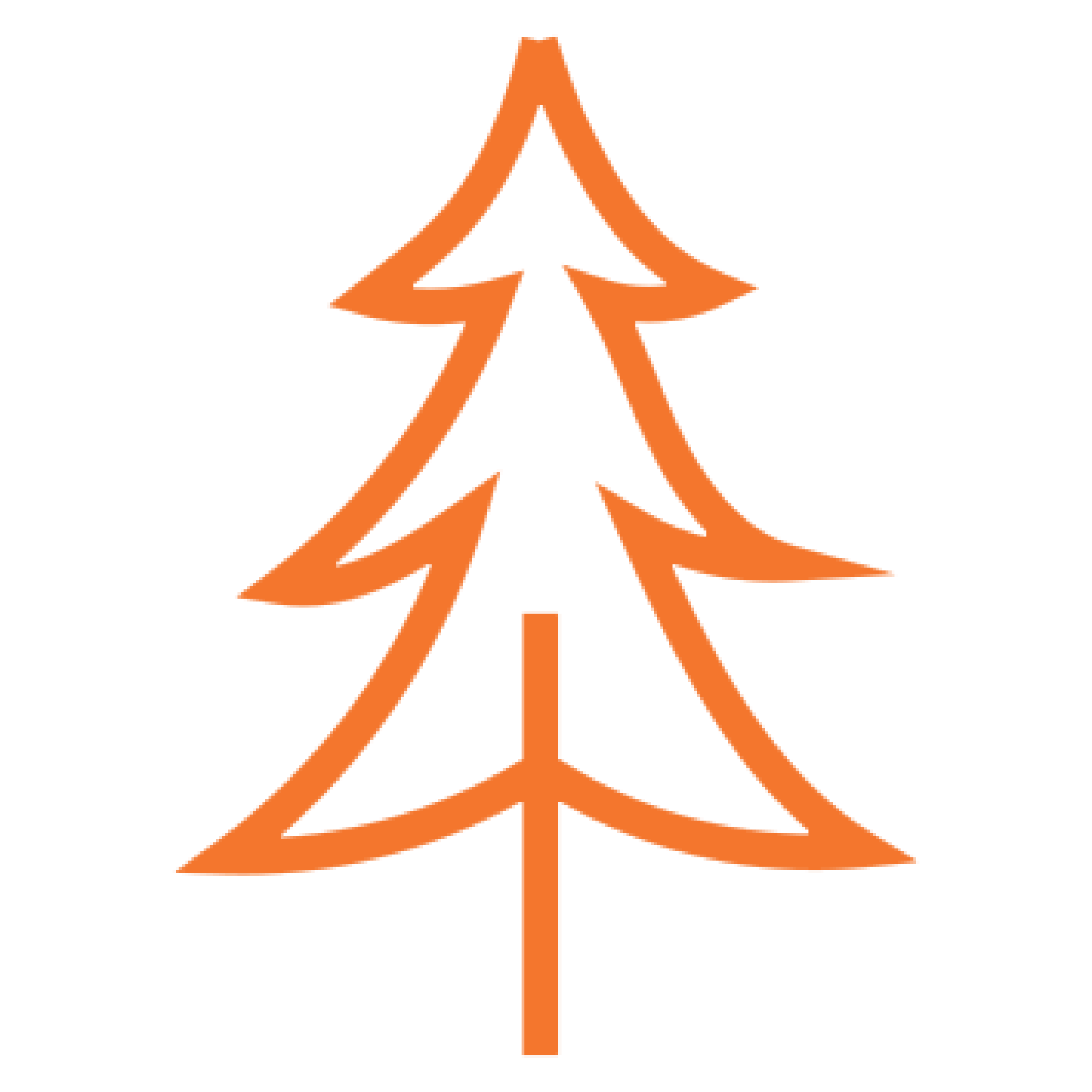 A great way to escape the city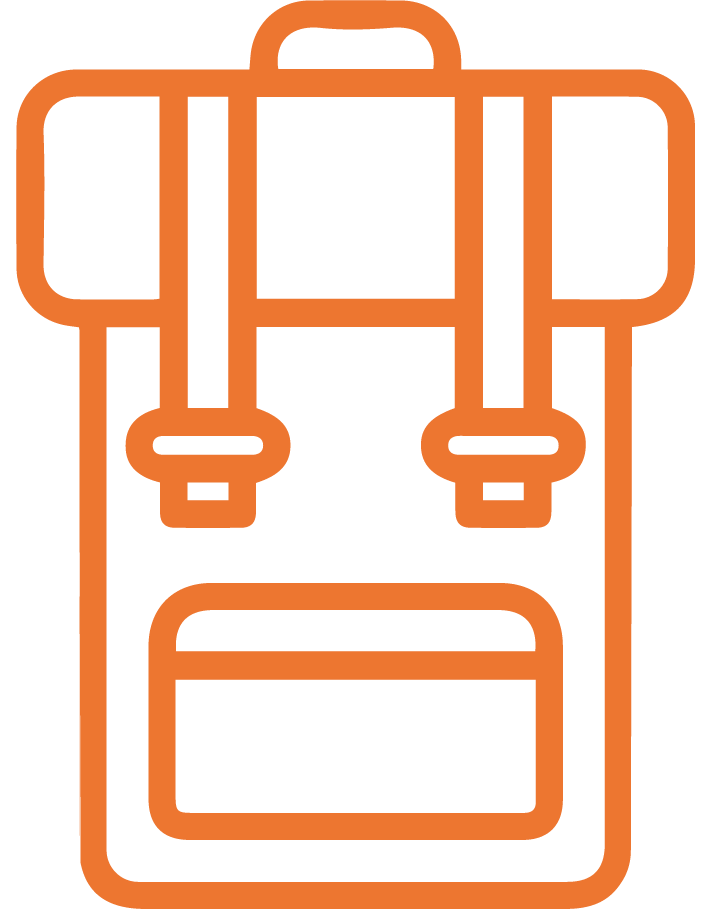 Stay hydrated and warm. Bring a bag to take any trash with you.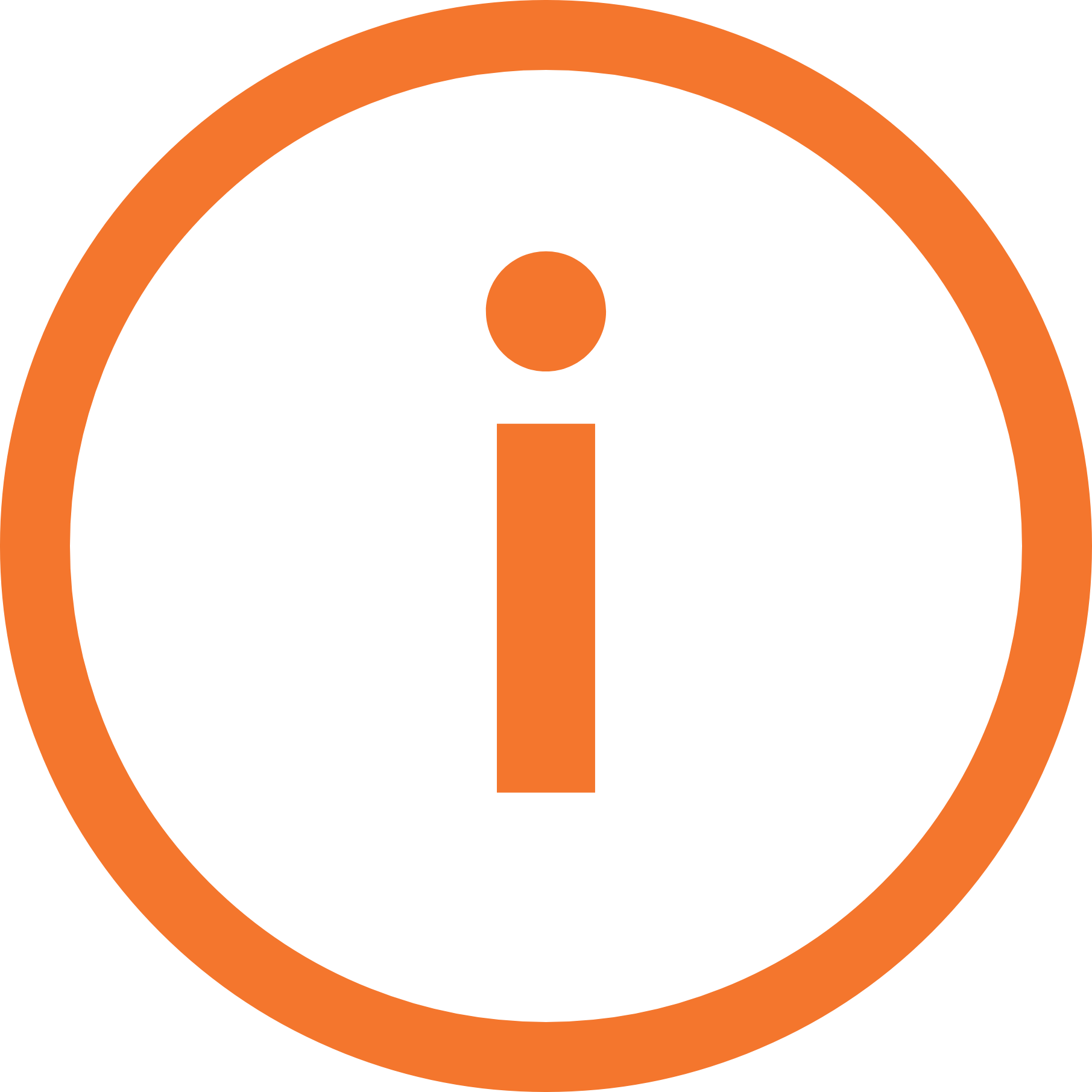 Hiking key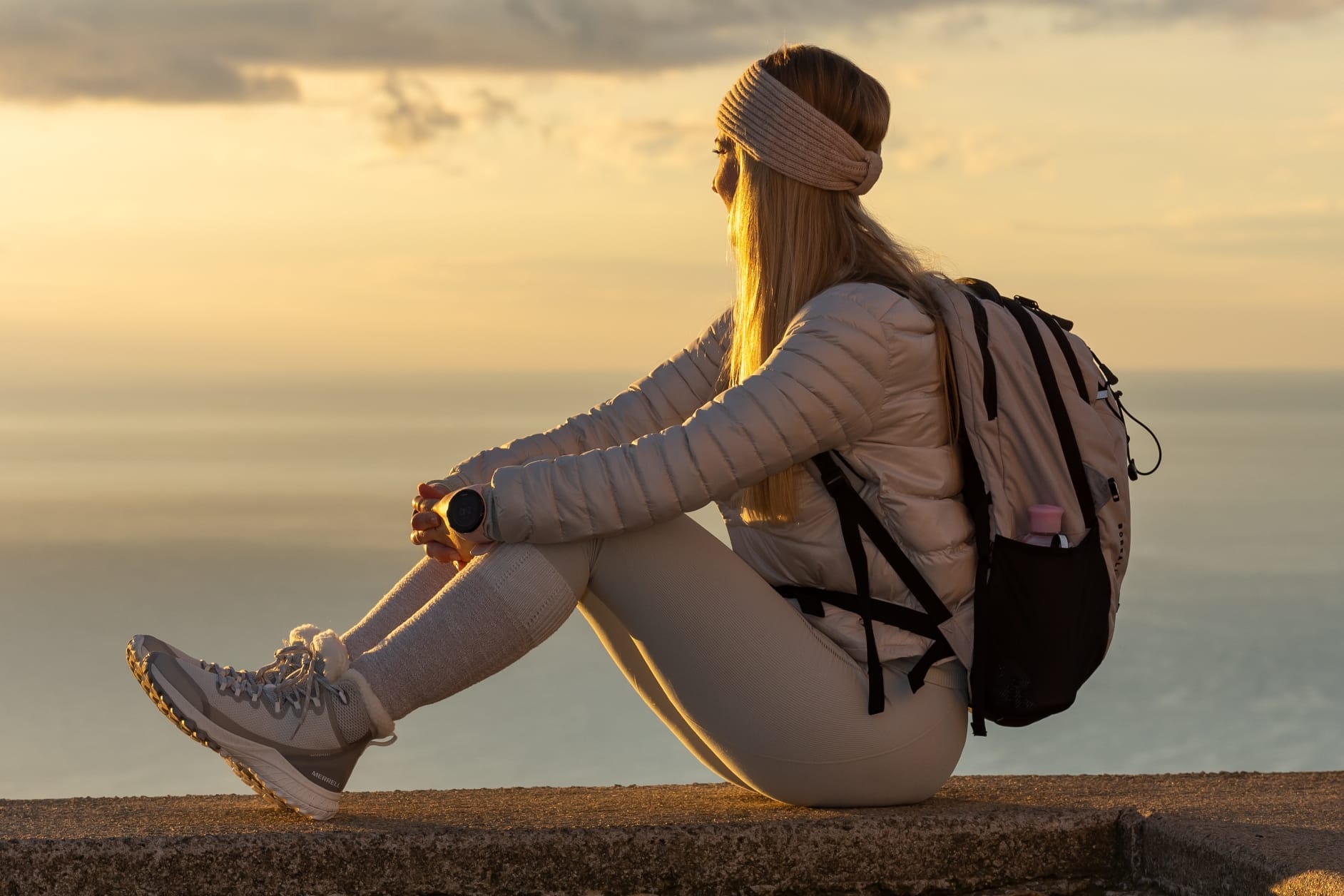 The Look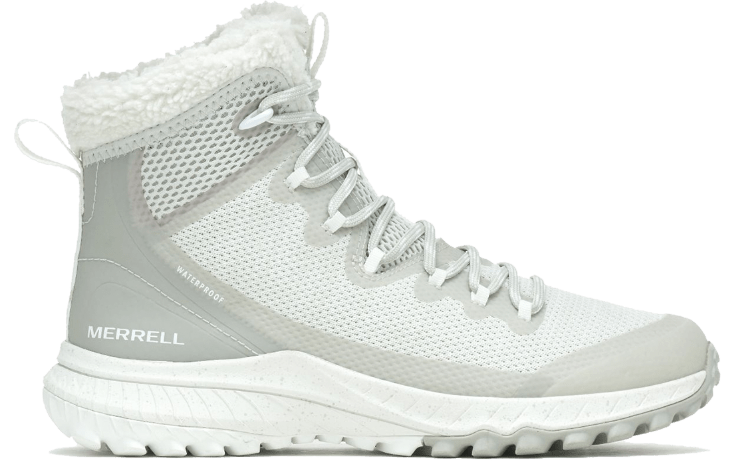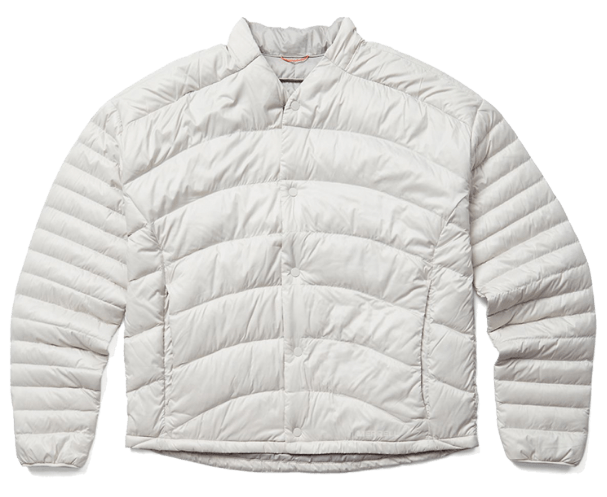 A winter staple! This ultralight down jacket
kept my body temperature warm at all times.
Soft, comfortable and packs down into my
backpack in minimal space.
Ridgevent Thermo Swing Jacket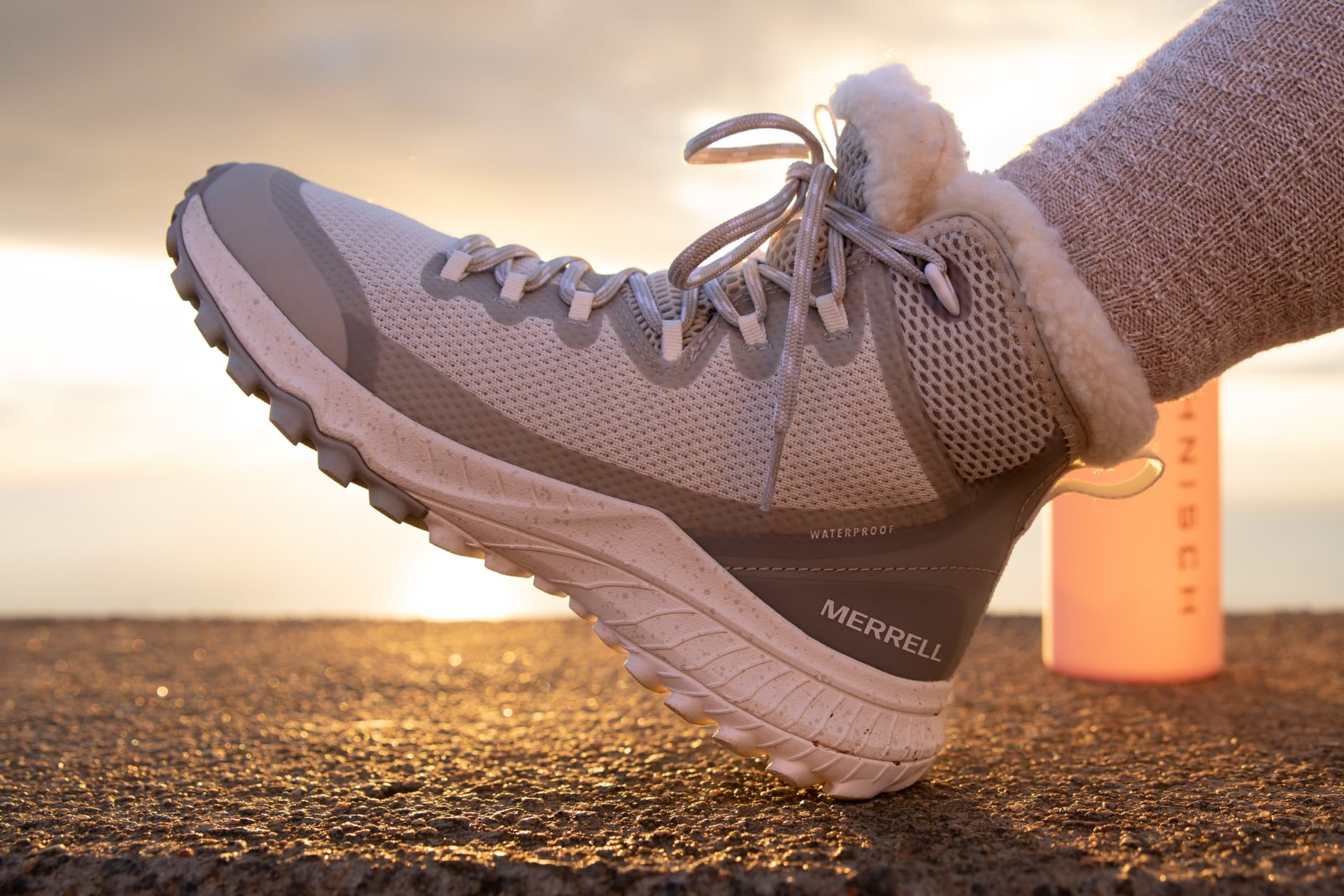 Field Notes:
I love this route because of the impressive views that can be seen from the top of the Burriac mountain, where you can look across the entire Maresme region; seeing the Mediterranean Sea and glimpsing the city of Barcelona in the distance. You can also check out the Castell de Burriac itself which was used as a defense tower.

It's the right kind of challenge for me because the steep slopes are demanding but the terrain is suitable to do at any pace, even accompanied by family or pets.
Follow Laura

Join Our Hiking Club

Good To Know
---
Entry is free, there is a car park, public toilets, places to eat and most of the paths are accessible for wheelchairs and strollers.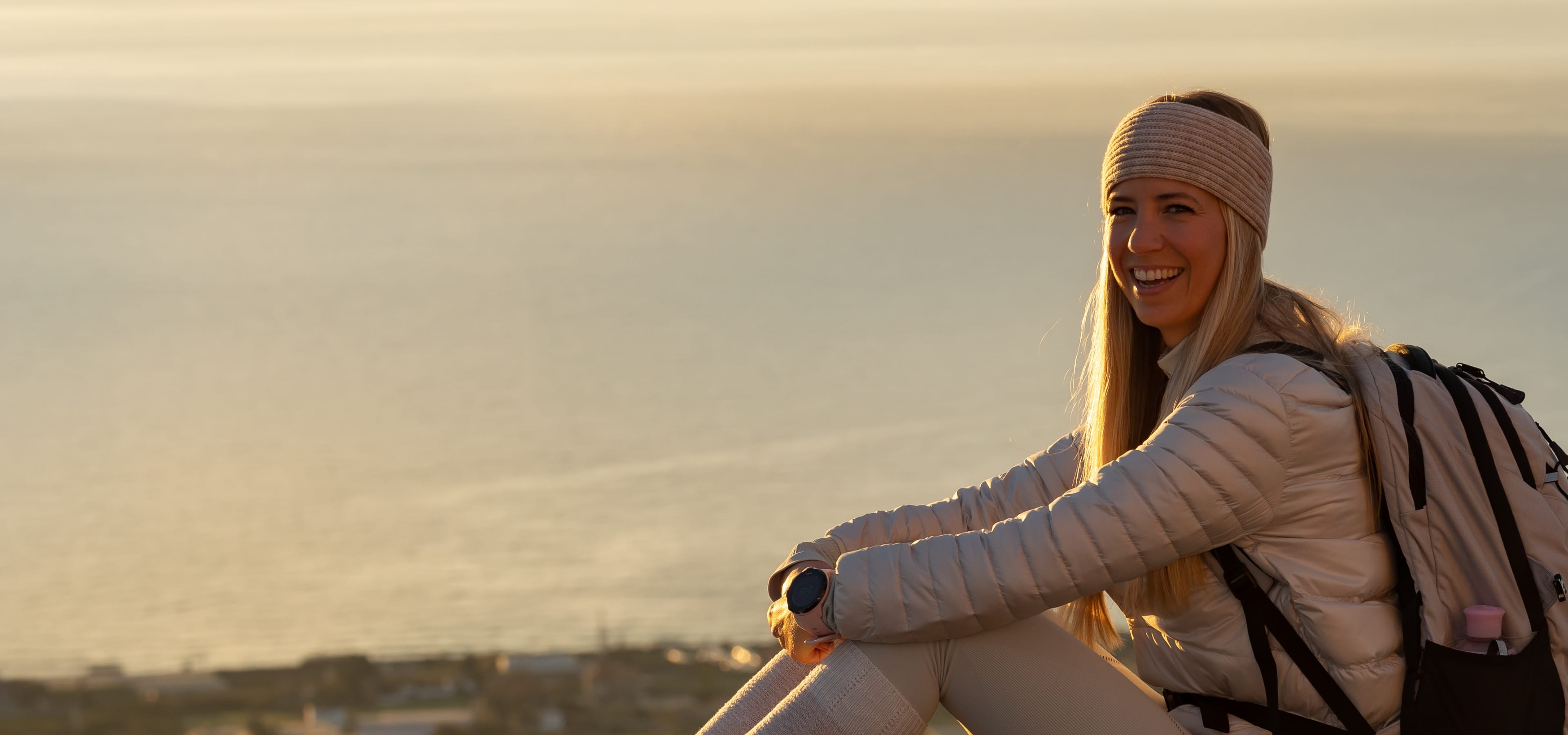 "I think that we all have within us a "warrior self", an adventurous self, that sometimes is hard to wake up. As soon as I saw that Instagram could serve as a channel to inspire and motivate other people to live and enjoy life to the fullest, practising sports and taking care of their minds, I did not hesitate."
When To Visit
---
For early risers, I recommend going up just before sunrise. The sun coming out of the sea looks really spectacular! On weekends the place is a little more crowded, if you go during the week you might even be alone.
Q+A:
Why do you love hiking?
It is my moment of disconnection from the routine. I disconnect from work and obligations to connect with myself, with nature and with the world that surrounds me. It is my mandatory dose of medicine to heal the wear and tear of day-to-day stress.
Top 3 Hiking Spots in Spain:
LAigüestortes National Park
Camí de Ronda, Costa Brava
The Montserrat Mountains
Hiking Essential:
What I always carry in my backpack, that gives me strength to achieve everything is intangible and is called ILLUSION. It is also always accompanied by a good dose of motivation.
Why is it important to wear the right shoes?
For me, footwear is the most important part of your outfit when you go out to practice sports. Wearing quality footwear that adapts to our conditions will help prevent injury, cushion footsteps and achieve stability.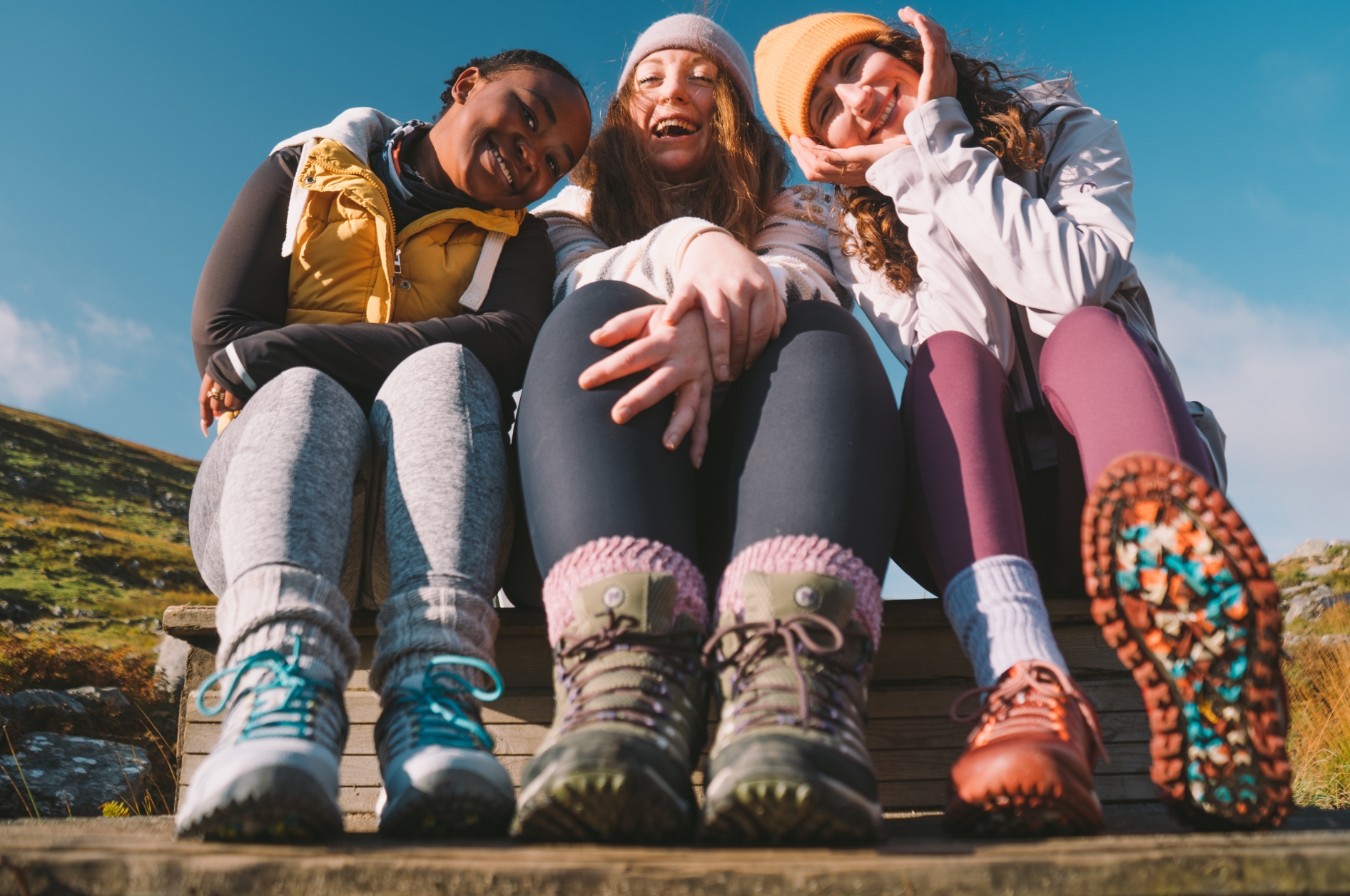 Hiking Tips:
Be safe and plan your route ahead
Be weather wise, check the forecast
Take the correct clothing and provisions
Check if dogs/ camping/ BBQs etc are allowed
Take your litter with you
Leave gates as you find them
Have fun!