Return to The Hiking Club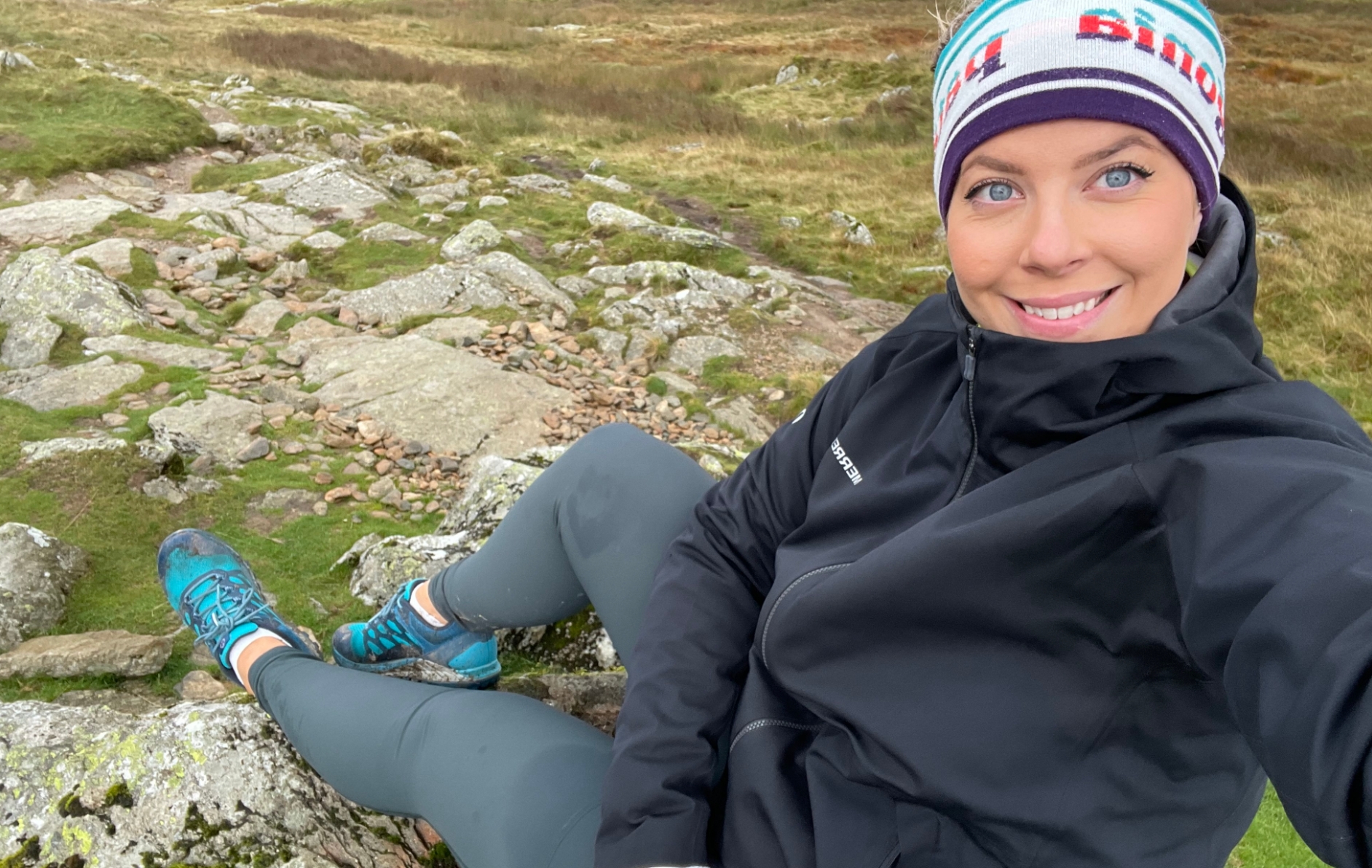 Helvellyn
By Yorkshire Blonde
Lake District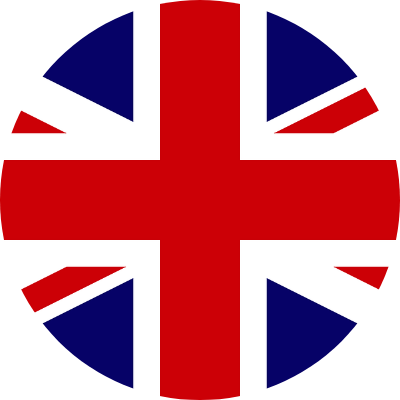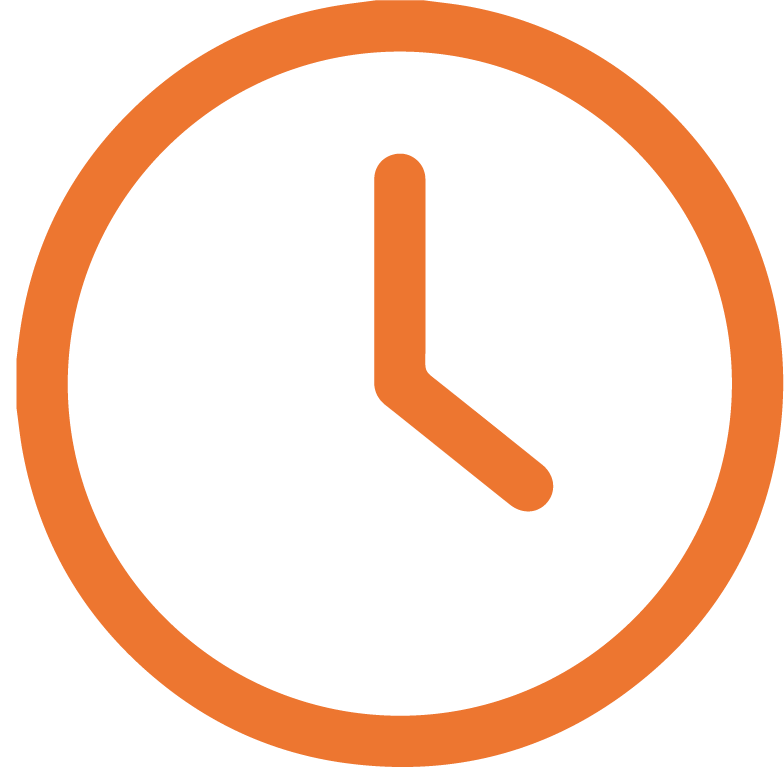 5-6 hours (or overnight camping)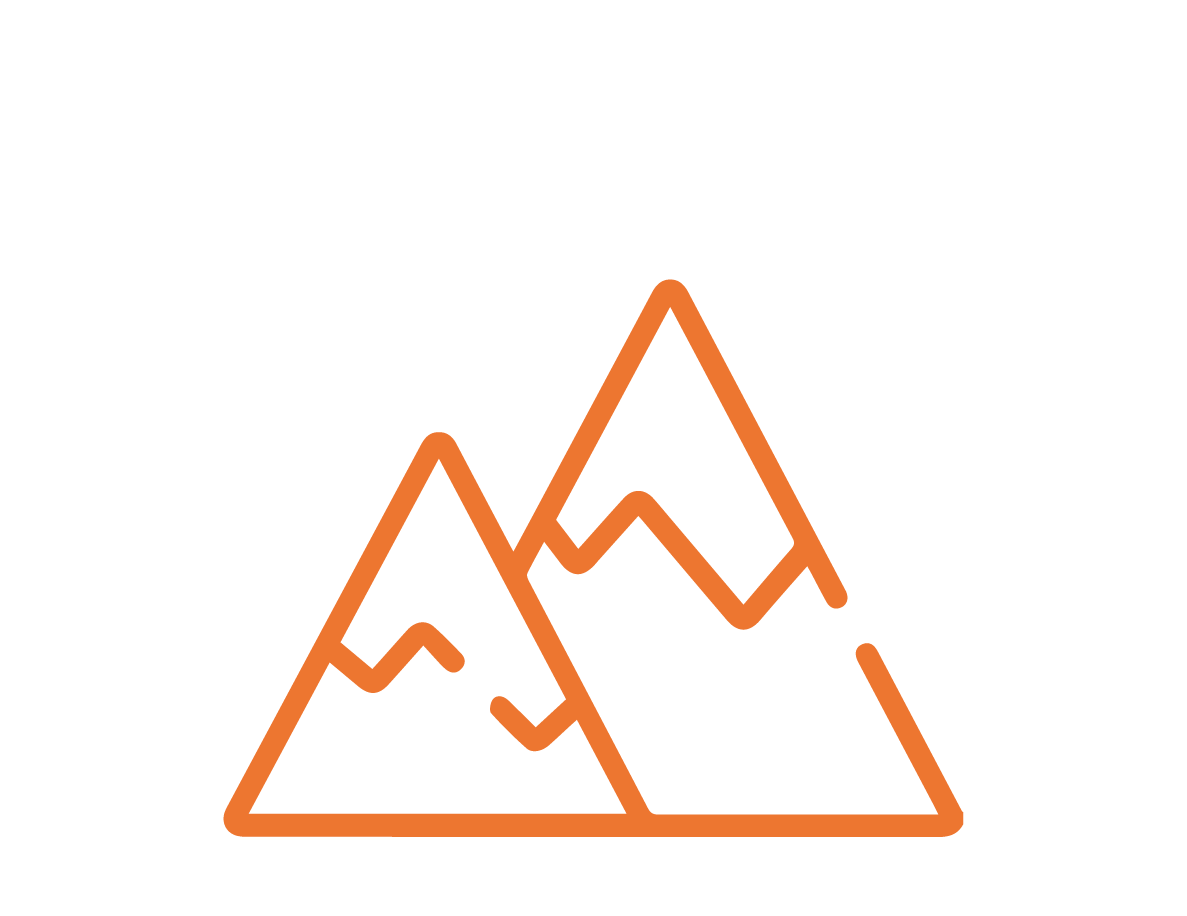 The ridge is a grade 1 scramble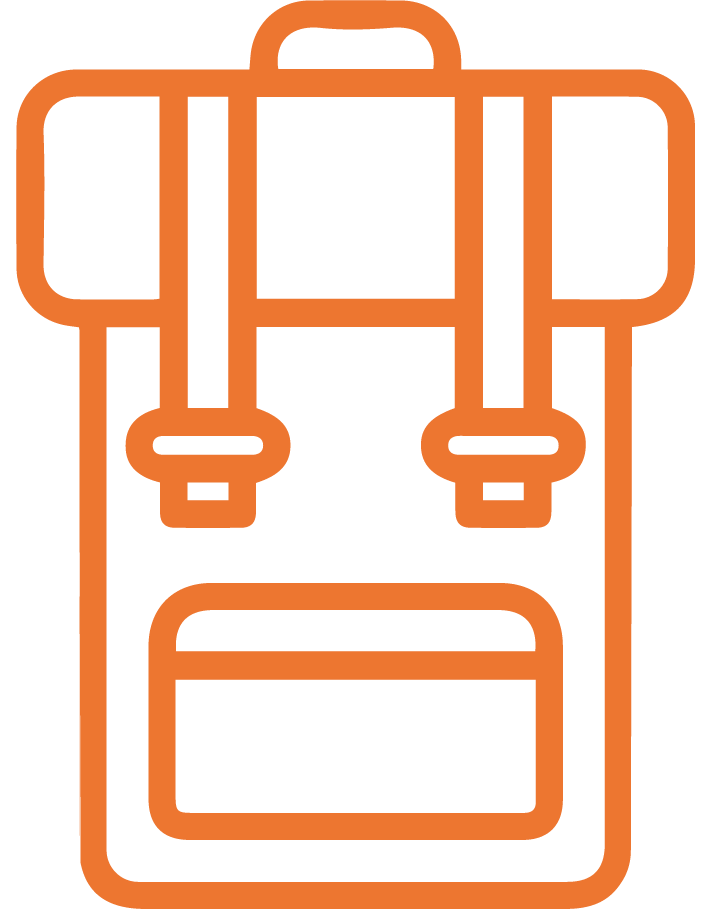 Don't forget your headtorch,
battery pack and lots of snacks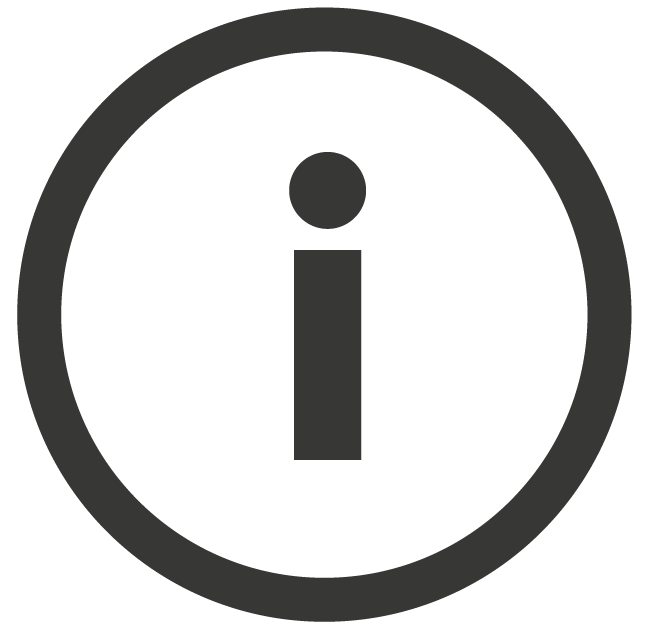 Hiking key
Route:
Helvellyn, the third highest peak in the Lake District, starts in the lovely little village of Glenridding. It's on the outskirts of the popular lake, Ullswater where you can rent boats, ride the famous steamers or take your favourite inflatables such as paddle boards, kayaks or in my case, inflatable lobster!
The first ascent of the total 13 km hike isn't easy but once you're at the top you see Striding Edge in all its glory for the first time. This is one of the most famous ridges in the Lake District and a grade 1 scramble. From here you have views of Red Tarn which is one of my favourite spots for a wild camp (and swim) and on a warm day.
Follow The Route On ALLTRAILS >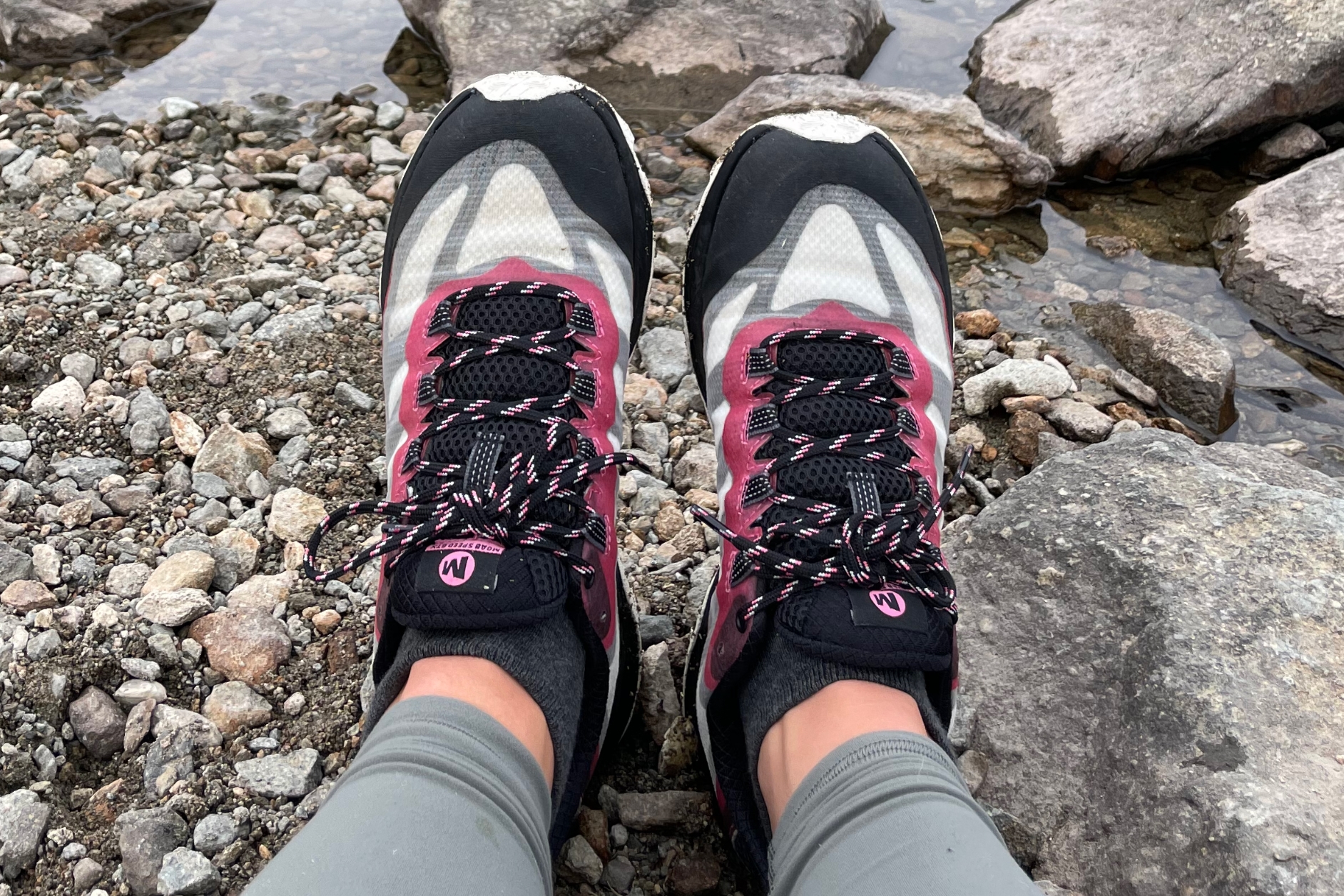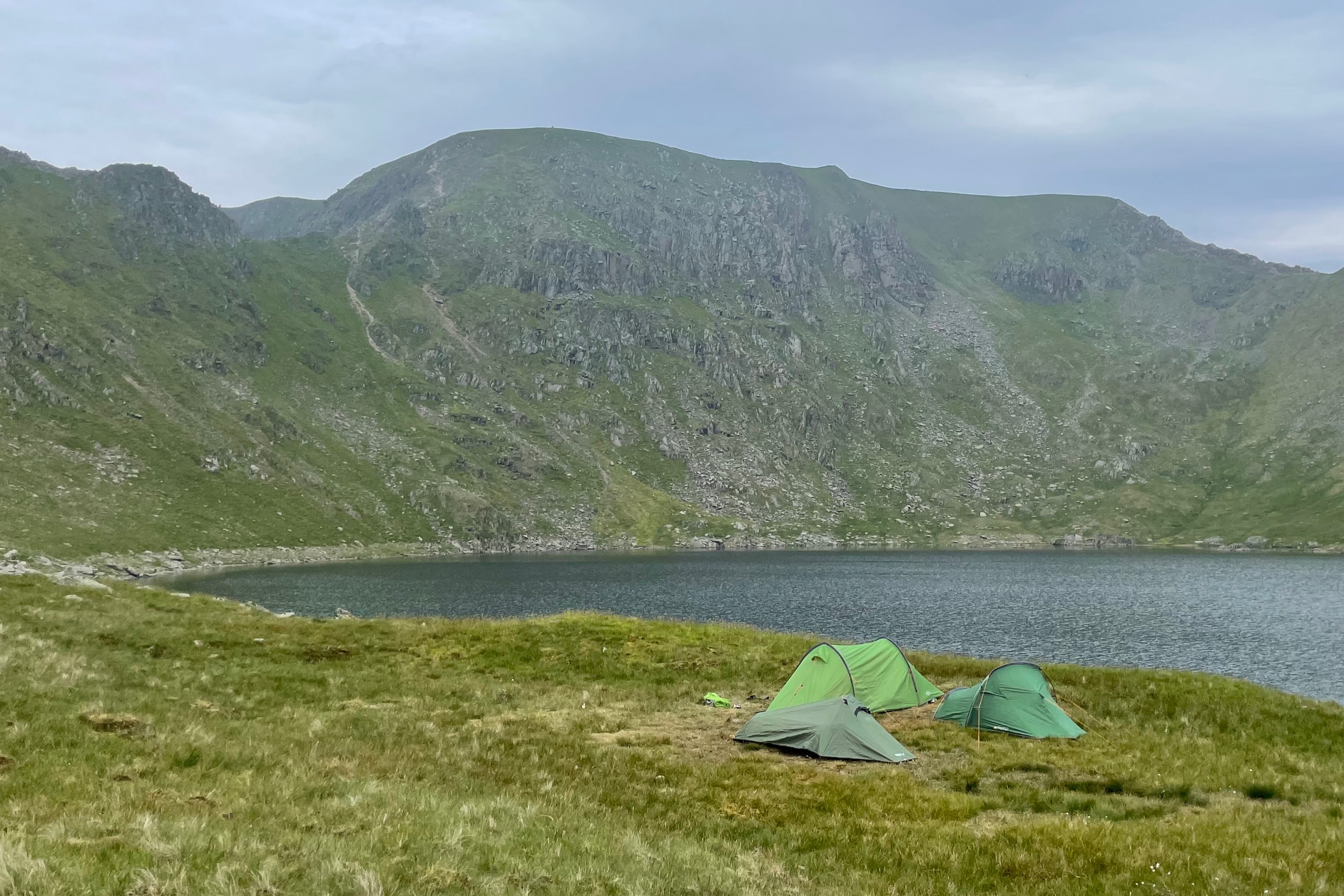 Field Notes:
This was the first hike I did in the Lake District and it's what made me fall in love with the mountains. I'm there most weekends adventuring and just can't get enough of the place. I'd say the difficulty rating to a beginner would be 8/10, the ridge is a grade 1 scramble so they'd need to go with someone experienced as it is quite exposed but for someone who hikes in the mountains and likes to get their adrenaline going I'd say 6/10! The first ascent climb are some steps which really do put the HELL in Helvellyn but once you're up the views are worth it.
Follow Yorkshire Blonde
Good To Know
---
From the summit of Helvellyn you can carry on and tick off another Wainwright, Catstycam, if you want to extend your route and if you're keen to bag all 214 Wainwrights.
The Look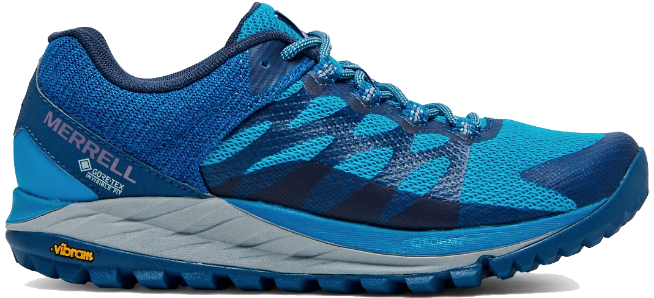 The Gore Tex shoes most definitely saved me today and the grip was spot on.
Antora 2 GORE-TEX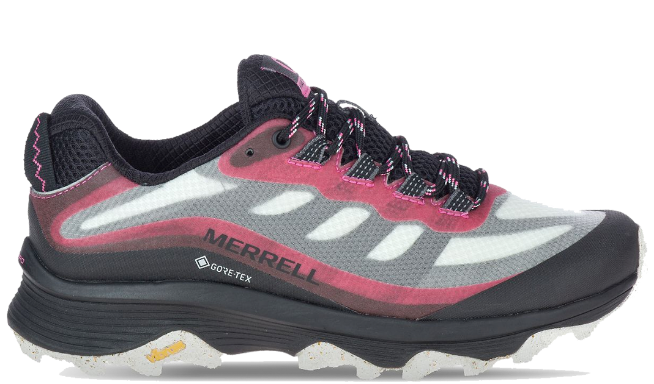 The shoes were really comfy and I was able to move freely with them being a shoe rather than a boot.
Moab Speed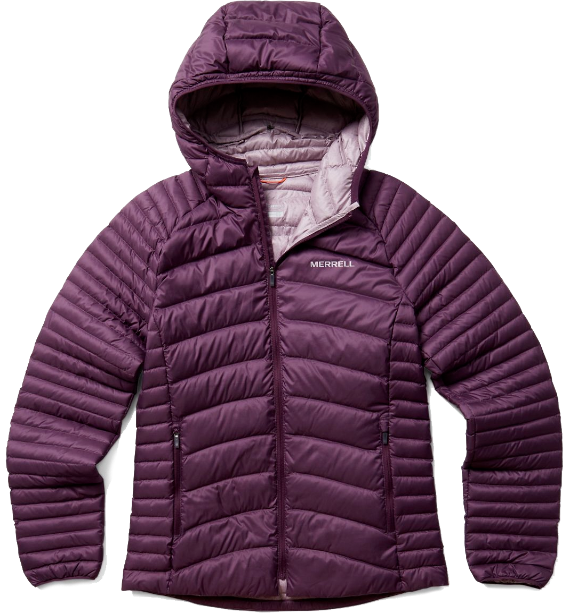 When To Visit
---
Spring or summer on a clear day - always check the mountain information weather app beforehand. The ridges can be quite technical in areas so if you're new to hiking you don't want to go in bad weather. Weekends are usually busier, which is good if you're a newbie because people are always so friendly and helpful if you need support along the way.

"Surround yourself with like minded people and don't be afraid to reach out to people on Instagram - the hiking community is so friendly and welcoming."
Q&A:
Why did you start Yorkshire Blonde on Instagram?
I started it to share my adventures and find inspiration for new adventures. I never imagined it would turn into what it has but I've met so many like minded people and friends for life from creating my account. It's opened up so many new experiences for me like wild camping and paddle boarding and now I just can't get enough of them. It's a shame my corporate job gets in the way of me living my best adventure life!
What do you think holds women back from hiking?
Self-confidence and safety. I did a lot of solo hiking before I created my Instagram and my friends and family would always be worried about me, but you soon build your confidence up and learn so much about yourself along the way. Surround yourself with like minded people and don't be afraid to reach out to people on Instagram - the hiking community is so friendly and welcoming and there is always someone who will be up for a hike!
Why do you hike?
I find it very grounding. I've suffered in the past with anxiety and depression and tried all sorts of things to control that but I find being outdoors is the best place for me and best of all, it's free! It puts everything back into perspective for me and brings me clarity. Most importantly, it makes me feel alive.
Hiking Essential:
My jetboil - who doesn't love a freshly made brew on top of a mountain!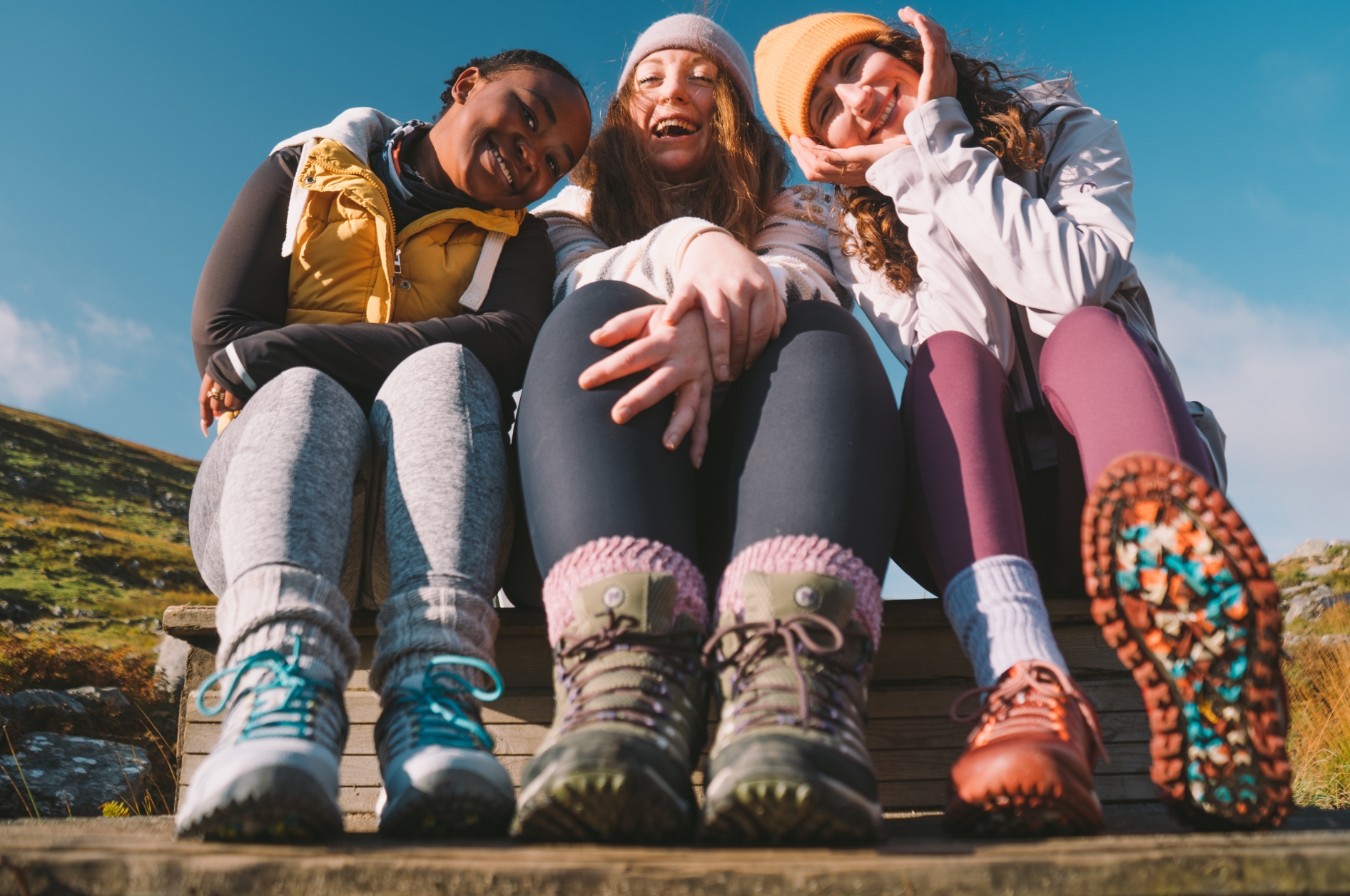 Hiking Tips:
Be safe and plan your route ahead
Be weather wise, check the forecast
Take the correct clothing and provisions
Check if dogs/ camping/ BBQs etc are allowed
Take your litter with you
Leave gates as you find them
Have fun!