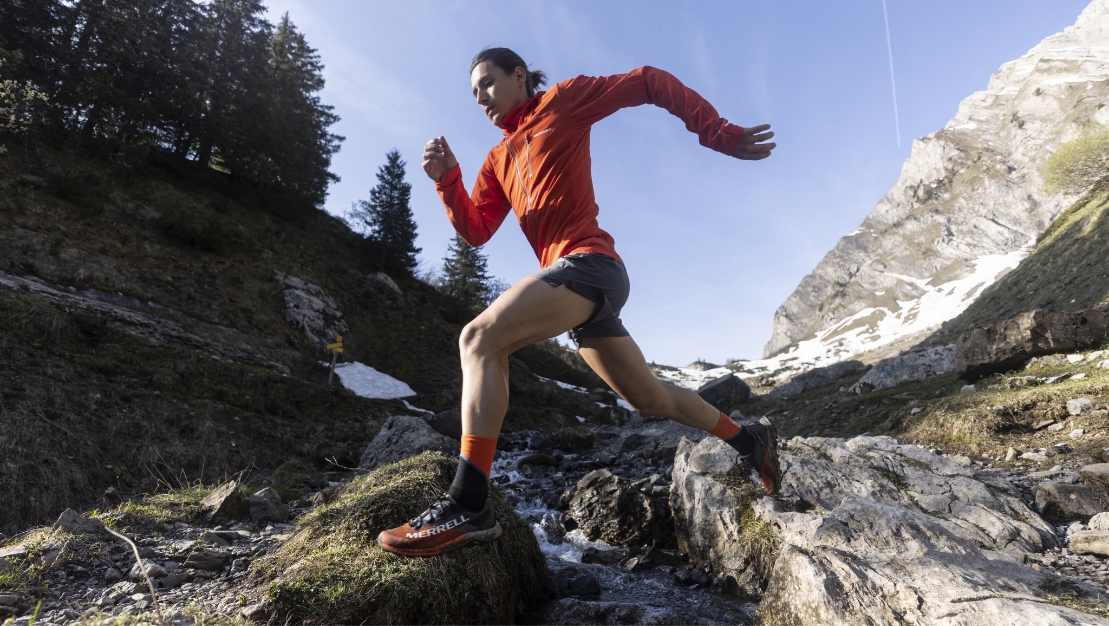 Aravis
Louison Coiffet
Louison started his career on vertical races on Verticale du Grand Serre. But the last two years he is more oriented on long races (50-60km) and Skyrunnings. This year he is taking part of Skyrunner World Series and will be on Tromso Skyrace in Norway and the World Championship in Italy.
Seasonal Secrets
Early Autumn, as the tourists and colours slowly drain from the valley, is a magical time to experience these trails to yourself.
This trail demands good grip and given the changeable nature of the mountain weather, a waterproof upper for any river crossings.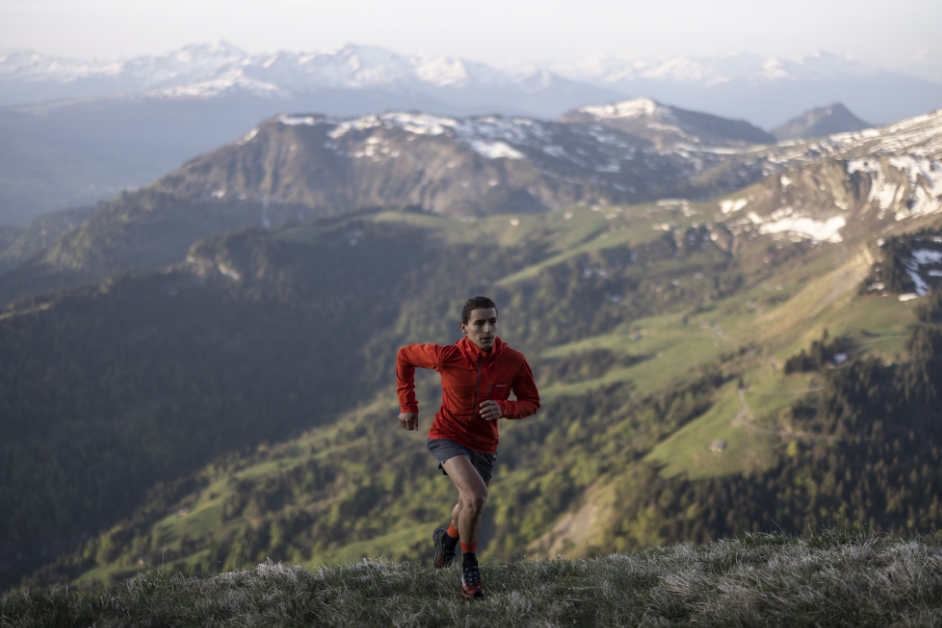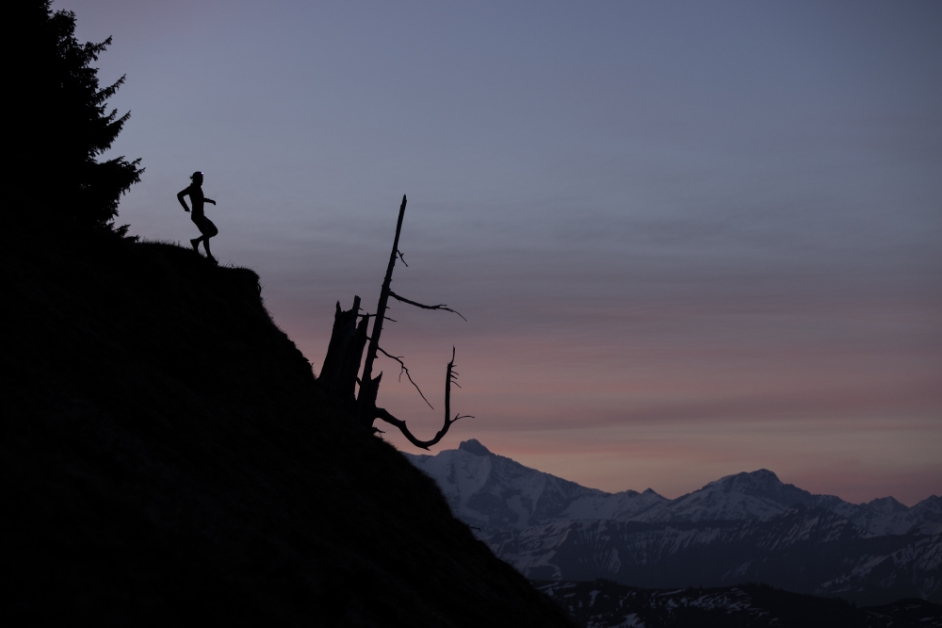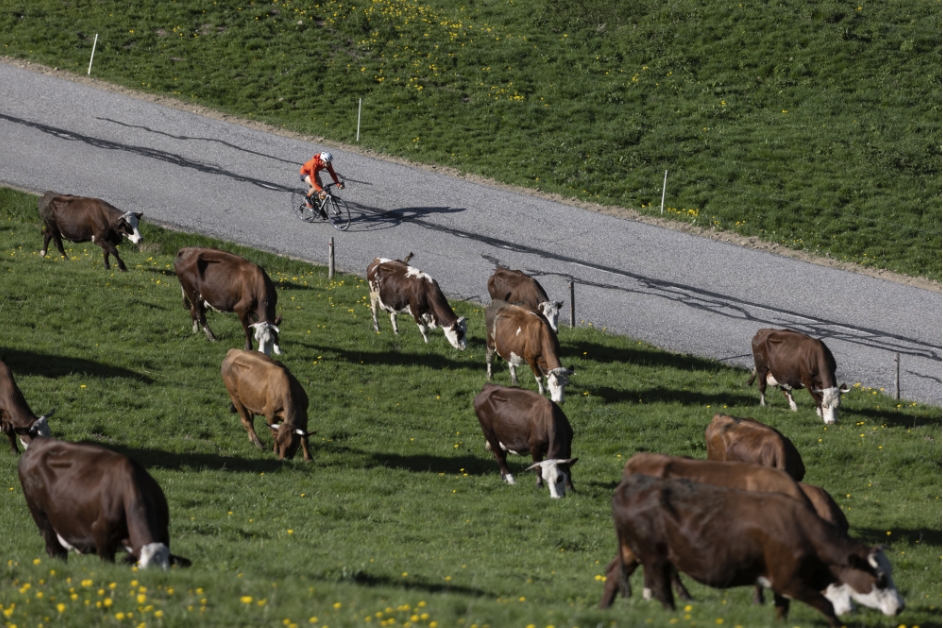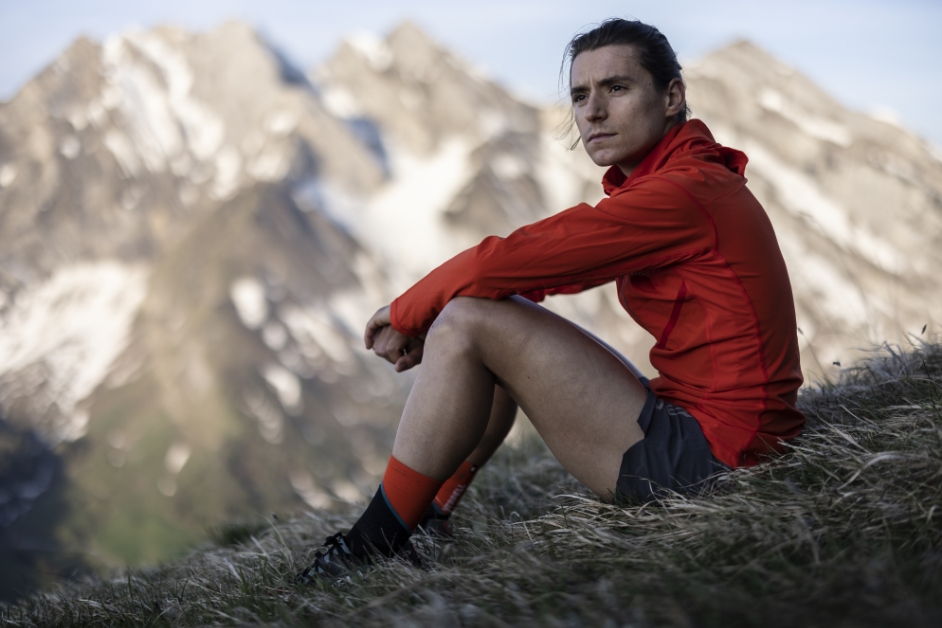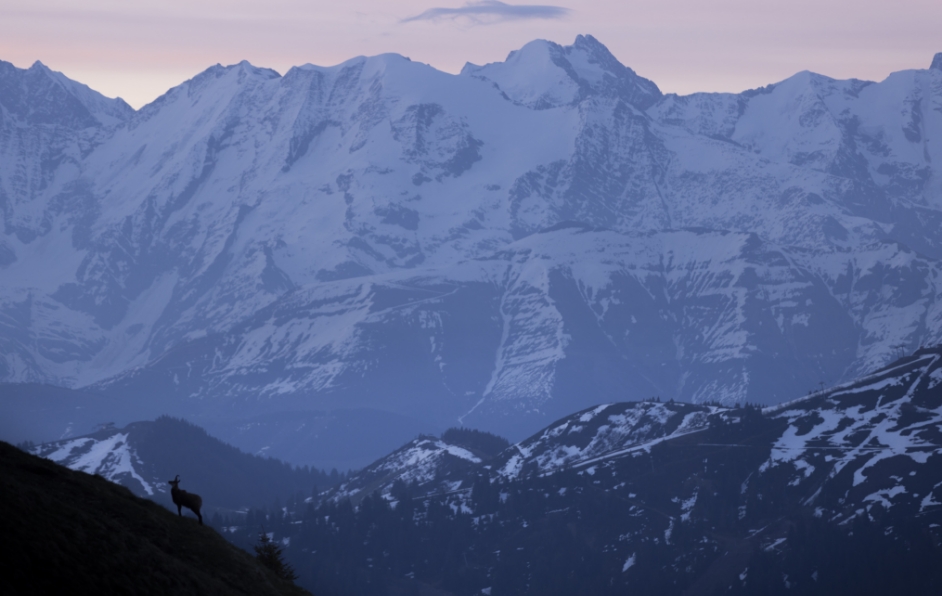 Photo Opportunity
Keep your eyes peeled for chamois, marmots and ibexes along the 140km of marked footpaths that this region is famous for.
Pit Stop
---
From June to the end of September, the picture perfect alpine chalet Plan Rebord restaurant offers the weary runner a welcome break before continuing with the loop. If you have the time for a gourmet break, in an idyllic setting complete with magnificent view of Mont Blanc then this is where to rest.