Meet the
Collective
Introducing the Merrell collective; outdoor enthusiasts who create beautiful imagery whilst testing the latest Merrell products. The collective share a passion for the outdoors. Don't forget to follow them on social media and let their stories inspire you.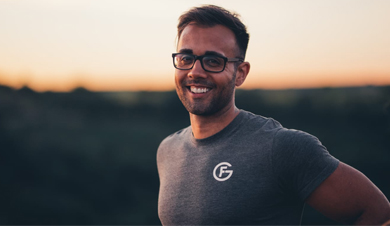 Ray Roper
A landscape and adventure photographer born and raised in South Wales, Ray is never far from some of the best scenery the UK has to offer, giving him the chance to indulge his passion of exploring and sharing his adventures with all
Visit Ray's instagram ›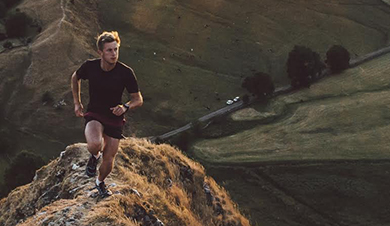 Gee Milner
Film-maker and photographer based in Sheffield, UK. Love to push myself and spend as much time in the outdoors no matter where or what activity that might involve. Cycling, Running, Climbing, Hiking and Driving. Check out my Instagram to see what I get up to!
Visit Gee's instagram ›
Jack Anstey
Originally hailing from the Midlands, Jack's a landscape - adventure - lifestyle photographer with a passion for the traveling, the great outdoors and everything that comes along with it.
Visit Jack's instagram ›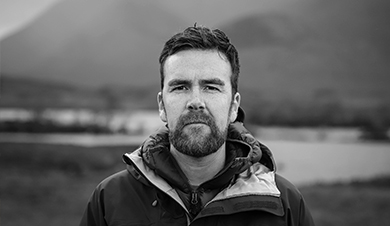 Russell Davies
A landscape photographer from near the Scottish highlands. My passion is exploring the wilds of my beautiful country and capturing atmospheric images which inspire people to get outside.
Visit Russell's instagram ›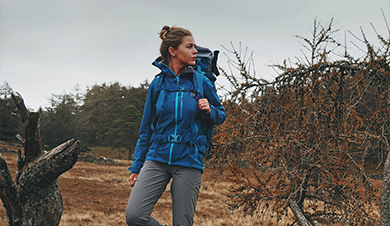 Phoebe Brown
Hi I'm Phoebe Brown, a lover of the outdoors with a passion for hiking and inspiring others to get outside and explore our green space. Come and follow my adventures on Instagram!
Visit Phoebe's instagram ›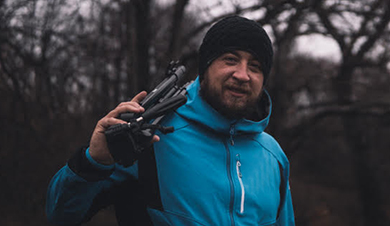 David Leasley
My love of the outdoors comes from when I was in the British Army on Exercises around the Yorkshire Dales, The Peak District and the Brecon Beacons. My favourite view in the UK has got to be from the Peak of Snowdon.
Visit David's instagram ›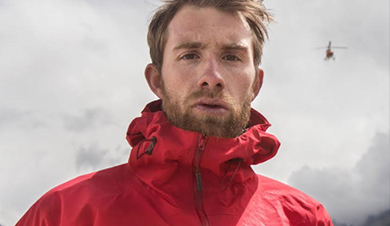 Tristan Cameron Harper
Retired Pro Ice Hockey Player. Director & Content Creator at North (www.north-blog.com). Climber and Aspiring Mountaineer.
Visit Tristan's instagram ›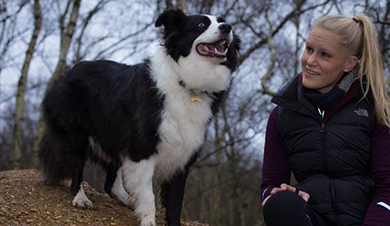 Lucy Fitness
Lucy loves being outside and is passionate about sharing her adventures to show that there's so much you can do between 5 and 9 and at the weekends, without giving up the day job. Lucy is a lawyer and also an adventure athlete. She is a healthy living advocate but in a way which breaks the norm and encourages others to get outdoors and swap the treadmill and dumbbells for nature's gym.
Visit Lucy's instagram ›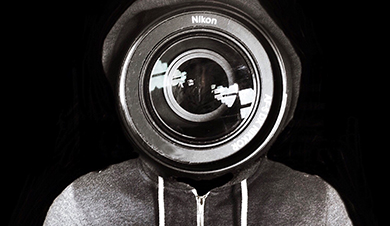 Lee Evans
A Snowdonia based passionate landscape photographer. Love the outdoors no matter what the weather and to adventure places that I've never been or seen before.
Visit Lee's instagram ›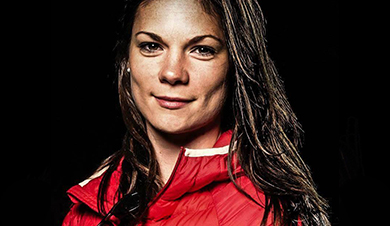 Katy Parrott
Tinkerbell crossed with the Terminator - KP works in adventure film making and has trekked 400km across Bulgarian Mountains. She appeared in BBC's Ultimate Hell Week and is now an Army Reservist.
Visit Katy's instagram ›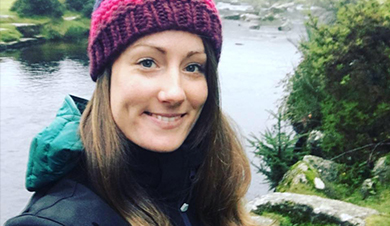 Fiona Quinn
Fiona is an adventurer and entrepreneur who loves to get outside and push her limits on expeditions big and small, meeting new people and discovering tasty cake stops en route.
Visit Fiona's instagram ›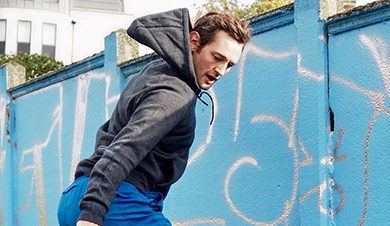 Liam Elevate
A health and fitness coach with a passion for endurance sports and the great outdoors. When not in the mountains he can be found coaching endurance athletes in the 5k to ultra marathons. Liam holds a degree in Sport Rehabilitation and Sport Science. He competed nationally in orienteering and university cross country.
Visit Liam's instagram ›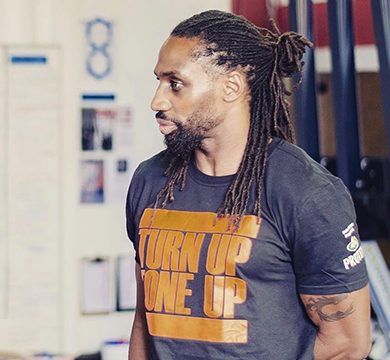 Born Barikor
Born Barikor, is a former athlete from a council estate in Tower Hamlets, who created Ourparks after finding himself with no money to join a gym but wanting to keep fit. Ourparks enables an accessible route to exercise, through free fitness classes. Born started with the aim of getting 500 people #FitForFree, OurParks now covers 25 boroughs across London plus Central Bedfordshire with over 400 coaches and 55,000 Parkers (users). As CEO, Born wants to get 100,000+ Parkers fit by 2019. His aim is to create a mass user, sustainable model for free fitness. Visit Ourparks for more information.
Visit Born's instagram ›