Meet the
Collective
Introducing the Merrell collective; outdoor enthusiasts who create beautiful imagery whilst testing the latest Merrell products. The collective share a passion for the outdoors. Don't forget to follow them on social media and let their stories inspire you.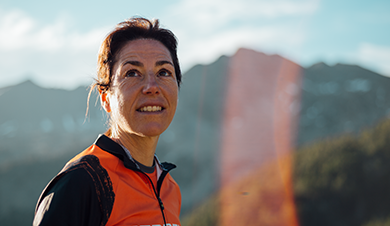 Ragna Debats
Ragna achieved the highest stage that a trail runner could achieve. In 2018 she became World Champion on the Overall category of Skyrunning and Trail Running World Champion. She made her passion for nature a way of living. Now, she and her family are immersed in "Rolling Mountains", a family project to visit the 7 continents and compete in a trail competition at the highest level in each one.
Visit Ragna's instagram ›
Learn more about Rolling Mountains ›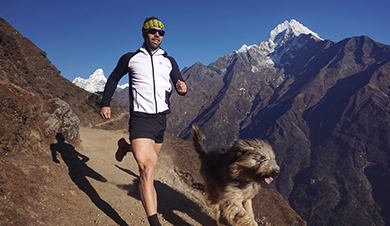 Pere Aurell
World Champion of Skyrunning Extra Category 2018 Pere became a key referring within the trail running world, living his life with a passion for the outdoors. Now, he and his family are immersed in "Rolling Mountains", a family project to visit the 7 continents and compete in a trail competition at the highest level in each one.
Visit Pere's Instagram ›
Learn more about Rolling Mountains ›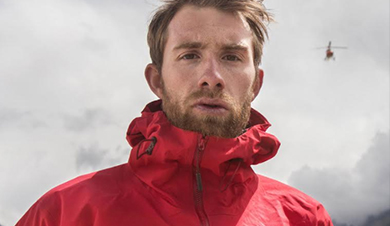 Tristan Cameron Harper
Retired Pro Ice Hockey Player. Director & Content Creator at North (www.north-blog.com). Climber and Aspiring Mountaineer.
Visit Tristan's instagram ›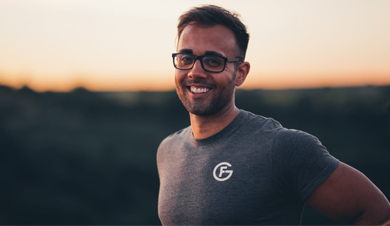 Ray Roper
A landscape and adventure photographer born and raised in South Wales, Ray is never far from some of the best scenery the UK has to offer, giving him the chance to indulge his passion of exploring and sharing his adventures with all
Visit Ray's instagram ›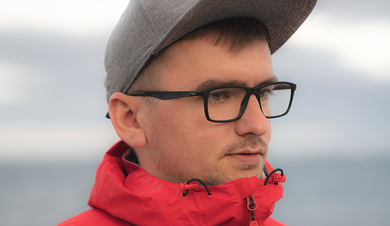 Raul Caramizaru
Travel and outdoor photographer based on the south coast of England. I love to explore the outdoors, meet new people along the way and document my adventures through photos.
Visit Raul's instagram ›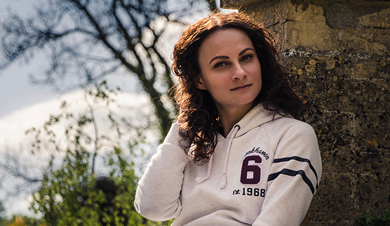 Nicolina Iacob
I am a passionate traveller based on the South Coast of England who takes every opportunity to get out and see the world. Exploring new places and outdoor activities are my favourite ways of creating and capturing memories.
Visit Nicolina's instagram ›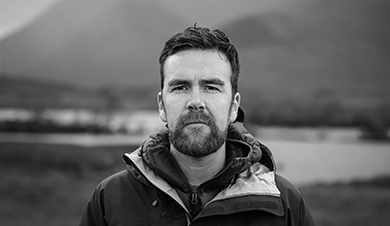 Russell Davies
A landscape photographer from near the Scottish highlands. My passion is exploring the wilds of my beautiful country and capturing atmospheric images which inspire people to get outside.
Visit Russell's instagram ›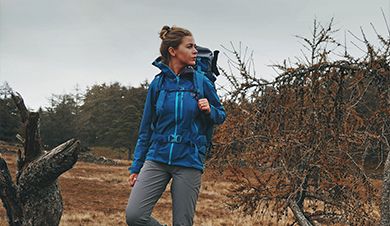 Phoebe Brown
Hi I'm Phoebe Brown, a lover of the outdoors with a passion for hiking and inspiring others to get outside and explore our green space. Come and follow my adventures on Instagram!
Visit Phoebe's instagram ›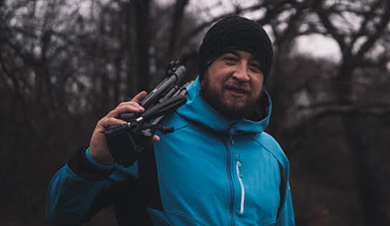 David Leasley
My love of the outdoors comes from when I was in the British Army on Exercises around the Yorkshire Dales, The Peak District and the Brecon Beacons. My favourite view in the UK has got to be from the Peak of Snowdon.
Visit David's instagram ›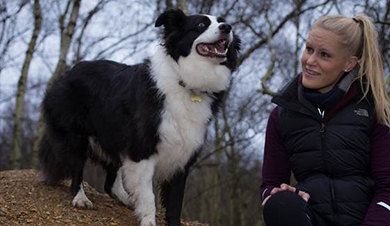 Lucy Fitness
Lucy loves being outside and is passionate about sharing her adventures to show that there's so much you can do between 5 and 9 and at the weekends, without giving up the day job. Lucy is a lawyer and also an adventure athlete. She is a healthy living advocate but in a way which breaks the norm and encourages others to get outdoors and swap the treadmill and dumbbells for nature's gym.
Visit Lucy's instagram ›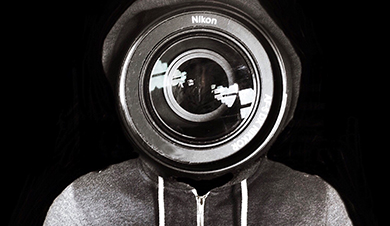 Lee Evans
A Snowdonia based passionate landscape photographer. Love the outdoors no matter what the weather and to adventure places that I've never been or seen before.
Visit Lee's instagram ›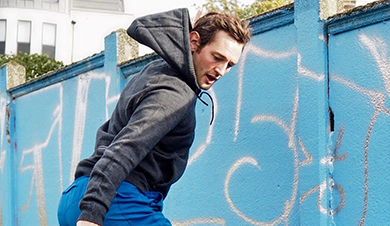 Liam Elevate
A health and fitness coach with a passion for endurance sports and the great outdoors. When not in the mountains he can be found coaching endurance athletes in the 5k to ultra marathons. Liam holds a degree in Sport Rehabilitation and Sport Science. He competed nationally in orienteering and university cross country.
Visit Liam's instagram ›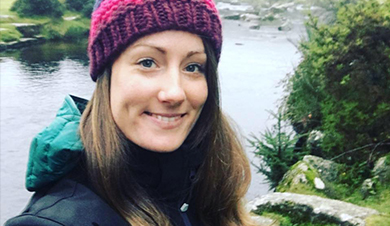 Fiona Quinn
Fiona is an adventurer and entrepreneur who loves to get outside and push her limits on expeditions big and small, meeting new people and discovering tasty cake stops en route.
Visit Fiona's instagram ›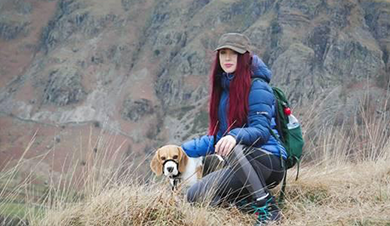 Hannah-Jay Cooke
"The great outdoors, adventure and my dog are three of my favourite things. I like to combine all three of them as much as I can! Exploring the Lake District most weeks taking photos of what I see along the way, I believe that making the most of your home country is super important. I also have so much fun on the green lanes and offroading in my old Jeep"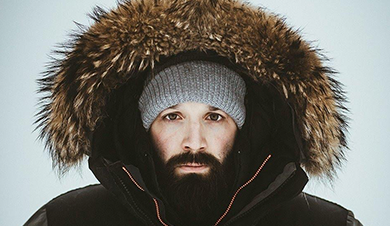 Matt Hardy
Matt is a landscape and commercial photographer from the picturesque county of Dorset on the south coast of England. He has been in love with photography from the moment he bought his first camera back in 2012. The camera he bought was a basic DSLR but it was enough to instantly hook him on the art of shooting photographs.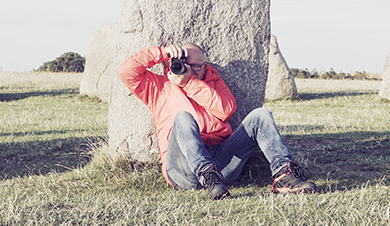 Ian Smith
I am a former tennis coach and now landscape and nature photographer based in Sweden. Since discovering the art of photography, the way I see the world has changed and I strive to present my vision in a colourful and optimistic way. Fatherhood has taught me love and photography, patience!