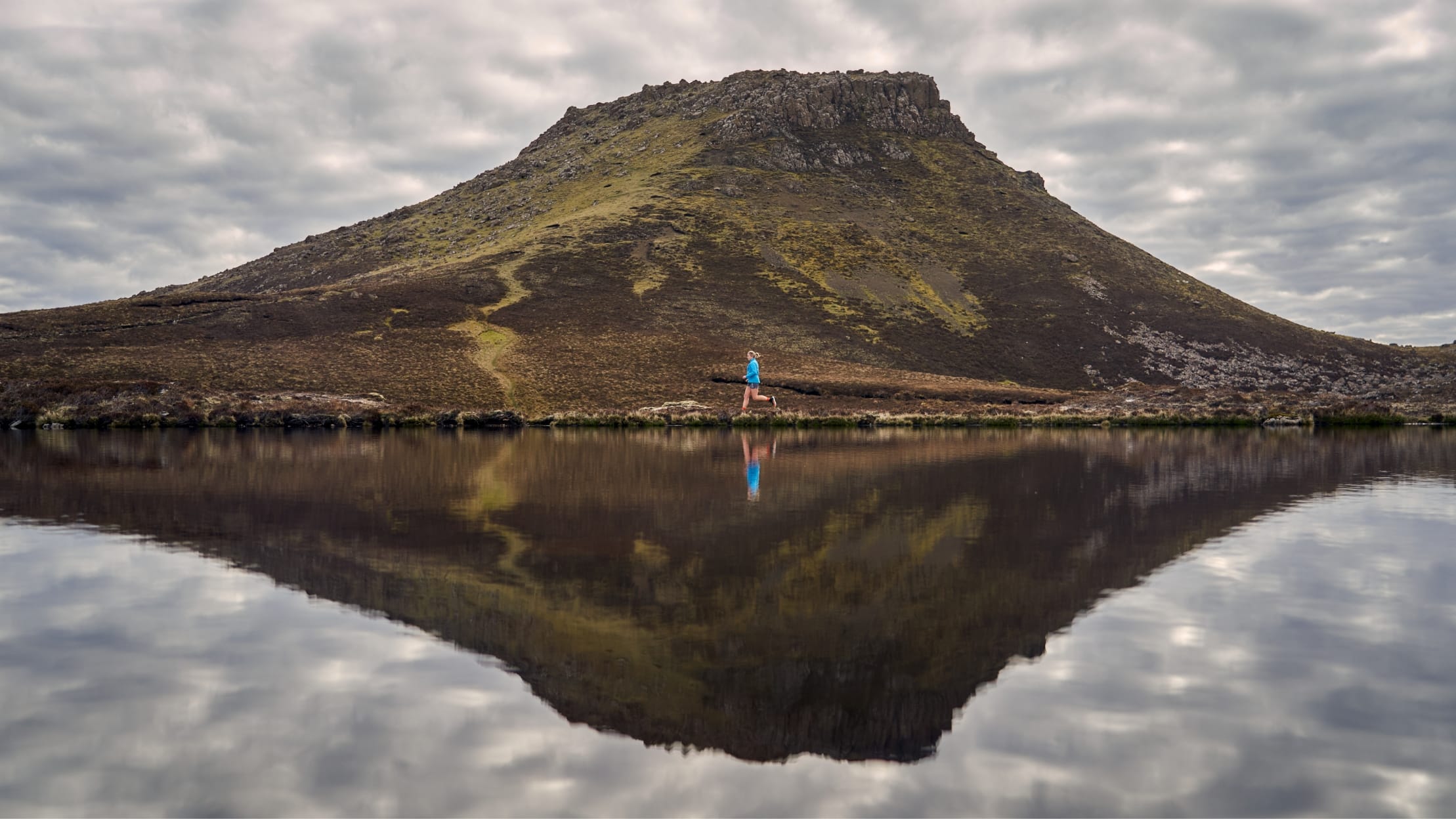 UK Edition
Trails of
Europe
Did you know there are over 6,000 islands in the UK? Pretty impressive, right.

The Merrell Trail Team has left the mainland to go in search of trails less travelled in some of the UK's most remote and beautiful places. A celebration of lands that are all at sea - our athletes shine a spotlight on three islands rich in history and beauty to uncover their culture whilst on the run.

Discover their incredible routes offshore in our running guide.