Seasonal Secrets
The reserve sits in the lee of summits and can experience hot and dry microclimates in summer, so pack your towel and take advantage of the many cooling lakes.
In hot and dry conditions, a breathable mesh lining would keep your feet cool and comfortable even on long days on the trail.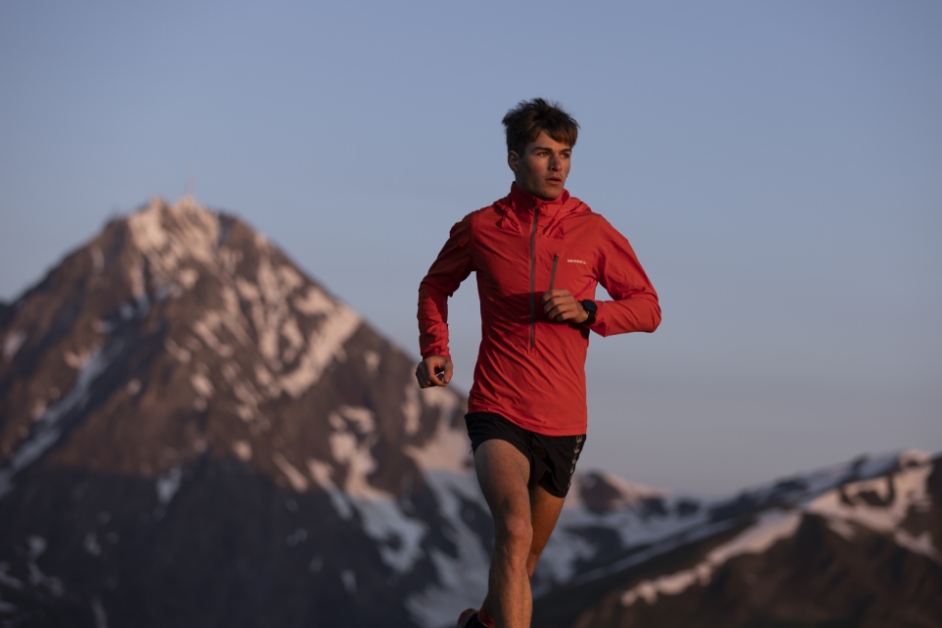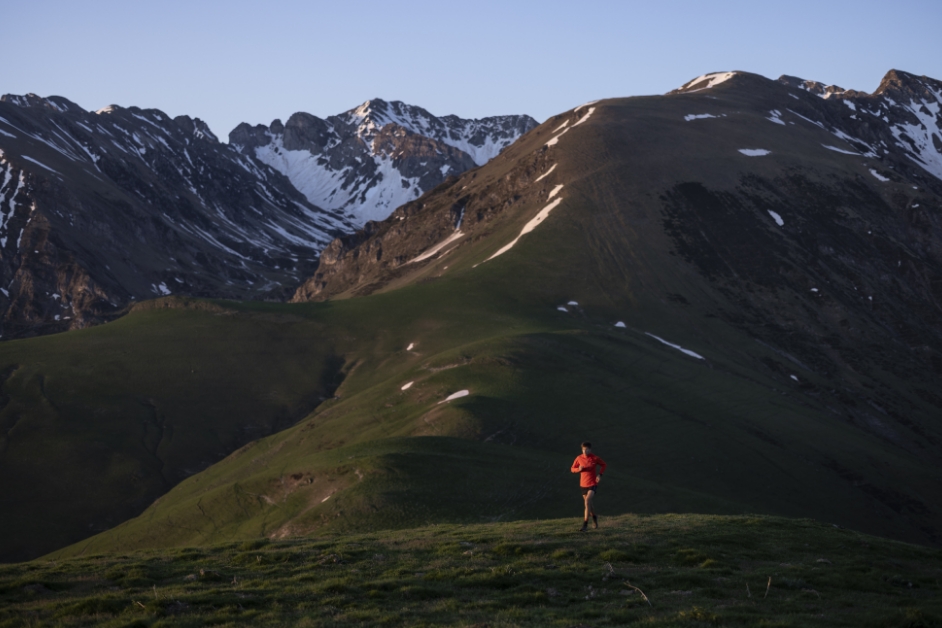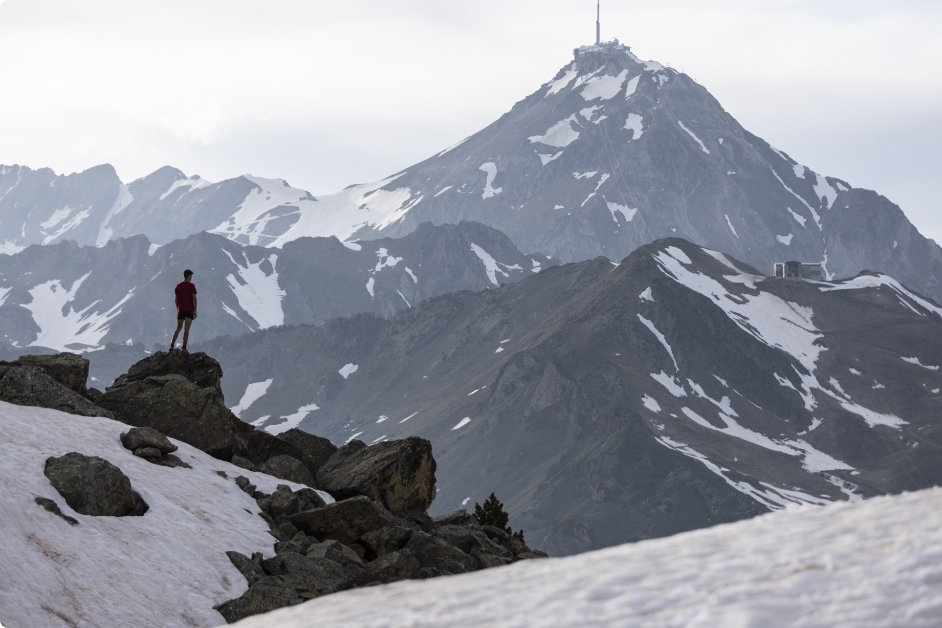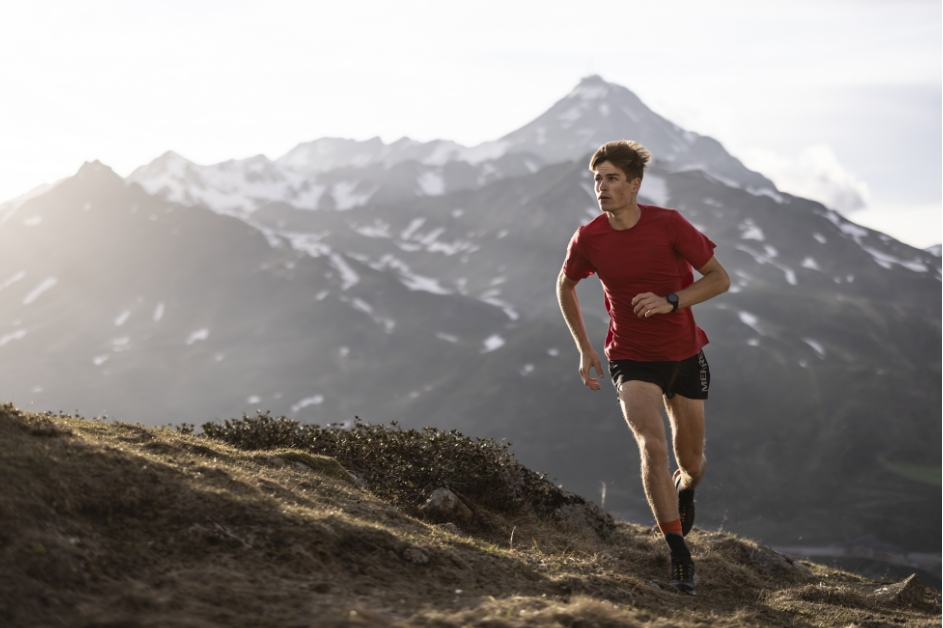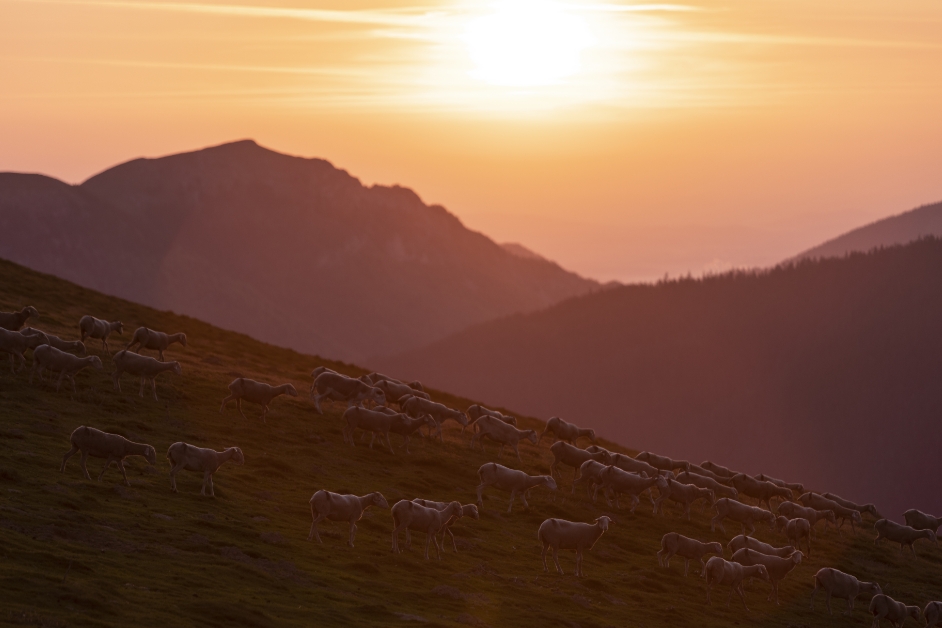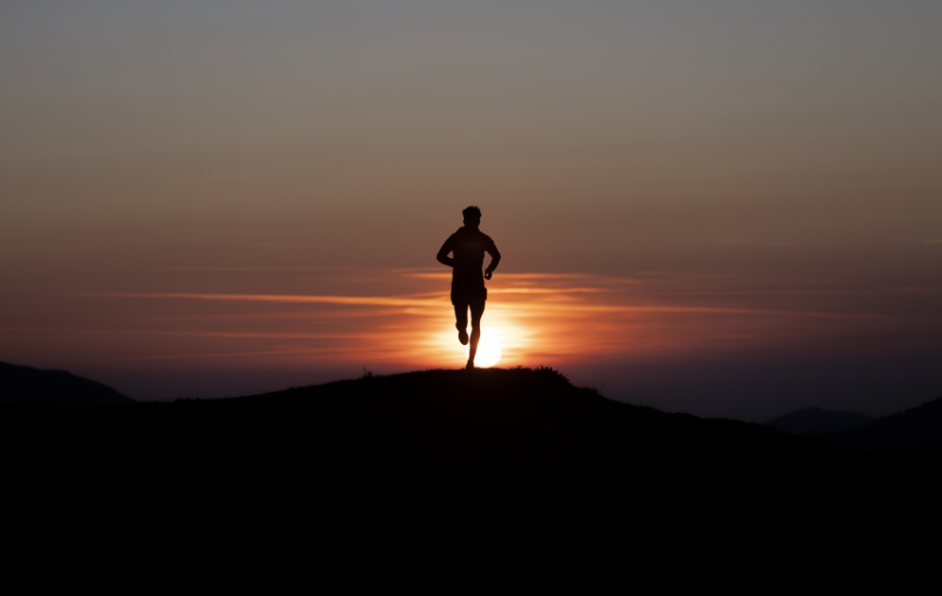 Photo Opportunity
The Reserve is a dark sky area and if you can fit a lightweight tripod and camera into your running backpack, you will be rewarded with some incredible long exposure photographs come nighttime.
Pit Stop
---
When complete in mid to late summer 2022, the re-built refuge will host a chef and single menu evening meal. Think local rustic breads, cheeses and meat sauces, but do reserve beforehand as it is often full.