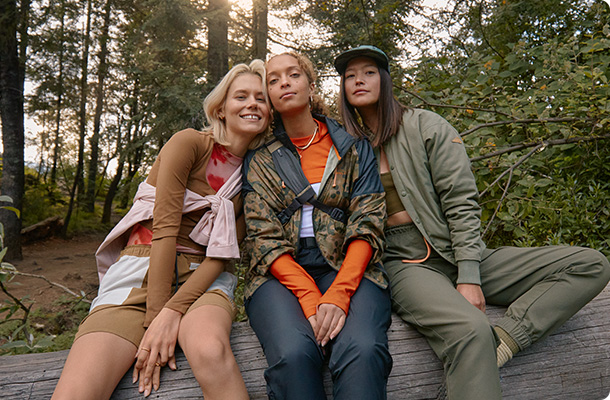 Merrell Hiking Club was created to provide inspiration and
connection to the outdoors. Explore urban, suburban, and
adventure hikes curated by our community.
Sign up for Merrell Hiking Club
emails and updates
Hiking Tips:
Know your route, plan ahead.
Check the weather forecast and dress
appropriately.
Invite a friend.
Leave no trace behind, take your litter
with you.
Let someone know where you're going
and when you're expected to return.
Research potential wildlife you'll
encounter and be prepared.
Have fun!