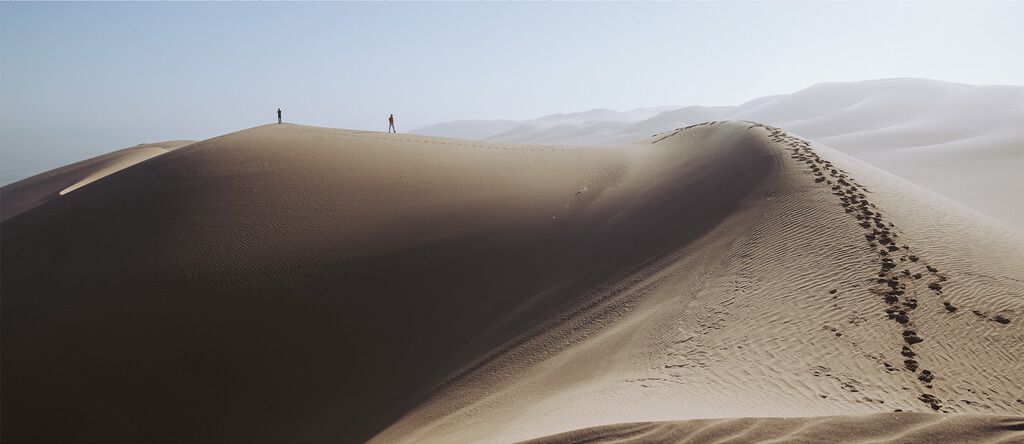 Perspectives Of
Namibia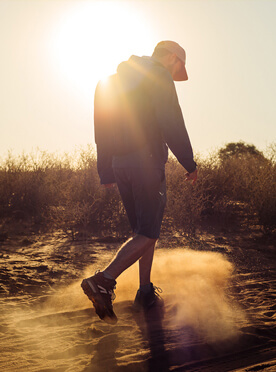 In partnership with the Namibian Tourism Board, Merrell teamed up with three European content creators to journey across the country and document their experience. Powered by the new Merrell Zion hiker, the photographers - who were meeting for the first time - curated their own perspective of Namibia to tell their own stories of the adventure through their lens.

Drawing on themes including wildlife, landscapes, celestial objects, people and culture - the Collective members have created their own inspiring photo journals.
Celebrate People;
Meet the Photographers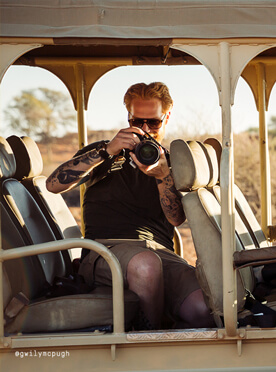 Gwilym Pugh
London, UK
---
I love seeing and experiencing new things - new cultures are priceless. Namibia had been on my bucket-list for some time, from previous experience I knew Africa was a magical place. Namibia is famed for being one of the least populated places on Earth and having the most incredible night skies.

In recent years, my passion behind the camera has been wildlife - something that's bountiful in Namibia. I find the unpredictability of the subject really engaging - it's not possible to provide direction and it requires a high-level of patience making the results even more rewarding. I was particularly pleased of the shot of the wolf and the seal. It's invigorating to capture such a raw, natural moment.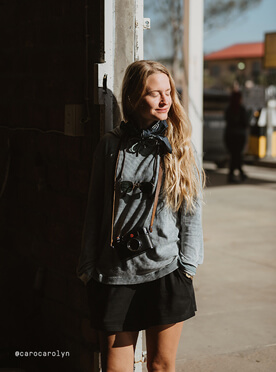 CAROLIN UNRATH
MUNICH, GERMANY
---
When visiting foreign countries I love getting in touch with local people, their cultures and traditions. I try to dive deep into them and come home with lots of new stories to tell. I had been to Namibia before and I was excited about the nation's welcoming locals, the endless and vast horizons, the many faces of the desert and its breathtaking sunrises and sunsets.

It's the light that makes Namibia such a special place to photograph. Of course, the landscape is stunning and surreal, but it's crazy to see how the light changes the environment, especially the colours. It makes places much more other-worldly with the absence of light, or with the harsh, burning midday sun.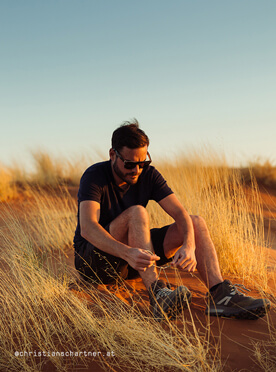 CHRISTIAN SCHARTNER
PONGAU, AUSTRIA
---
The focal point of my photography is mainly nature and capturing striking moments. I draw inspiration from nature and light too, so for my photographic style, Namibia was the perfect place to explore these themes and offer my perspective on this beautiful country.

I was struck by the Namib desert for its sheer scale and beauty. From a photographic perspective, the sand dunes were the dream subject. The shapes and the way they dance across the skyline is awesome. Due to the bareness of the infinite landscapes, the shapes take on a greater role and the minimalism of the dunes provide the ideal canvas to experiment with from and lighting.