Return To The Hiking Club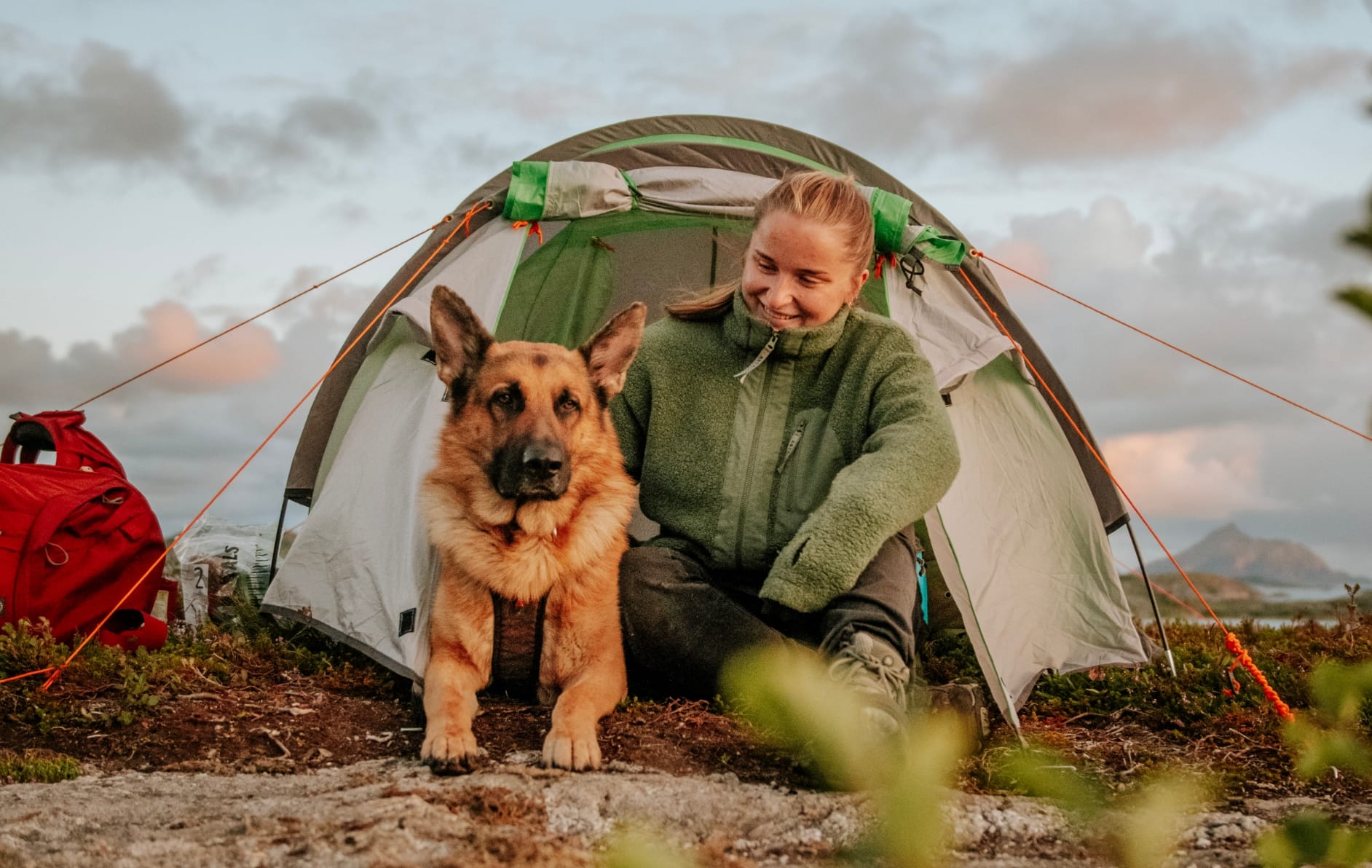 Måtinden
By Maja Hansson
Lofoten

Maja is a 23-year-old adventurer, photographer and dog mum from Sweden. She loves the outdoors and wants to show that getting out in nature is not as hard as people think.
Route:
The hike begins at the parking lot. It's a steep start but once you get up you are rewarded with gorgeous views right away. From there, it's a gorgeous hike with spectacular views everywhere you look. It's 7.4km out and back and there are never many people so I loved being able to take photos with no one in the background!
Follow The Route On ALLTRAILS >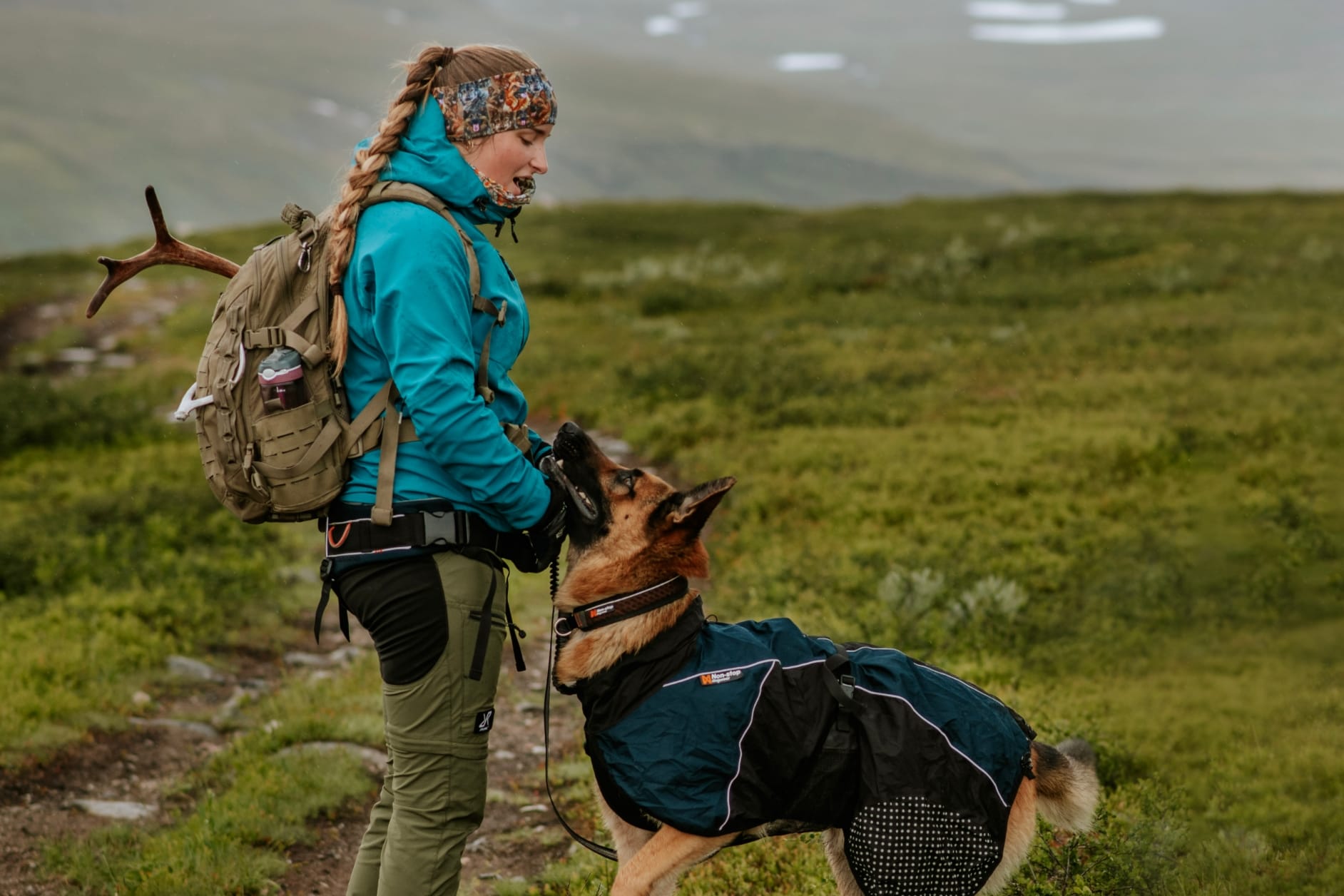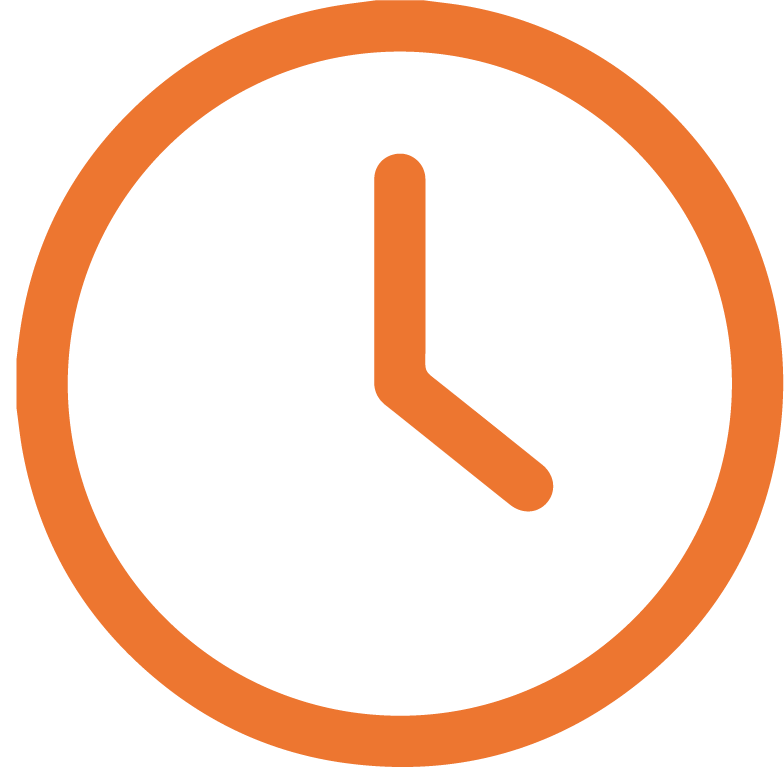 About 2-3 hours + photo stops

Only because of the steep start, but after that it's gentle.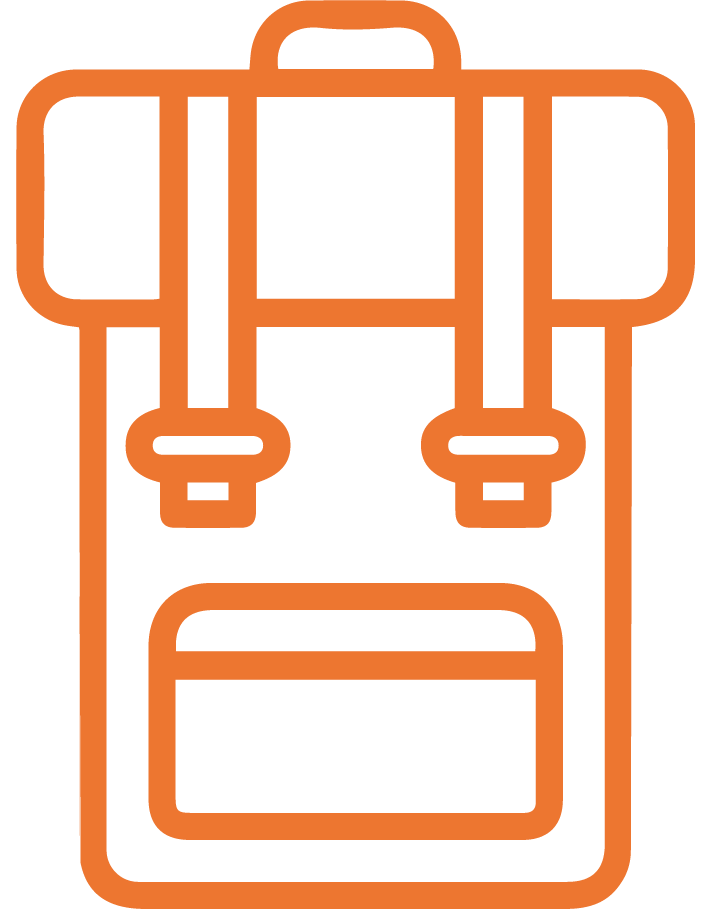 Dogs are welcome, so bring treats and water for the both of you.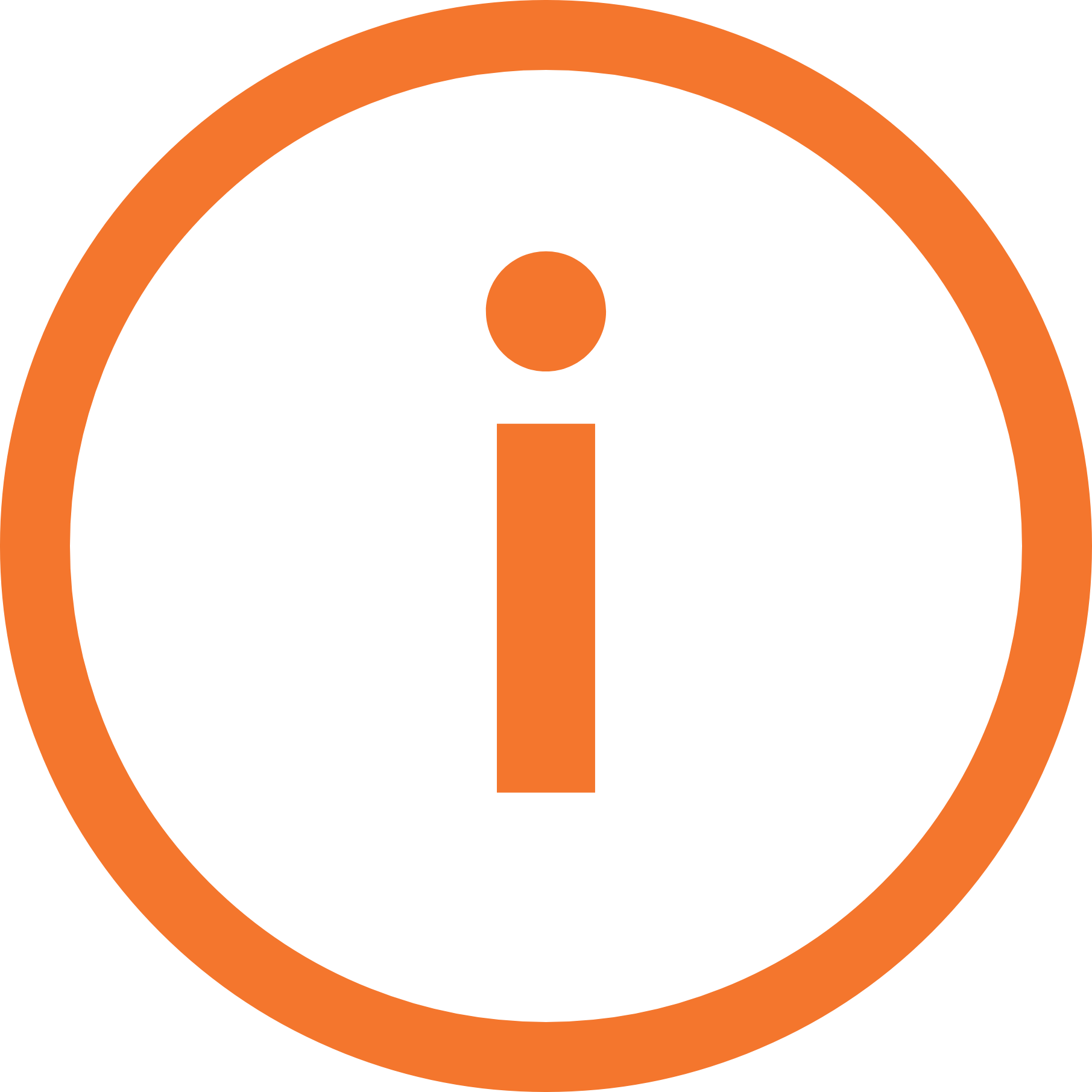 Hiking Key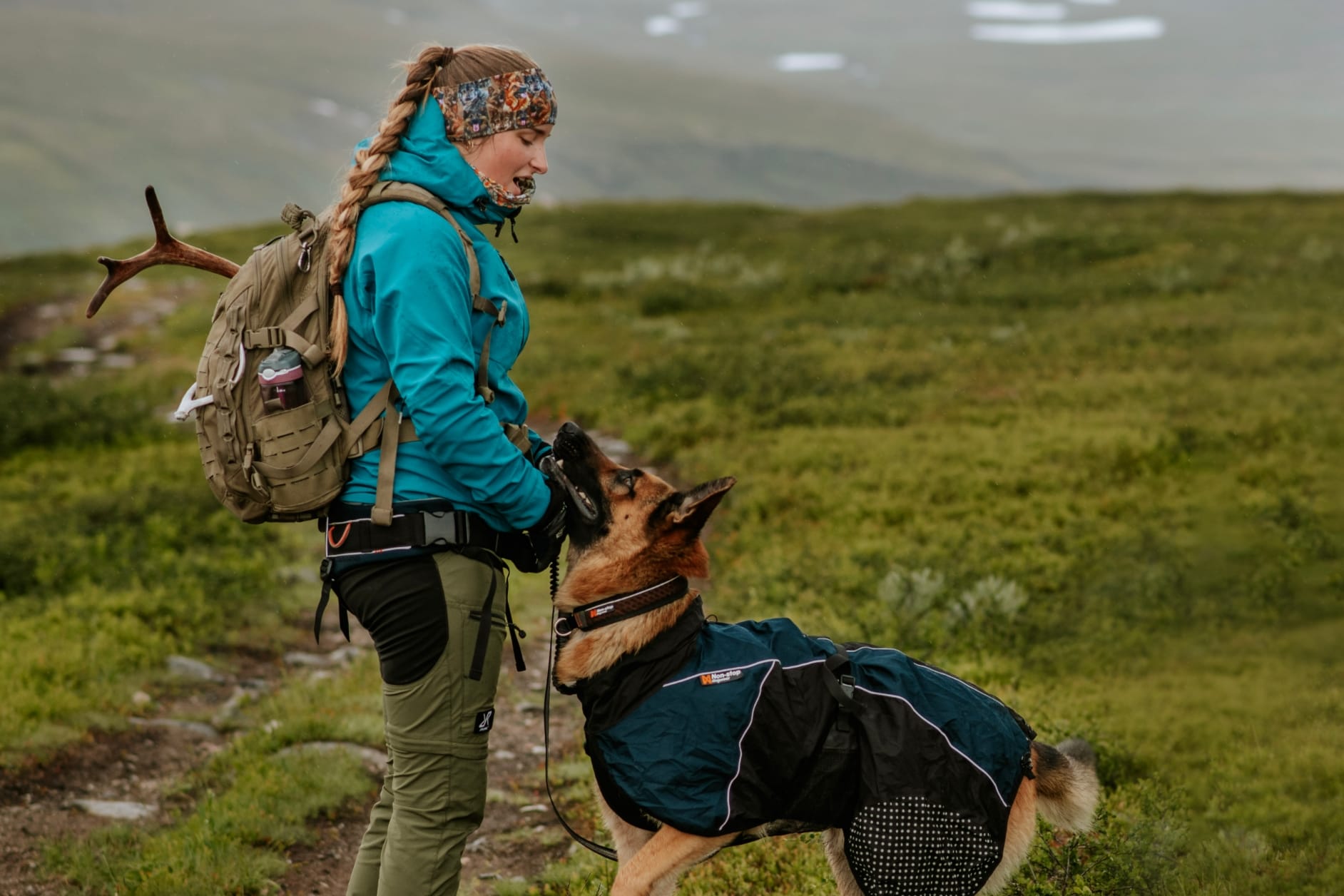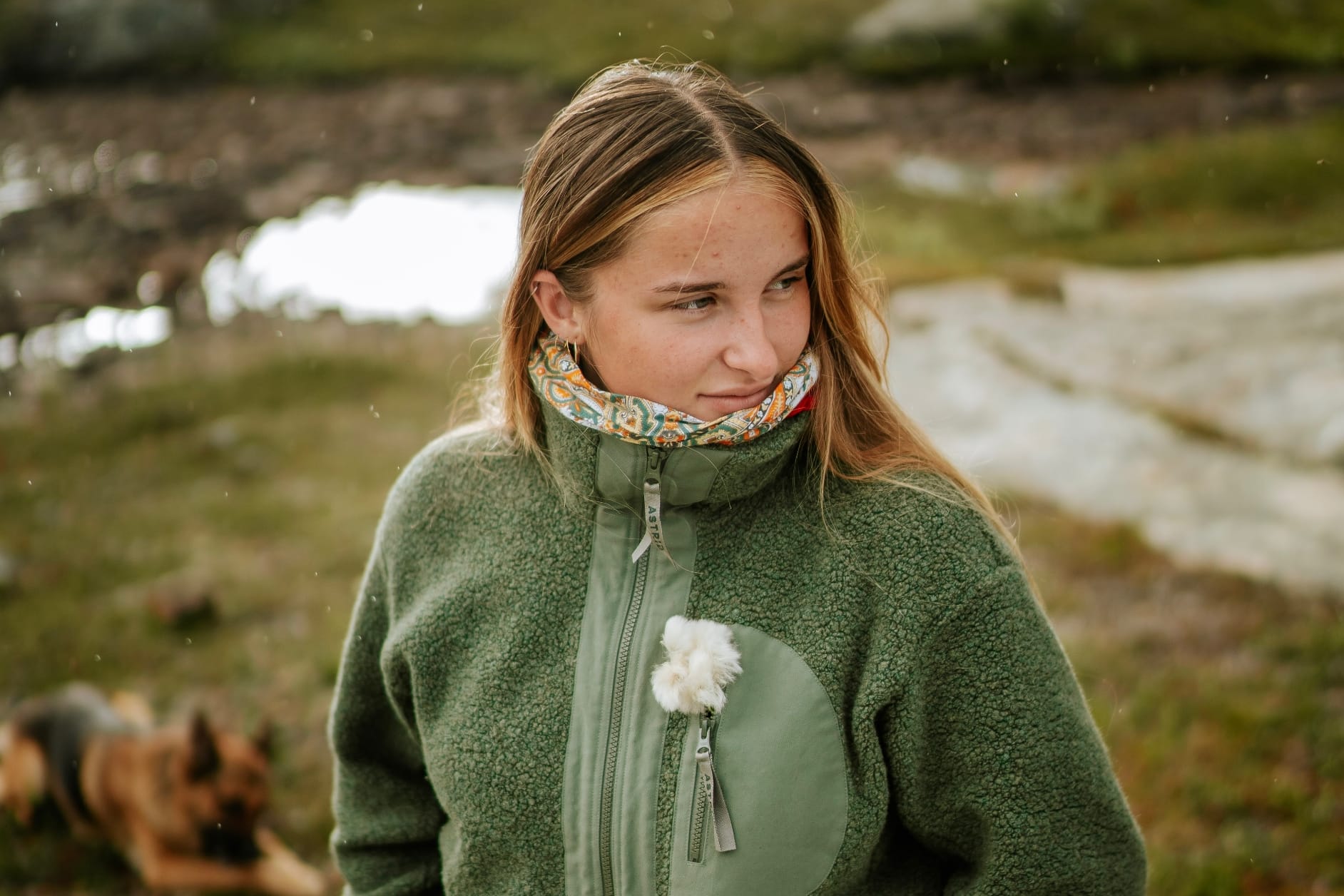 Field Notes:
This was our first hike on the Lofoten Islands here in Norway. It is a great starting hike to get your bearings of the place from above. It was very muddy at the beginning so wear good boots that will keep your feet warm and dry. My german shepherd Krut had the best time, too - check out his Instagram account to see!
Follow Maja Hansson

Join Our Hiking Club


"Being in nature, breathing fresh air and being surrounded by mountains, forests or the ocean makes me feel at peace."
When To Visit
---
Summer or Fall. The weather can change quickly so bring a shell jacket to be safe!
Q+A:
Why do you hike?
I hike to feel free and calm. Being in nature, breathing fresh air and being surrounded by mountains, forests or the ocean really makes me feel the most at peace. I grew up hiking, running and playing in the forest, so in a way it's my safe space and it's where I can truly relax. It's also very universal. I think that I would feel safe almost anywhere as long as there were trees around me.
What's it like being a momager to your insta-famous pup Krut?
It can honestly be stressful at times to try and post often, but it's also opened up a lot of doors for me that probably wouldn't have if it weren't for Krut! I've also made so many new friends thanks to Krut's Instagram. But the best part is that I always have an adventure buddy, and someone who will keep me warm in the tent.
What's special about Norway?
There are always gorgeous views wherever you hike in Norway. The mountains are so tall and breathtaking, and that the ocean crashes against the mountains making it even more unique and stunning.
Where else in the world would you love to hike?
My dream place to hike is definitely Iceland. Lofoten was on top of my list before, but now that we've been there - Iceland is next!
Words of encouragement to start hiking:
Start small, in your area. Bring a friend and just enjoy yourself! A good fika (that's Swedish for a small tea/coffee and snack break) always makes the hike a little bit better too. Trust in yourself, you can do it! And never be afraid to ask for help.
Your one non-safety essential item:
That's a tough one! Either my camera or a chocolate bar. I love documenting our life and being able to look back on our adventures in the future. But I'm also a sucker for a piece of chocolate on the trail.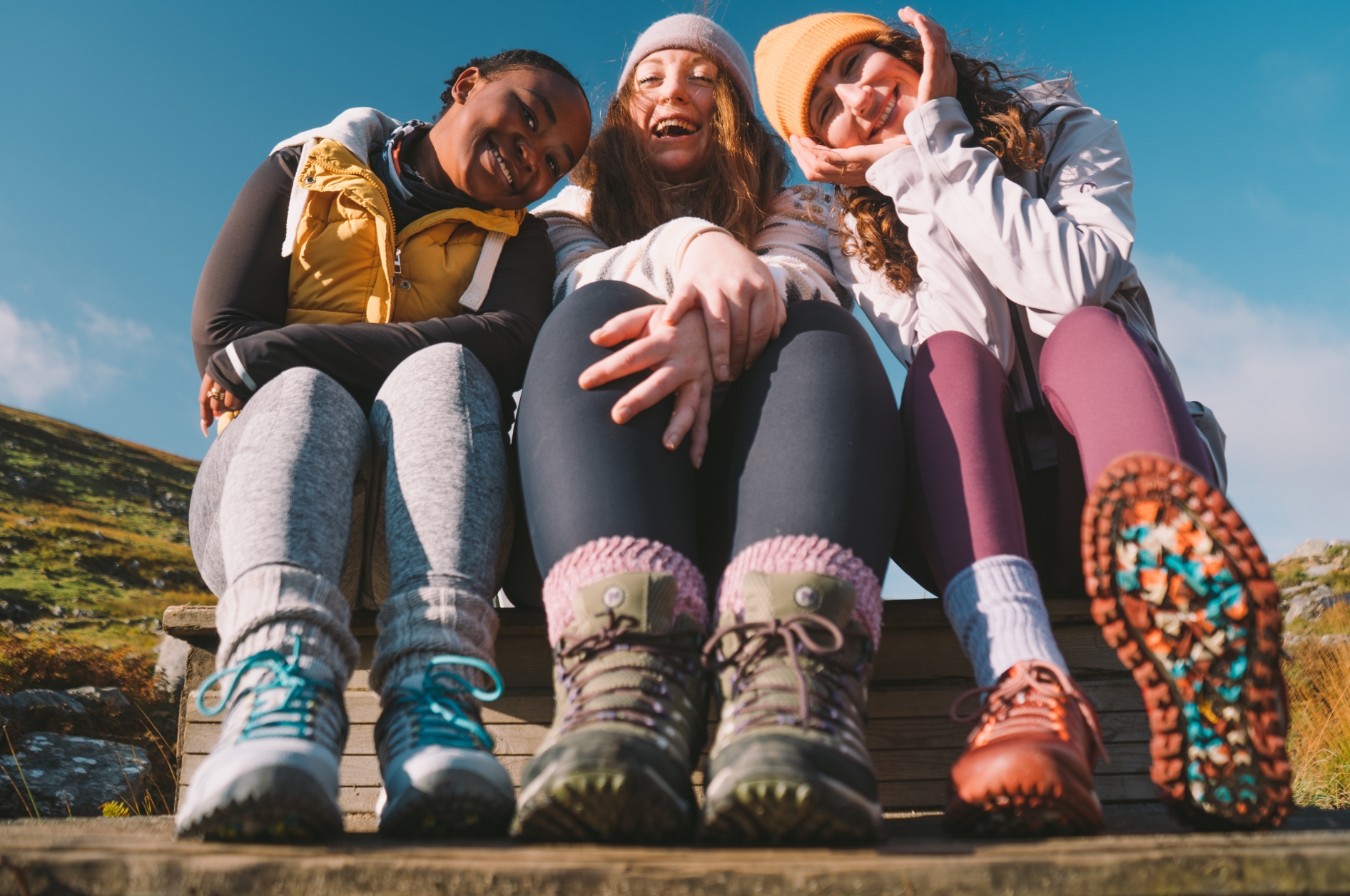 Hiking Tips:
Be safe and plan your route ahead
Be weather wise, check the forecast
Take the correct clothing and provisions
Check if dogs/ camping/ BBQs etc are allowed
Take your litter with you
Leave gates as you find them
Have fun!