Return To The Hiking Club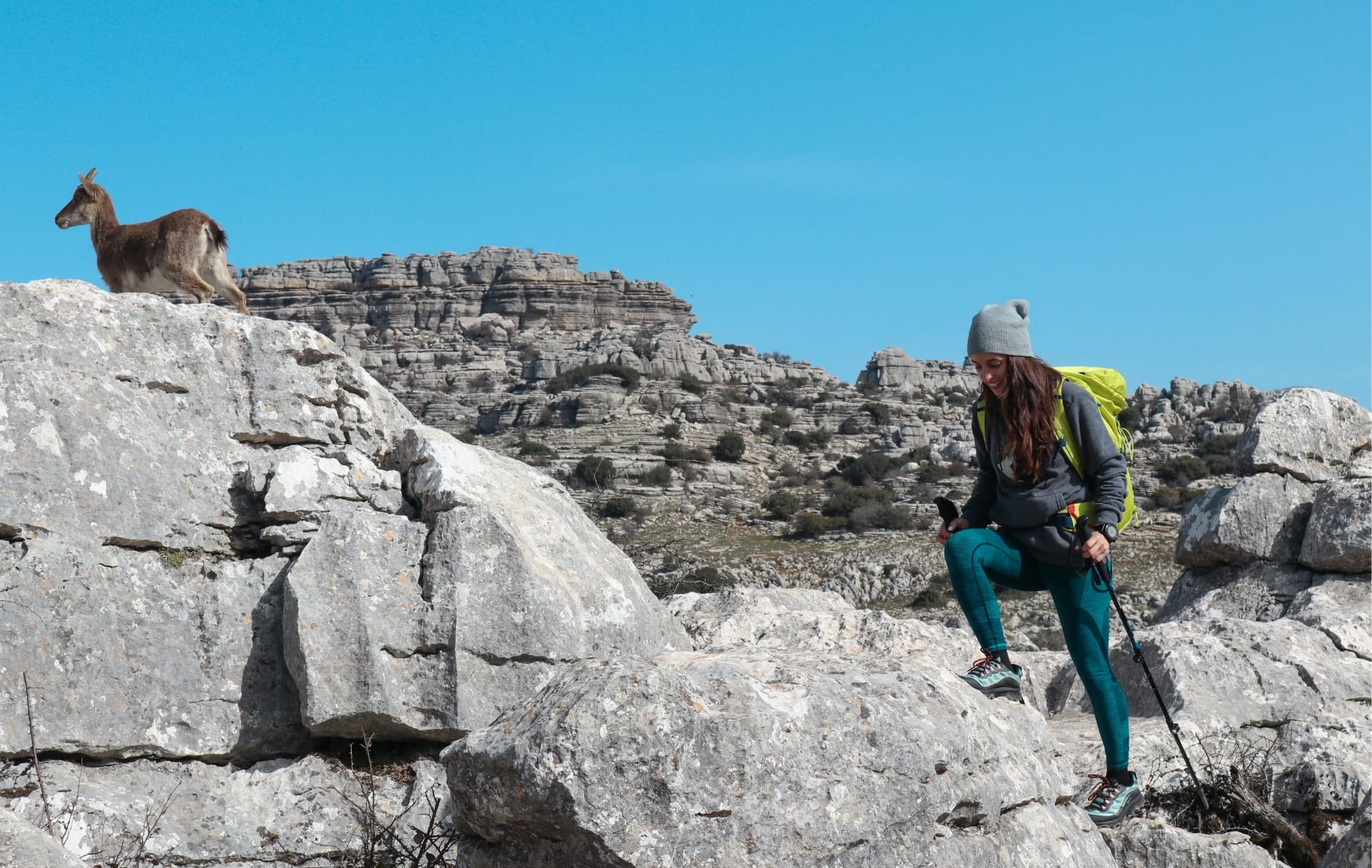 El Torcal de
Antequera
By Maigua Ojeda Pérez
Malaga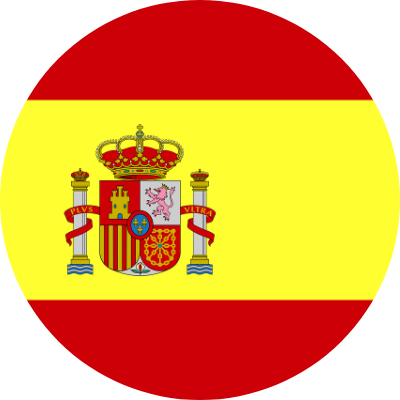 Maigua is a running coach, ultra distance athlete and creator of the LOBXS movement: a project highlighting females in outdoor sports. She runs the most beautiful ultra distance races in the world and shares her journey on her Youtube and social channels.
Route:
El Torcal is composed of rocky limestone mountains that, due to their high level of errosion, generate very charismatic rock formations - some even resemble stony figures which are well known by the locals. Endemic plants grow in thier crevises and holm oaks, rowan trees and maples flank the paths. In 2016 El Torcal was declared a World Heritage Site by UNESCO for being part of the dolmens of Antequera.
Follow The Route On ALLTRAILS >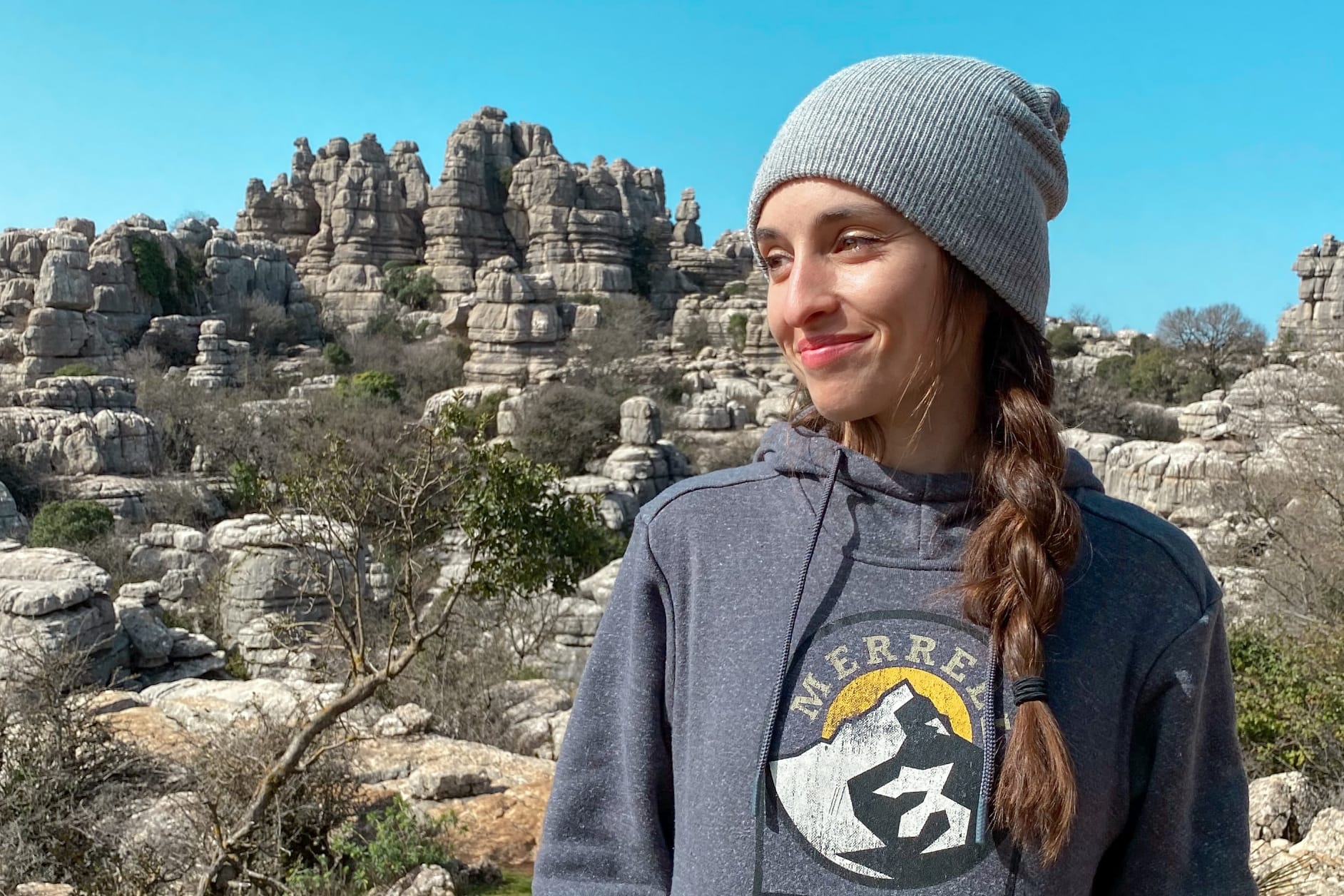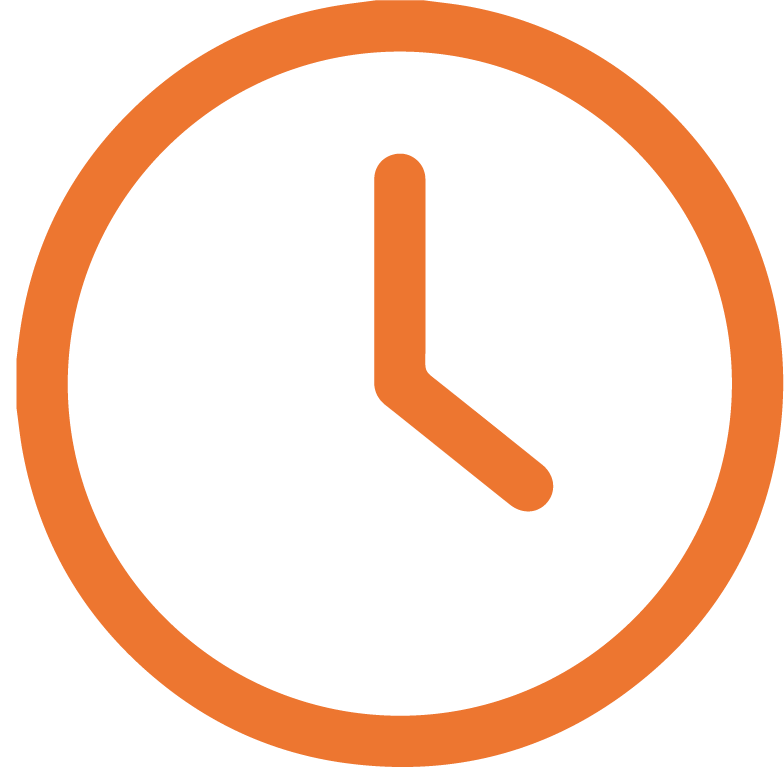 A 2-hour loop marked as the yellow route on the Torcal de Antequera.

Enjoy the beauty slowly, or run it if you like!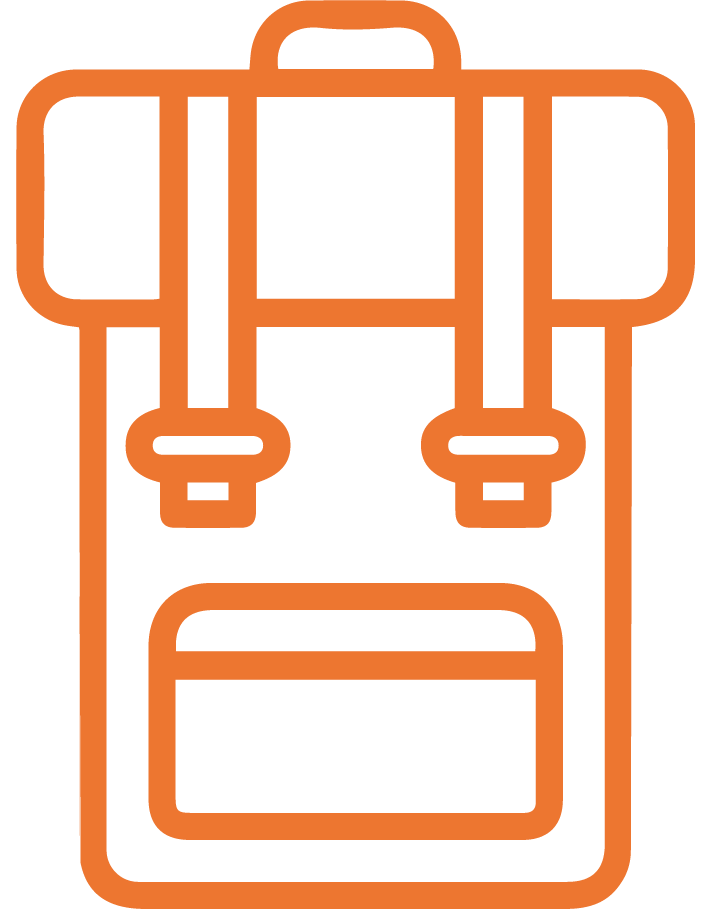 Bring a GPS and lots of water.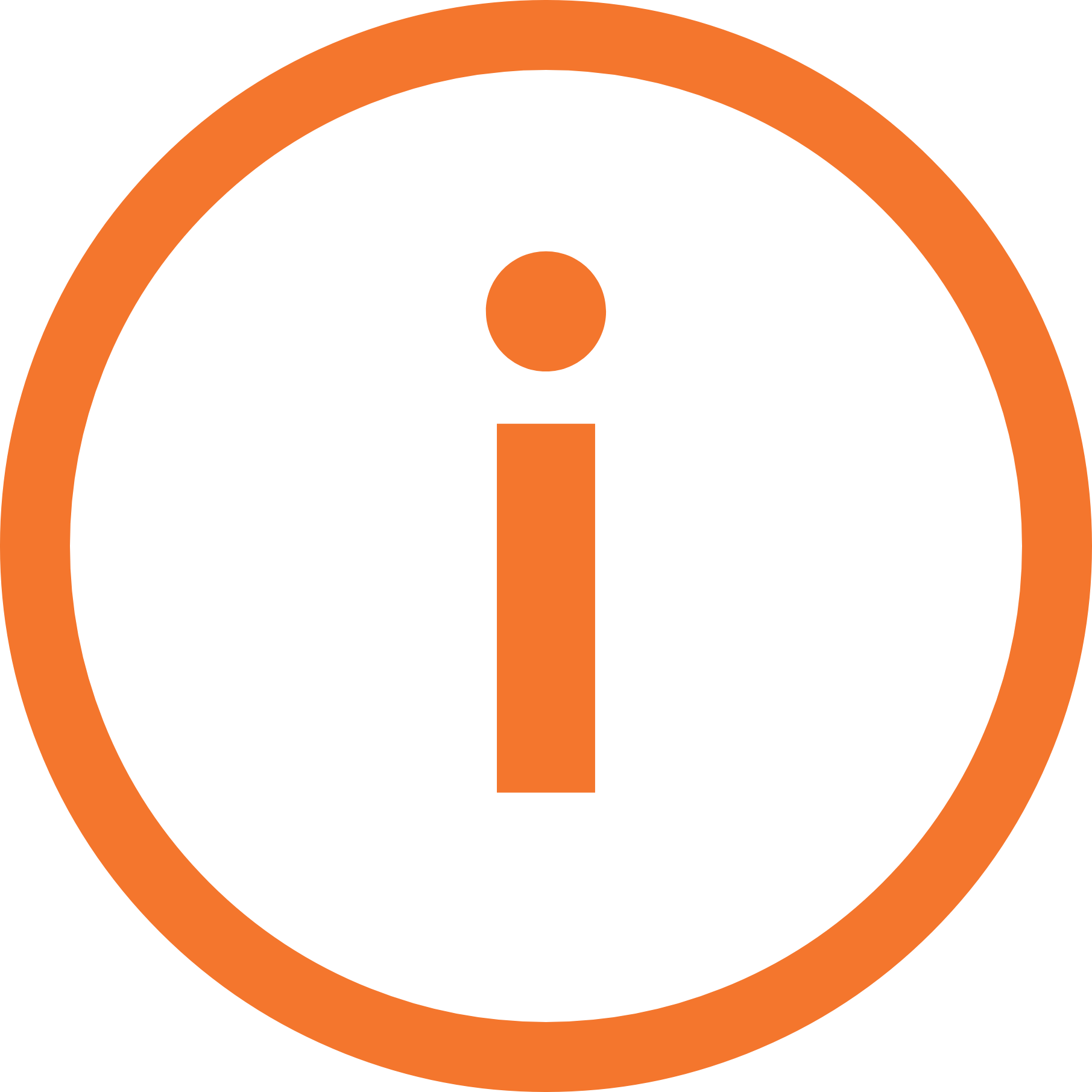 Hiking Key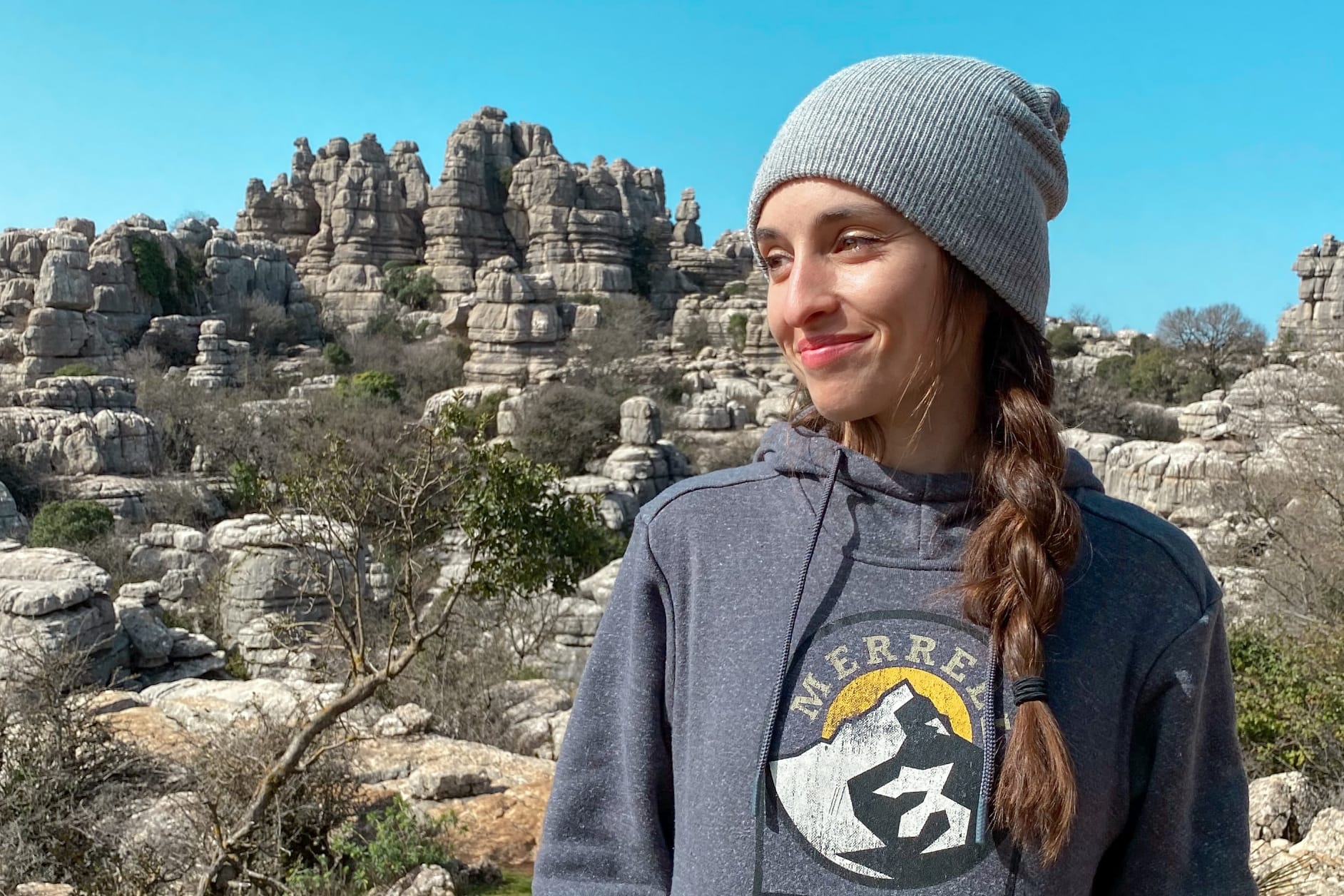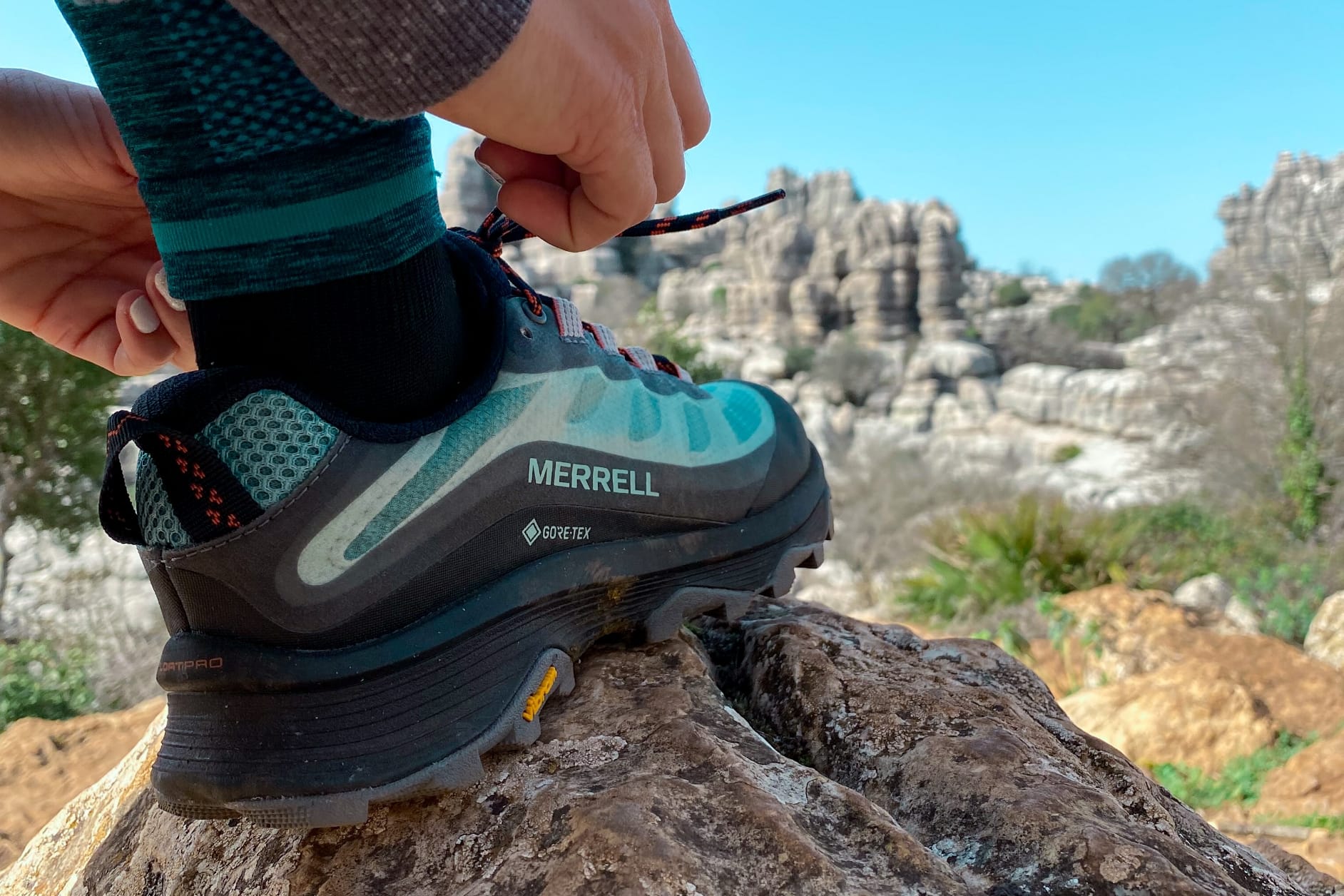 Field Notes:
I chose to share this route because it is a beautiful place with magical charm. No matter how many times you go, you will feel that the hike is completely different. The landscape is breathtaking; your imagination runs wild as you get lost among its narrow, labyrinth-like paths surrounded by rocks. I recommend doing the whole route slowly and quietly to be able to see the animals and discover the fossils in the rocks.
Follow Maigua Ojeda Pérez

Join Our Hiking Club

Good To Know
---
There is a properly sign posted and conditioned parking area. The trail starts from here. If you need to travel by public transport, you can take the bus Malaga-Antequera: Autobuses ALSA (tel. 902 42 22 42, http://www.alsa.es). From Antequera you can take a cab to the Torcal Alto Visitor Center.

"Start small, but go and explore. The only risk you take is finding yourself."
When To Visit
---
It doesn't really matter what time of the year you go because the Torcal turns a different colour across the seasons and shows a different side of its beauty. My favourite time to visit is in Spring.
Q+A:
How did you get into Ultra Trail Running?
I have been running since I was 10 years old and competed Nationally in track and field. I started trail running when my lifelong coach retired and I wanted to experience something new. It was following the death of my mother that I ventured into ultra distance running because it helped me channel my emotions and connect more deeply with myself.
Where you from a sporty family?
Yes. My father was in the military, so by the time I was 7 years old he'd already signed me up for rock-climbing, then orienteering and finally, at the age of 10, track and field.
Describe your typical workout:
The workouts I enjoy the most are in my beloved Malaga. The clear skies, the sun beating down on the skin and the cool water refreshing the throat. Long workouts where the scenery changes are my favourite. And if I have a choice, I choose sunrises and summits.
Why do you hike?
I walk as an alternative activity to Trail Running. It has less impact on the joints and is great cross training. Mentally it's a good opportunity to connect with myself.
Top 3 Hiking places in Spain:
1. Carros de Foc, Catalan Pyrenees.
2. Posets Natural Park, Aragonese Pyrenees.
3. Sierra de Tejeda, Almijara and Alhama (Malaga)
Words of encouragement:
There is a beautiful world out there to discover. Start small, but go and explore. Along the way, the only risk you take is finding yourself.
What's the one non-safety essential item?
My SPOT. As I suffer from epilepsy, it is important to have a satellite geolocator that allows my family to locate me and above all, that gives me peace of mind if I need a rescue.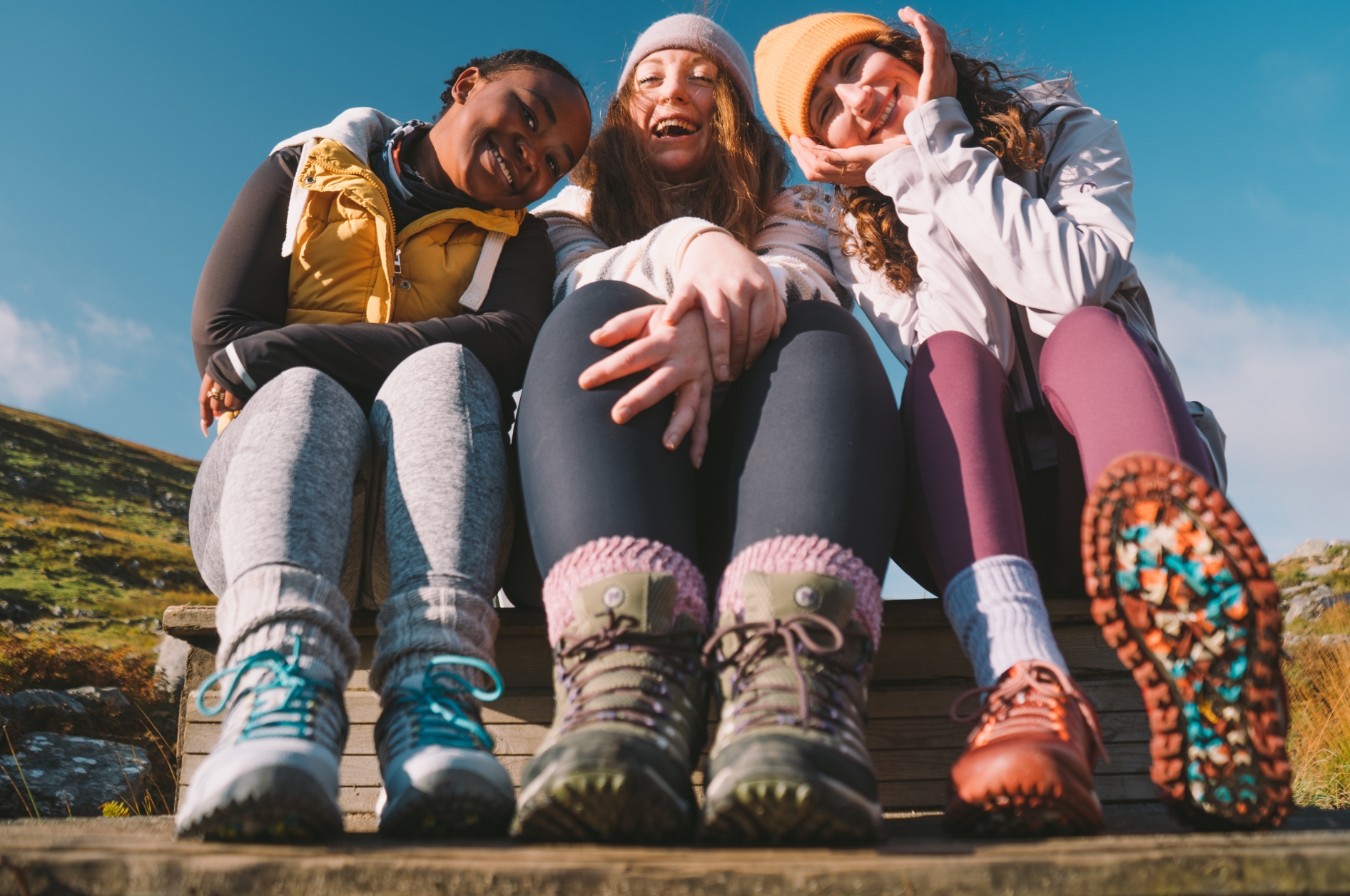 Hiking Tips:
Be safe and plan your route ahead
Be weather wise, check the forecast
Take the correct clothing and provisions
Check if dogs/ camping/ BBQs etc are allowed
Take your litter with you
Leave gates as you find them
Have fun!