Return To The Hiking Club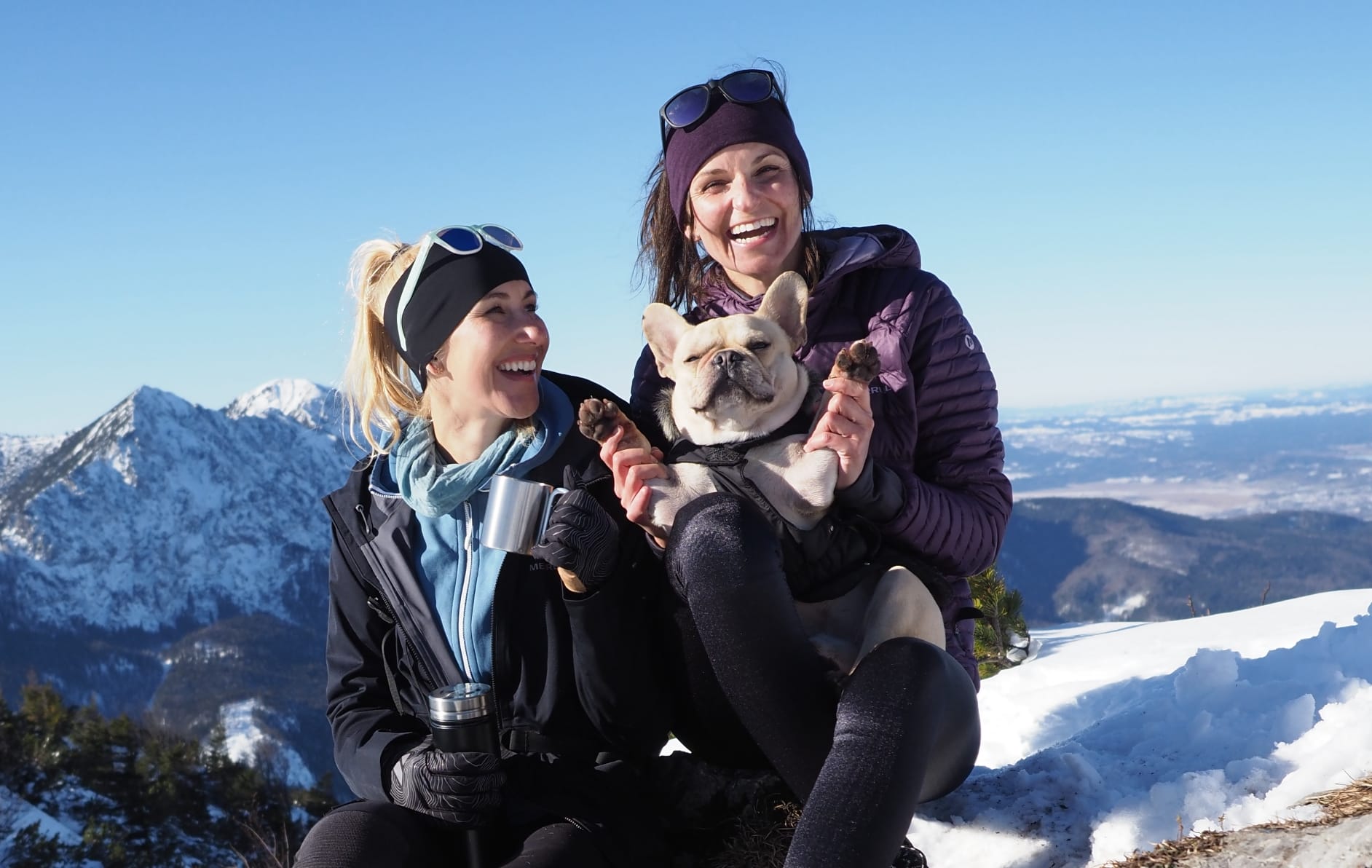 Jochberg
By YOU ARE AN ADVENTURE STORY
Kesselberg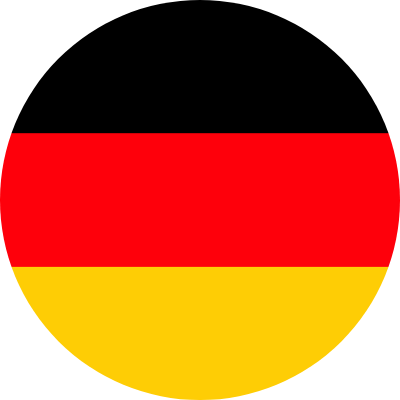 YOU ARE AN ADVENTURE STORY are Magdalena and Anja, two like-minded Bavarian girls who decided to follow their dreams and adventure the world together. They want to inspire and encourage people to live an active and precious life and to go out there and chase their dreams!
Route:
Jochberg is a classic all-year hike in the Bavarian Prealps. The hike is about 7km, starting and finishing in Kochel/ Kesselberg at the parking lot. The trail starts steep, leading you over many winding paths upwards through the forest. Between the trees you will already catch a glimpse of Walchensee. At the crossings alway follow the signs towards Jochberg. Once out of the forest, look left down towards Kochelsee and right to Walchensee. Before turning left at the next crossing, following the trail towards Jocheralm.The view on Kochel and Walchensee from the summit is magnificient, hence the tour is very popular and crowded. Overall suitable for everyone with a moderate fitness level and no specific technical skills are required.
Follow The Route On ALLTRAILS >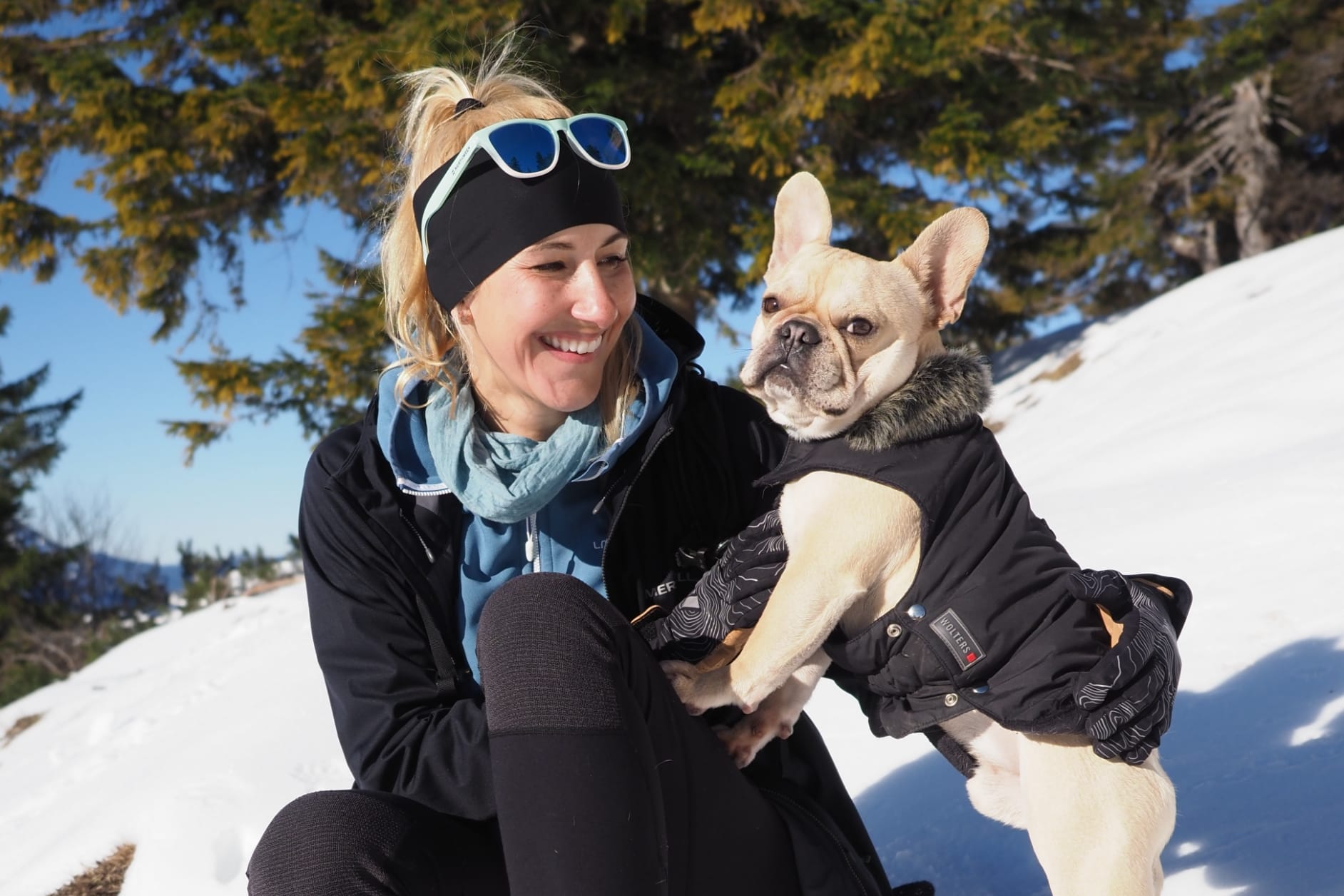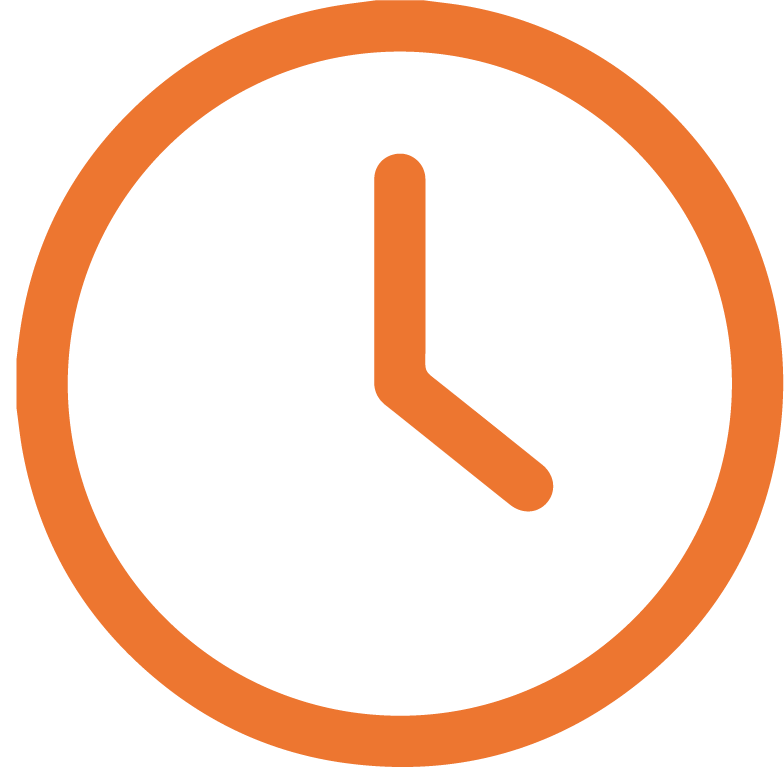 3 hours (not including having fun in the snow!)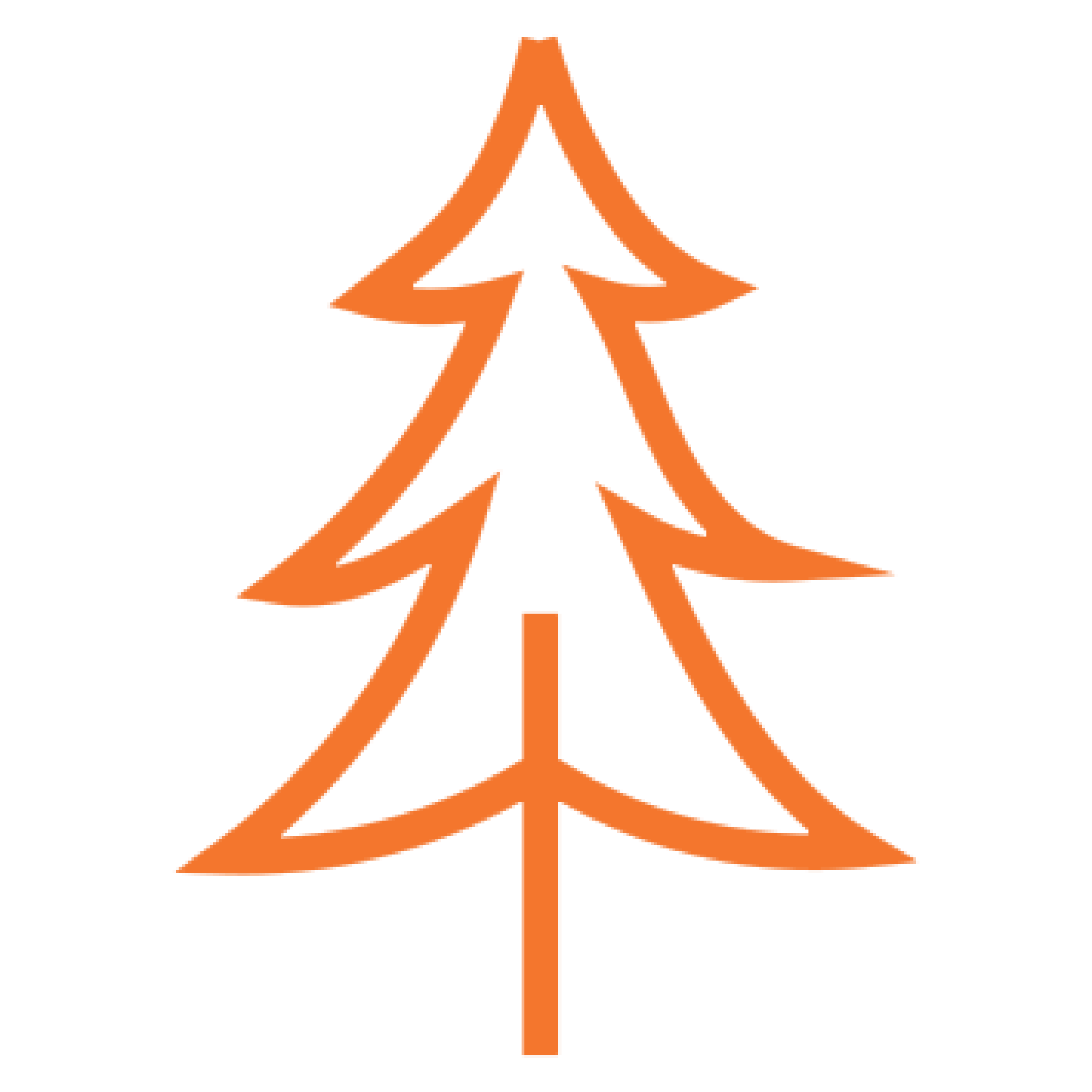 Moderate hike with a 750m of elevation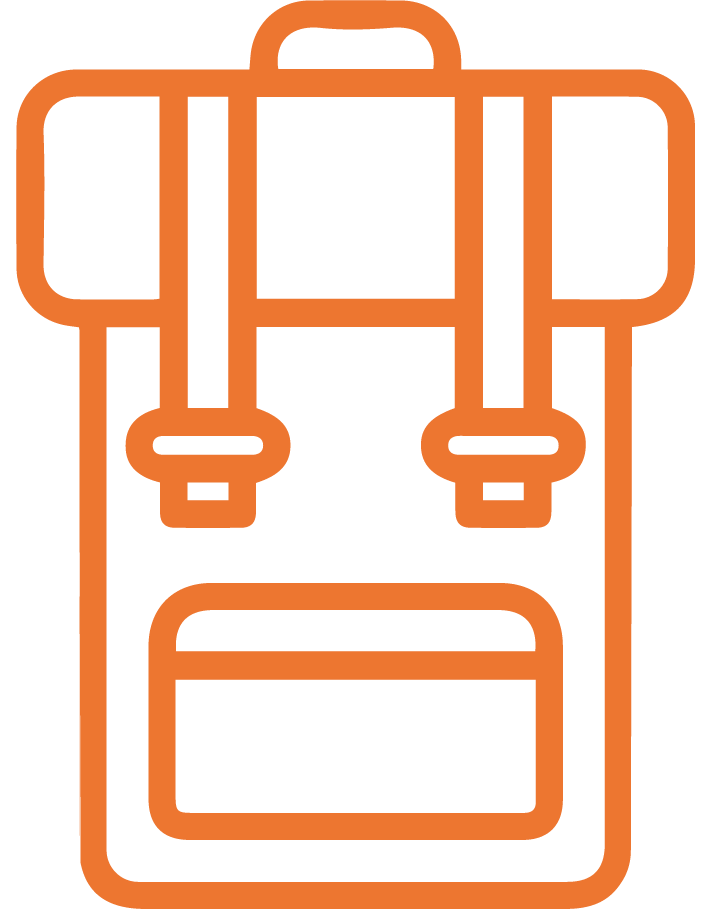 Good footwear and a camera to take pictures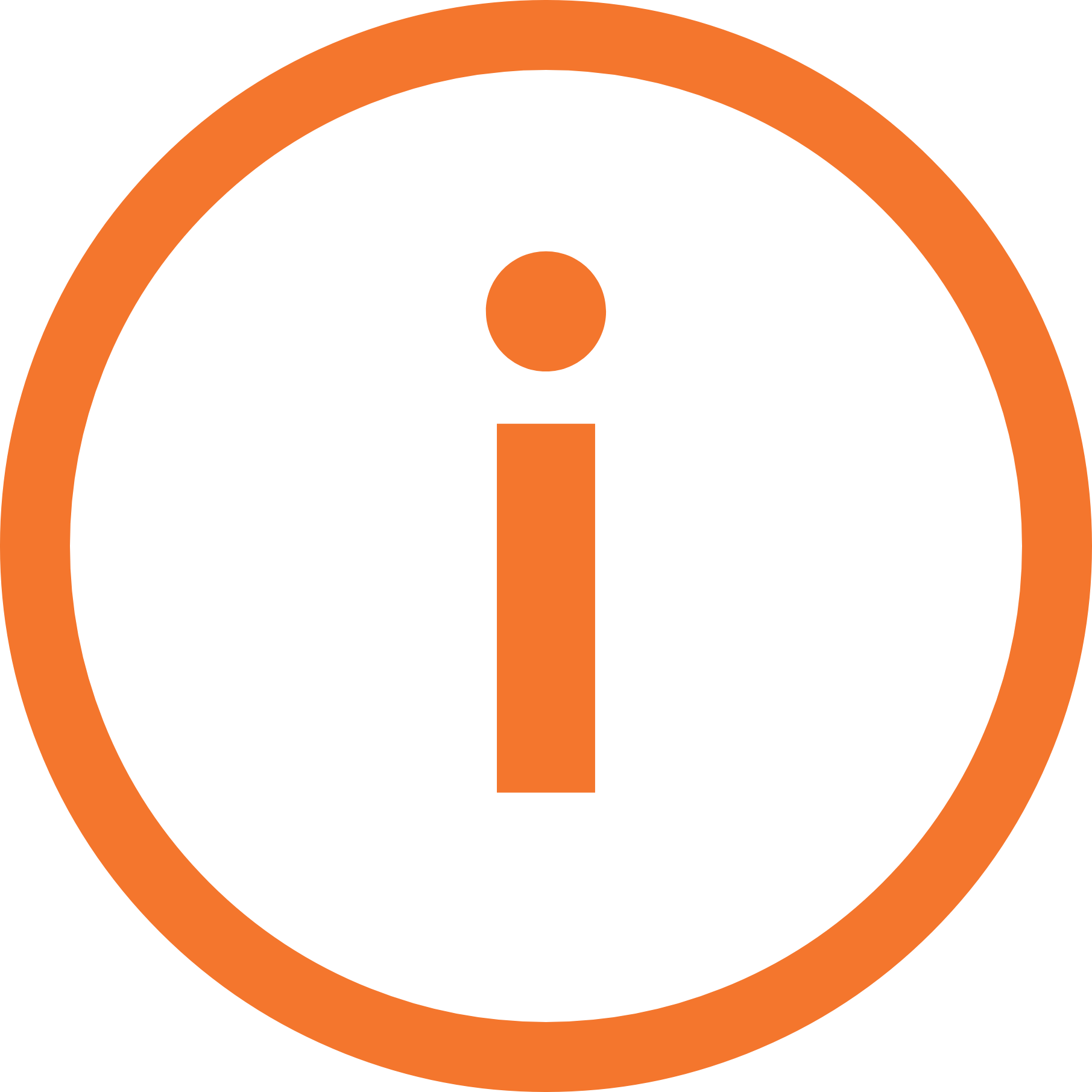 Hiking Key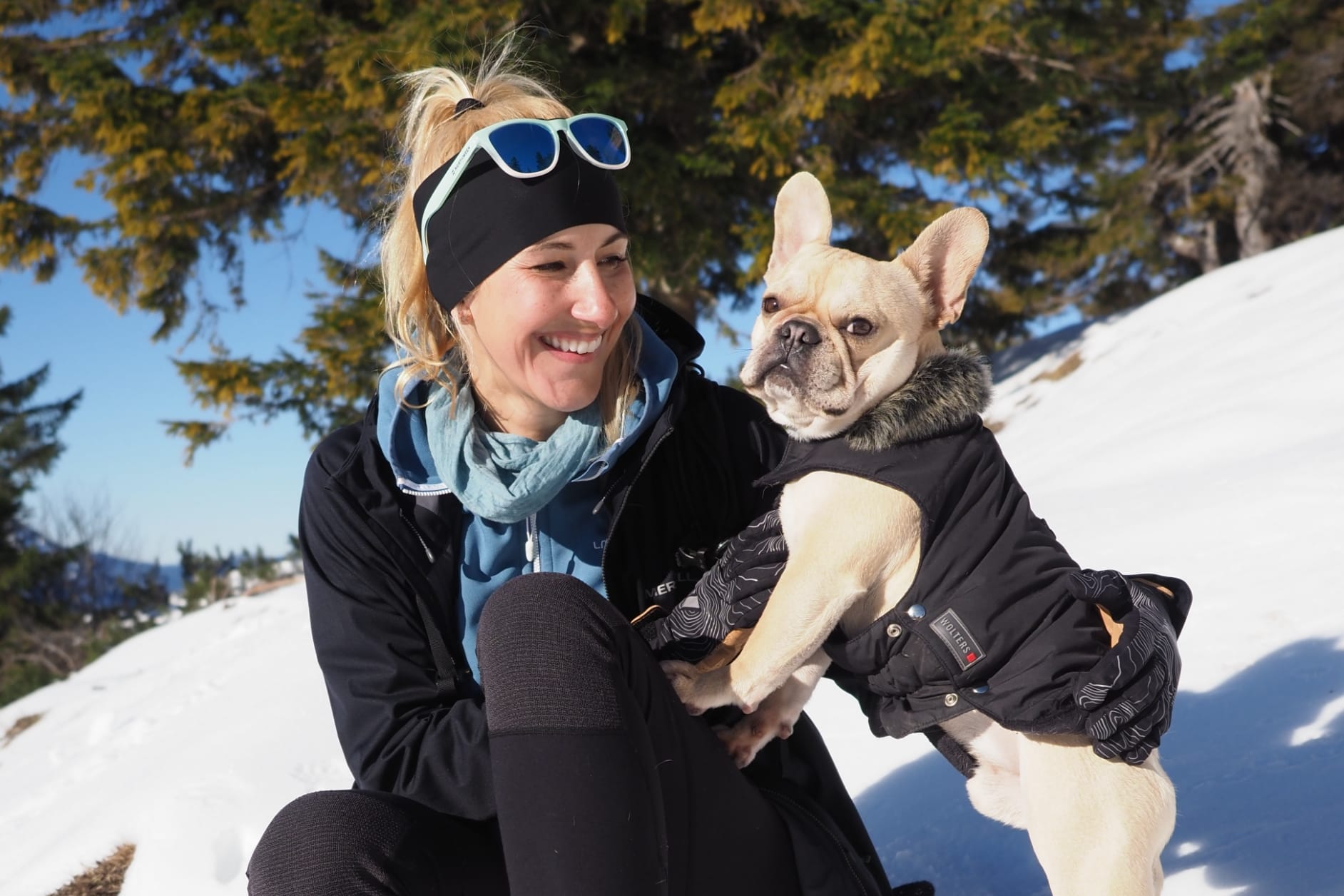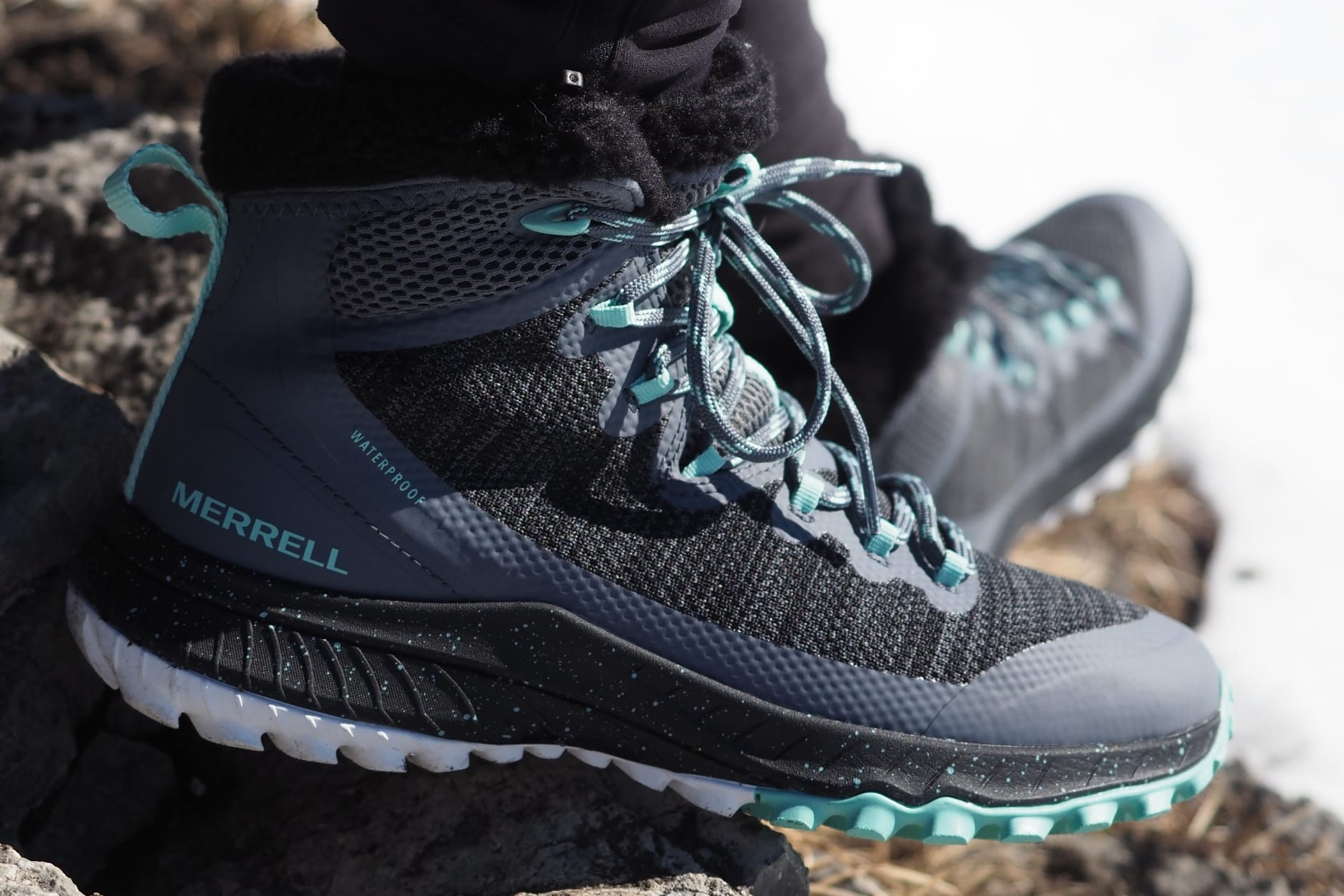 Field Notes:
Jochberg is Maggy's local mountain and we spent many hours there so it's a pleasure to introduce it to Merrell Hiking Club. One tip: right after the summit there is Jocheralm. However, this hut is only open during summer time. Make sure to check on the Internet before your hike if it's open in case you want to have a rest there. During summer you can also pack a towel and swimsuit and take a dip in the lake Walchensee or just enjoy a coffee with a view over the calming water.
Follow YOU ARE AN ADVENTURE STORY

Join Our Hiking Club

Good To Know
---
In winter always bring Groedel (crampons to attach over your hiking boots) as routes can be icy and slippery.
"When we first met, we decided spontaneously to cross the Alps together by foot. It was our first adventure together and the beginning of a deep friendship, so we will never forget it."
When To Visit
---
This is an all-year hike! Every season has its own beauty and diversity. In summer it's best to do the route in the early morning or late afternoon when there are less people. Sunrise and sunset is just amazing from the top.
Q+A:
Why did you start @youareanadventurestory?
We started @youareanadventurestory as a fun way to keeping our memories together somewhere. We are both adventurous souls and wanted to share our adventures with our friends as they kept asking for a platofmr where they could follow us. The name came very naturally, it was Maggy's first thought to choose "You are an adventure Story" because we think, every person on this planet can write their own adventure story, no matter how big or small those adventures are.
Top 3 hiking locations accessible from Munich:
There are many which makes it difficult to choose only three! But we love lakes and mountains, so we choose 1st area (of course) Kochel & Walchensee, 2nd area Chiemsee/Chiemgau and 3rd area Tegernsee. These are three beautiful mountain lake areas which are easily accessible from Munich.
Hiking Essential:
In winter a bottle with "hot love tea" and snacks. Snacks in general, no matter which season of the year! There is nothing more fulfilling than sitting on top of a mountain, enjoying the view and having a yummy snack, we love Bavarian Pretzels.
Favourite moment so far:
Actually, the worst memories are the best (at least afterwards). When we first met, we decided spontaneously to cross the Alps together by foot. It became a real adventure because of tons of obstacles such as non-stop rain, steep, muddy & snowy terrain (where we didn't expect to be!), many blisters, broken poles…! This will never be forgotten because it was our first adventure together and the beginning of a deep friendship, no matter of good or bad times.
What word of encouragement would you give to someone able to start hiking?
We would encourage them to not be afraid to be a beginner or ask "stupid questions". Just ask! Every person was a beginner once. If they don't feel confident, they should ask every question to make them feel more confident to start something new.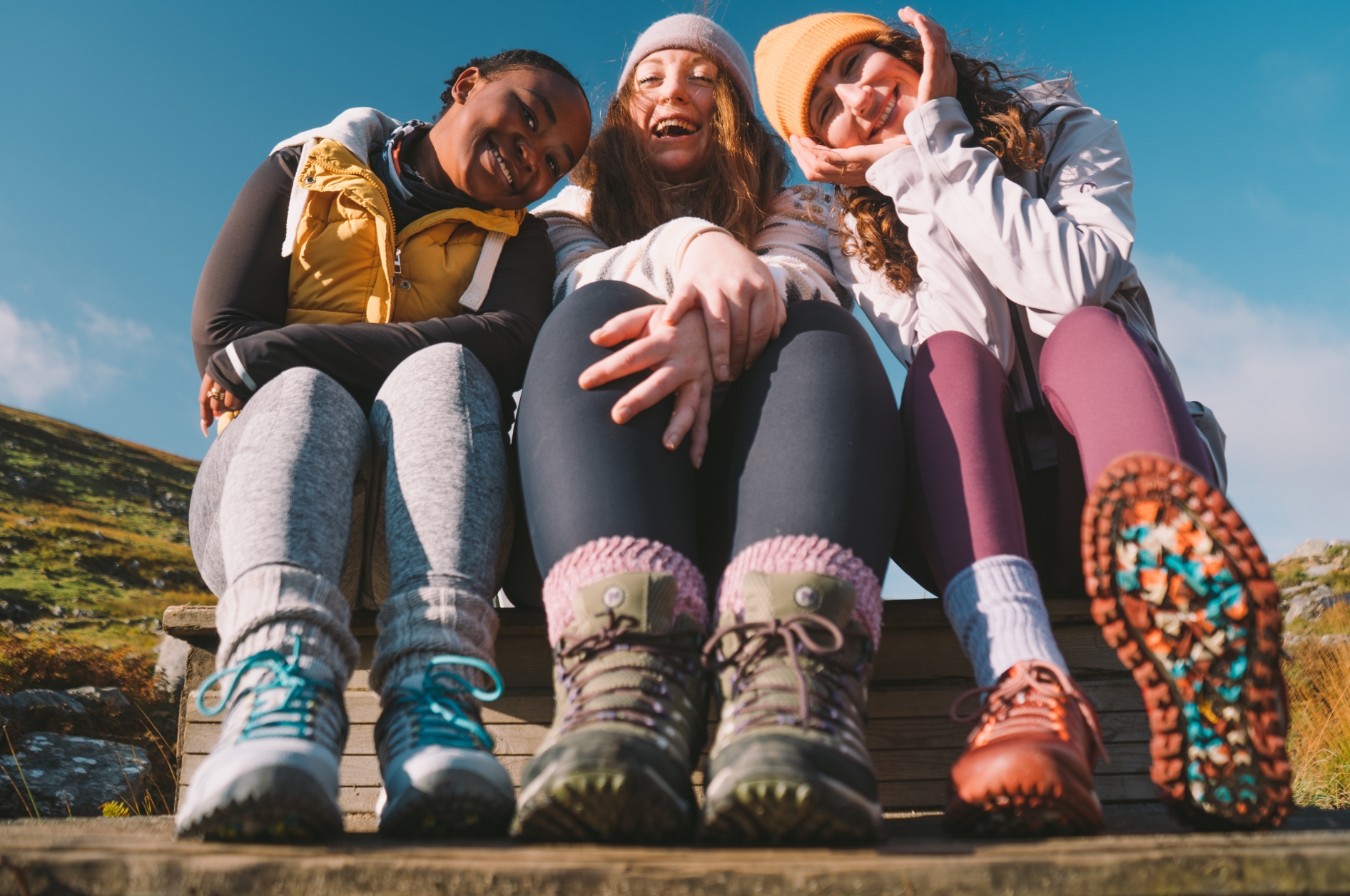 Hiking Tips:
Be safe and plan your route ahead
Be weather wise, check the forecast
Take the correct clothing and provisions
Check if dogs/ camping/ BBQs etc are allowed
Take your litter with you
Leave gates as you find them
Have fun!