Return To The Hiking Club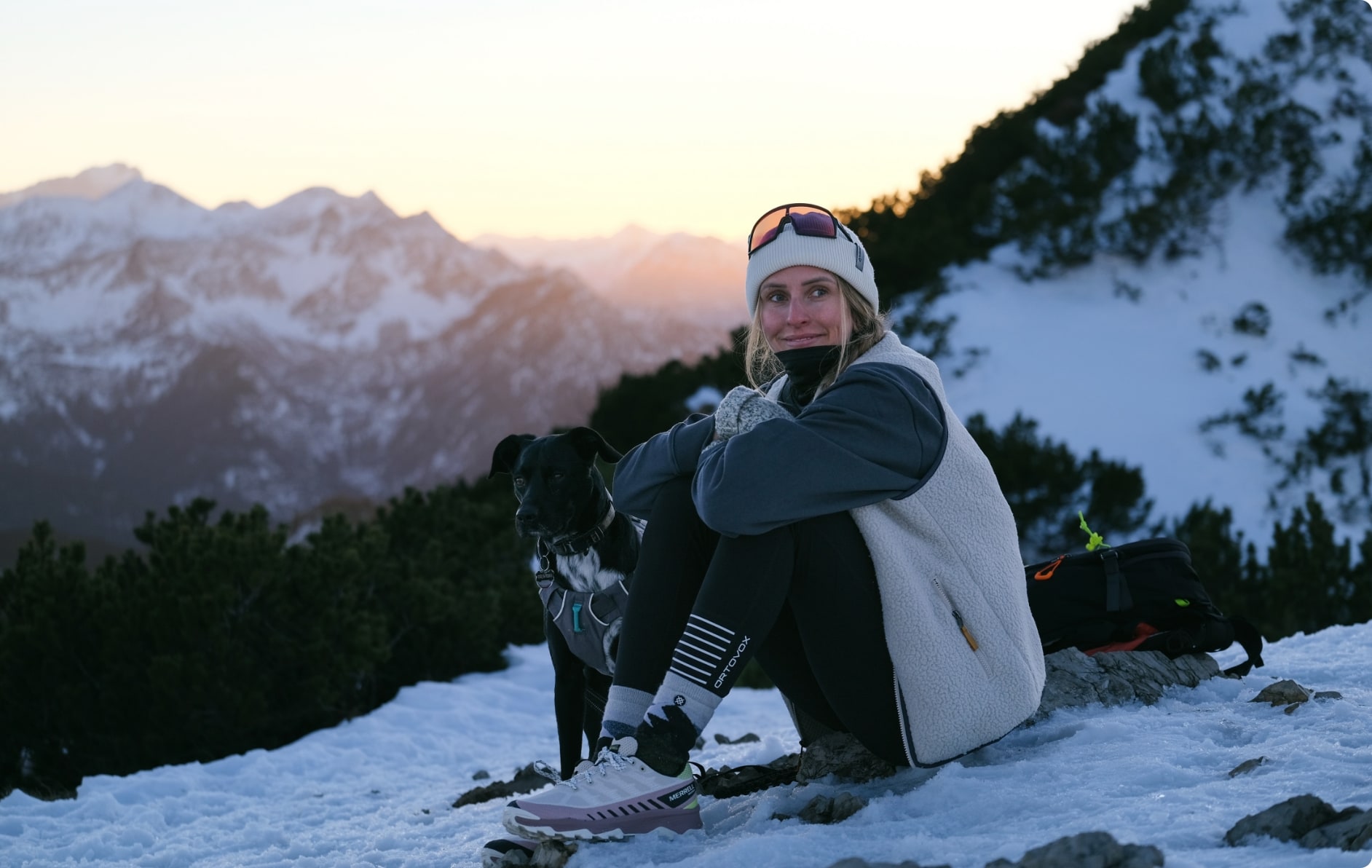 Herzogstand
By Laura Schlömmer
Bavaria, Germany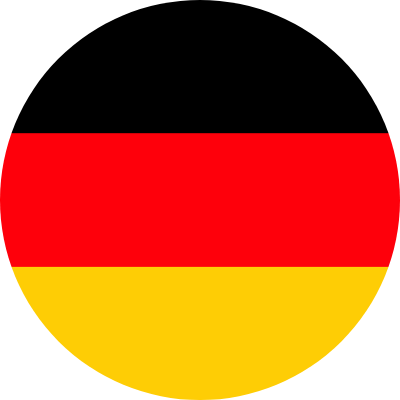 Laura is an outdoor enthusiast from upper Bavaria, Germany. She runs the Instagram channel @alltimelaura and shares her mountain adventures with her followers. She wants to inspire them to go outside, to understand for themselves her motto: Up on a mountain, I see down below, it's easy to lose yourself I know.
Route:
Herzogstand is one the classic all-year hikes in the Bavarian Prealps. You can reach it from Munich within one and a half hours and is well connected with public transport. The route itself is easy to walk. There is a 6km one-way forest road if you start from the Kesselberghöhe. Then you'll reach the Herzogstandhaus where you can enjoy some local food and have some drinks. Check their website if they're open! From there it's only half an hour to reach the top of Herzogstand. The terrain gets a little bit techier but nothing to worry about. On the top you'll have an amazing views towards the impressive Karwendel, the Wettersteingebirge and the Bavarian prealps. You can also see the Bavarian Caribbean - the Walchensee southwards and the Kochelsee when you look north. It's the same way up as down.
Follow The Route On ALLTRAILS >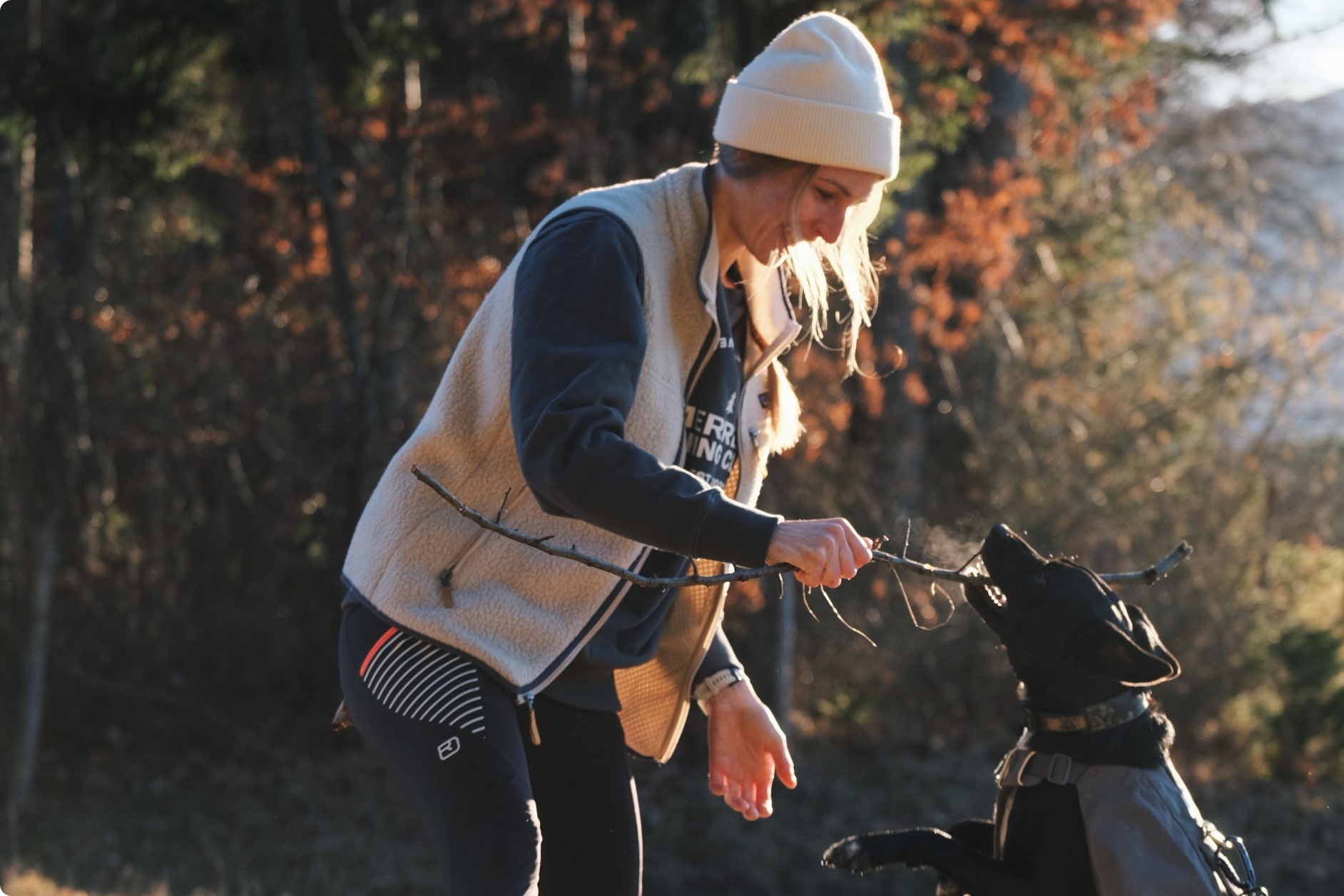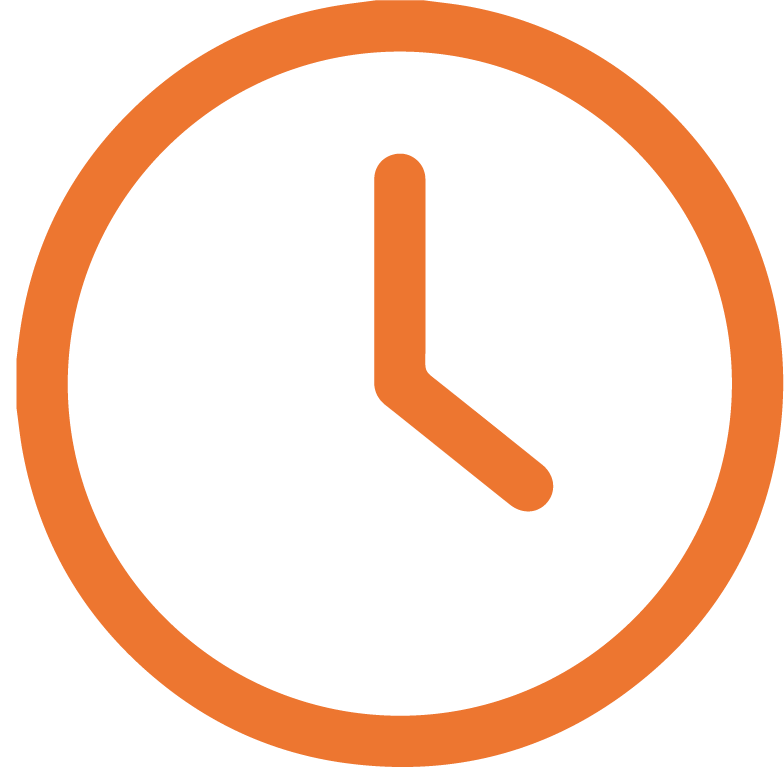 3-5 hours

Go at your own pace, and if you need support going down - bring poles.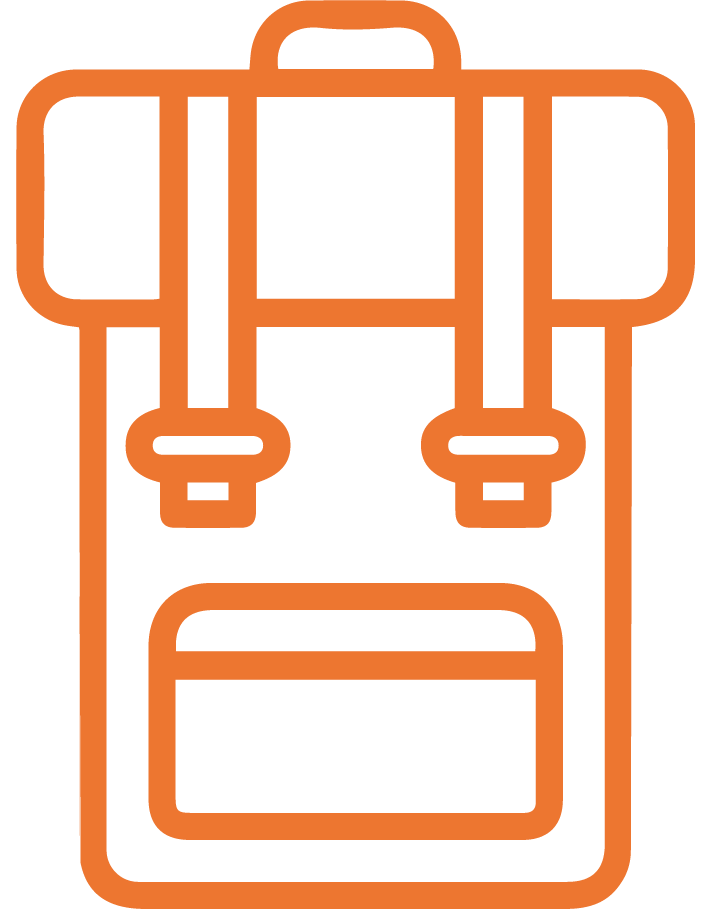 "In winter you may need microspikes + gloves. Never not in the backpack: bivy ultralight + emergency kit!"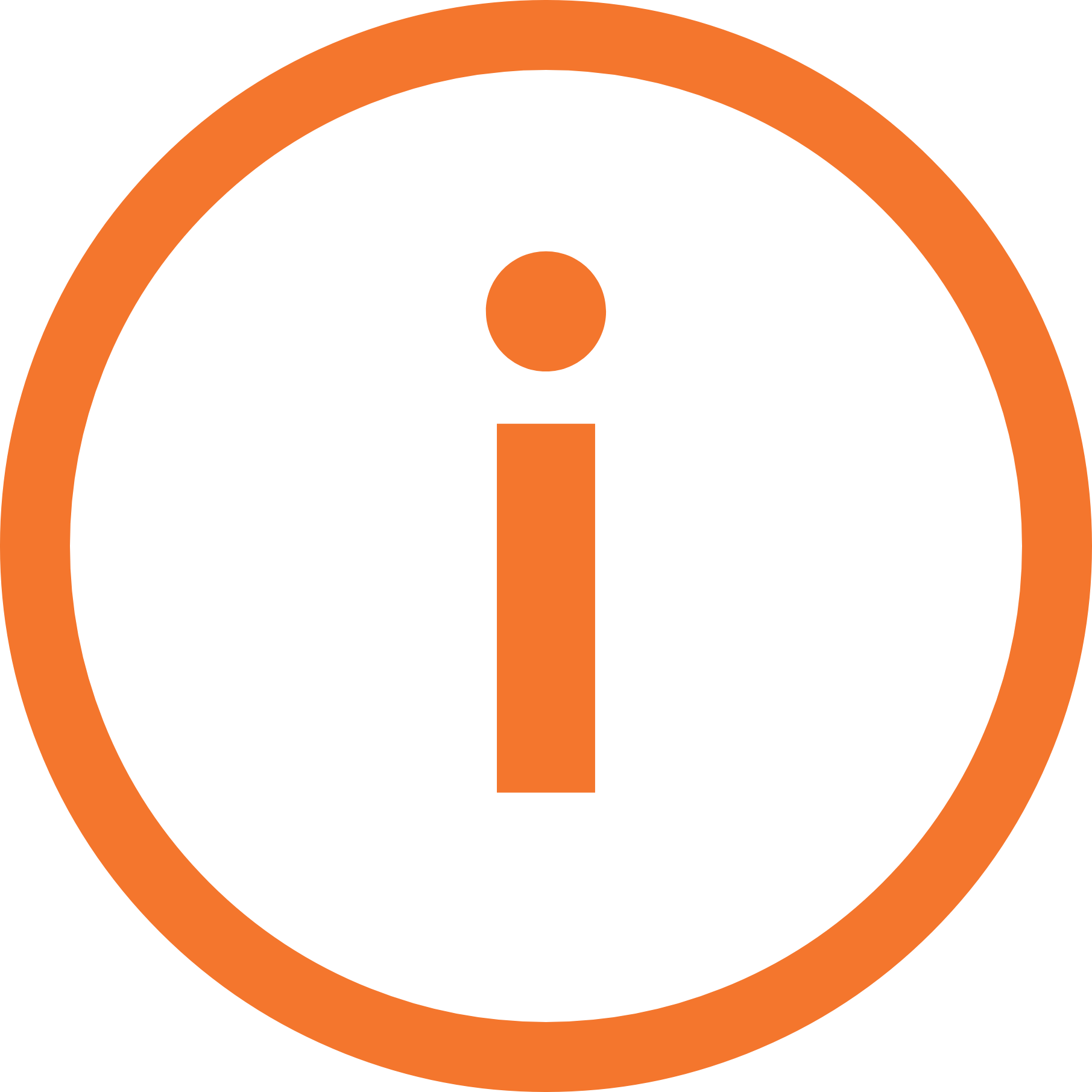 Hiking Key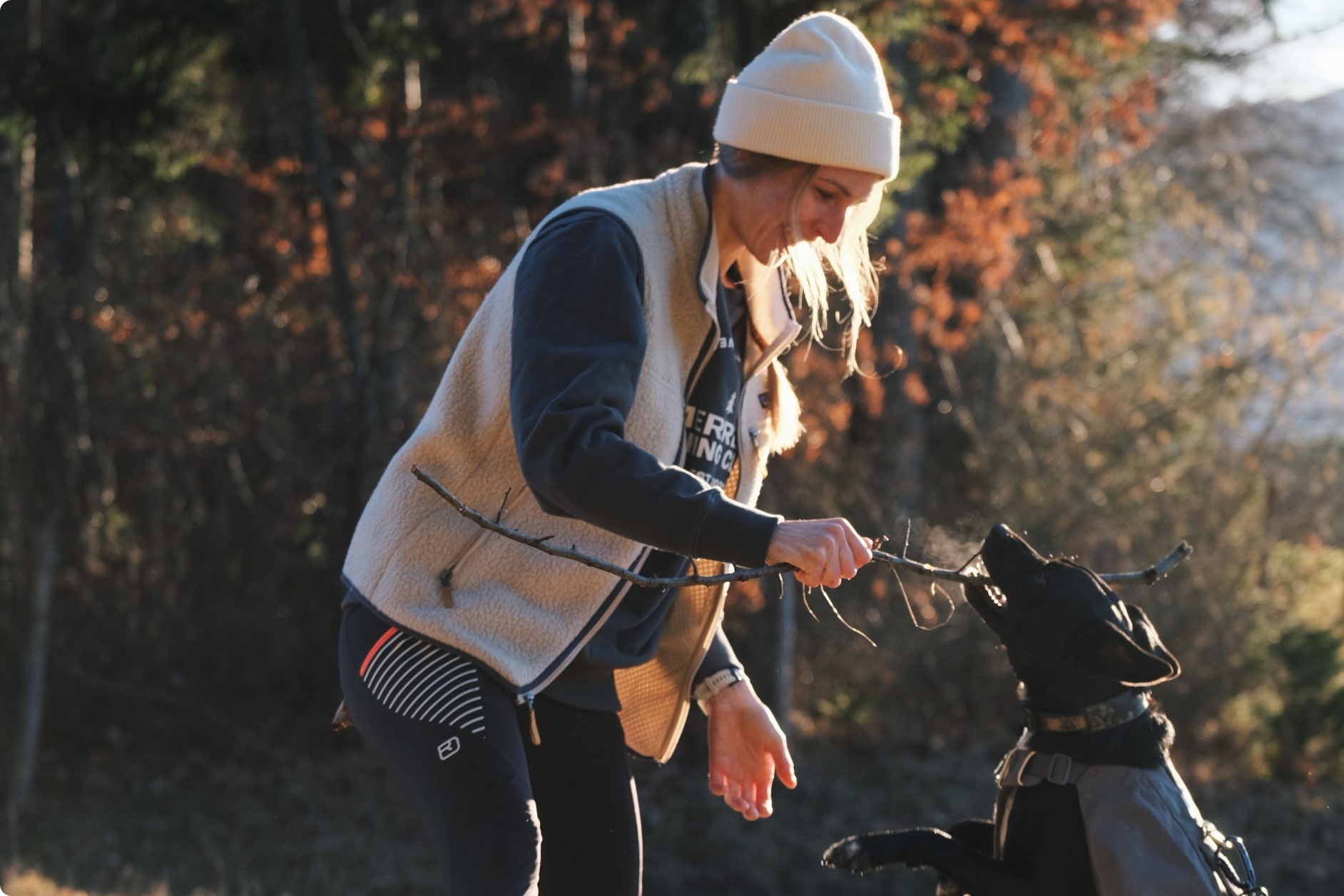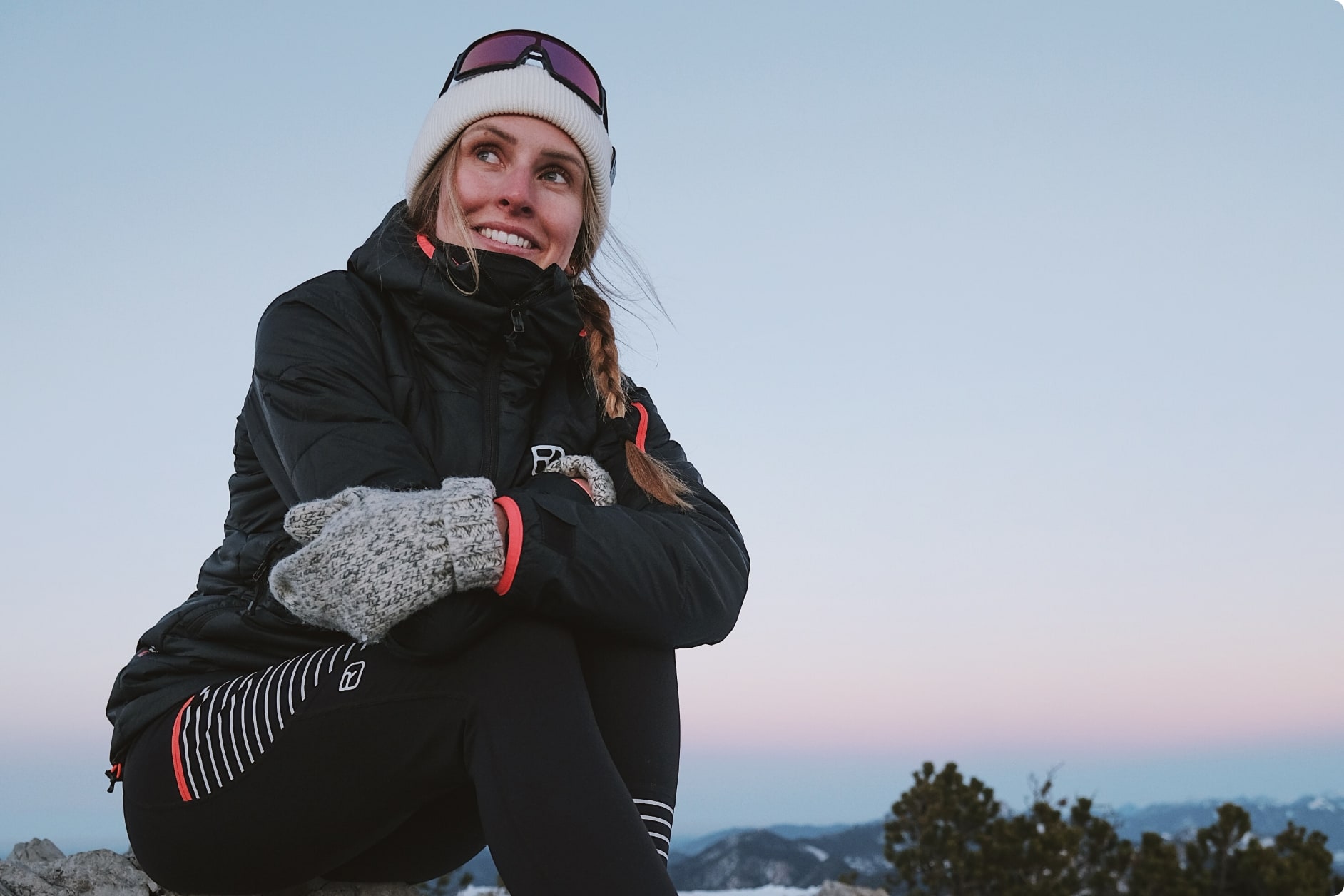 Field Notes:
I love the Herzogstand, because it's so easy to reach. It doesn't take a lot of time, so for me personally it's a good early-bird pre-work or after-work tour. And it's also a very good option to show people my home - since on clear days you're able to see even Munich. On the hot summer days it's also possible to have a swim afterwards at the famous Walchensee! But make sure you don't start to late: Parkingspots are rare in the summer times!
Follow Laura Schlömmer

Join Our Hiking Club

Good To Know
---
When you feel fit enough, you can do the ridgewalk to Heimgarten. If you start from Kesselberghöhe it's better to reach the peak and go back from the ridge again, so otherwise it's a pretty long way from Walchensee back to the Kesselberghöhe. Since it's a ridge it's a little bit exposed on some parts, so make sure bring experience if you want to do this option…

"The most impressive pictures I've taken are when there is mixture of sun and clouds – so when you think it's good light, don't wait too long. It might look different in a few seconds!"
When To Visit
---
All year round!
Q+A:
Why do you love hiking?
The mountains give me inner peace. I feel like I lose all my problems when I'm outdoors. It's amazing, just try it yourself. 💙
How did you get into creating content?
I started posting my mountain adventures on Instagram a few years ago. With a lot of time, passion and creativity, things developed into this business. My hikes, adventures and stories gained interest from all over the world and got myself a lot into photography. So it's probably the combination of sharing, what I love the most: mountains & photography. I am really grateful to have such a great mountain community!
What the one non-safety-essential always in your bag?
A thermo cup! Always awesome to enjoy a good, warm porridge on the top of a mountain after the sunrise + Thermo socks on freezing winter days!

On my Instagram profile you can also find a section on Reels with #alltimetipps , where I share a lot of essential tipps & tricks for different kinds of hikes, outdoor situations, etc. – so check it out!
Top 3 tips for taking photos outdoors:
1. Invest in a good camera: Sorry dear smartphones – you are great, but nothing beats a good telezoom lense if you want to shoot impressive mountain sceneries. And learn how to use it ;) 2. Gain knowledge about lightening, sun and weather: My favorite time to take pictures is the blue hour (the period of twilight when the Sun is at a significant depth below the horizon. During this time, the remaining sunlight takes on a mostly blue shade). 3. Sounds funny, but: don't be too lazy to pull out your camera. The most impressive pictures I've taken are when there is mixture of sun and clouds – so when you think it's good light, don't wait too long. It might look different in a few seconds!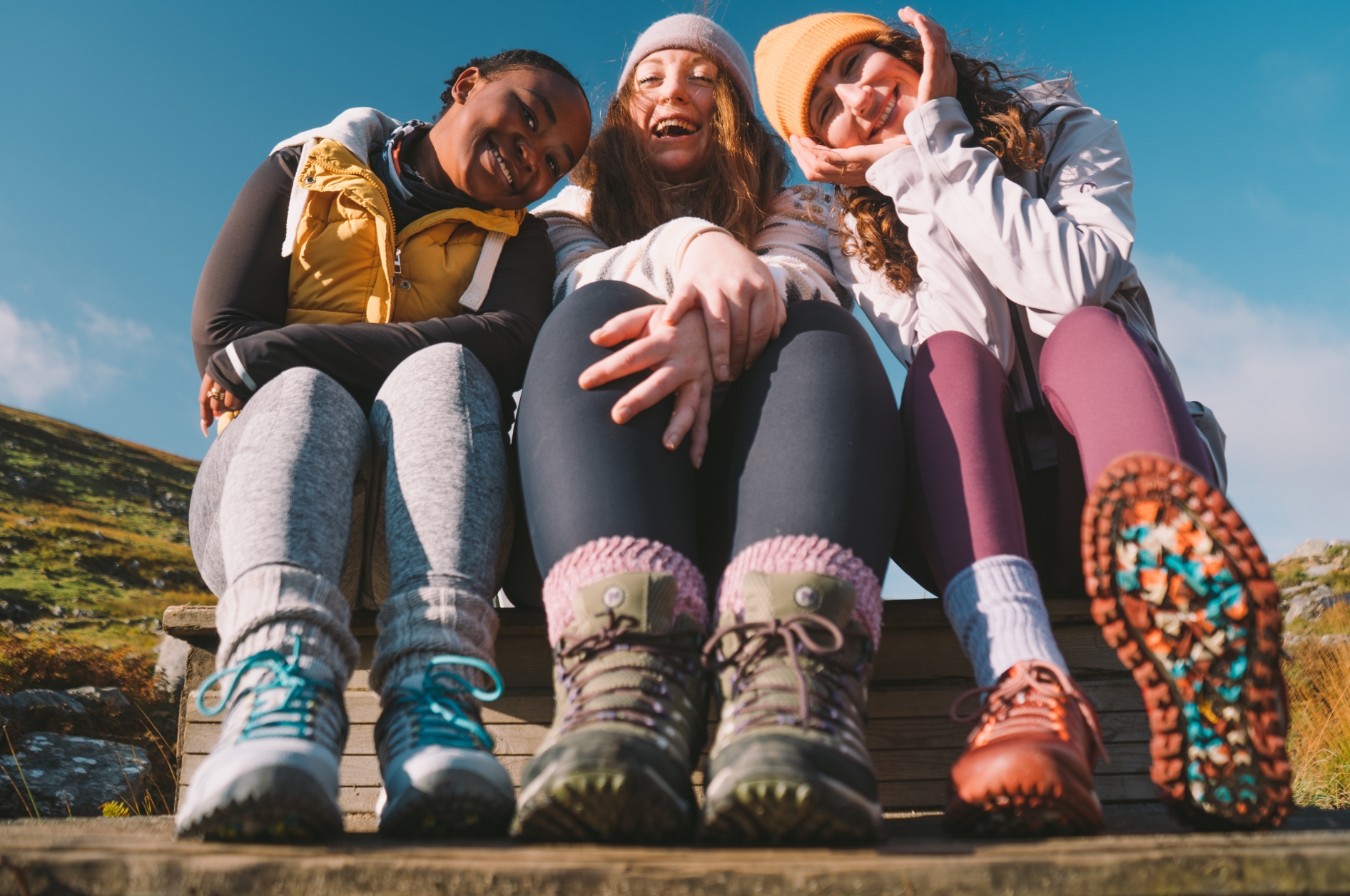 Hiking Tips:
Be safe and plan your route ahead
Be weather wise, check the forecast
Take the correct clothing and provisions
Check if dogs/ camping/ BBQs etc are allowed
Take your litter with you
Leave gates as you find them
Have fun!