Return To The Hiking Club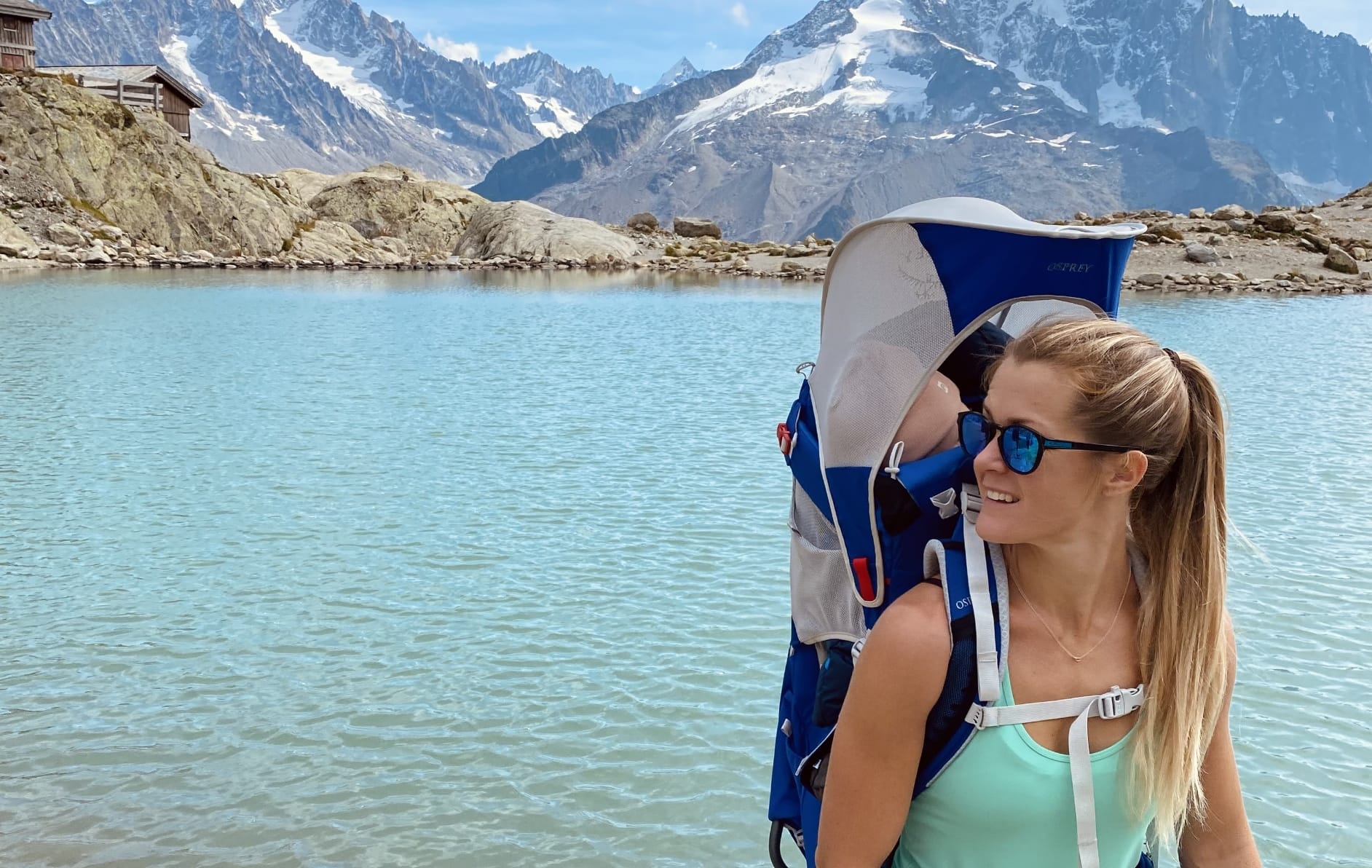 Lac Blanc
By Karin Karlsson
Argentiere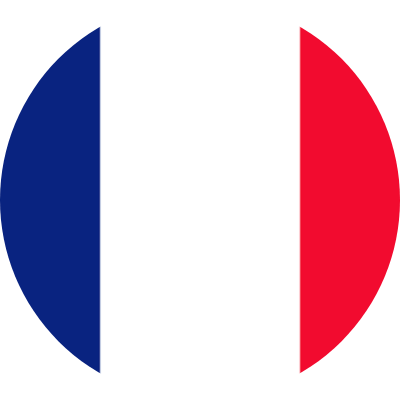 Karin is an obstacle racer, osteopath, explorer and mum from Sweden, currently living in Geneva, Switzerland. She moved with her family to Geneva two years ago to be closer to the amazing nature and mountains. She loves the outdoors and activities that take her there like hiking, running, skiing, snowboarding and climbing.
Route:
The route starts and ends in Argentière centre, very close to the train station. It is 13km long with almost 1,200 vertical meters. From the station you turn right up the city centre, walk about 150 meters. Then turn left after the restaurant La Cheminée, by the sign that says Lac Blanc. This is where the trail starts and is well marked all the way to Lac Blanc. After about 1.5km and 200 vertikal meters, just make sure to turn left, not right. The trail to the right will take you to a very, very technical and difficult route! When hiking up, remember to look around. The scenery is just mind blowing. The hike is long, if you get tired you can take a shorter way down to the ski lift Flégère.
Follow The Route On ALLTRAILS >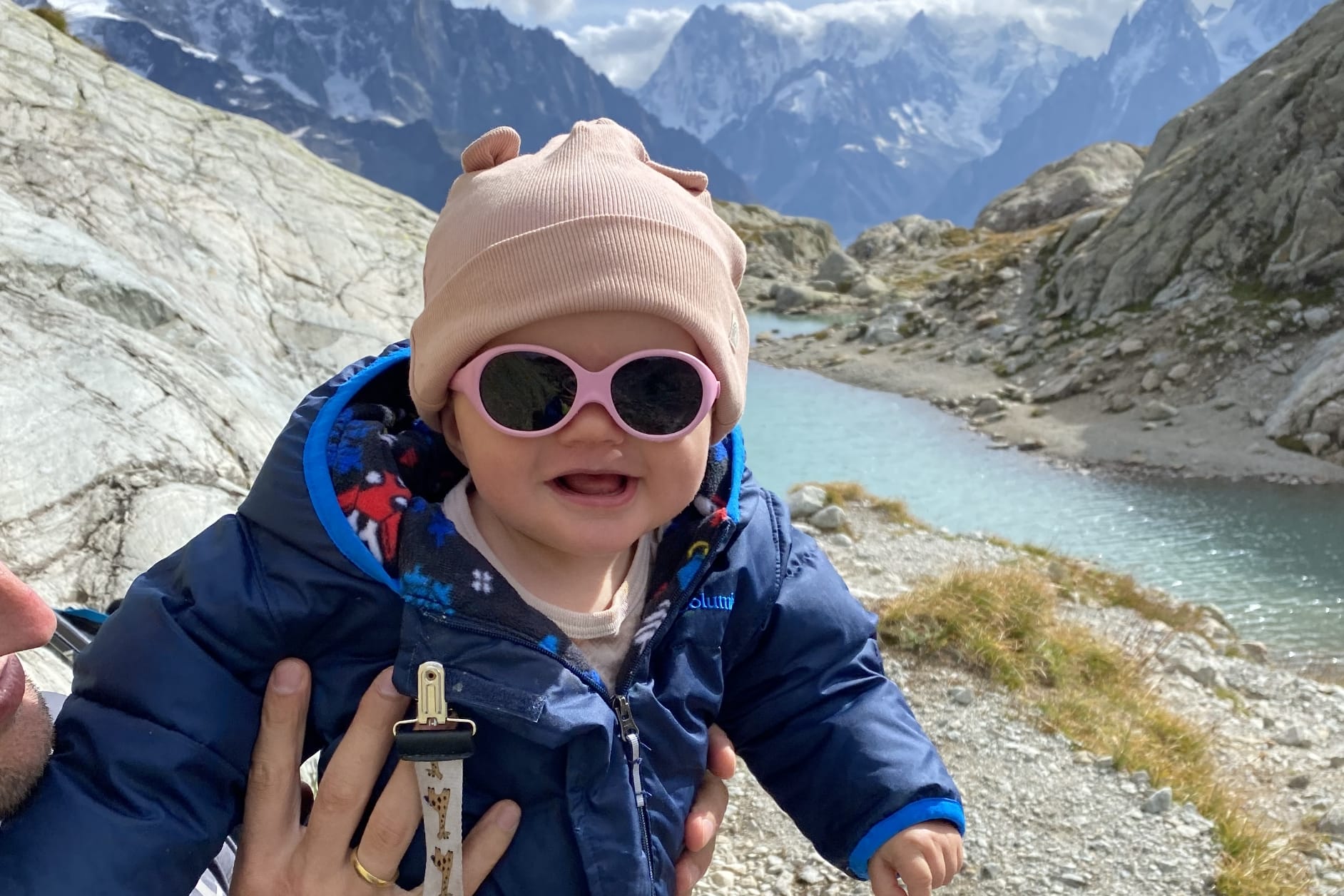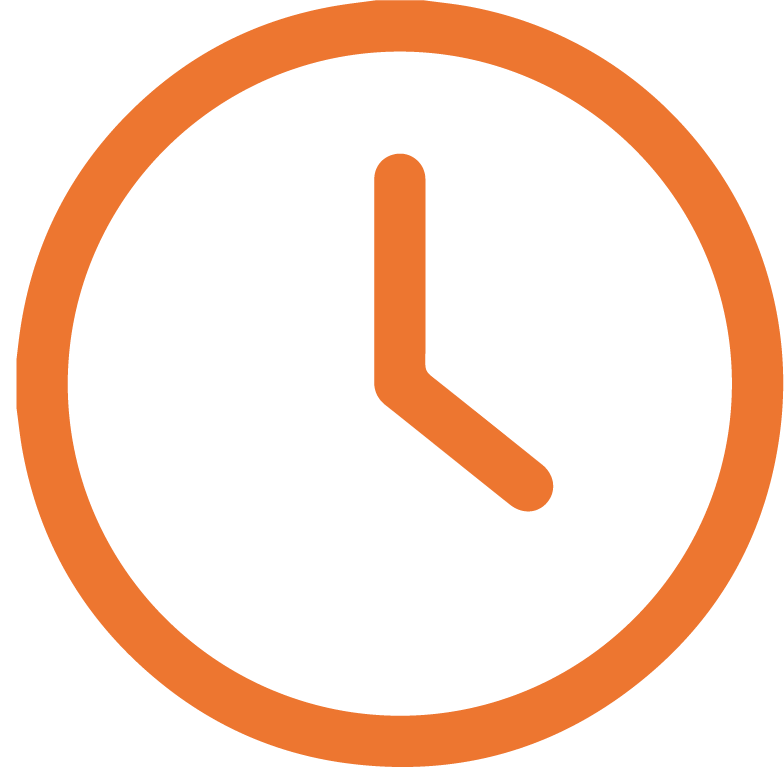 4.5 hours power hike. 6.5-8 comfortable pace.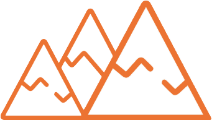 This trail is for the experienced hiker. The trail is long with many meters of elevation, which makes it tough.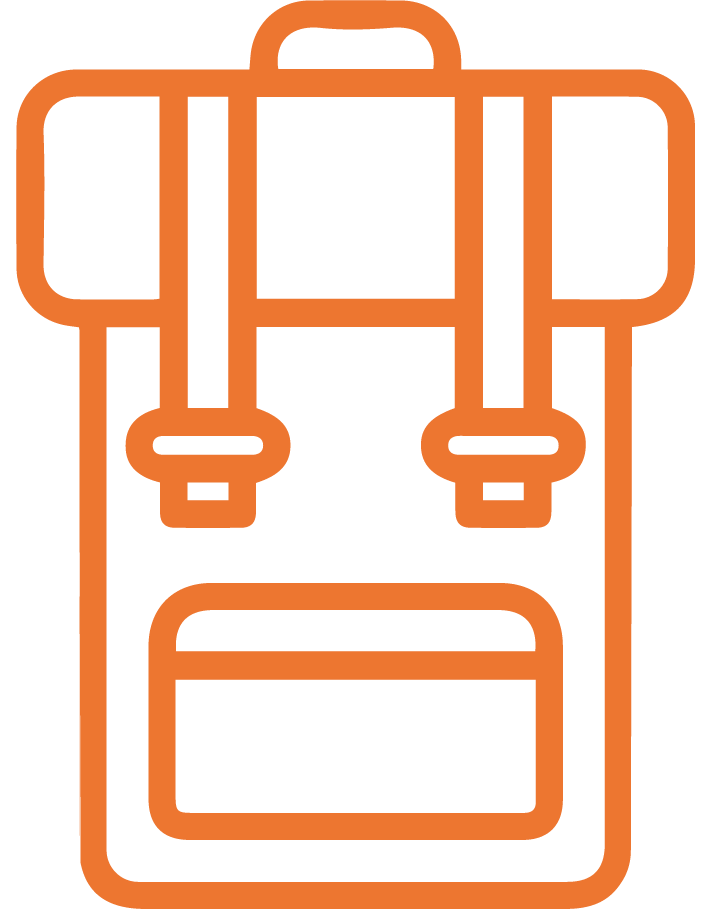 Cash & extra clothes.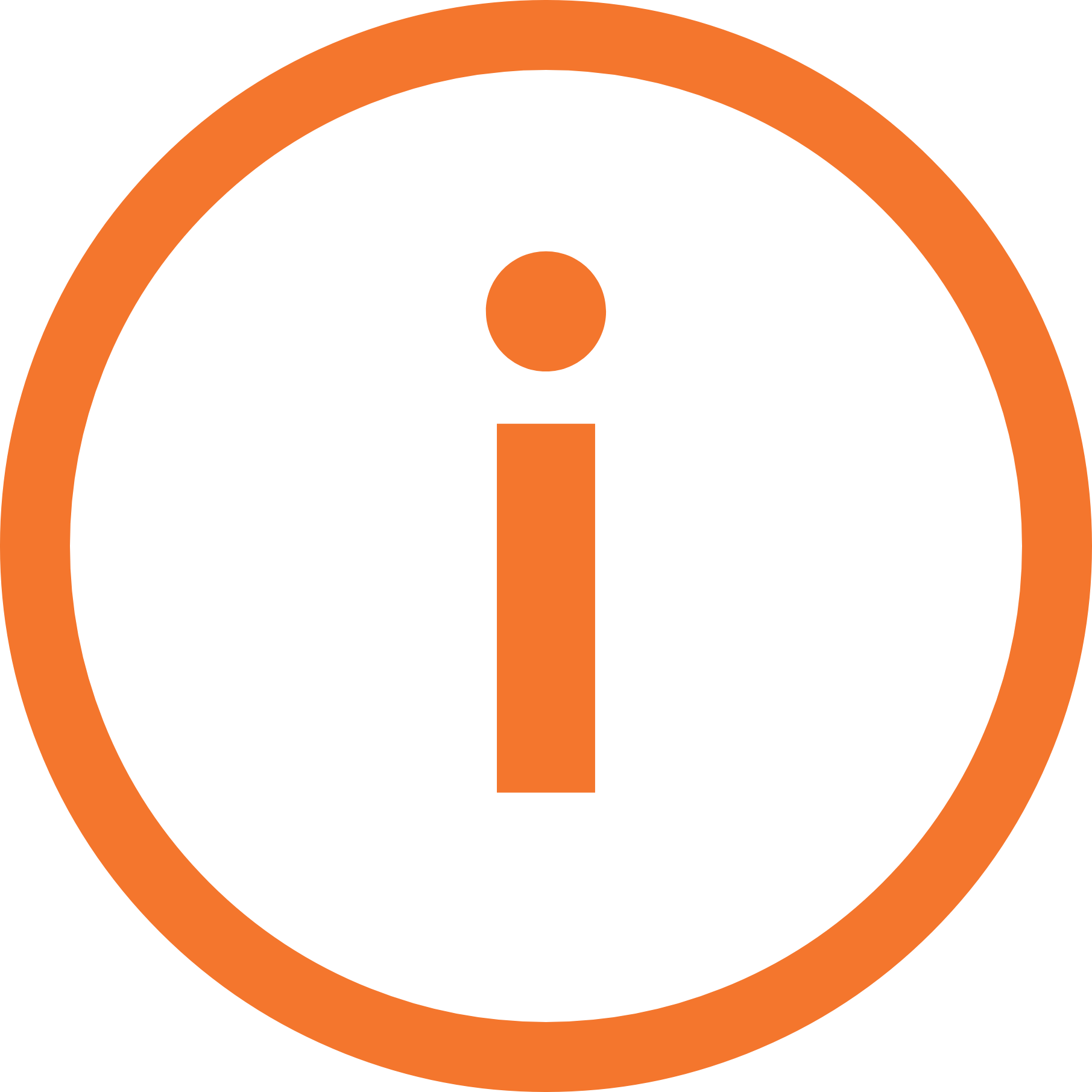 Hiking Key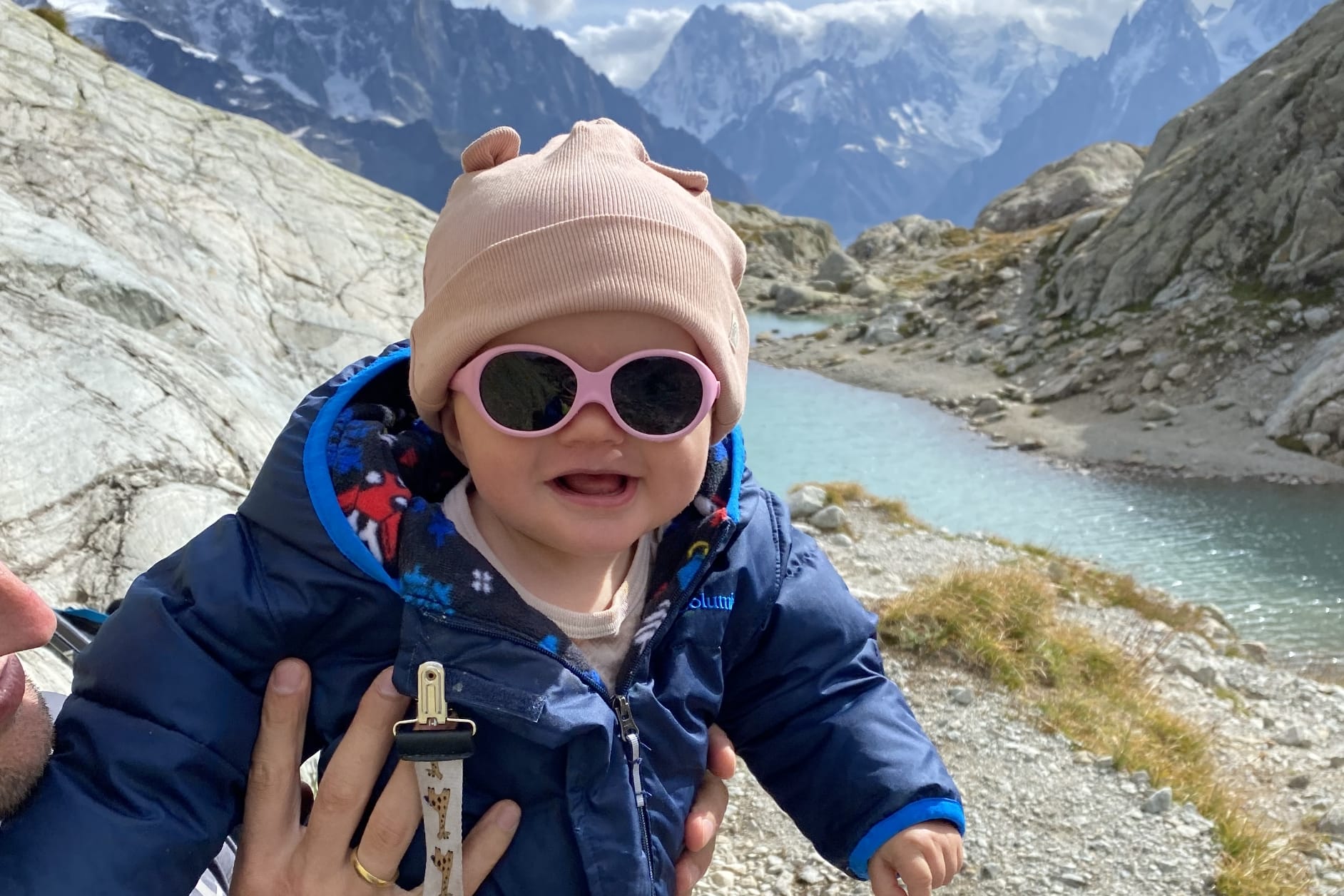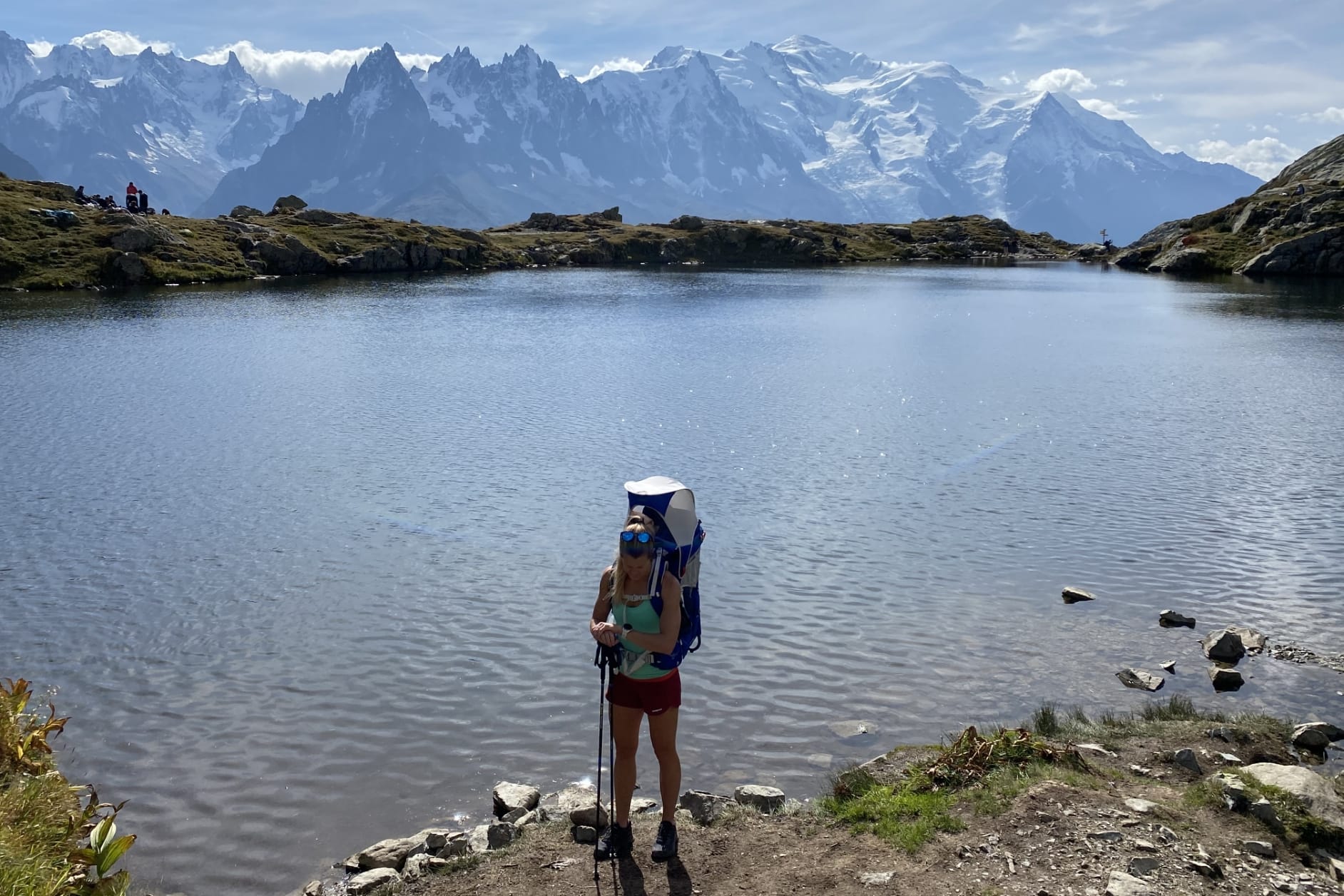 Field Notes:
I love how accessible this hike is. You park the car and just start walking; from the city centre, through a forest, which clears to reveal the beautiful scenery that Chamonix offers. For every vertical meter you hike, the mountains show themselves even more. When you thought it couldn't be more beautiful you reach the light blue Lac Blanc. The contrast of the snow, the lake, the autumn colours of red, brown and orange creates nature's fireworks.

To sit there with your family, eating a well deserved sandwich and enjoy the view is a day to remember.
Follow Karin Karlsson

Join Our Hiking Club

Good To Know
---
We parked just by the train station which is close to stores and restaurants if you want to eat something on the way down.

"To sit there with your family, eating a well deserved sandwich and enjoy the view is a day to remember."
When To Visit
---
April-October. We hiked it in October and it was very beautiful with all the autumn colours and we were very lucky with the weather.

Start early in the morning since it's a long hike and you want to make sure you have energy and daylight on your way back.
Q&A:
How did you get into obstacle course racing?
I wanted a challenge in my training, looked for different sports and found an obstacle race. I did it and it was love at first sight. I mainly loved the obstacles, conquering them one after another. But as I started training to be better, I also fell in love with running.
How had your life changed since having a baby?
My partner and I have always loved doing outdoor activities such as skiing, climbing and hiking. With Teo we have continued to spend a lot of time in the mountains. Forests, rivers and rocks are great for young children to explore. It is not necessary to plan a big day out for kids, simply spending a day in the mountains will give them a lot more stimulation and entertainment than if they were at home.
Describe your typical workout:
Usually Cleo sleeps around 09.30. So we get ready 15-30min before that, put her in the running stroller and go out. I start running with the stroller and after a few minutes she's usually a sleep and I can enjoy the run with the stroller while she's sleeping.

When my husband is home in the afternoon or the weekend I can take the bike or run to the mountain that is very close to us. This is the time where I enjoy the trail, inclines, long runs and/or intervals. My absolute favorite session is running on trails in mountains. It's my happy place.
Hiking in Sweden vs Switzerland?
I love Sweden because of the way the seasons and nature vary so much through the year - it brings out the country's beauty in so many different ways. It does rain a lot where I'm from, but even that is so beautiful - the colors and smells. My favourite thing about Switerzland is the mountains. We don't have those kind of mountains in Sweden and especially not where I'm from. To be surrounded by mountains while hiking is healing.
Words of encouragement:
Dream big, but start small. And make sure to celebrate that first step you took. Tell a friend about your wish and I'm certain they will join, or help you find someone that can join you.
Your one non-safety essential items:
My camera. Every hike I create a new memory that I want to remember.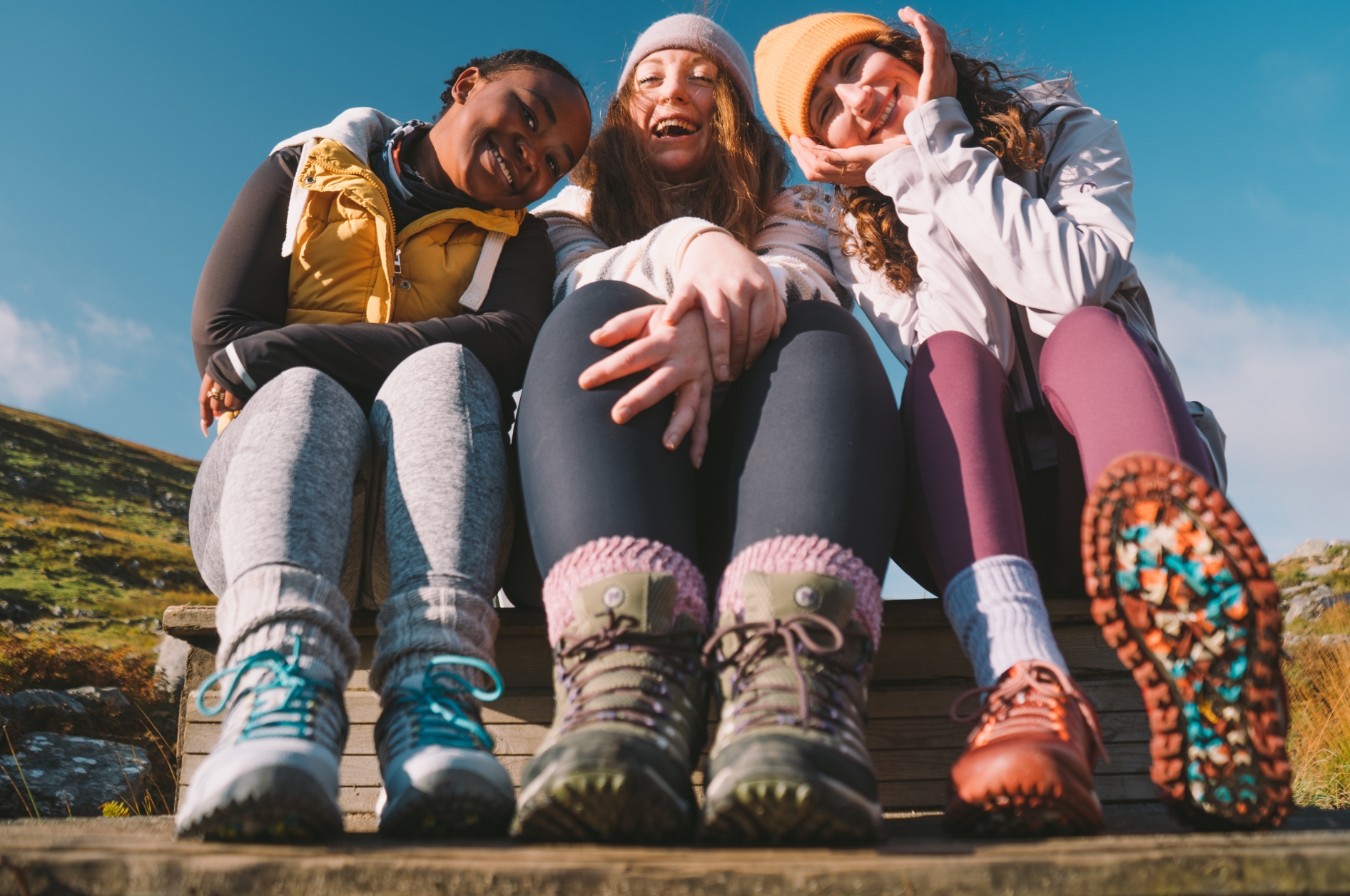 Hiking Tips:
Be safe and plan your route ahead
Be weather wise, check the forecast
Take the correct clothing and provisions
Check if dogs/ camping/ BBQs etc are allowed
Take your litter with you
Leave gates as you find them
Have fun!