Return To The Hiking Club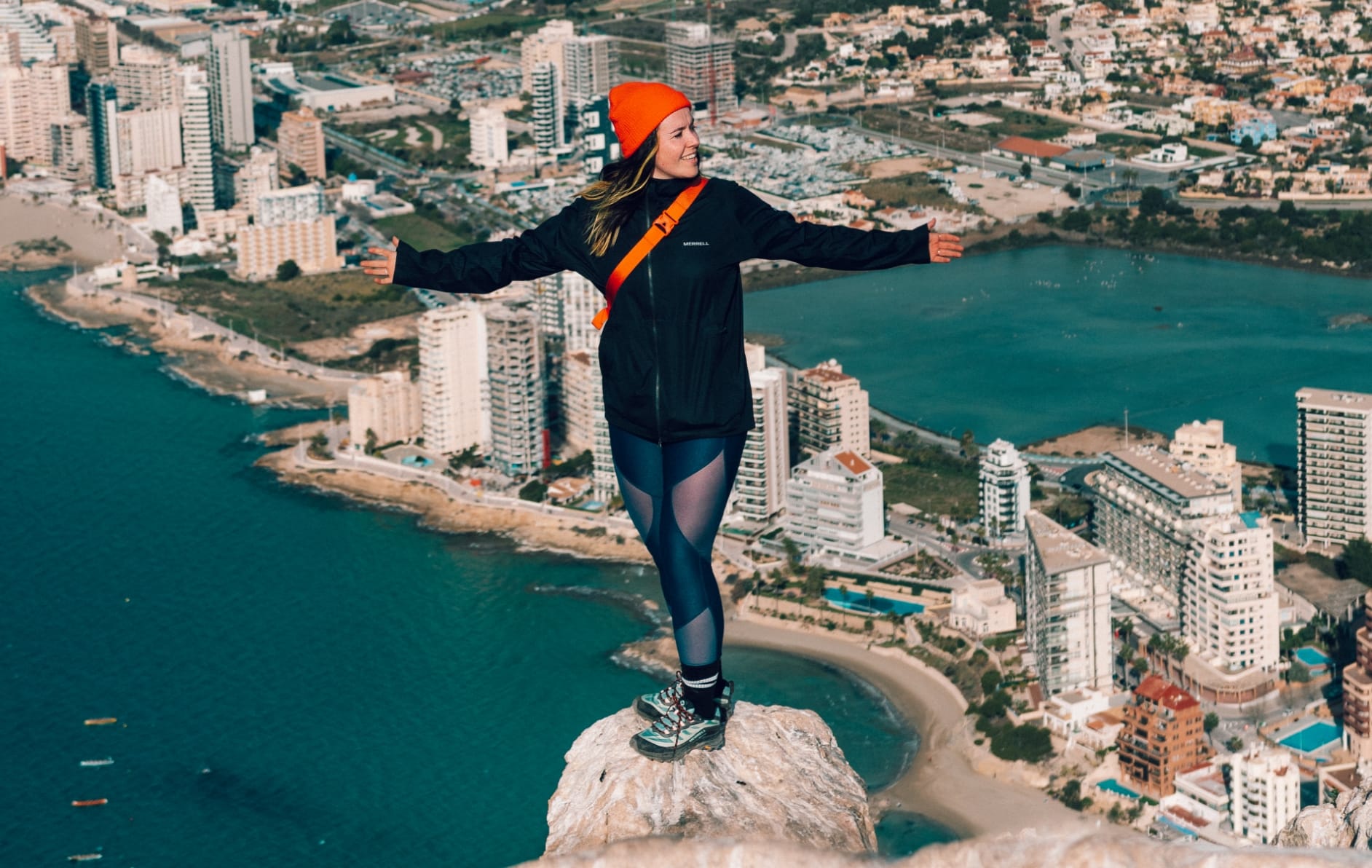 Penyon
D'Ifac
By Georgia Elliott
Alicante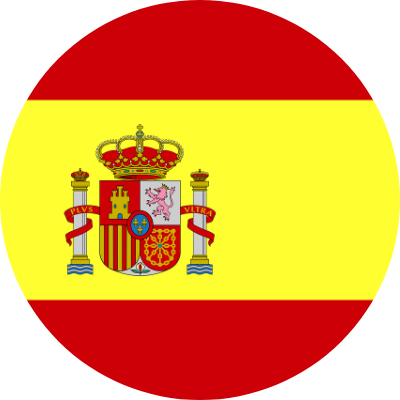 Georgia Elliott, also known as Gominuke on social media, shares the excitement of growing and developing as a human on this beautiful Earth. She loves spending time in the great outdoors, especially when it's with a camera in hand to document the adventure.
Route:
The route is a 4.35km (2.7 miles) round trip up one of the most iconic landmarks in Alicante, Spain - an incredible 327m high limestone rock that rises over the sea overlooking the city of Calpe. The whole route takes place in the Penyal d'Ifac Natural Park, with a 282m height difference that allows you to stare in awe at one of the most amazing views from the top of the route. Get ready to be blown away!
Follow The Route On ALLTRAILS >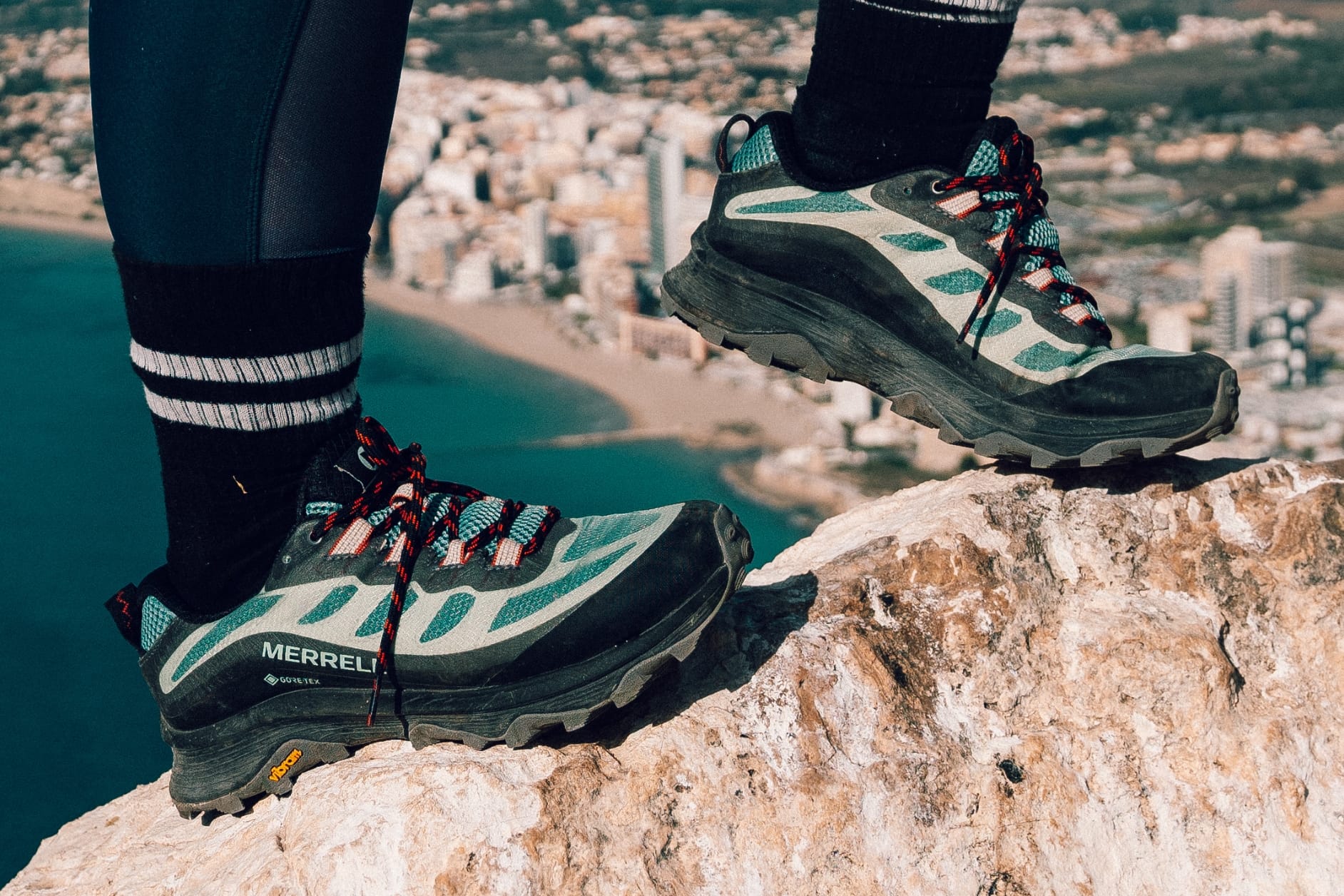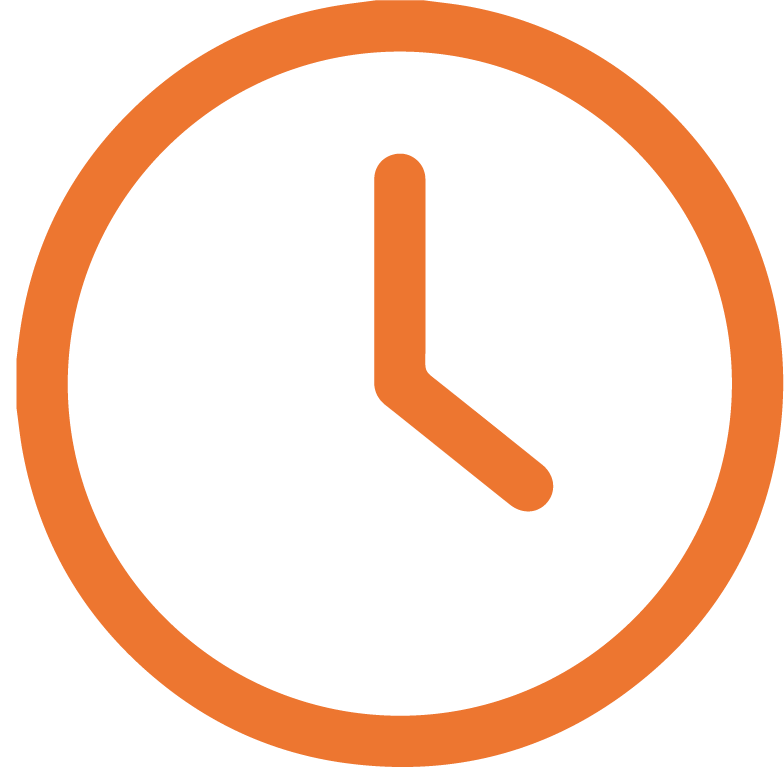 3 hour loop

The first half up to the tunnel is very easy, followed by moderate level terrain due to slippery paths.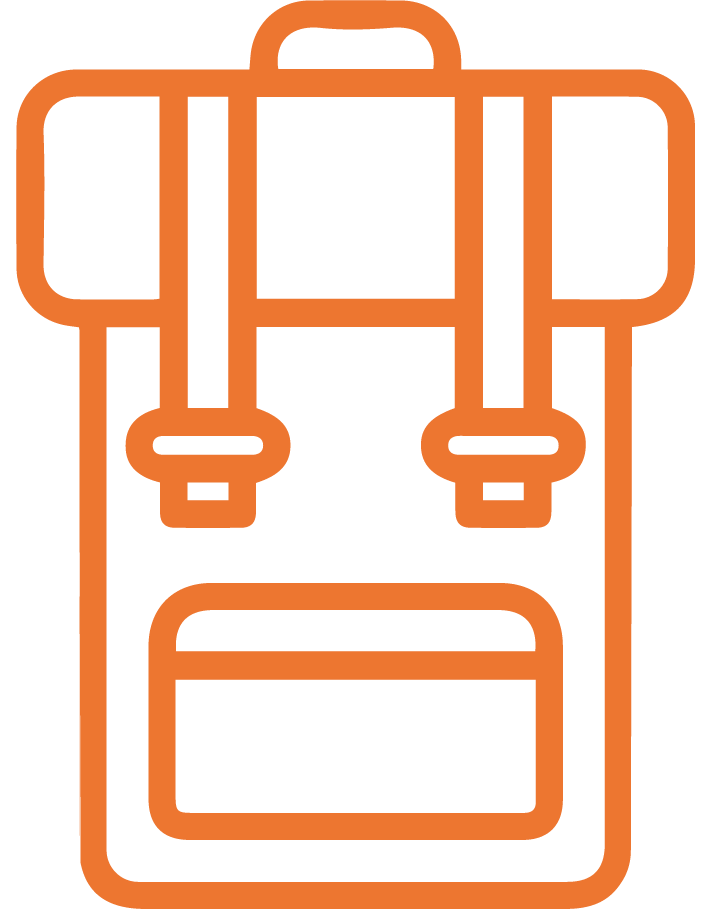 Wear good hiking shoes and bring enough water.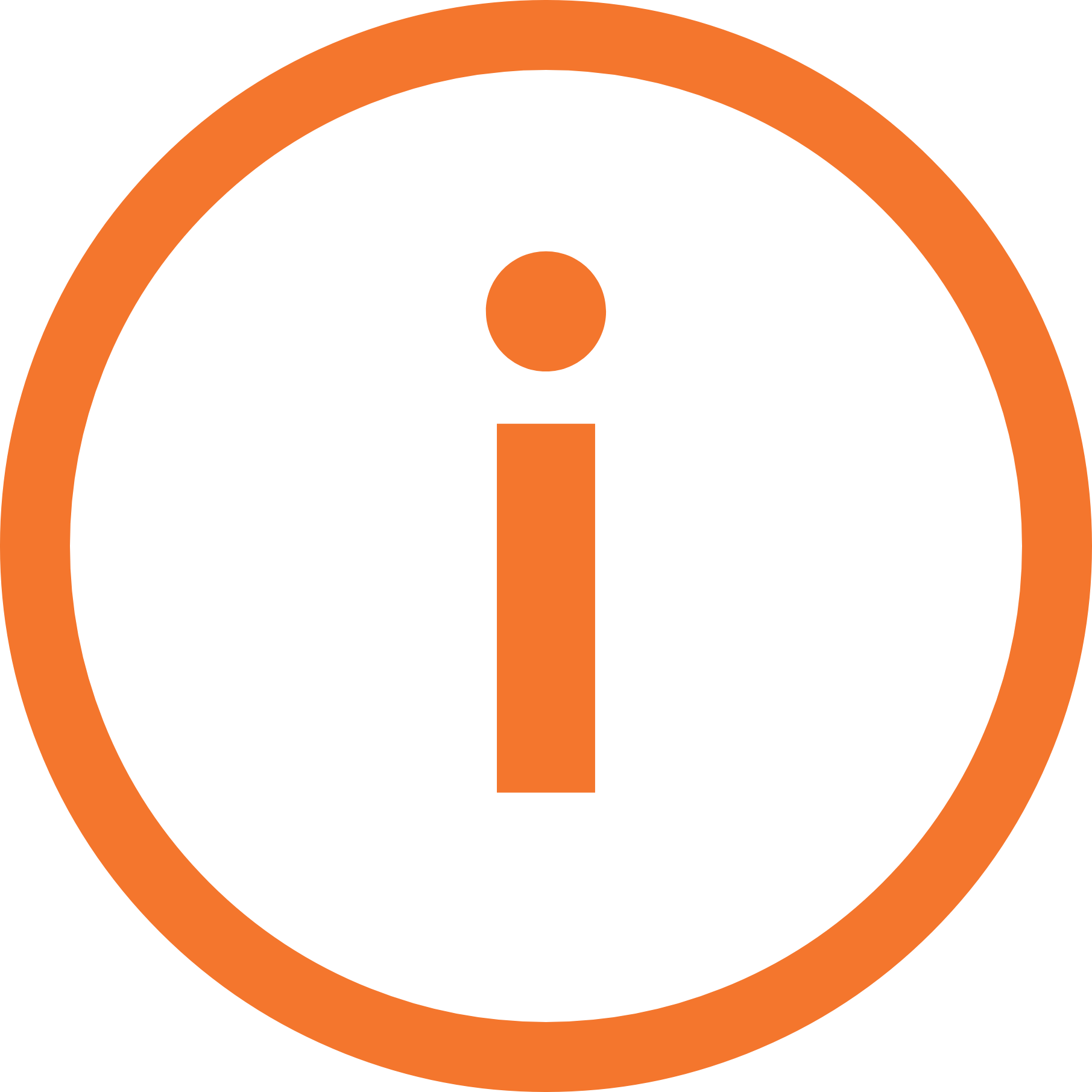 Hiking Key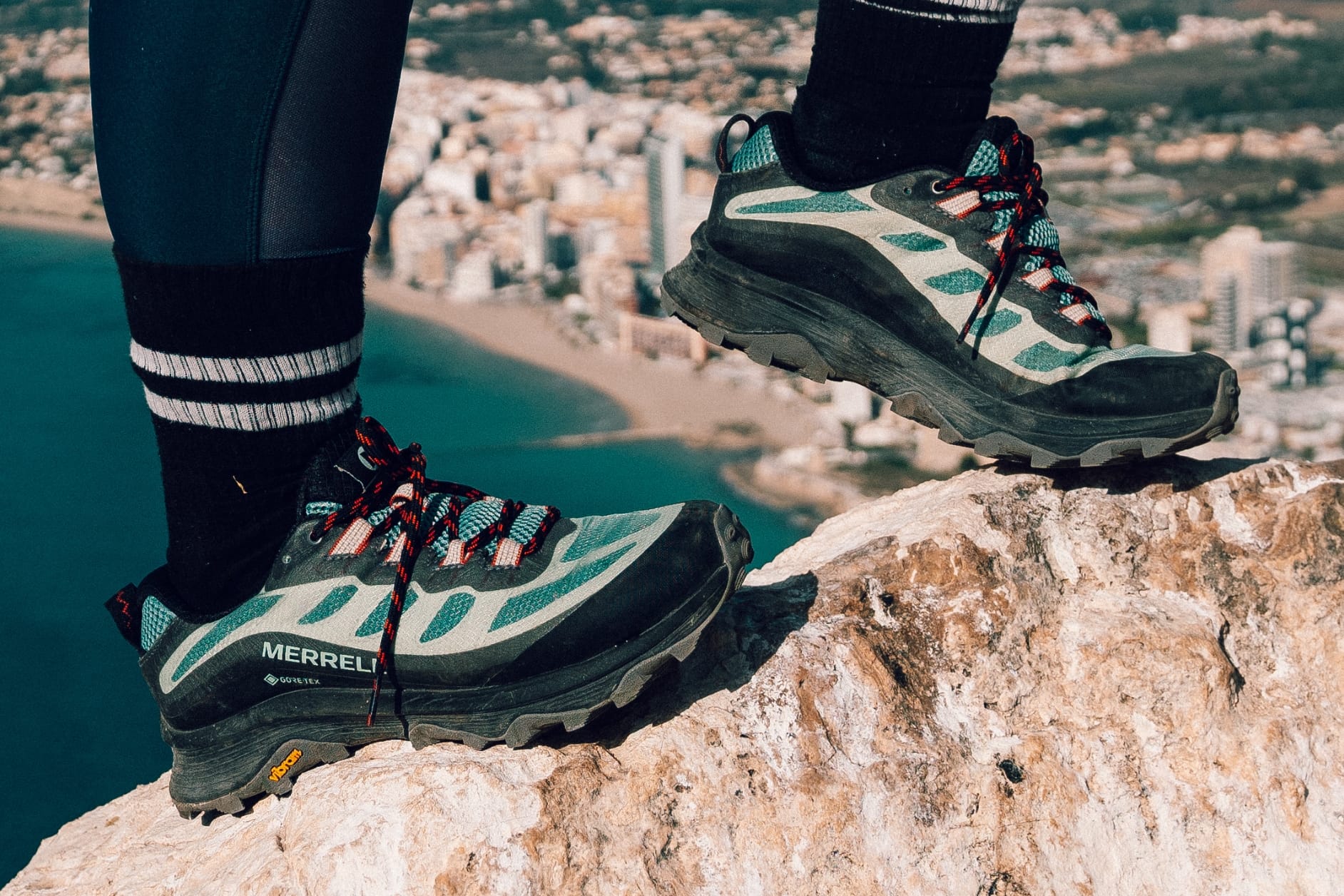 Field Notes:
This route is near my home town and I've always looked at it in awe, feeling like I would never be able to conquer it. Until recently, I've been living a pretty sedentary life and feeling like I have to look a certain way to be a "hiker". But guess what - I don't, and neither do you! I've always loved the outdoors so I decided I would go on small walks to get that blood pumping again (a bit of sweat and some fresh air works wonders), slowly upping up the difficulty. It's been one of the best decisions of my life! After a few years getting fitter and stronger I decided to give this hike a shot. It was always something that seemed impossible, but I did it! And it definitely wasn't even the hardest I've done! Now I'm looking forward to checking out so many other amazing routes in the area.
Follow Georgia Elliott

Join Our Hiking Club

Good To Know
---
A limit of 300 people are allowed on the trail per day - booking is free, so sign up here ahead of your hike using this link, or contact the park on parque_montgo@gva.es to secure a spot. It's not accessible to wheelchairs or strollers, dogs must be on leads and the second half of the route is not recommended for children (or anyone very scared of heights!). Parking can be limited but as the city is so near you can park there nd walk to the beginning of the route.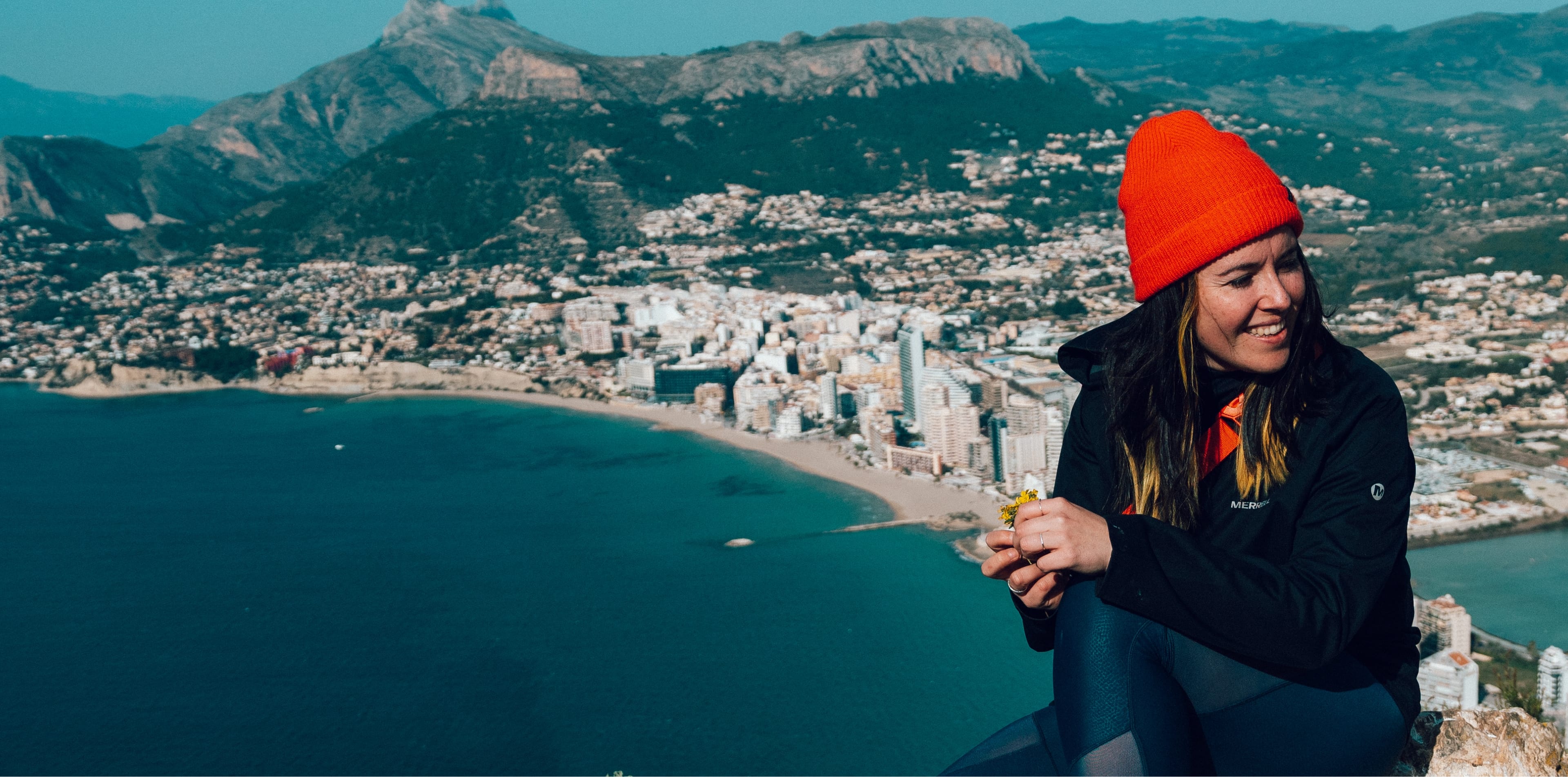 "As an overweight LGBTQ+ woman, there weren't many women who looked like me visibly kicking ass when I was a teen. I decided I would share my story online to show other people that no matter what you look like you can be out here living your best life, being adventurous and enjoying our beautiful planet. "
When To Visit
---
Luckily this hike is in an amazing mild climate where it hardly ever rains and rarely goes below 9ºC. Avoid the high summer months as it can get quite hot and avoid a Sunday - it's the busiest time. We went around 8:30am on a Saturday and hardly saw anyone on the way up, but there were a fair amount of people by the time we made our way back down around 11:30. Weekdays are quietest, and you can catch both the sunrise over the sea and the sunset over the city.
Q+A:
Why do you hike?
I started hiking after a bad patch in my life and I felt like I needed to escape into the wild sometimes. I wasn't in very good physical health at that time, so all my walks were flat and generally short but oh so enjoyable. I love filming so I started documenting my journey and that made it even more fun for me. Now I can look back and see how far I've come, feeling fitter and happier than ever. It's not just about physical health either, It's been a game changer for my mental health, too. I feel like hiking really grounds me in reality and makes the day-to-day problems fade away. I especially love it when there's no phone signal and I know no one can get to me - leaving me in peace, connecting with the outdoors.
Why do you create the content you do on social media?
Social Media has completely changed my life, allowing me to connect with other like minded people that I couldn't find on traditional media. As an overweight LGBTQ+ woman, there weren't many women who looked like me visibly kicking ass when I was a teen. I decided I would show myself online to show other people that we're out here living our best lives, being adventurous and enjoying our beautiful planet. I've always seen my content as sharing what I know now with my younger self, like an older sister.
What do you like about MHC?
It's really inspiring to see so many women being cool and adventurous around the world. I love reading about what makes them want to hike and it really shows the different paths we've all taken to becoming hikers.
Words of encouragement to start hiking:
Take it one step at a time - literally. I didn't even finish full routes at first. Just keep going while it's enjoyable and stop when it's not. Get out there, get moving, and find something that's suitable for your own needs and ability.
Why would you suggest it to others?
There isn't one way to go on hikes. There's a path for everyone and one could be on your doorstep. Getting out and getting some fresh air whether it's alone or with friends and family is a great way to spend your time. I feel it brings out this natural desire for adventure we all have inside. Give it a go, I'm sure you'll love it.
Your one non-safety essential items:
Sunscreen! I've always got some good SPF and a pair of sunglasses in my bag, even if I feel I don't need them. Also my camera - I can't leave the house without it.
Safety Tip
When I solo hike I always share my live location on WhatsApp with my girlfriend because I'm quite clumsy and you never know what can happen! Turn on screen reader support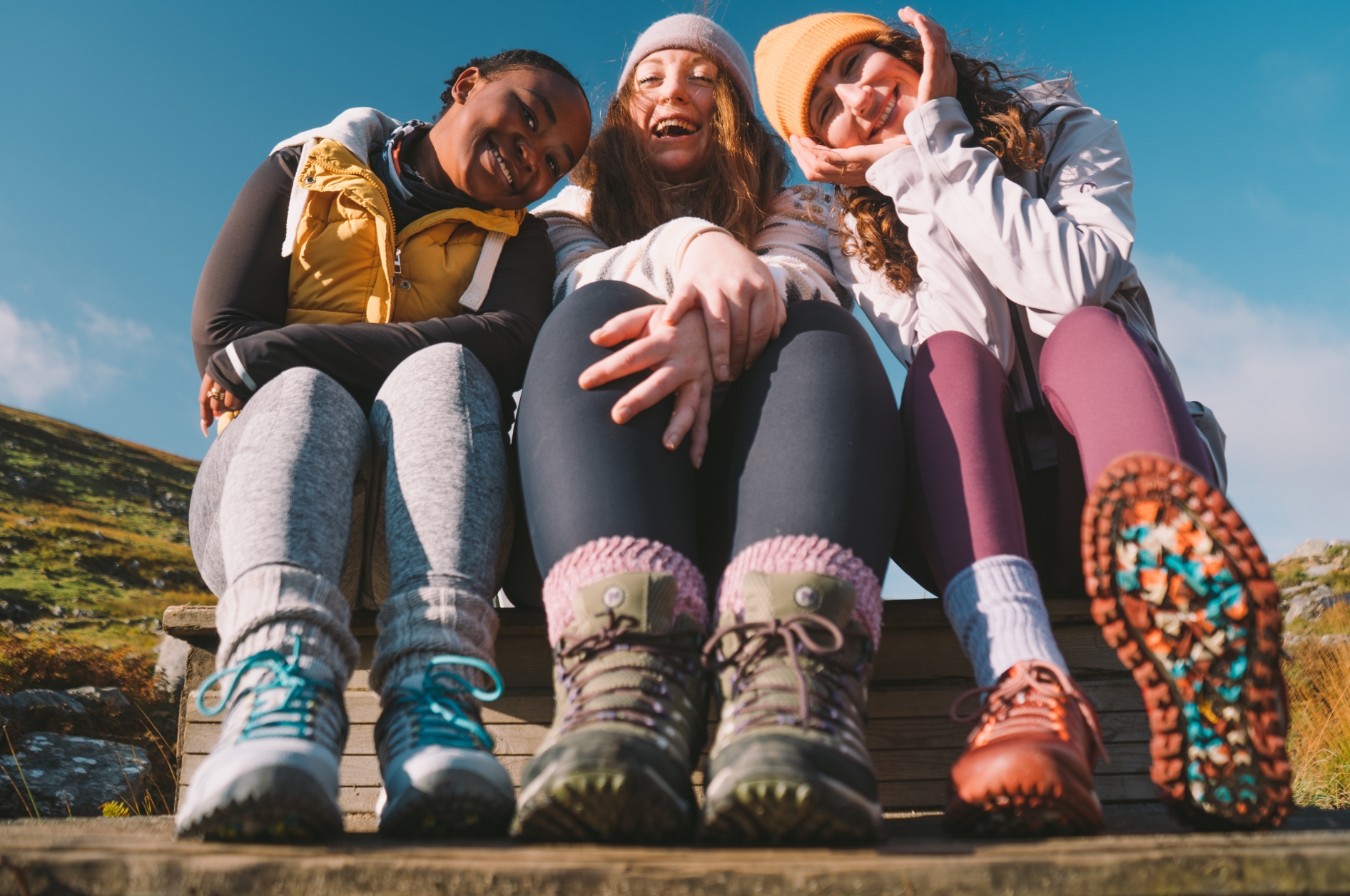 Hiking Tips:
Be safe and plan your route ahead
Be weather wise, check the forecast
Take the correct clothing and provisions
Check if dogs/ camping/ BBQs etc are allowed
Take your litter with you
Leave gates as you find them
Have fun!