Return To The Hiking Club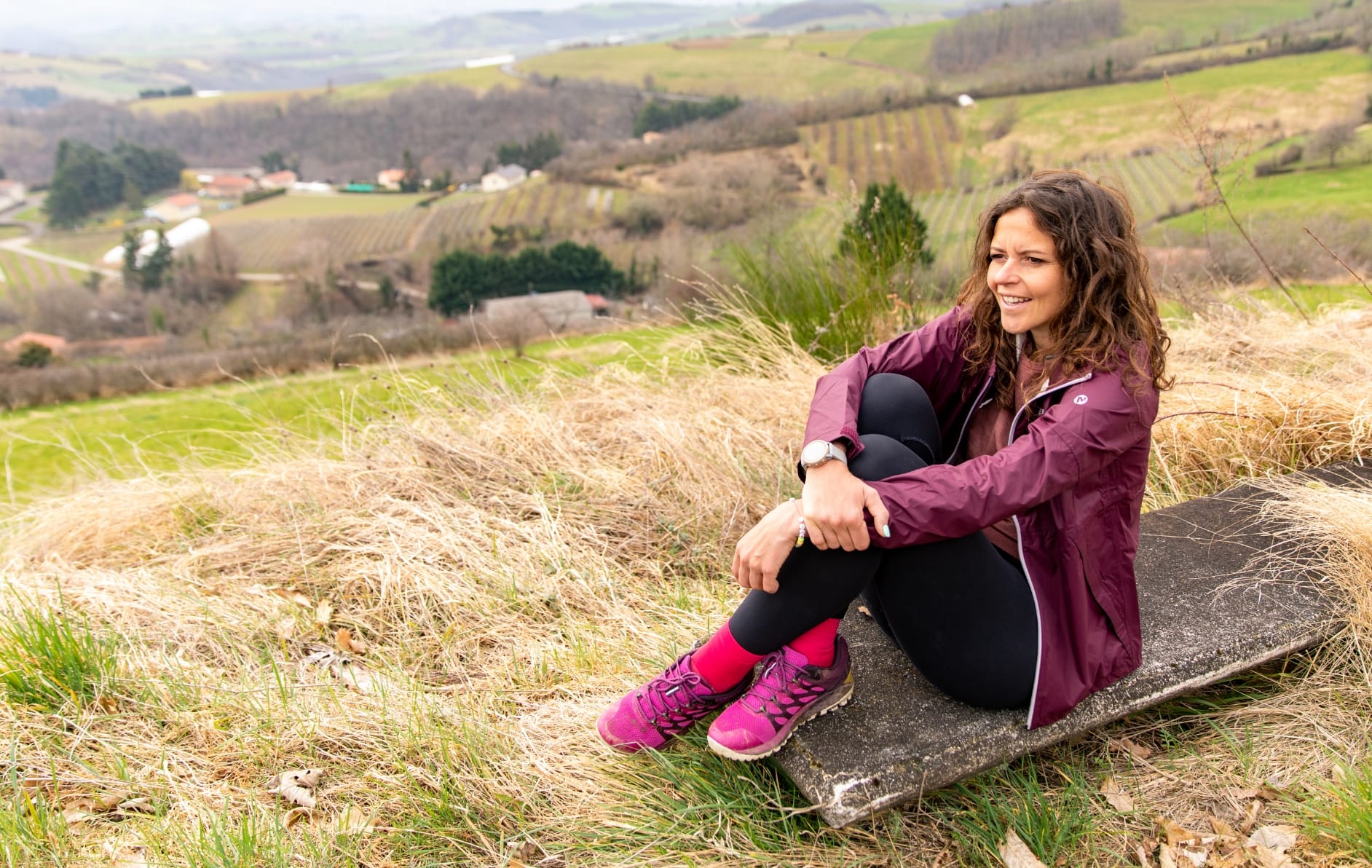 Monts du
Lyonnais
By Laura Foufou
Lyon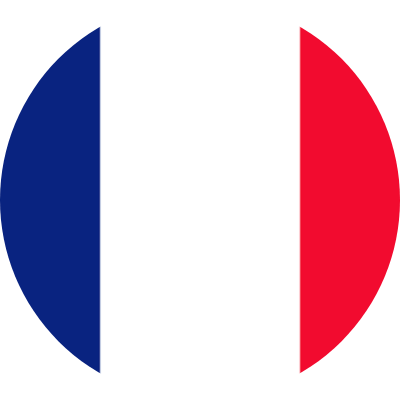 Laura Foufou, better known as Foutrak, is a self proclaimed lover of nature; it is her constant inspiration. A good pair of shoes, a beautiful location and a backpack is all she needs for an adventure.
Route:
Riverie is the smallest village in the Rhone region of France. You start your hike from Ste Catherine and take a 7km loop with a recommended a picnic break with a panoramic view of the Monts du Lyonnais. The route is relatively flat throughout so it's great for beginners.
Follow The Route On ALLTRAILS >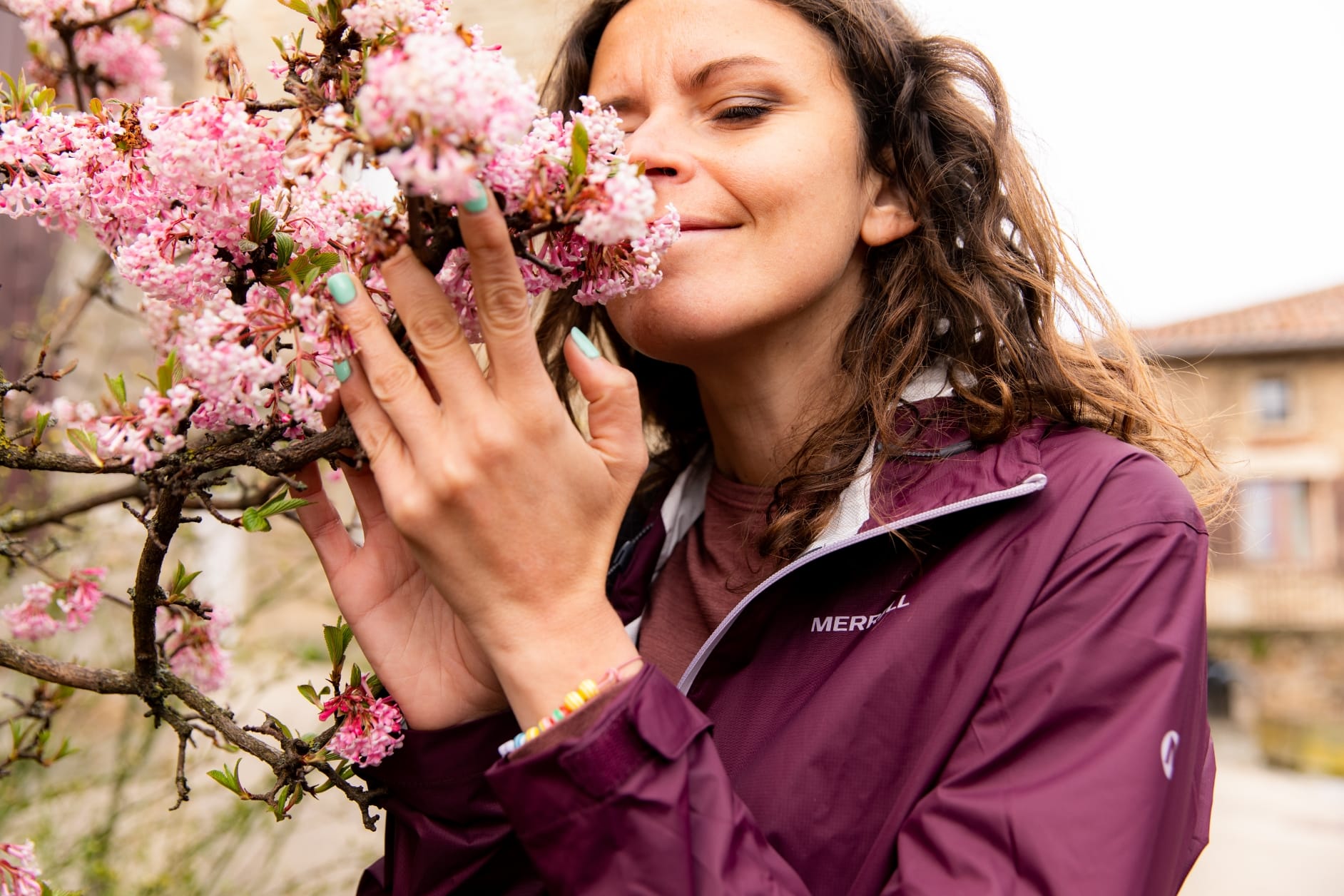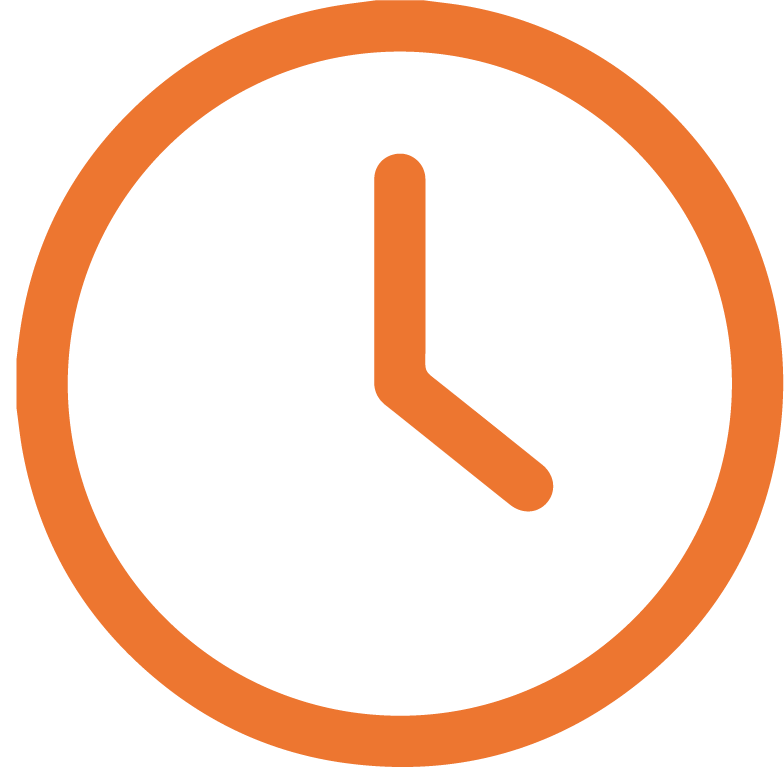 3 hours if stopping to take pictures.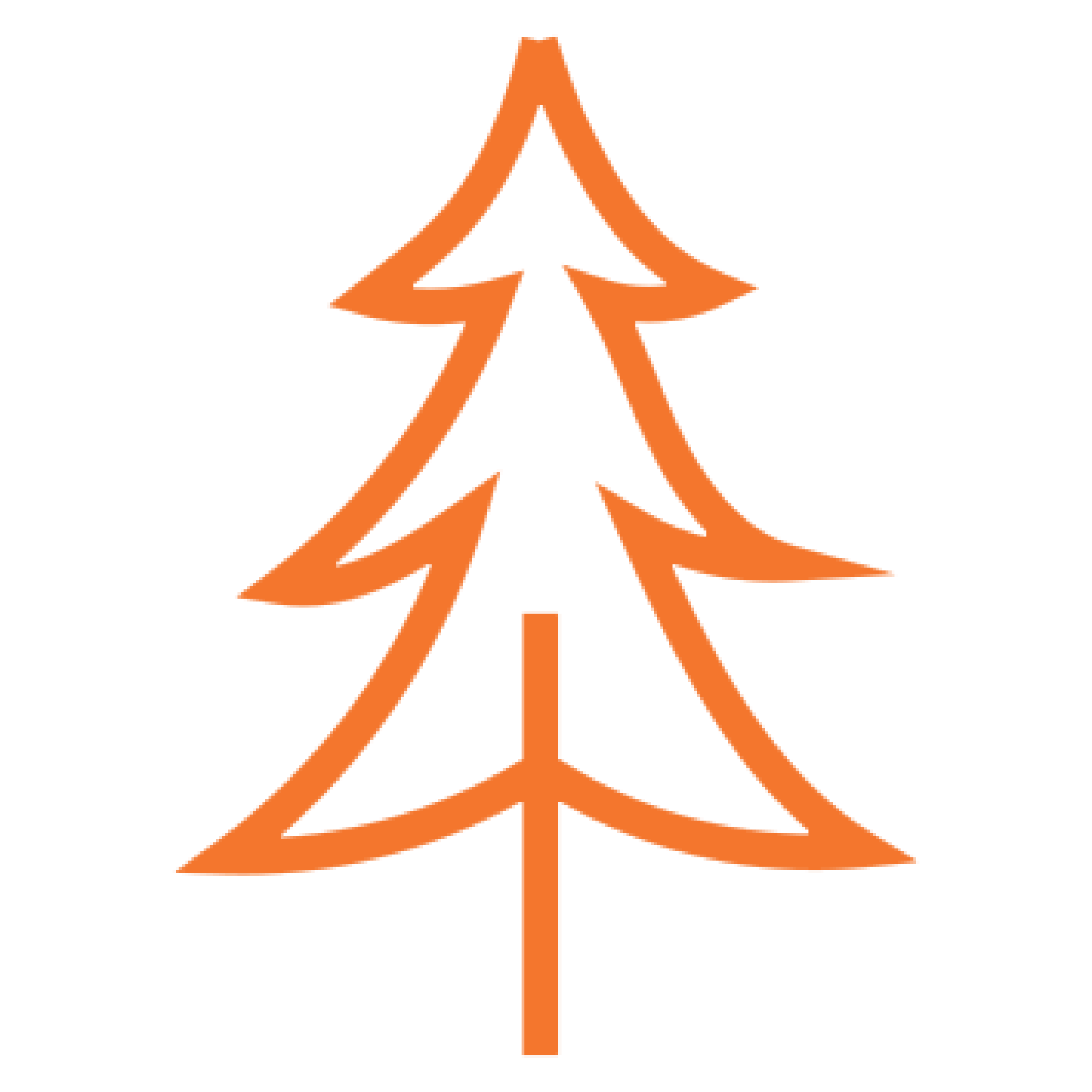 This hike is on trails with some parts on paved roads. No technical difficulty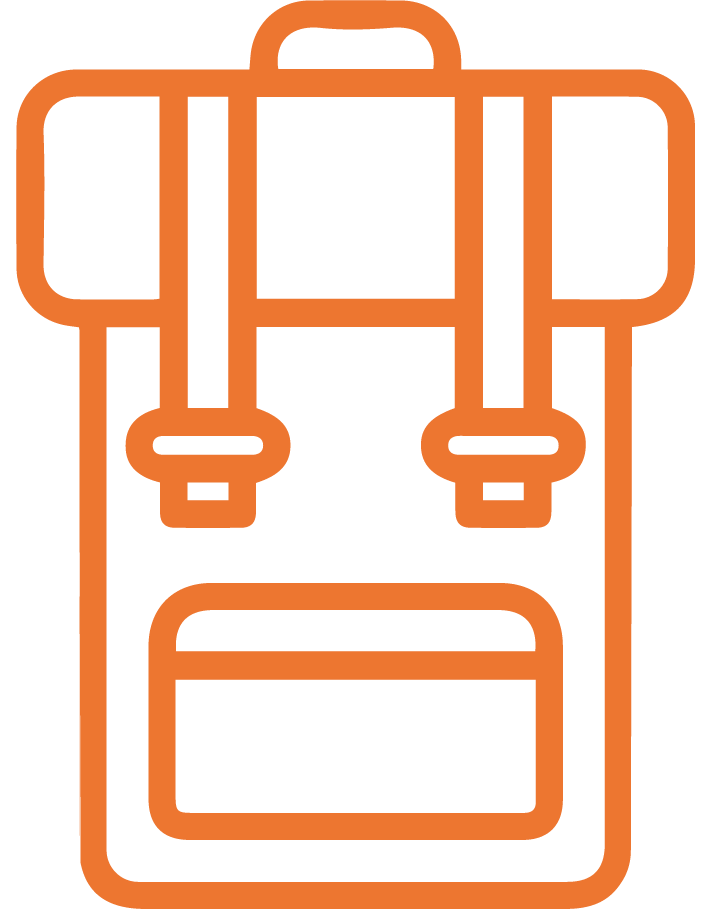 A picnic blanket and cash to buy local juice on the way back to Ste Catherine.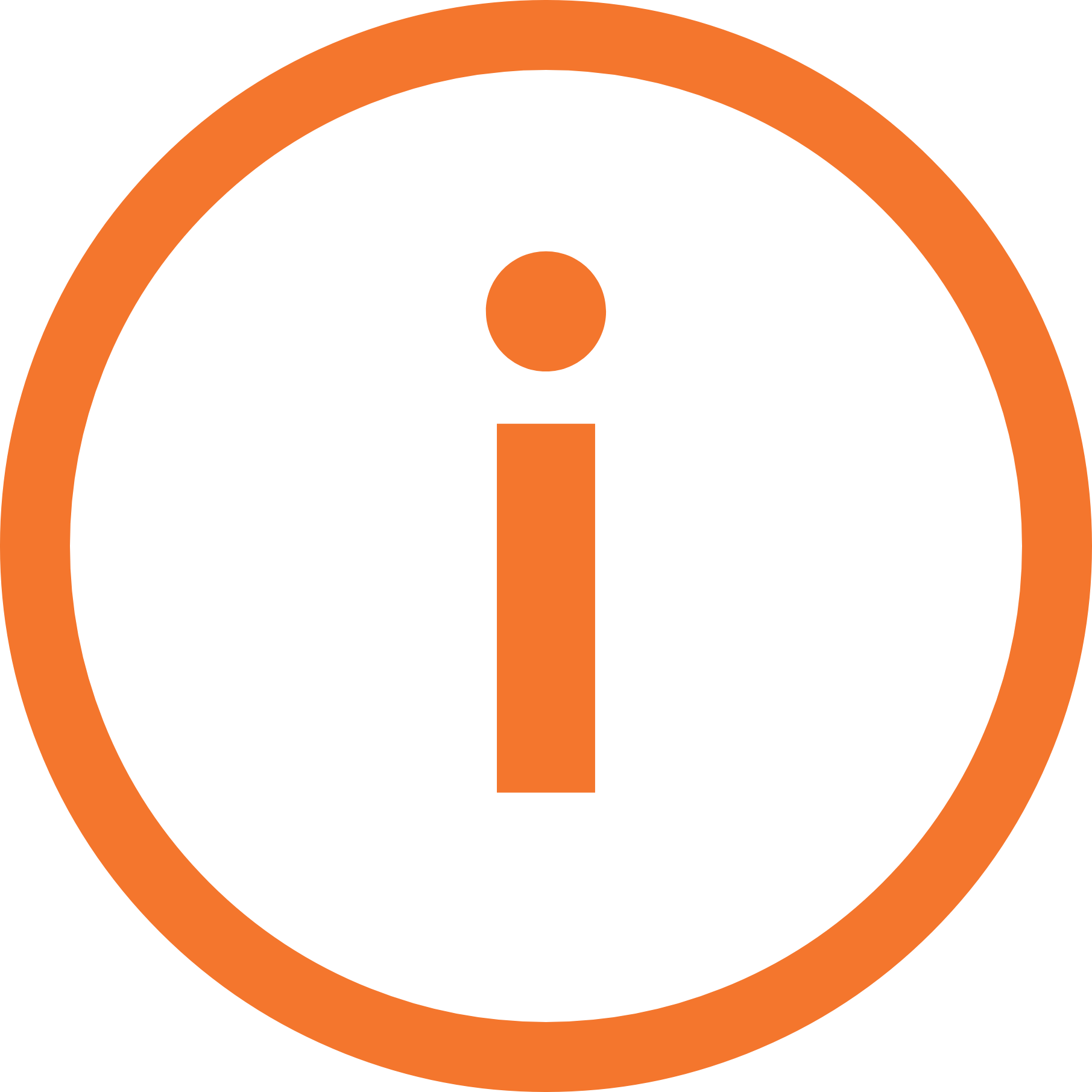 Hiking Key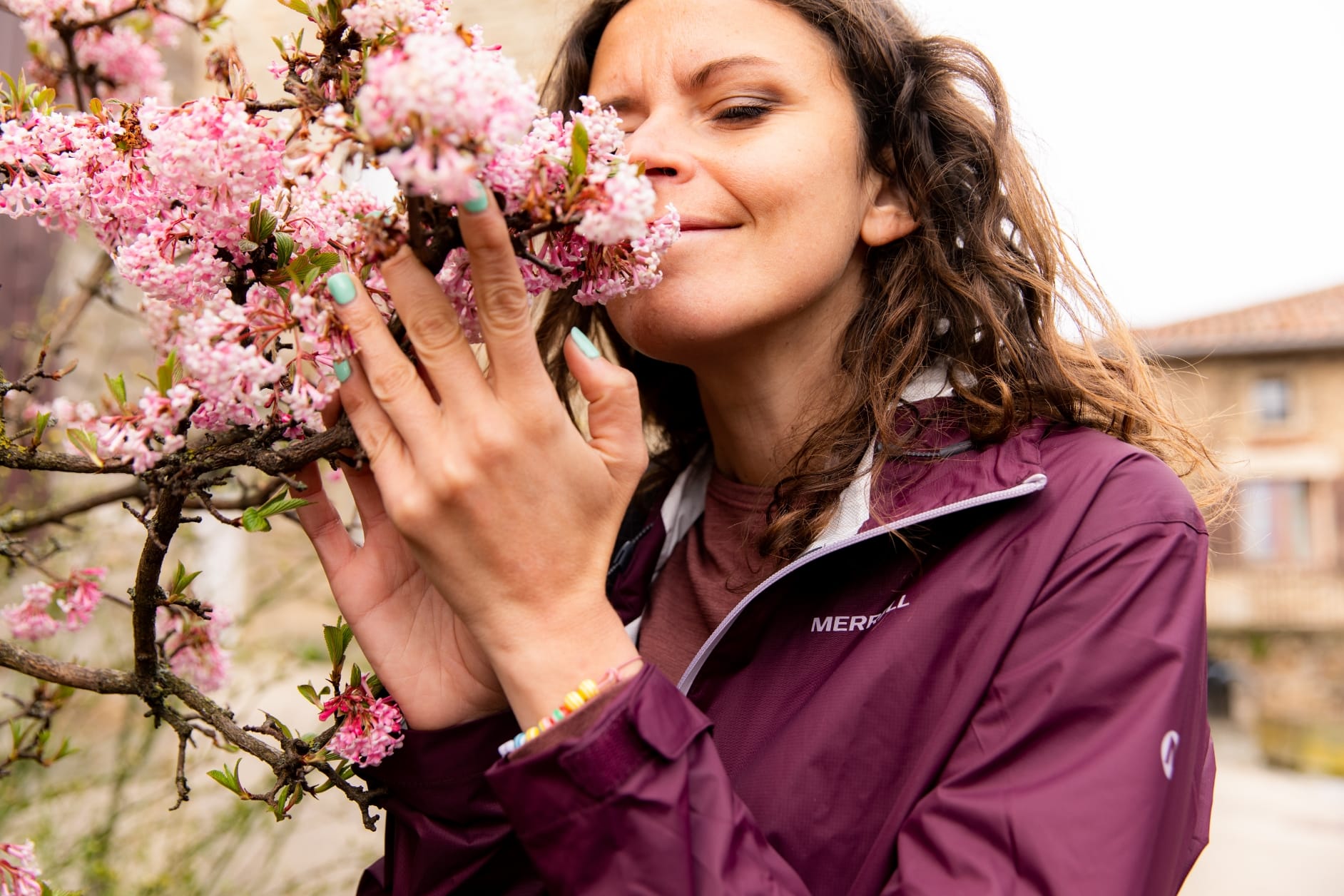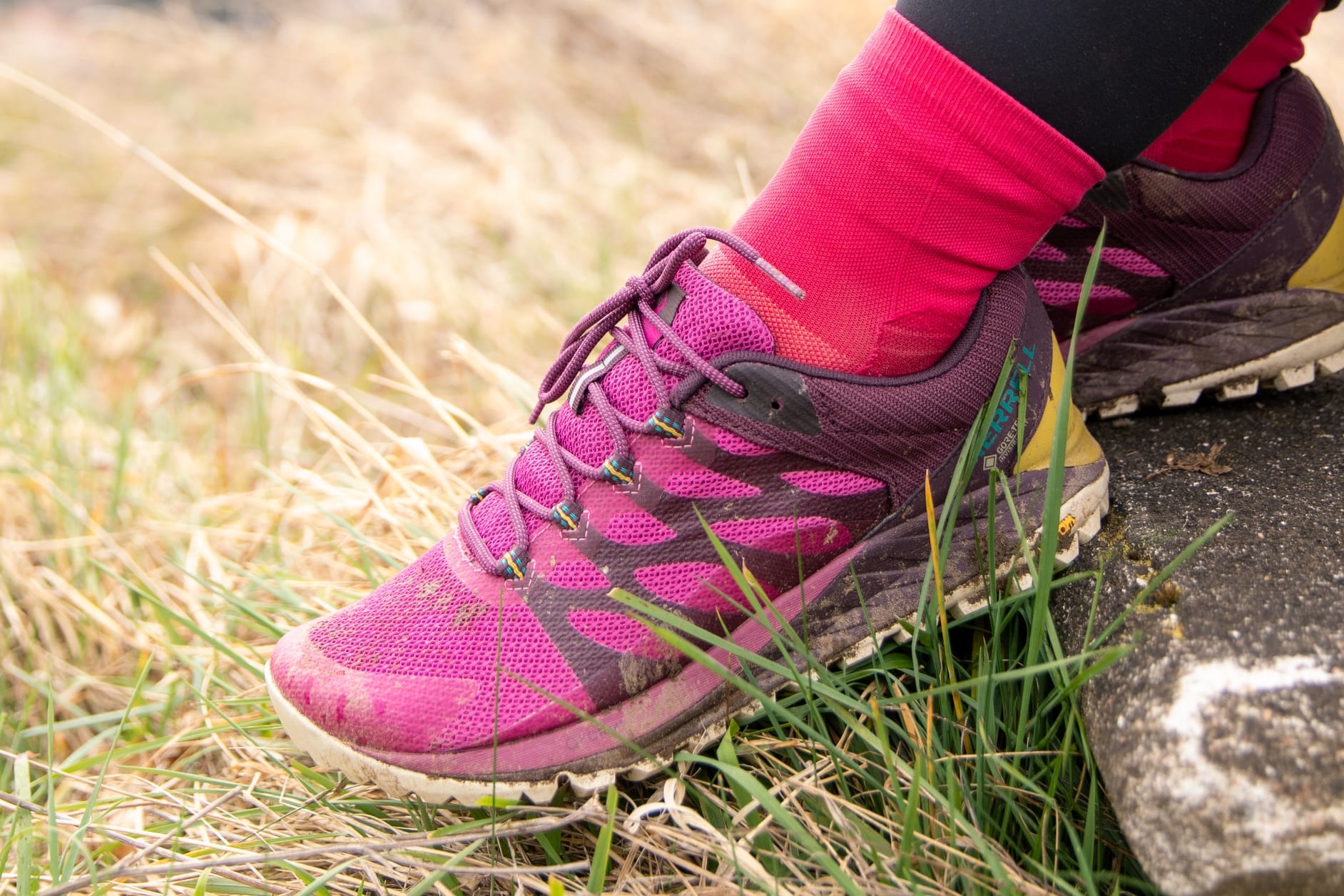 Field Notes:
I have visited Riverie many times to hike, run and relax. I have even spent a night in the castle. This medieval village is charming with many great view points - on a clear day you can see Mont Blanc! The trails are very different around Riverie: there's forest, open fields, uphills and downhills.

Follow the Alltrails link to explore the options. I recommend finding a nice spot and having a picnic or booking a table at the one (yes there is only one here in the smallest village in Rhone!) restaurant in the village.
Follow Laura Foufou

Join Our Hiking Club

Good To Know
---
The village is a 40 minute drive from Lyon - organise to go with some friends and share a car.

"Dare to be yourself. Listen to your desires and your dreams, free yourself from your barriers, and put one foot in front of the other. "
When To Visit
---
You can do this hike during any season, but choose a day
when the sky is clear to enjoy the views of the Alps.
Q+A:
Why do you hike?
When I hike, I feel alive, close to nature and I don't think of anything negative. It's a special moment that I like to offer myself, whether alone or with friends
Dream next adventure:
Crossing the Alps on foot.
Non-safety hiking essential item:
My phone to take pictures of the landscape and share videos on my Instagram!
What's special about hiking around Lyon?
Hiking around Lyon is easy because you don't spend a lot of time on public transport and the great spots are numerous. Beaujolais, Bugey, Pilat… And Monts du Lyonnais
Words of encouragement to start hiking:
Dare to be yourself, listen to your desires and your dreams, free yourself from your barriers and put one foot in front of the other.
Safety Tip
Always tell someone about your plans and how long you will be gone for. Cross-reference the information found on the internet to prepare your hike.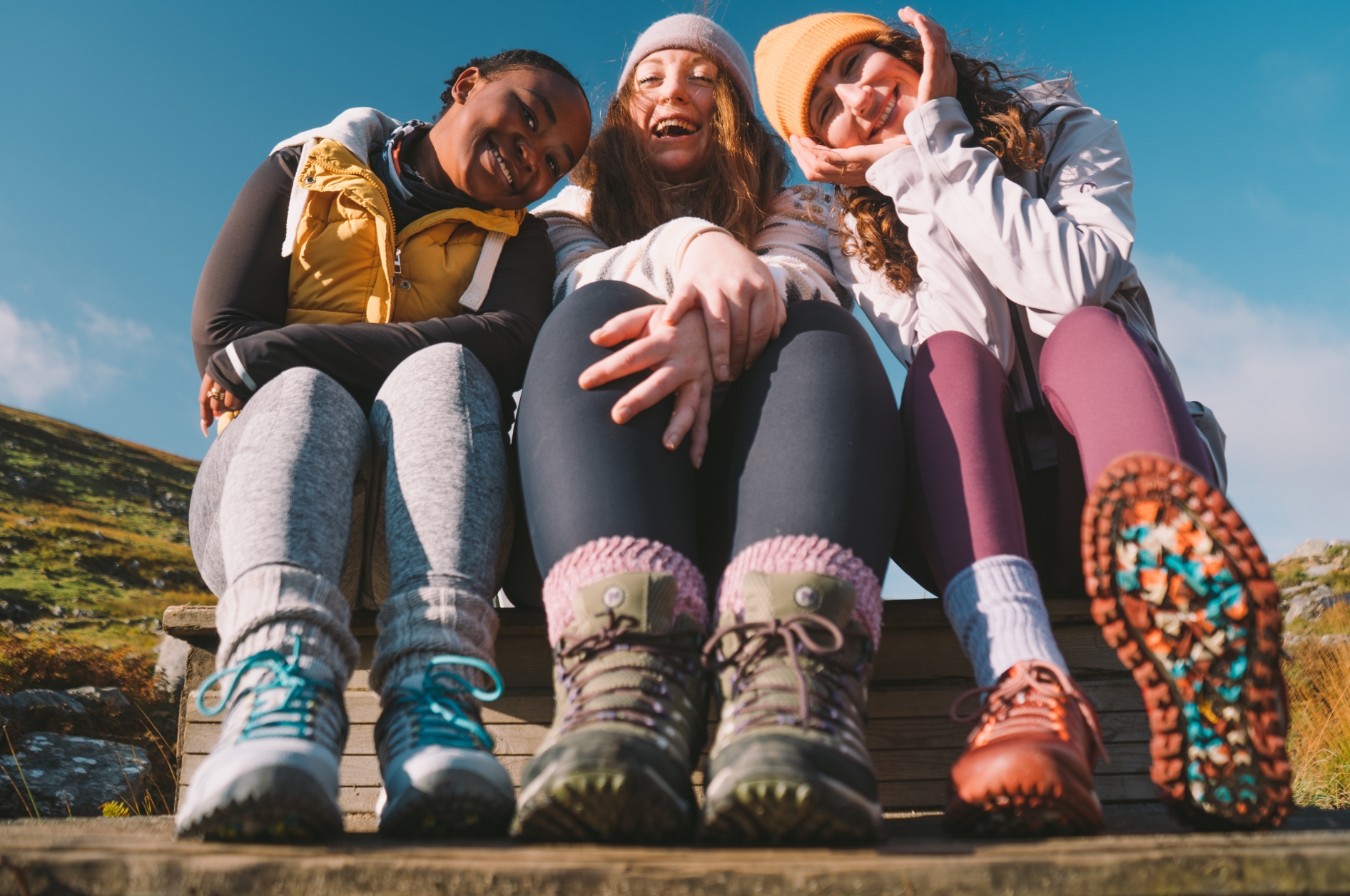 Hiking Tips:
Be safe and plan your route ahead
Be weather wise, check the forecast
Take the correct clothing and provisions
Check if dogs/ camping/ BBQs etc are allowed
Take your litter with you
Leave gates as you find them
Have fun!