Return To The Hiking Club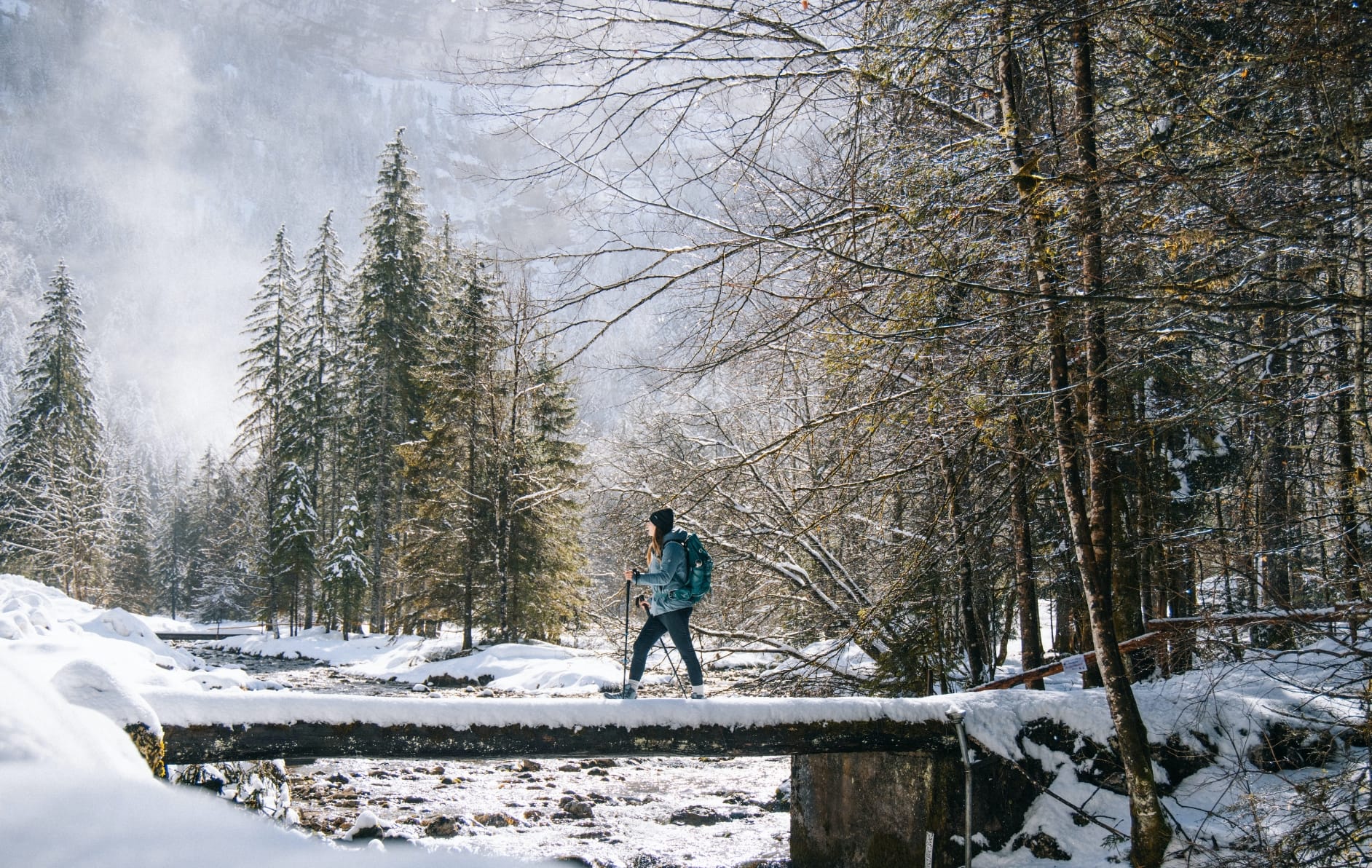 Cirque de
Saint-Même
By Clara Ferrand
Massif de la Chartreuse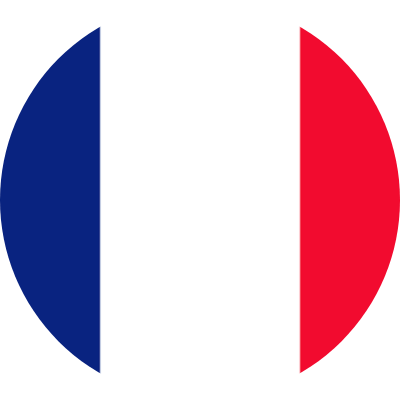 Clara is a professional outdoor photographer based in Chambery (French Alps) and nature is her office. Every month she shares her adventures, tips and itineraries on her blog Wildroad.fr.
Route:
The cirque de Saint-même loop is one of the most iconic hikes in the Massif de la Chartreuse. The walk to the waterfall is well marked along the trail, so don't worry about getting lost. You'll approach the biggest waterfall after a 45 min walk in the forest, but there are several viewpoints on both "Cascade de la Pisse" and "Grande Cascade".
Follow The Route On ALLTRAILS >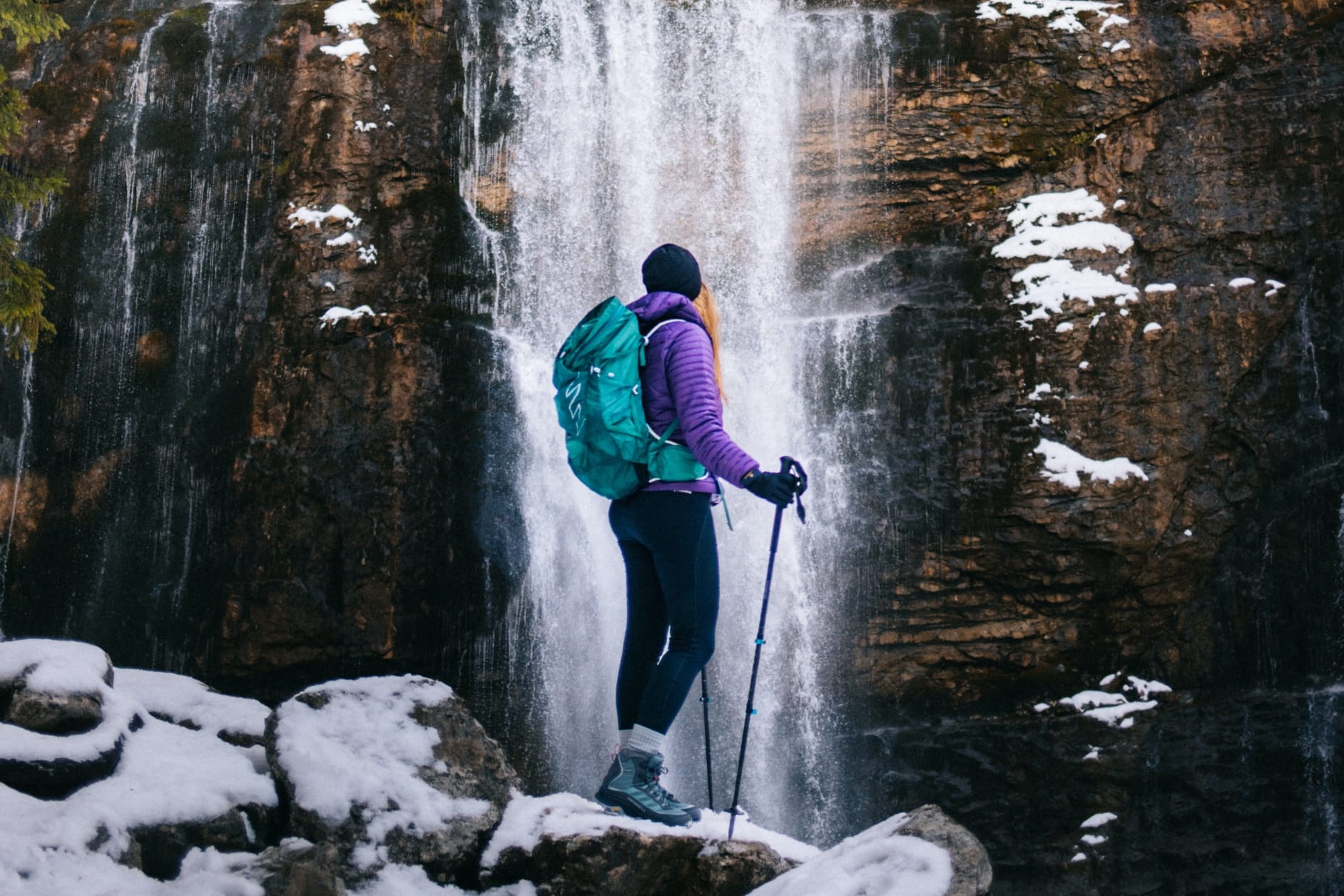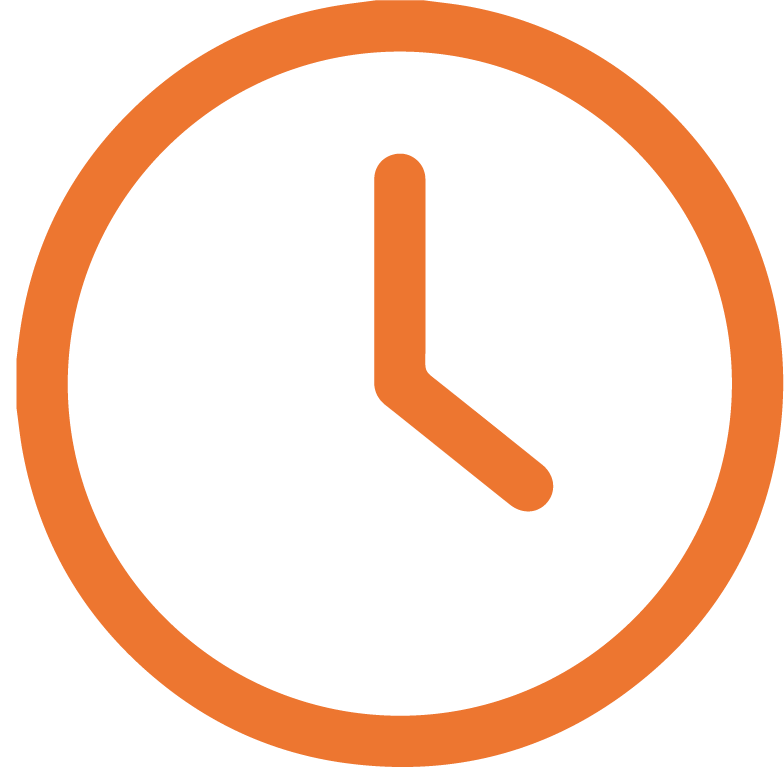 1.3 hours for a 2.8km loop

Gentle to moderate, some paths can be dangerous in Winter due to the waterfall.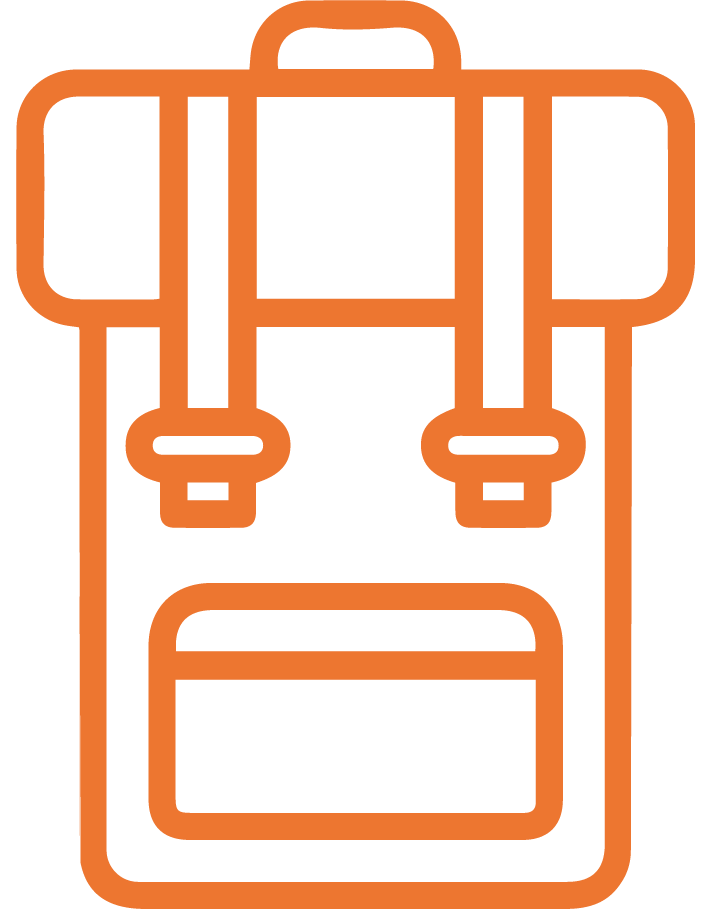 Waterproofs, good hiking shoes, hiking poles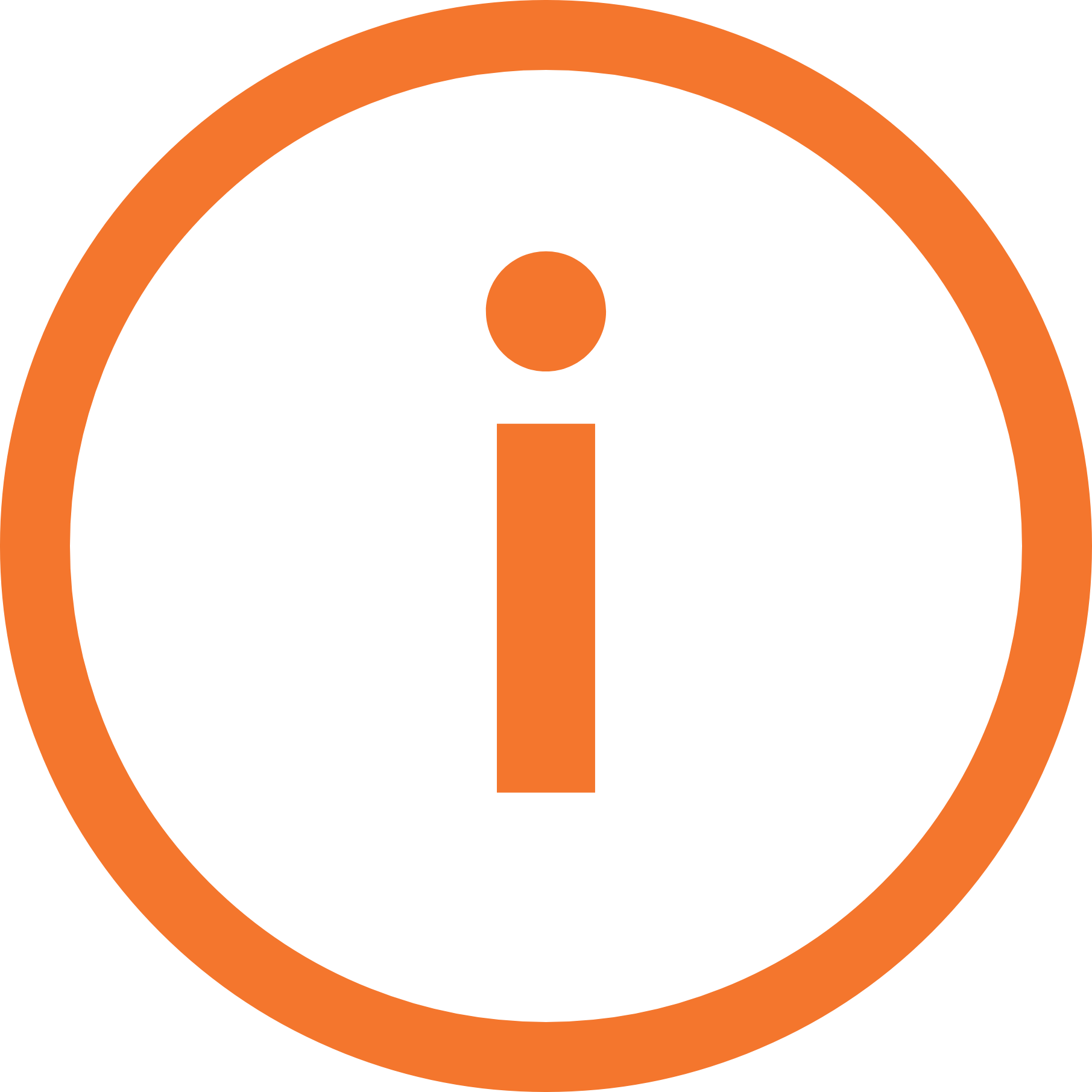 Hiking Key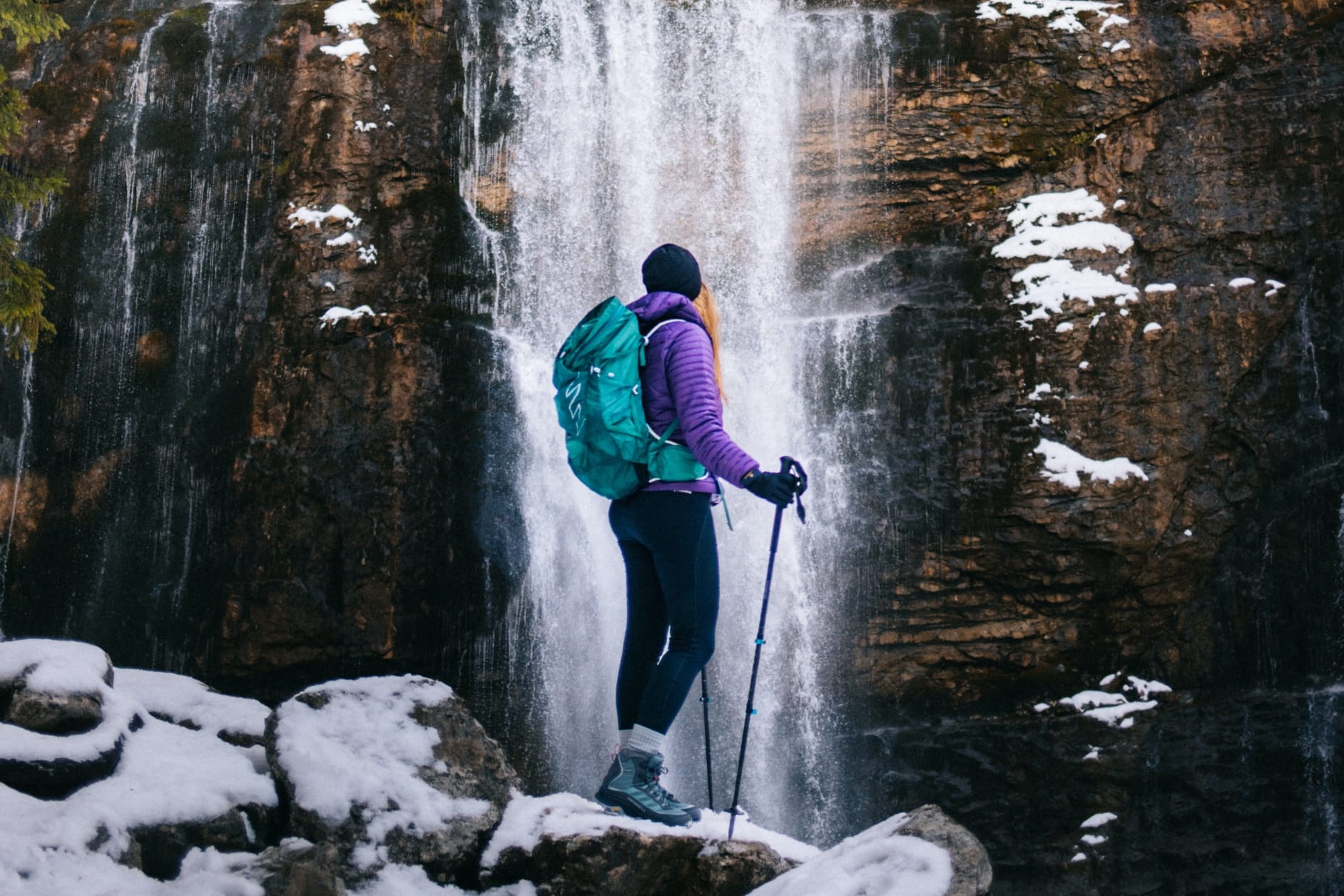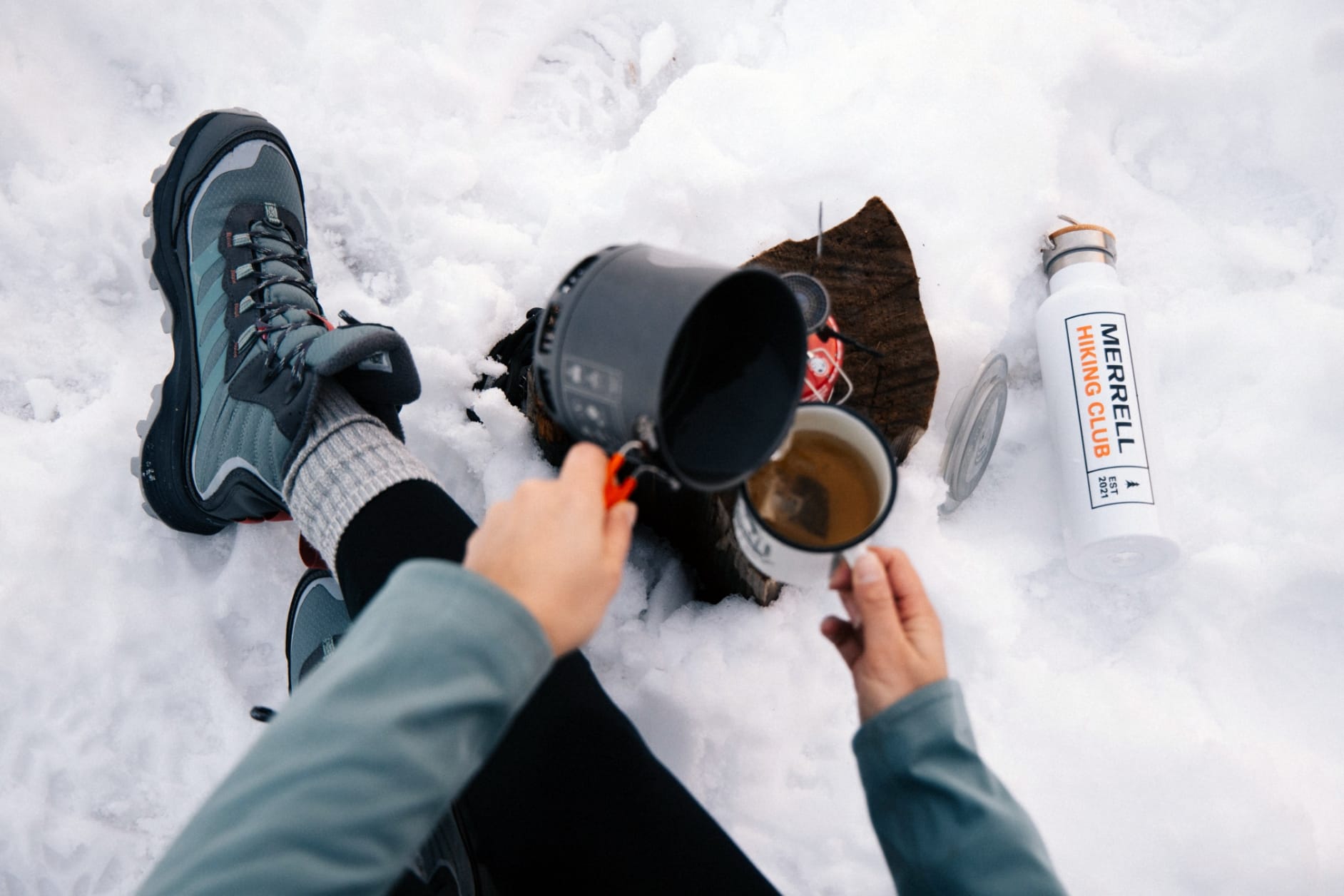 Field Notes:
The waterfall of the cirque de Saint-même is one of my favorite hikes in the Savoie because it's just 45 minutes from home, so it's easy to get into nature. I find the sound of water really peaceful, and the giant waterfall is really impressive, not to mention the photo opportunities at any time of year!
Follow Clara Ferrand

Join Our Hiking Club

Good To Know
---
Access to the hike is free. There is a large car park at the beginning of the trail, and dogs are welcome.

"Visualise your goal and make it happen. If you can dream it, you can do it."
When To Visit
---
It's always beautiful here, but I prefer it in winter. With the snow, this place is like a magical fairytale. My advice is to avoid going during school holidays or at weekends (especially during July and August) as it can get very busy.
Q+A:
Why do you hike?
I've hiked since I was a child - my mother gave me my passion for the outdoors. I feel complete when I go and do a multi-day hike, I tune into my primary instincts and nature becomes my home. I love to listen to every bird and tree sound.
Why did you start @icamphere
I have my personal account @clarafotomania on Instagram where I share my adventures, but after many years of sharing my own story I wanted to share others' who camp out in nature like me. I created @icamphere to share the places where you can feel at home in nature around the world.
Top 3 hikes in France:
1 - Massif de la Chartreuse, Isère and Savoie
2 - Belle-île-en-mer, Bretagne
3 - Massif des Écrins, Isère and Haute-Alpes
What's great about MHC?
I love to find other people who have the same interests as me. Reading all their stories, makes me want to protect our planet and nature's beauty.
Words of encouragement to start hiking:
Don't let other people's fears affect you. You are as strong as anyone; visualise your goal and make it happen. If you can dream it, you can do it.
Top 4 hiking tips:
1 - Always have 3 routes in your pocket, incase you have to change plans or course due to weather.
2 - Pack your backpack the day before your hike, and check in the morning to see if you forgot anything.
3 - Even if the weather looks good when you start, take a rain jacket with you.
4 - Before a hike, send a message to a friend or family member to tell them where you plan to go and when you plan to be home.