Return To The Hiking Club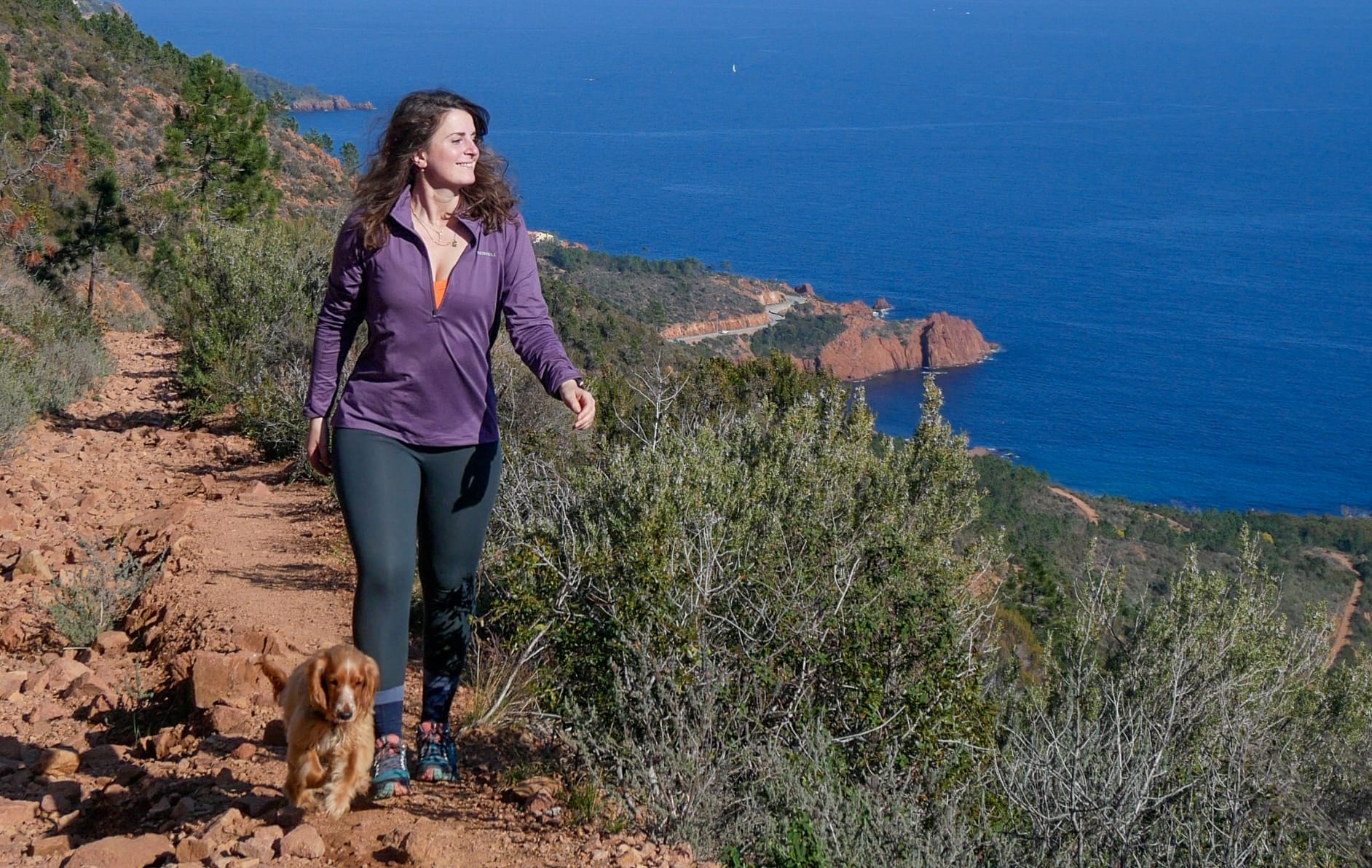 Dent de l'Ours
By Camille Courtenvert
Cote d'Azur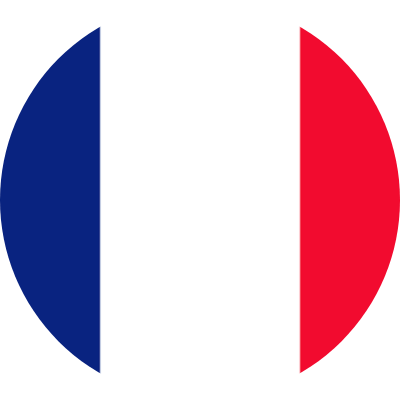 Camille is the founder of Parcourir Autrement, a travel company that organises running trips, a freelance communications expert for projects on sport and well-being and dog-mum to her cocker spaniel Blondie, who joins her on adventures.
Route:
It is a 12 km loop from the small station of Le Trayas. You can get there by car, by parking near the station or in the car park along the road, just next to the Relais de Calanques (about 200m from the station). You can also shorten the loop by leaving from the Col des Lentisques, but it would be a pity to miss the view over the sea between the station and the Col des Lentisques!
Follow The Route On ALLTRAILS >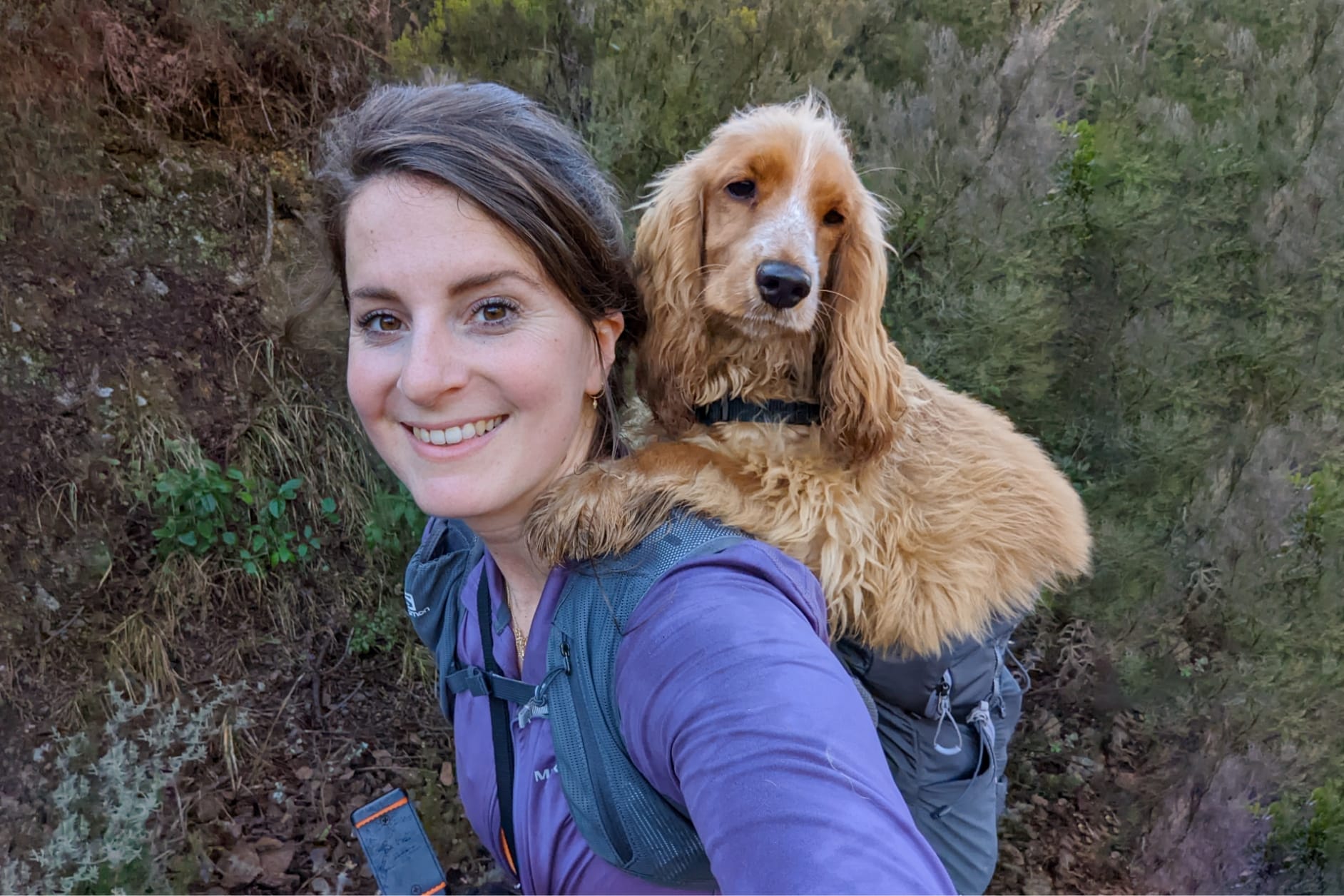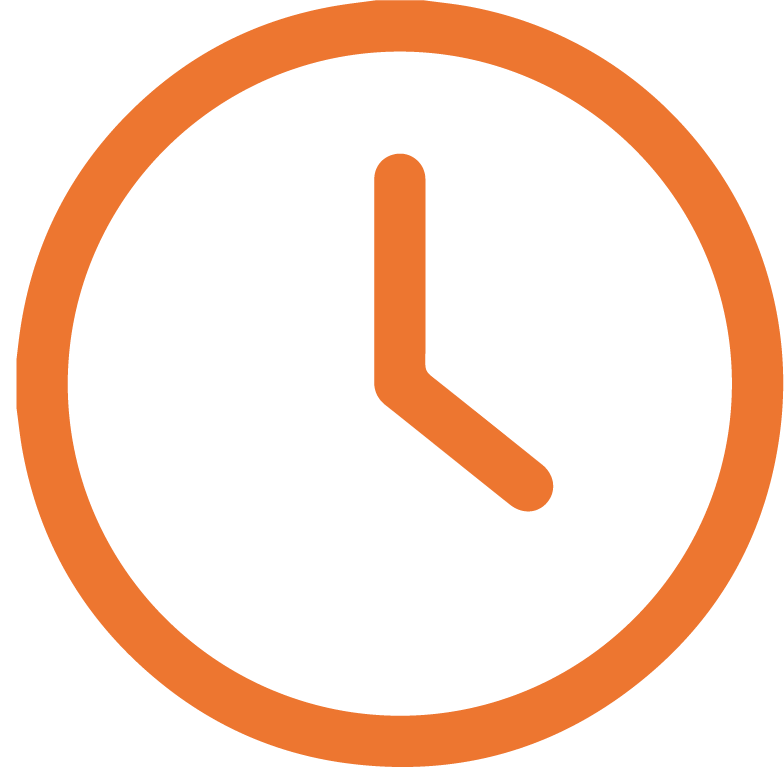 6-7 hours

A long but accessible hike with some technical sections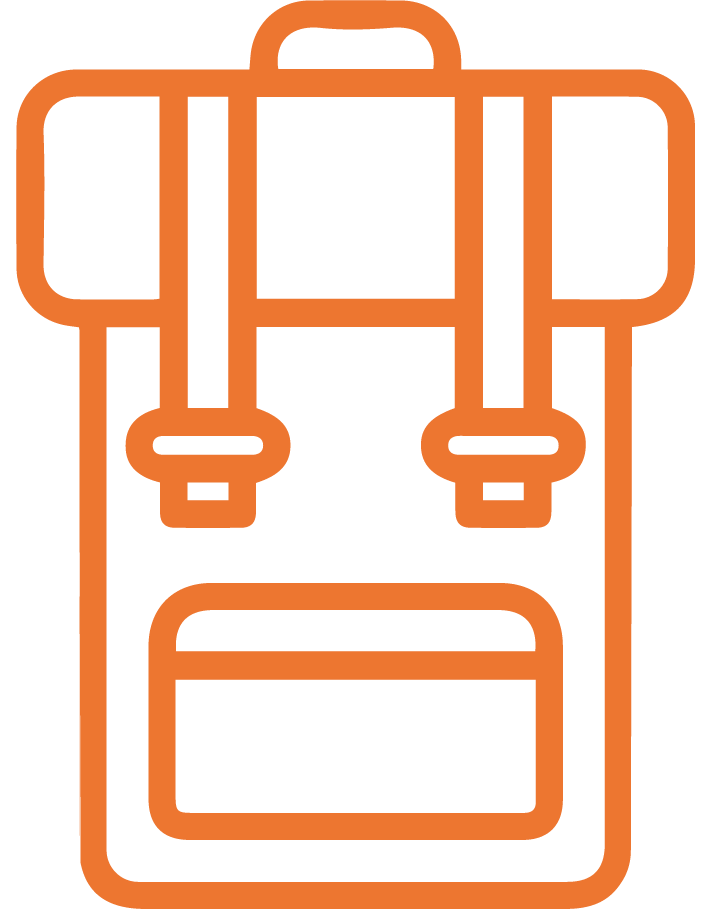 Lunch, water, sunglasses, swimsuit and hiking boots! And don't forget to take a bag to bring back your waste.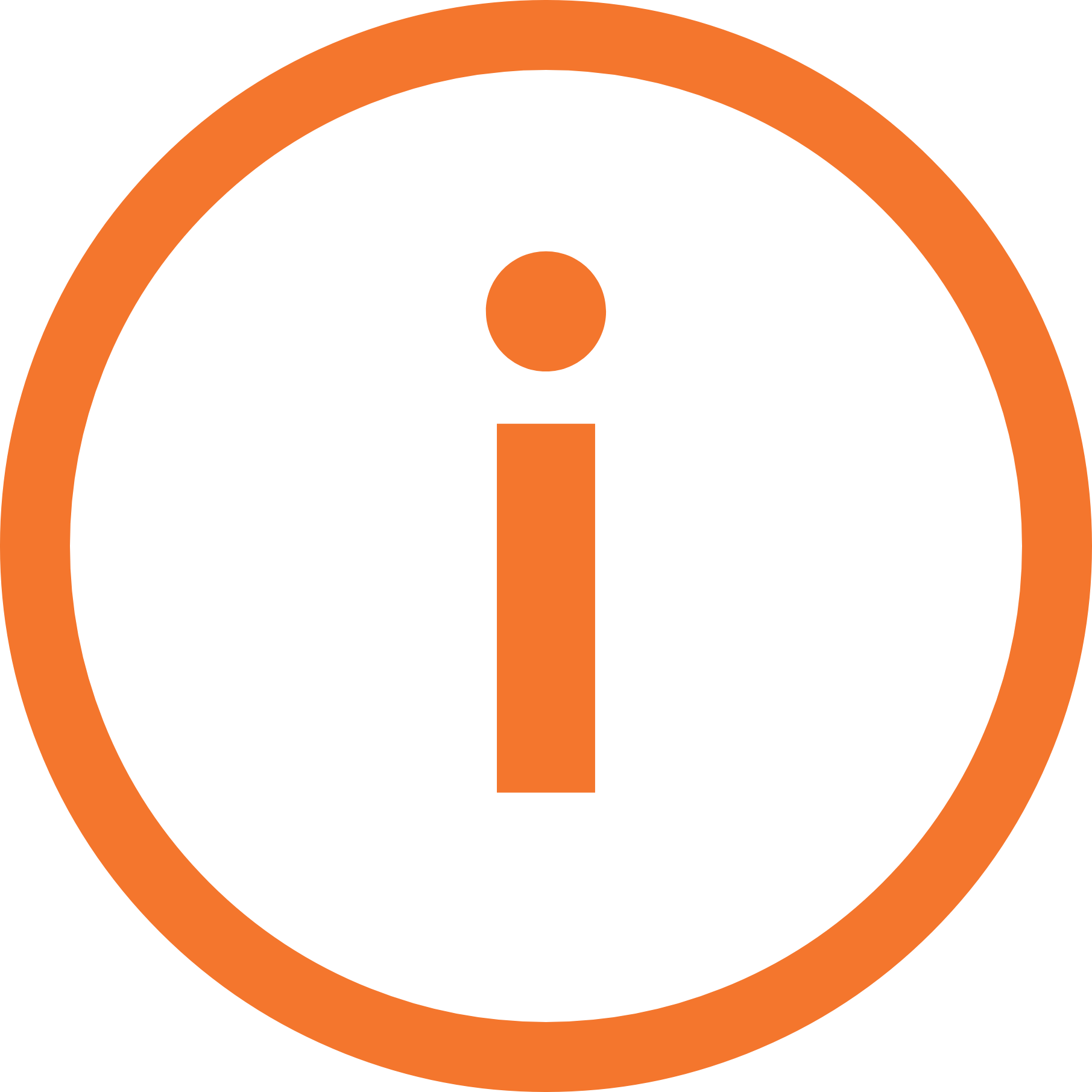 Hiking Key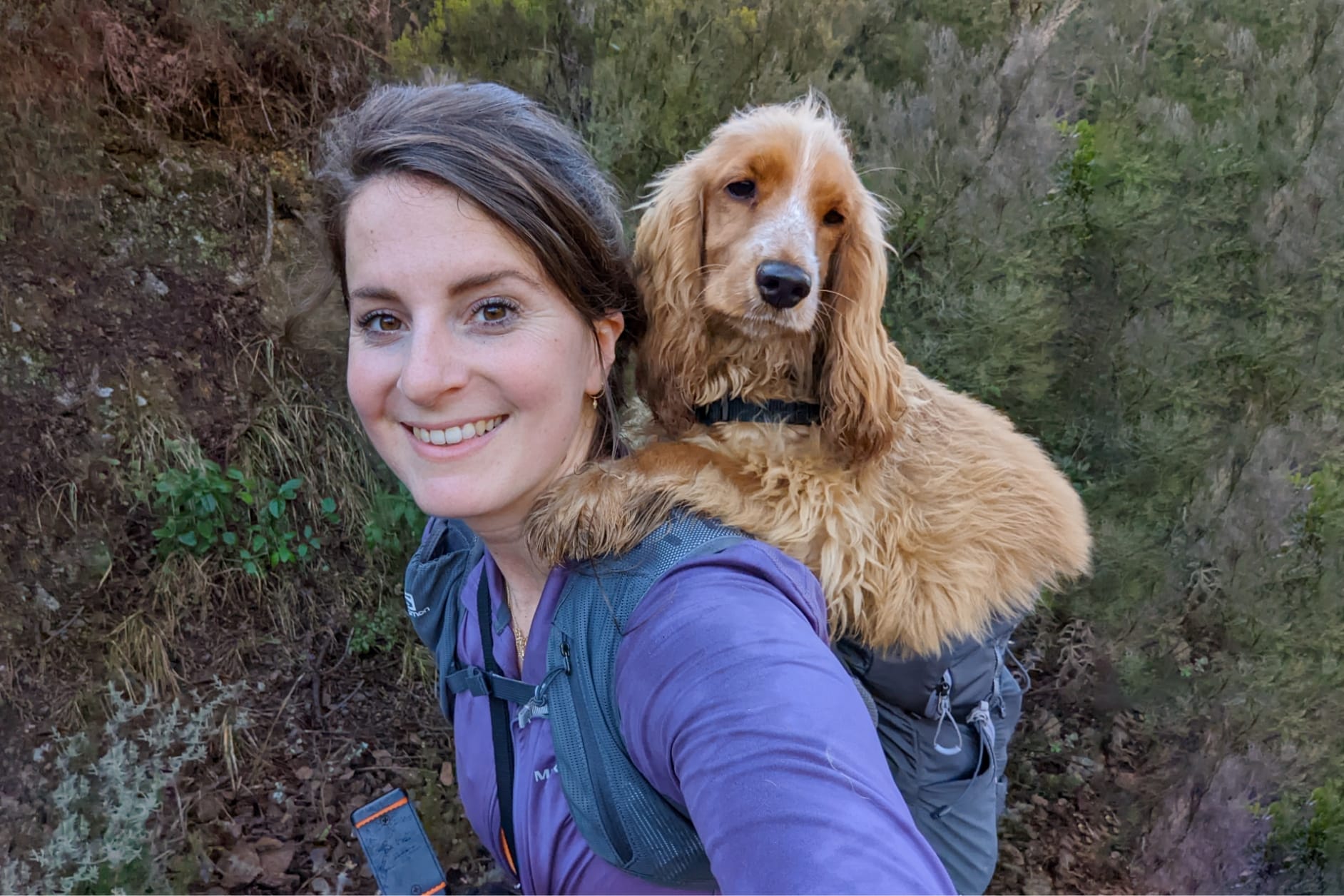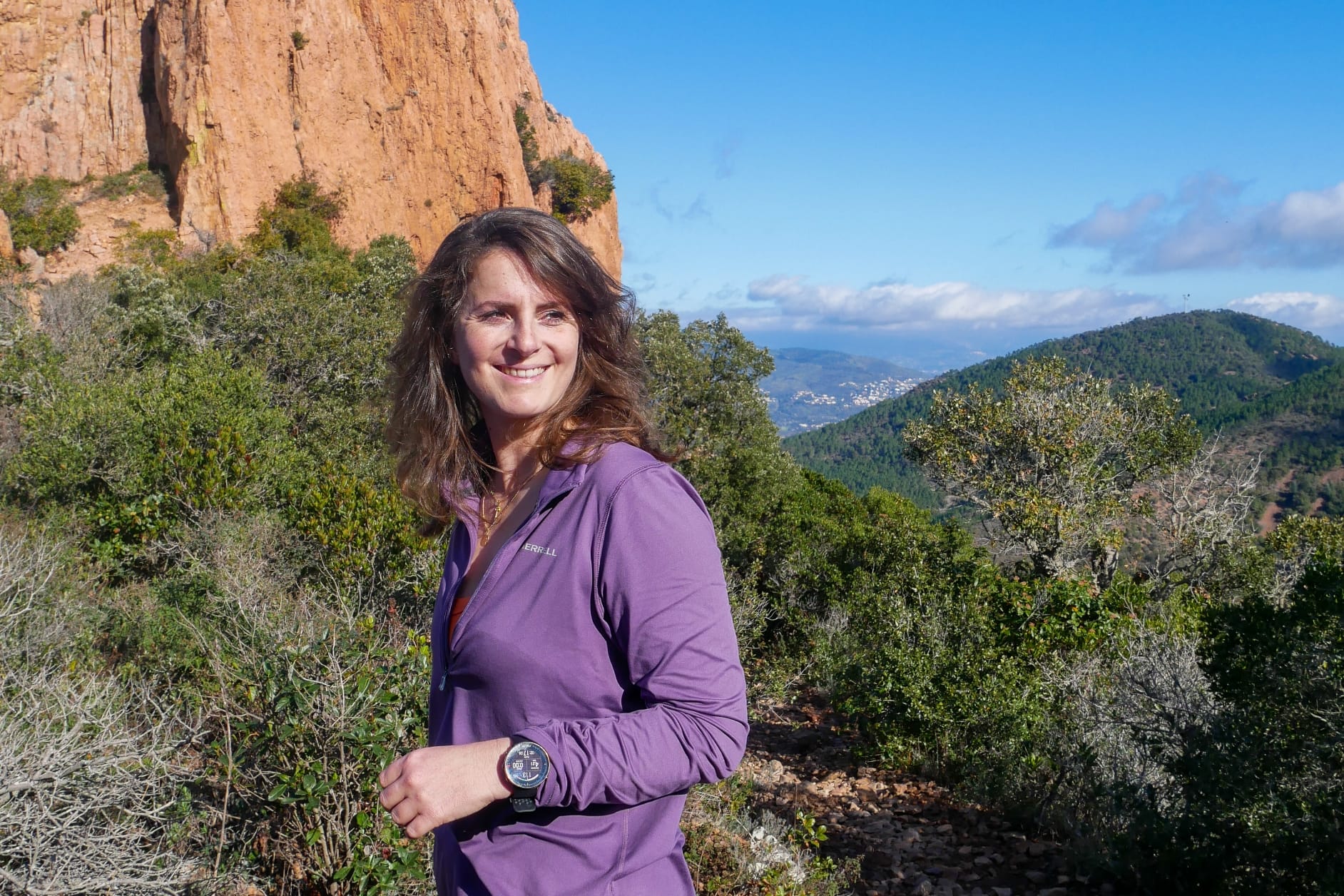 Field Notes:
This place is the epitome of the wild Côte d'Azur: accessible by train but in the middle of nature, between mountain and sea, and (almost) always under the sun. The red rock is really particular to this region, and it contrasts so well with the intense blue of the sea! At the end of the route, just below the station, you can reach a small cove for a refreshing and well-deserved swim.
Follow Camille Courtenvert

Join Our Hiking Club

Good To Know
---
Access is free and pet friendly!

"I have always loved being in nature! Whether it's trail running, hiking or camping, I just love being out there."
When To Visit
---
The best time is in February/March or October; the temperatures are milder and the leaves turn beautiful colours.
Q+A:
Why do you hike?
I have always loved being in nature! Whether it's trail running, hiking or camping, I just love being out there. It's where I feel most alive!
Your one non-safety essential items:
A thermos of tea or coffee! It's a real treat to sit in the silence of nature with a beautiful view and enjoy your hot drink.
Favourite hike in France:
My favourite hike takes 3 days and should only be done in summer or early autumn. It's a loop in the Vallée des Merveilles where you can sleep in a refuge or a bivouac. You might spot a chamois or marmot - it can feel like you've gone back in time!
Tip for packing for a trip:
I always pack several items of clothing in my bag as the weather can change quickly when hiking. So I always have a jacket, a headband, a neckband and a spare top in my bag! If I'm in the Côte d'Azur then I also bring sunglasses and a swimsuit.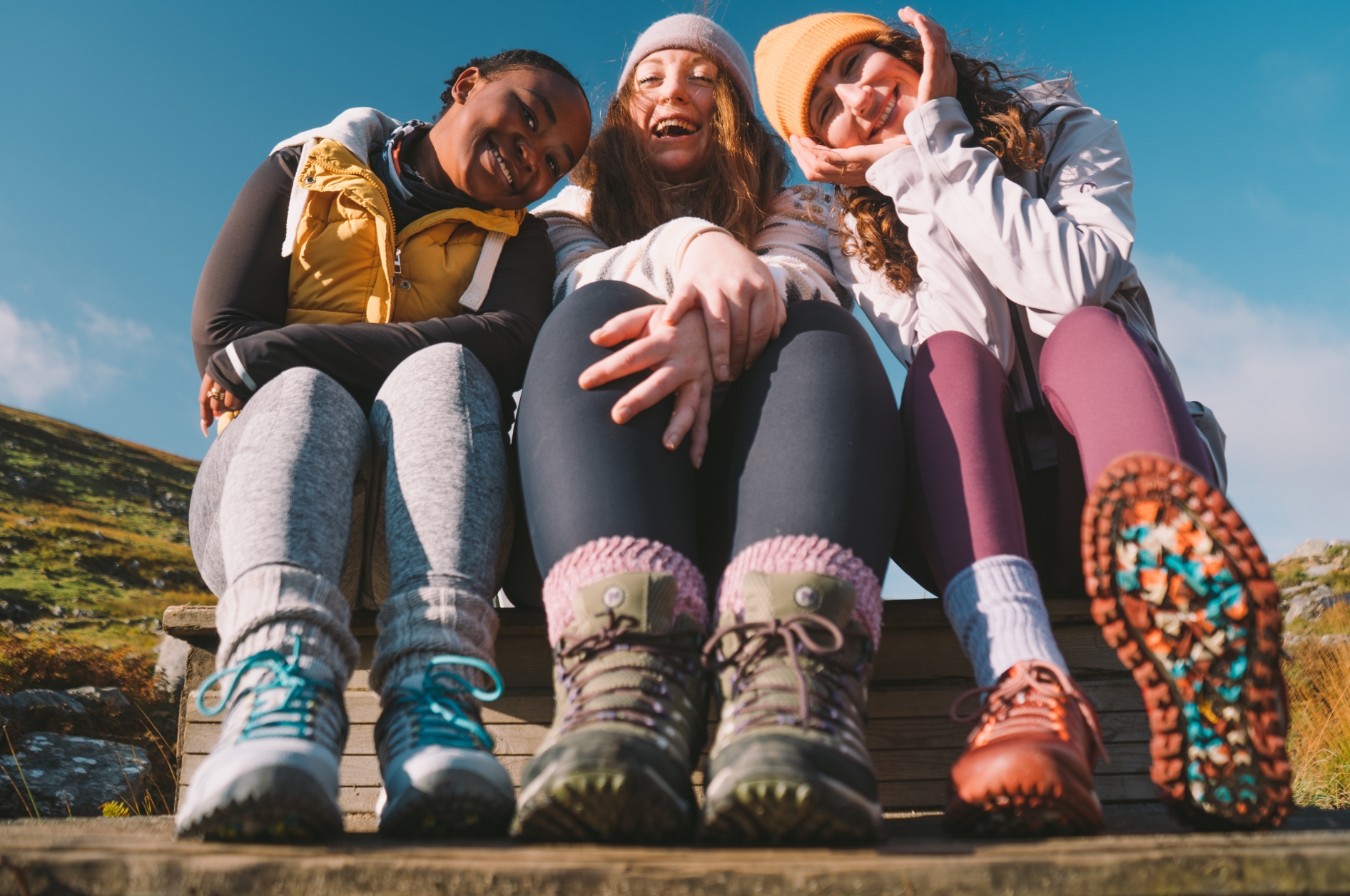 Hiking Tips:
Be safe and plan your route ahead
Be weather wise, check the forecast
Take the correct clothing and provisions
Check if dogs/ camping/ BBQs etc are allowed
Take your litter with you
Leave gates as you find them
Have fun!