Return To The Hiking Club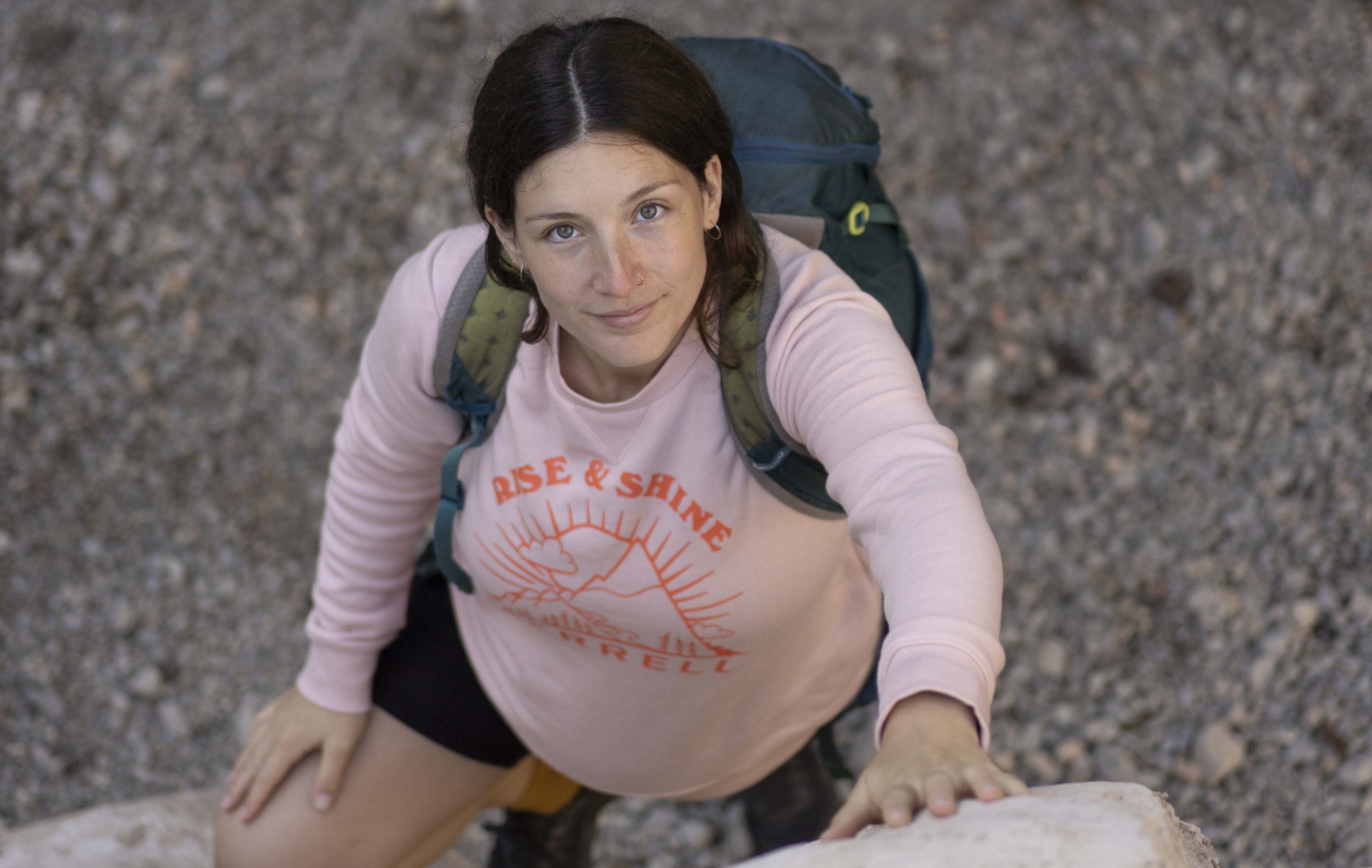 Mare de Deu D'Escales
By Blanche Carreras David
Catalonia, Spain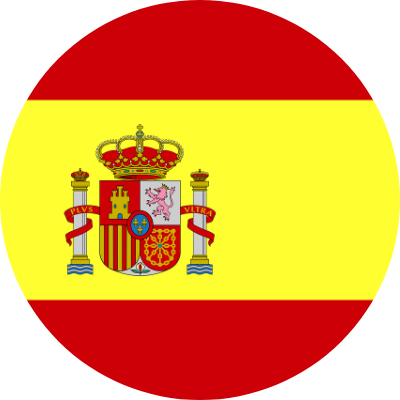 Blanche Carreras David is an Anglo-Catalan photographer, who has harnessed her love of portraiture and analogue photography to capture notions of place, identity, and environment. Living in the pre-Pyrenees, she is a keen cyclist, hiker and climber, who has continued to stay as active as possible through her pregnancy.
Route:
The route is a loop. We hiked up the river because right now it is dry, but the normal trail goes through the forest the whole way up along the river, before turning off towards Mare de Déu d'Escales, which is a great option for spring when the river is full. To get there you have to drive to a small village called Oix, and then down a dirt track. It's a bit bumpy but you can leave the cars to the left of the path before it gets tricky, or if you'd rather avoid it totally you can leave your car at the entrance to the village and start the hike from there. You'll only add 1km to the route by doing this.
Follow The Route On ALLTRAILS >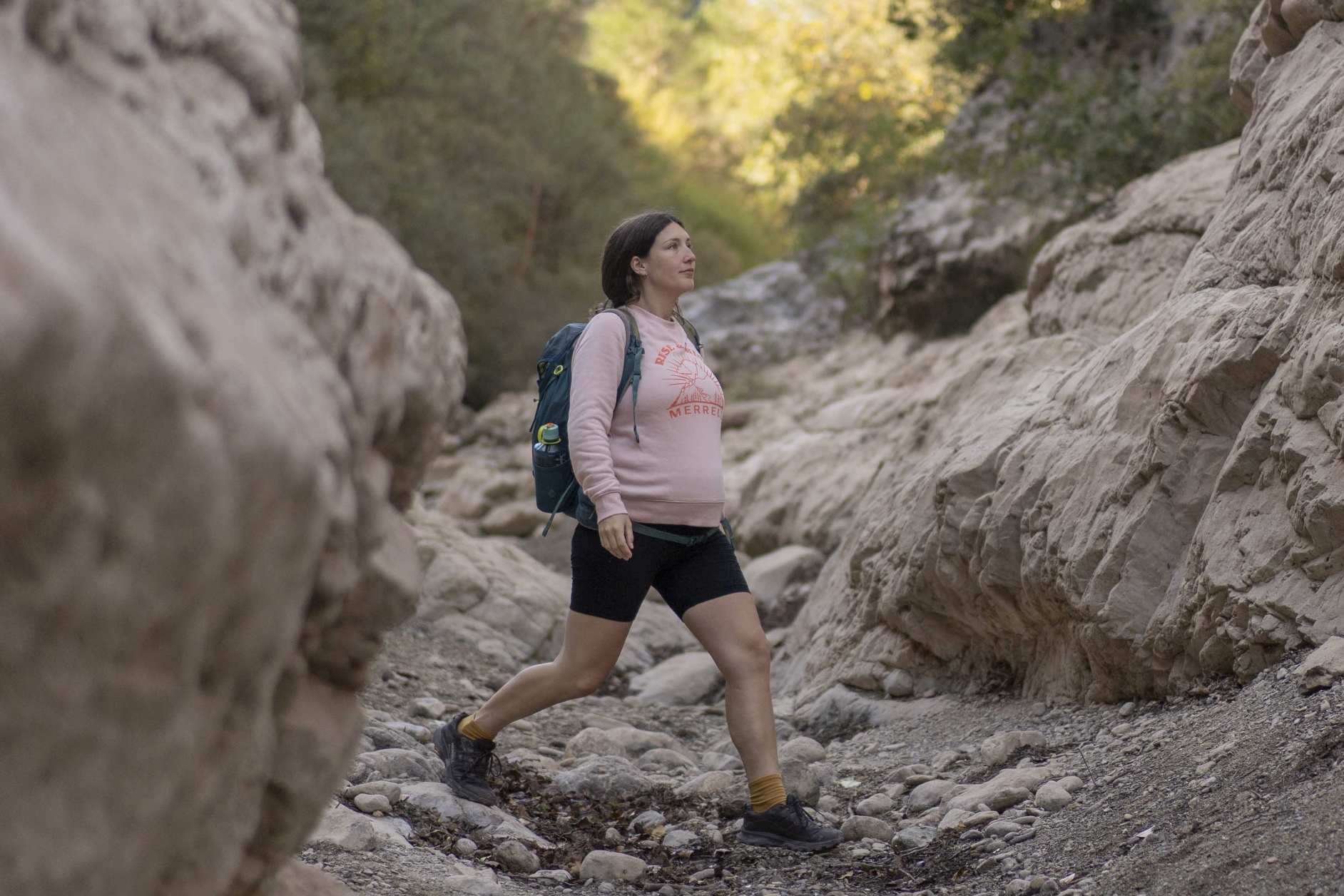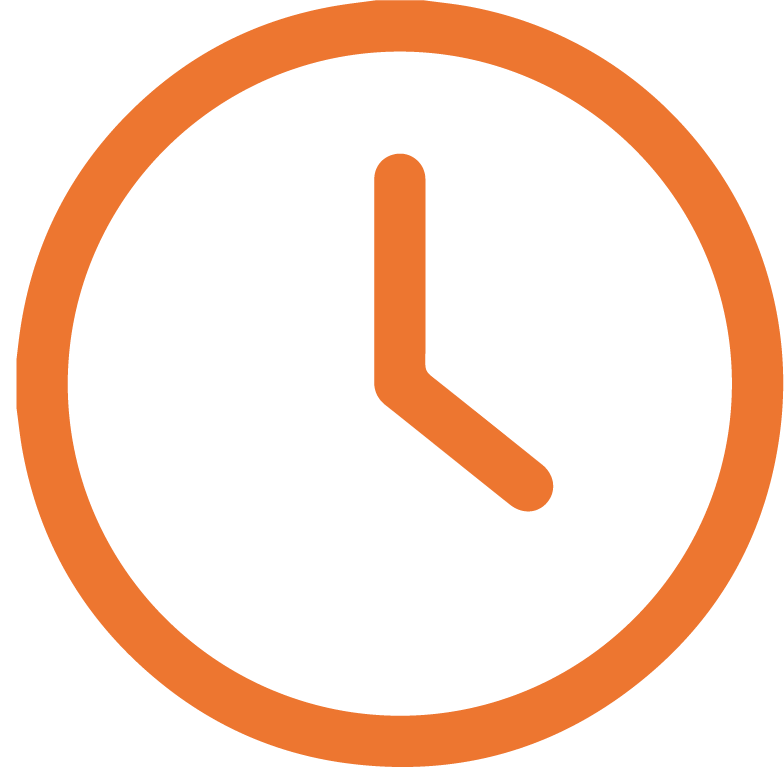 2 hours

It's a pretty flat trail for the most part.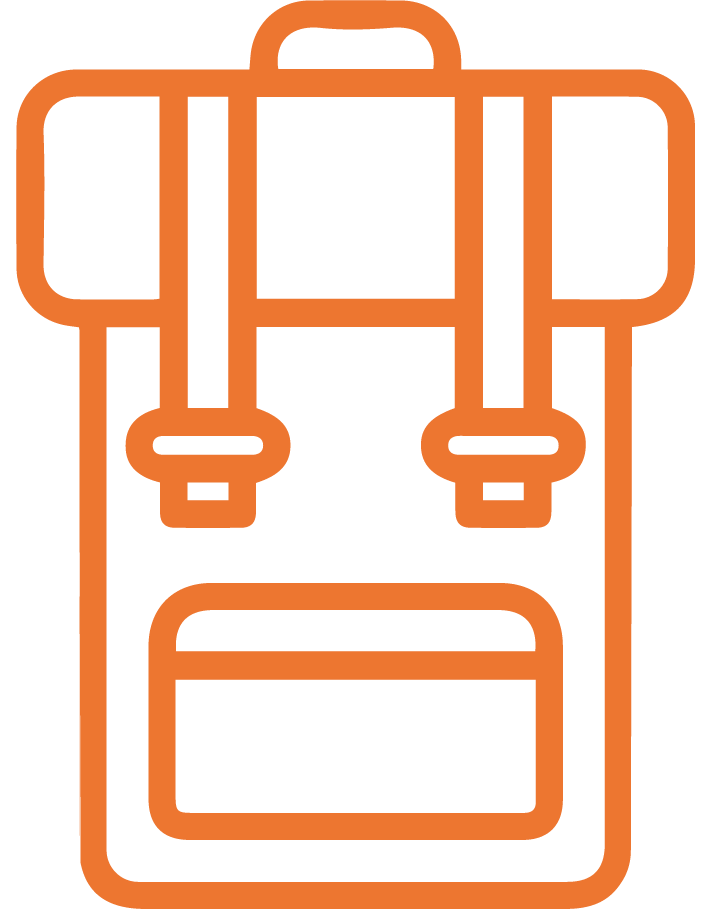 Water! Also, some snacks to keep you going.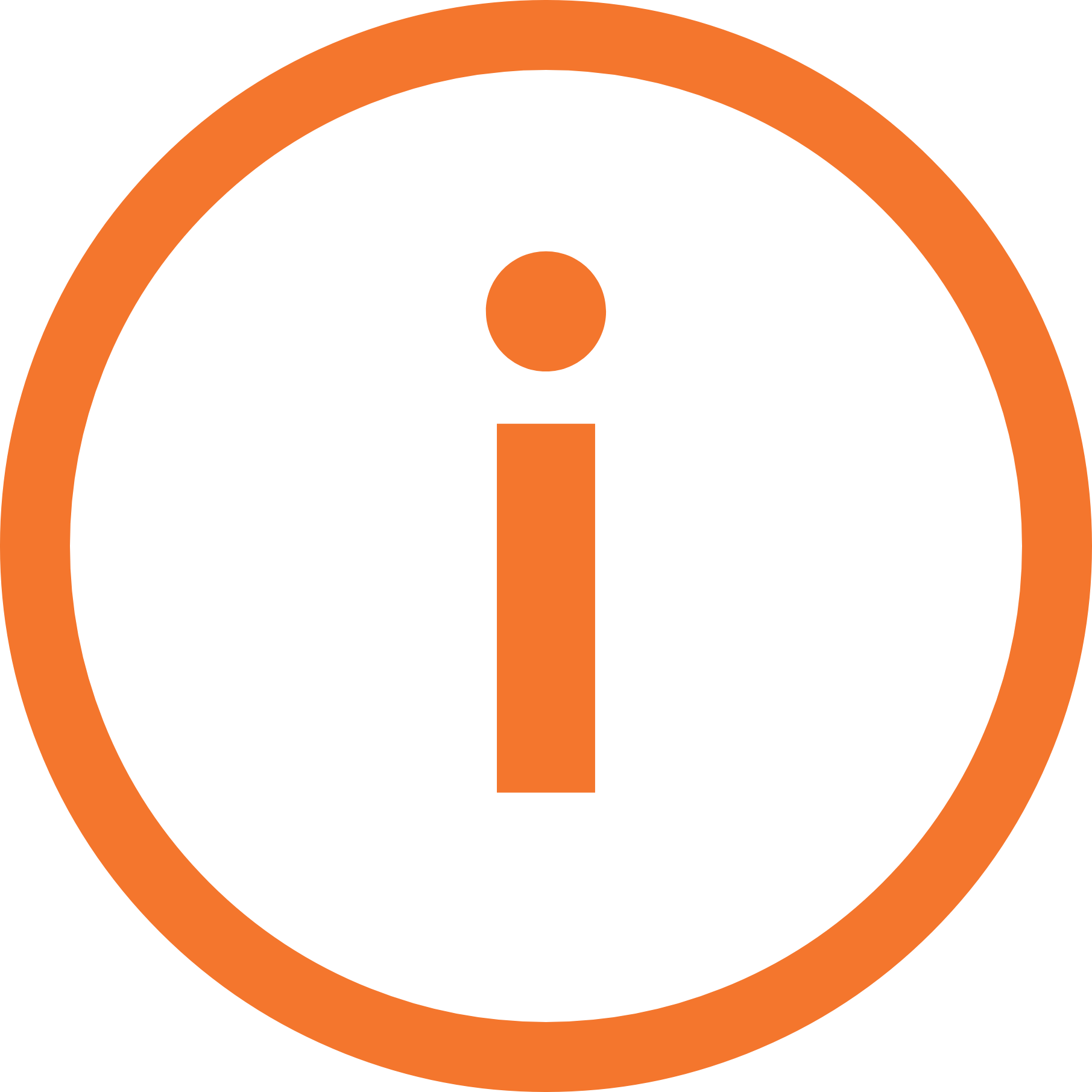 Hiking Key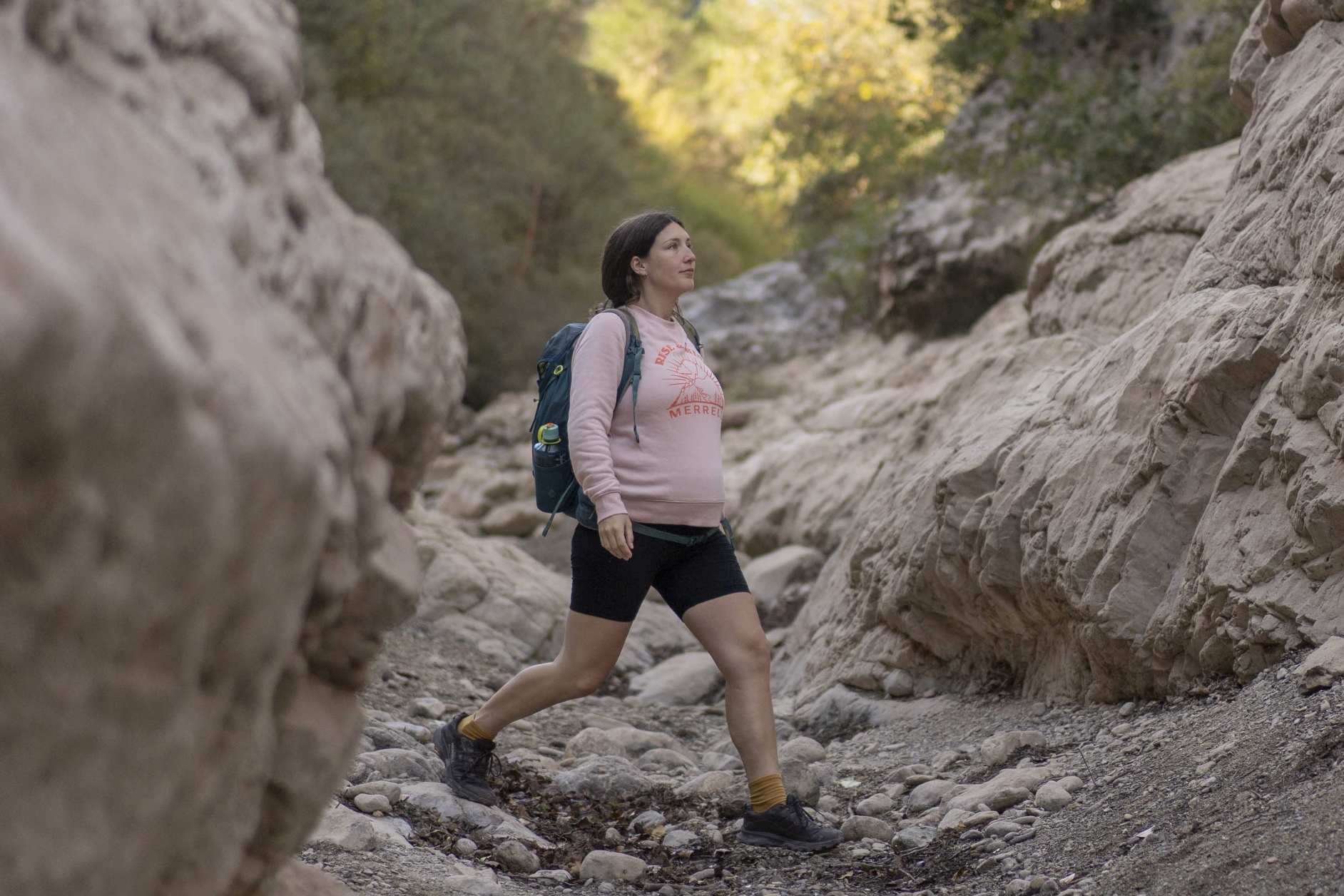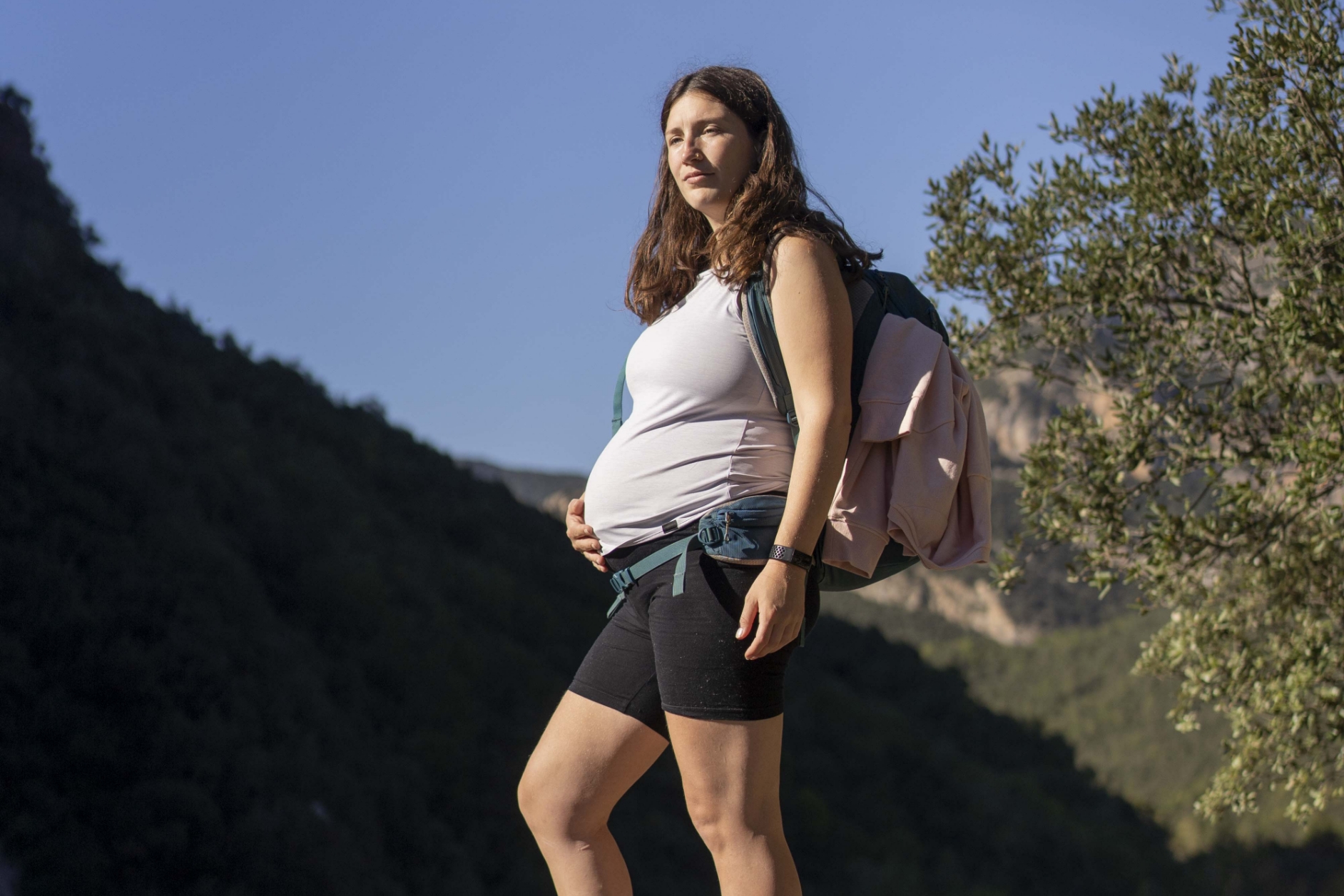 Field Notes:
I am 7 months pregnant and have tried to stay active throughout. Before pregnancy, me, my partner Aniol, and many of our friends would go off climbing, cycling & hiking every weekend. Spending time in nature fills me with energy, and is my favourite way to explore my surroundings. When I found out I was pregnant I knew I'd have to slow down a little, but going out on hikes was something I hoped to do throughout. To add to the change of lifestyle, three months ago we moved out of Barcelona, to La Garrotxa, a region of Catalonia in what's called the pre-Pyrenees. It is stunning! We had been to this area before, and Aniol, being from the region, knew his way around, but we hadn't done this exact loop. We were also keen to see if the river was full and we'd get one last swim in before winter. It was not, so we decided to hike up the canyon rather than on the main path.
Follow Blanche Carreras David

Join Our Hiking Club

Good To Know
---
There are no amenities. Take what you need and take litter back with you. It's such a shame when you see tissue paper, banana peel or other types of rubbish in the natural surroundings. Please help keep these areas clean!

"Solo walks in nature have been a way to give myself time and space to reflect on what's to come and connect with the baby."
When To Visit
---
The trail goes through the forest, in and out of the shade, so doing it in summer or winter can be enjoyable. We had an amazing sunny November day and ended up taking layers off. In the spring you should find the river full of water, so instead of walking up the canyon, you can walk along the marked path.
Q+A:
How did you get into photography?
Both my parents always had a camera on them when I was growing up, and there were many printed photos in boxes or albums. Whenever I'd go to visit my grandparents I'd ask to look through the photos there. I think that was the start of my interest in this medium. However, what made me fascinated by it was an after-class darkroom course I did at primary school when I was 10 years old. Learning how a camera worked, building my pin-hole camera & developing the images was amazing. Seeing the photo appear in the chemicals in the developing tray was, for my 10-year-old self, mind-blowing!
Next dream shoot location?
Anywhere - simply being outside with my camera makes my day! But if I could choose anywhere in the world, I'd love to go to New Zealand. I'd love to hike, ski, climb and try different activities on all the different terrains.
What was it like shooting the latest MHC campaign for Merrell?
It was great to be able to take the team to Montserrat and show them around one of the most symbolic places just outside Barcelona, with its unique rock formations and great trails.

What I loved was how empowering it was to be with such a female-driven team.

It was great to be taking photographs of an outdoor brand promoting hiking and actually be hiking!
How has hiking changed for you during your pregnancy?
From month five onwards I noticed that I had to take the uphills a lot more slowly to catch my breath, and this has gotten increasingly noticeable as the months have gone on. That's why I have changed the routes I take. I make sure there aren't many uphills and that the distance isn't over 10km. This makes it more enjoyable for me and I can keep up a steady pace without having to take breaks. Throughout my pregnancy, I have been doing weekly workouts with a physio who specialises in the pelvic floor. With her, I've learnt how my breathing needs to be to keep my lower abdomen strong when I do certain activities, such as hiking. This has helped a lot to avoid aches and pains the day after a long hike. I'm not going to lie though, the thing that has changed the most is that I now need a big nap after a long hike!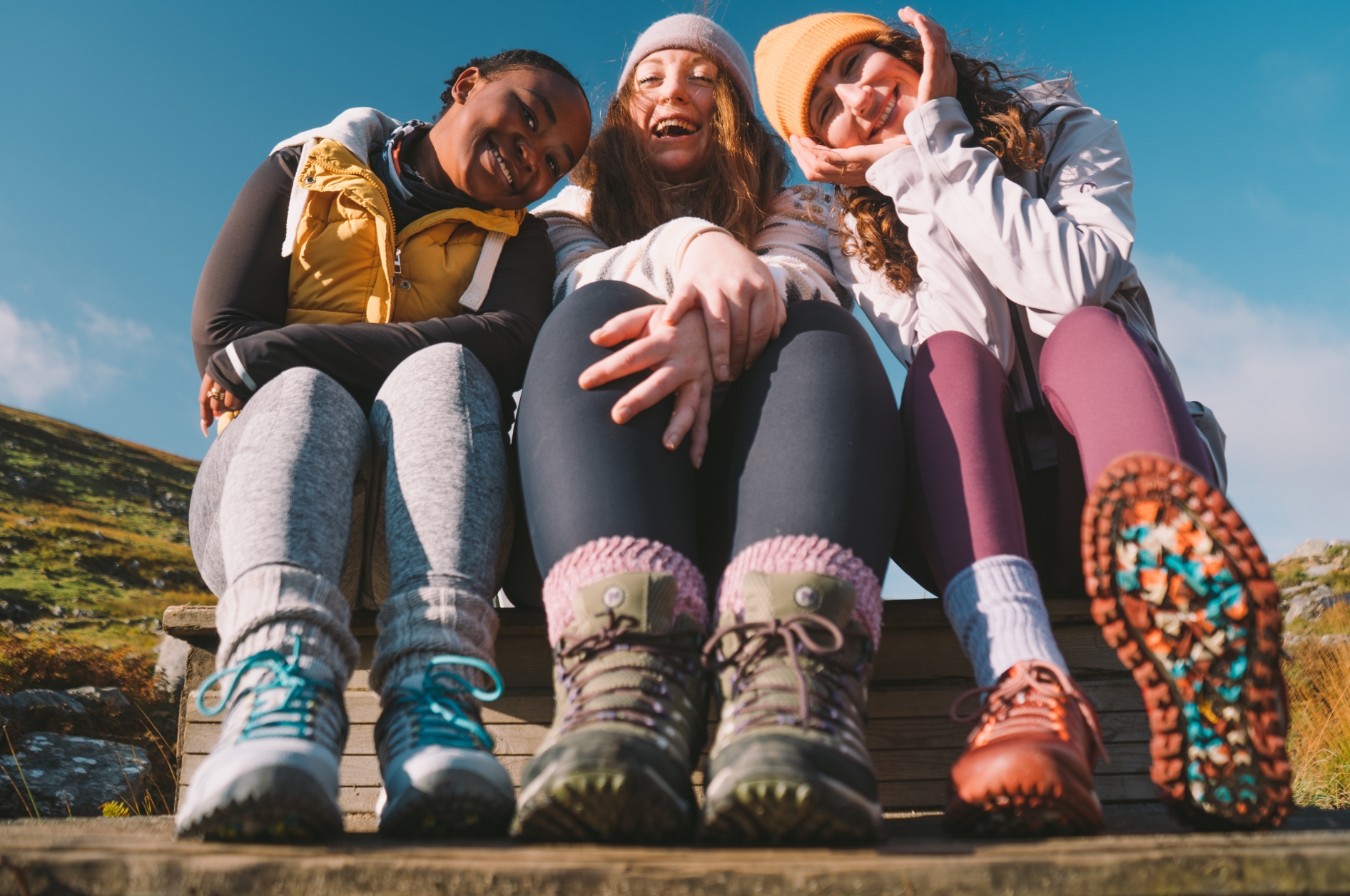 Hiking Tips:
Be safe and plan your route ahead
Be weather wise, check the forecast
Take the correct clothing and provisions
Check if dogs/ camping/ BBQs etc are allowed
Take your litter with you
Leave gates as you find them
Have fun!