Watch Her Work
Woosah Outfitters is a naturally inspired art and apparel brand featuring the artwork of founder and owner, Erica. The designs and drive behind Woosah revolve largely around woodcuts and the outdoors. Each design and product is hand crafted here in Grand Rapids in limited edition runs.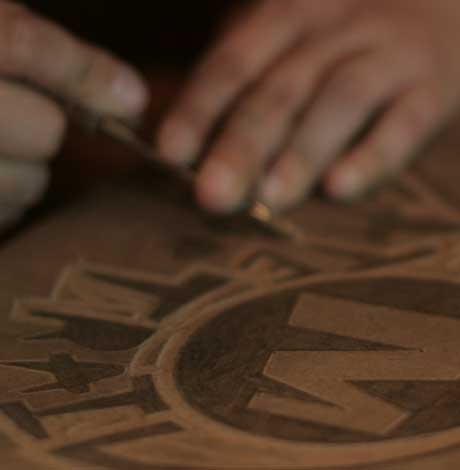 What Is Woosah?
Woosah is a slang word that brings a sense of inner peace, calmness
and stillness when said out loud. Take a deep breath in,
and exhale; that's Woosah.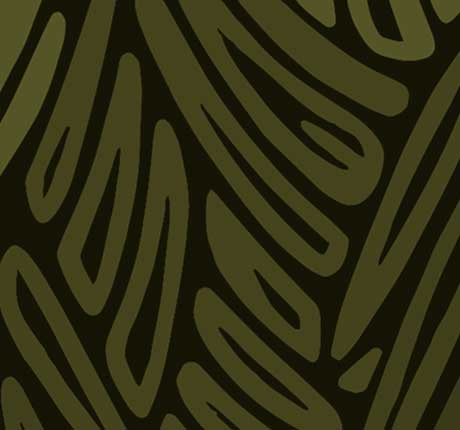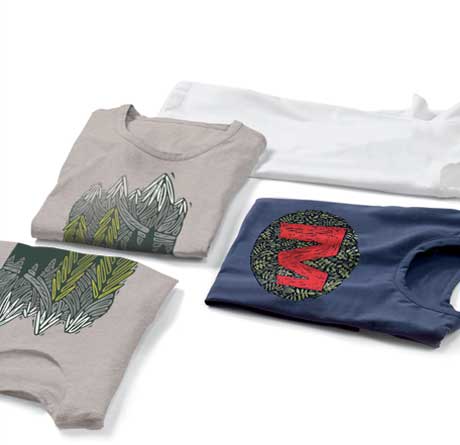 Woosah Outfitters
1 Product
Featured Woosah Outfitters
Promotions

20% off with code WEARMERRELL