Trail Running
Move naturally to optimize your performance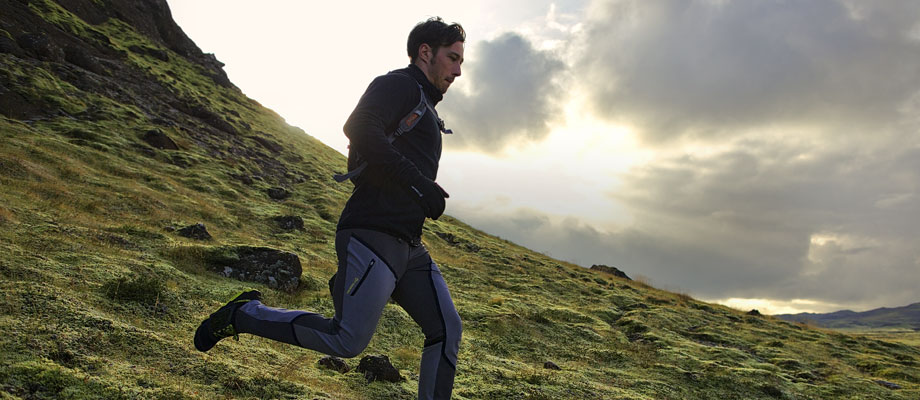 Connect your feet
to terrain.
8-12MM drop
Cushioning
Responsive Cushioning. Go
further, faster, longer with
responsive, resilient
cushioning and a deeper drop
for your most intense runs.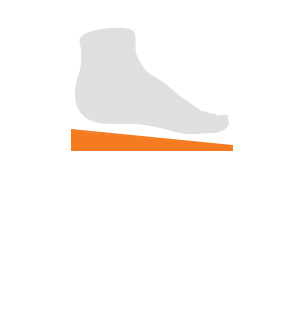 0-8MM drop
Minimal
Closer Connection. When you
don't know the terrain you'll
encounter minimal cushioning
and drop to help maintain
connection to the ground.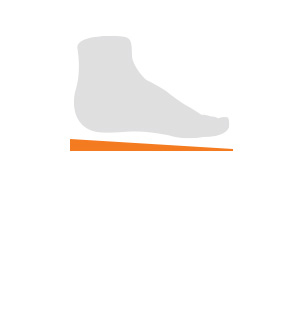 0MM drop
Barefoot
Full Connection. For a
barefoot feel, pick a shoe
with minimal cushioning
and zero drop.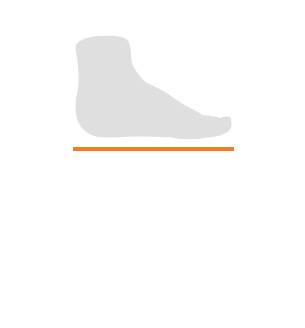 Women's Running Clothes & Gear
Navigate the toughest trails with performance-enhancing style of Merrell's running gear for women. Our women's running gear offers you the best of both worlds when you hit the trails, combining advanced technology with contemporary, sporty style. Engineered for women who want to focus on the trails they run rather than the clothes they wear, our women's trail running line includes everything from tech-smart women's running clothes designed to keep you dry to women's running shoes crafted to give you a more natural running experience. Our women's trail runners offer three levels of cushioning to suit your personal needs. Choose terrain-absorbing responsive cushioning, minimal cushioning, or a barefoot feel to match you preferred level of support, comfort and feedback. Throw on a pair of secure leggings and a moisture-wicking sports bra, smart-tee, vest, or hoodie and be ready to hit any trail. Complete your look with Merrell's running accessories for women, from fatigue-fighting running socks to sun-shielding caps. Shop Merrell and make your time on the trails the best it can be.