Michigan's Upper Peninsula is a place of frozen forests and icy horizons as vast as an ocean. For all of us at Merrell, the "U.P." looms large in our brand mythology. When we imagine the environments in which our gear will need to hold up, we picture going "up north" to the rugged shoreline of Lake Superior, where we have long played and explored. Sharp rocks, slick mud, crumbling cliffs, persistent wetness, bitter cold and ice of every variety—the U.P. is both our inspiration and the proving ground for the new 2018 Fall/Winter Collection.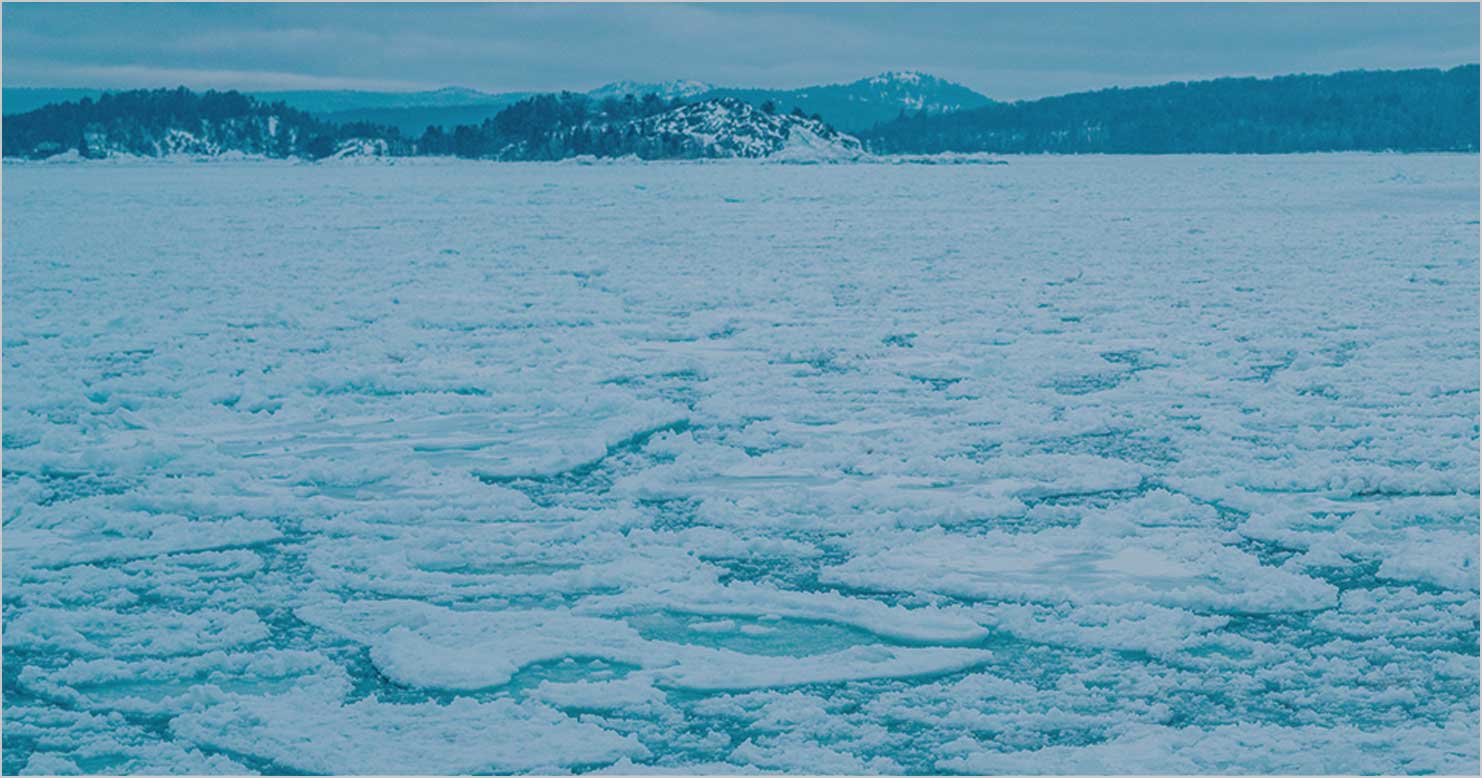 The best adventures are close to home. At Merrell, the U.P. is right in our backyard. During the winter months, the U.P. is transformed into a secret world. Winter in the Upper Peninsula is dynamic, ever shifting and wild. There's no guarantee of what you'll find. To explore it you you must be bold. You must be patient. And you must have good shoes.
WATCH VIDEO
Inspiration from the U.P.
Click on the location on the image to see more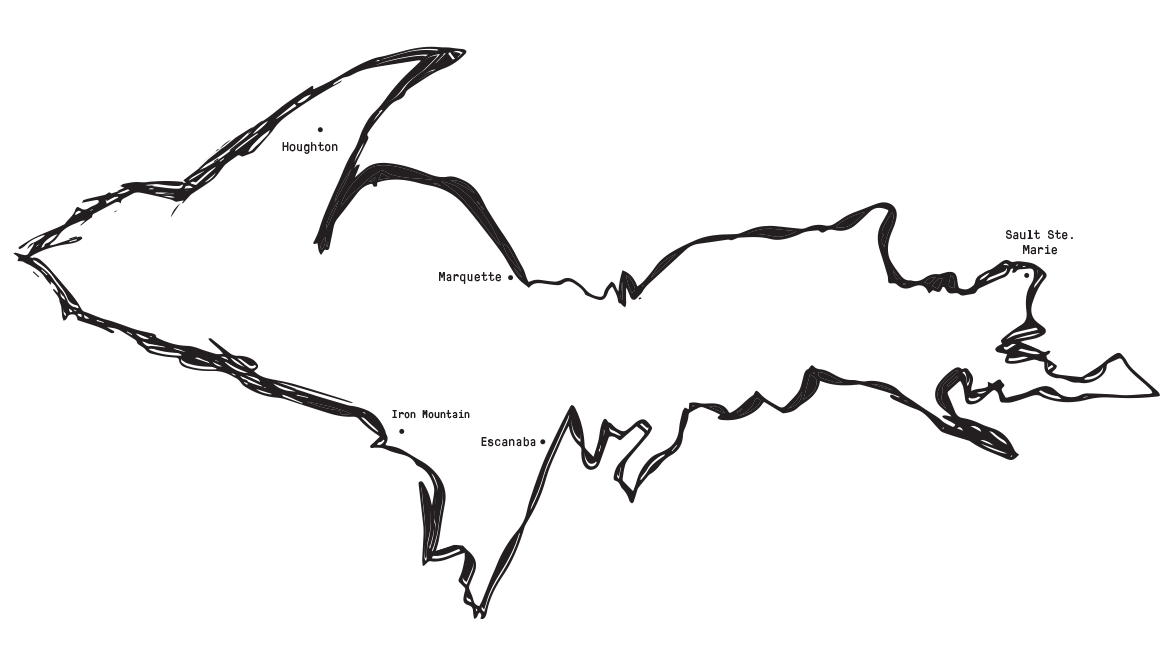 Click on a location on the image above to see more :)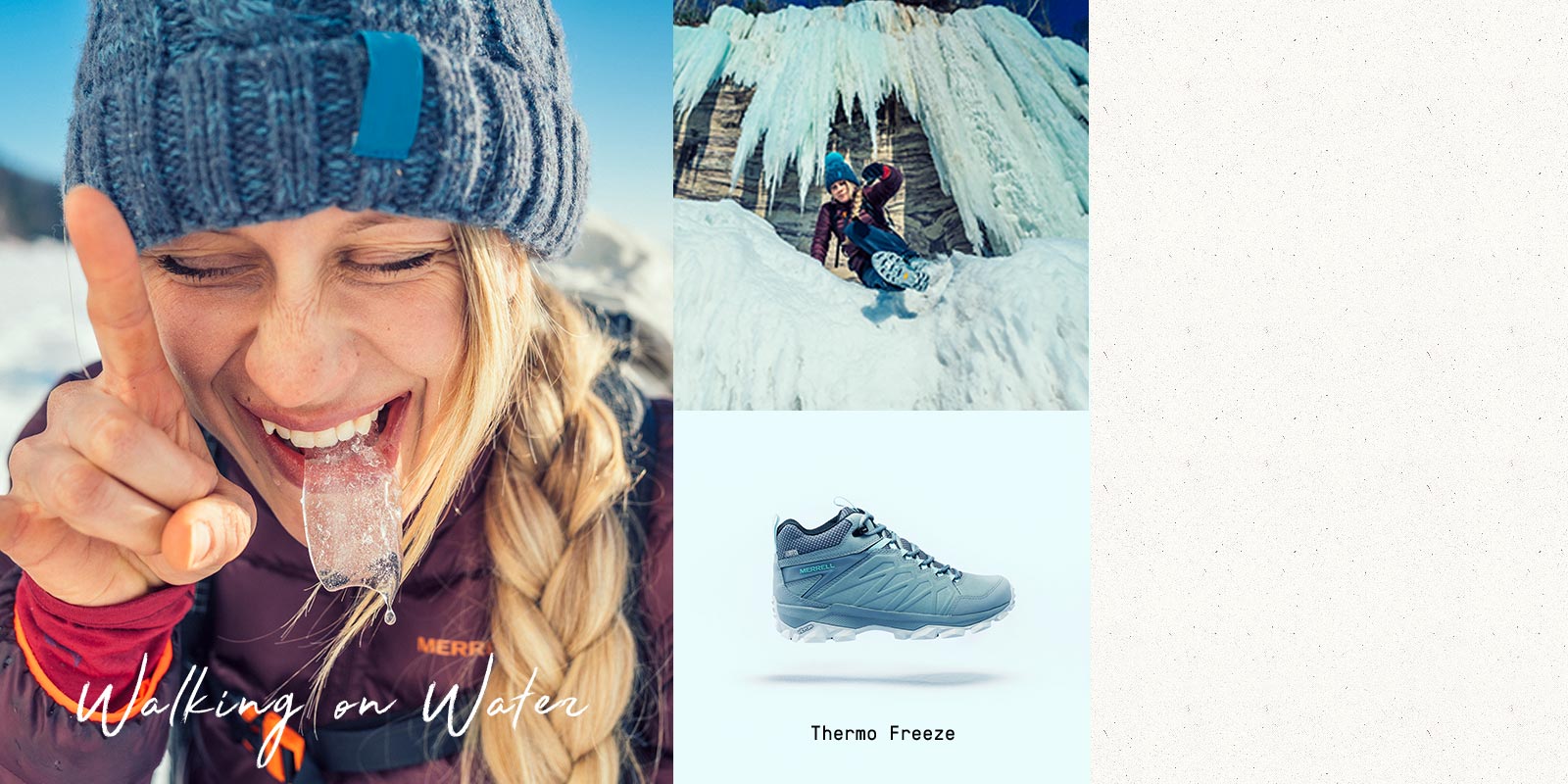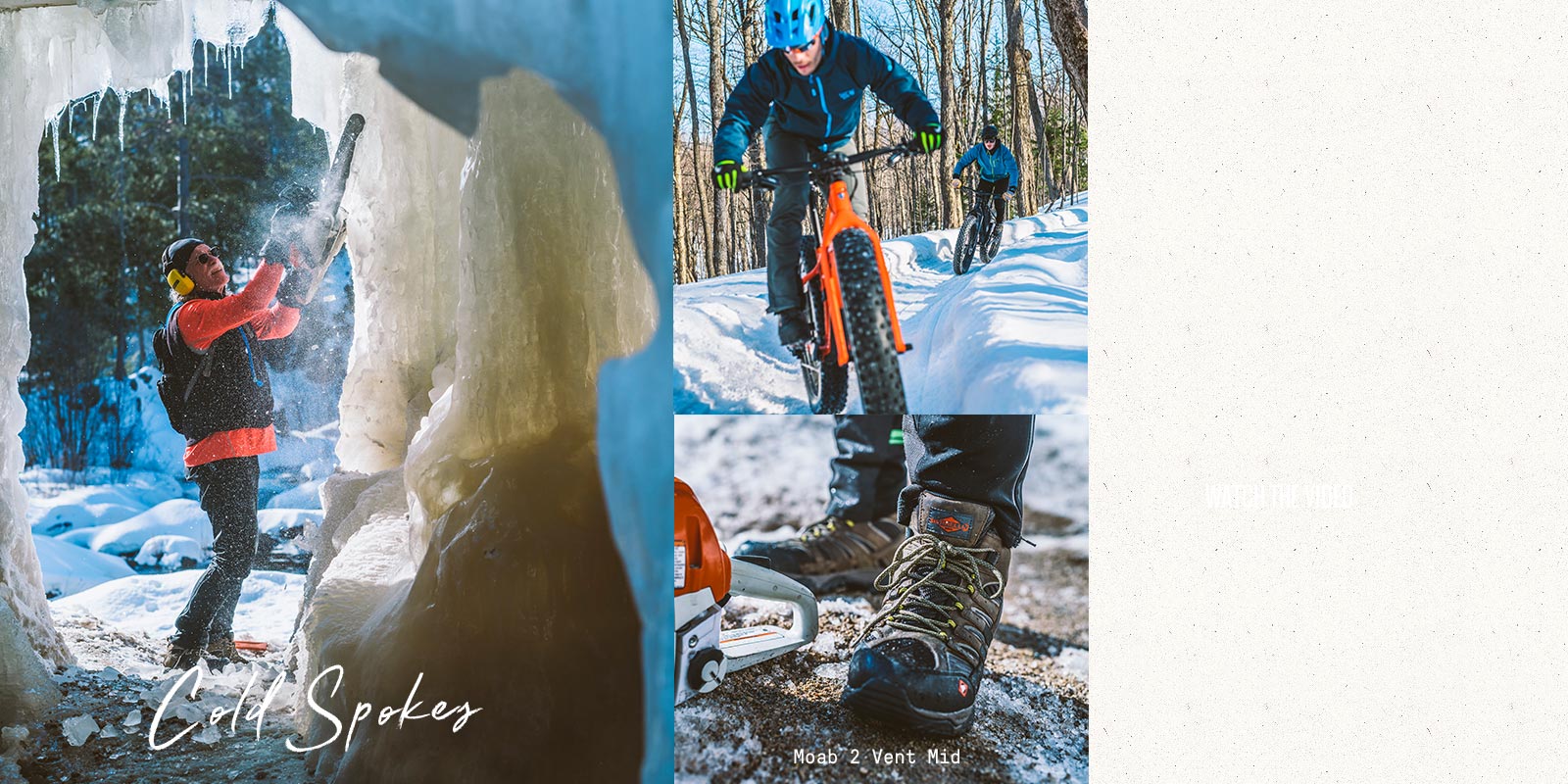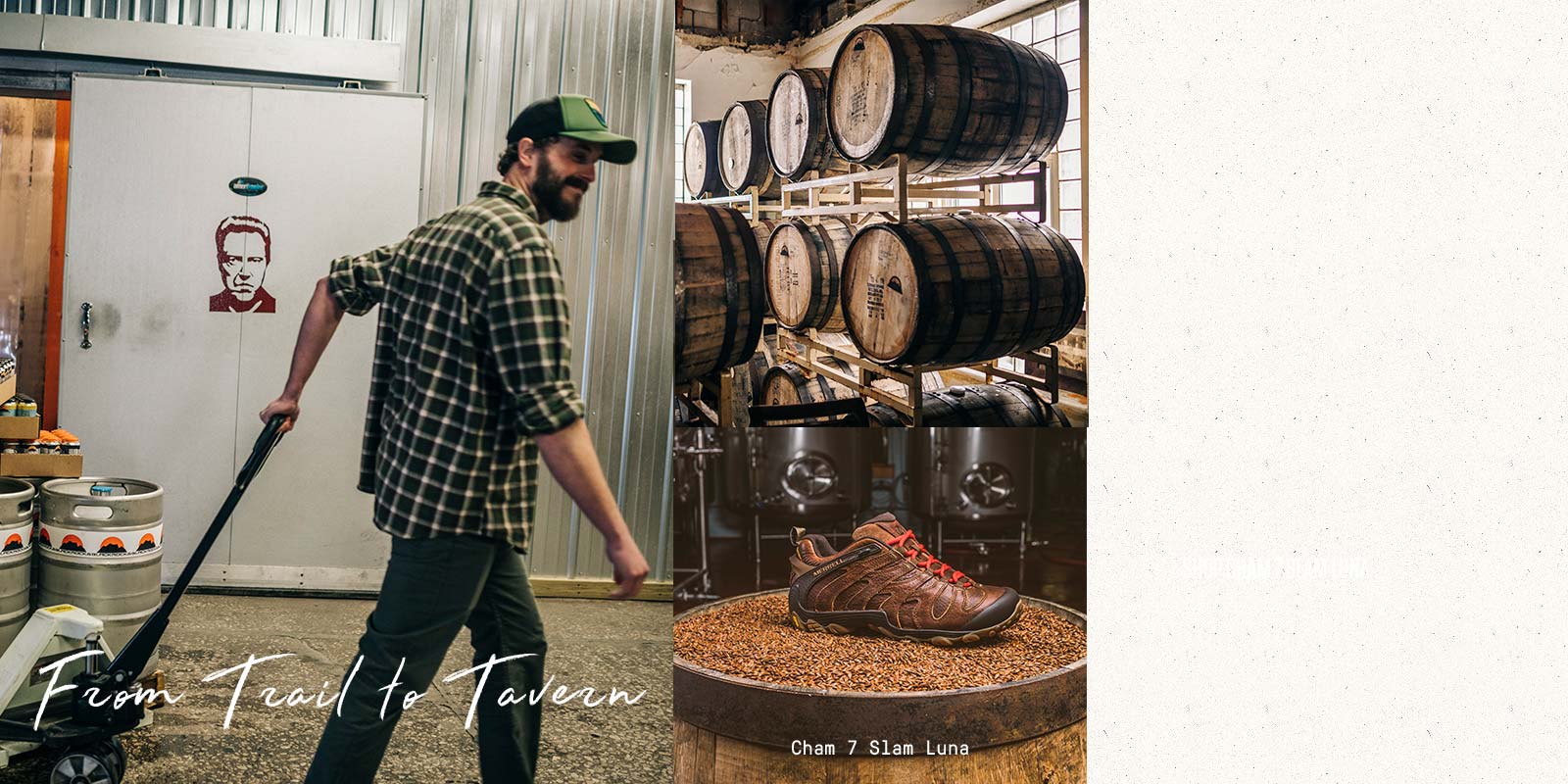 Wear These Shoes Responsibly
We like beer and we like making
shoes. In partership with our
friends at Blackrocks Brewery
in Marquette we made shoes
inspired by beer. Crafted with
premium leather and inspired by
the colors of a light amber ale
and rich dark porter. Wear
responsibly.
Shop Cham 7 Slam Luna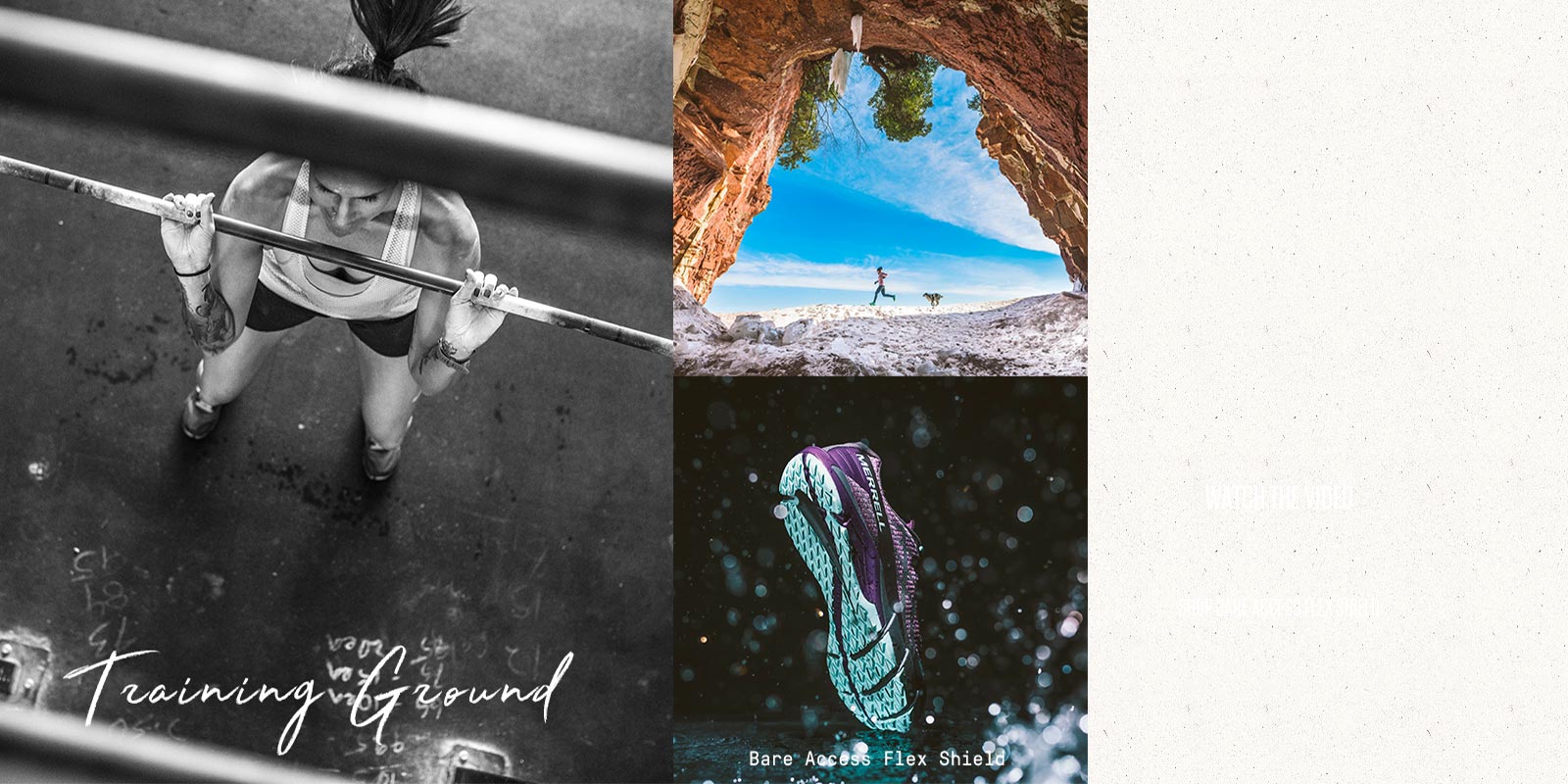 Training Here... Play Here
Ultra runner Katie Kubont
trains so she can do what she
loves to do outside. And no
matter the reason, training is
always for herself. Whether she's
going for a 50k or doing a
daily workout, it's simply
about trying to be your best.
Watch The Video
Shop Bare Access Flex Shield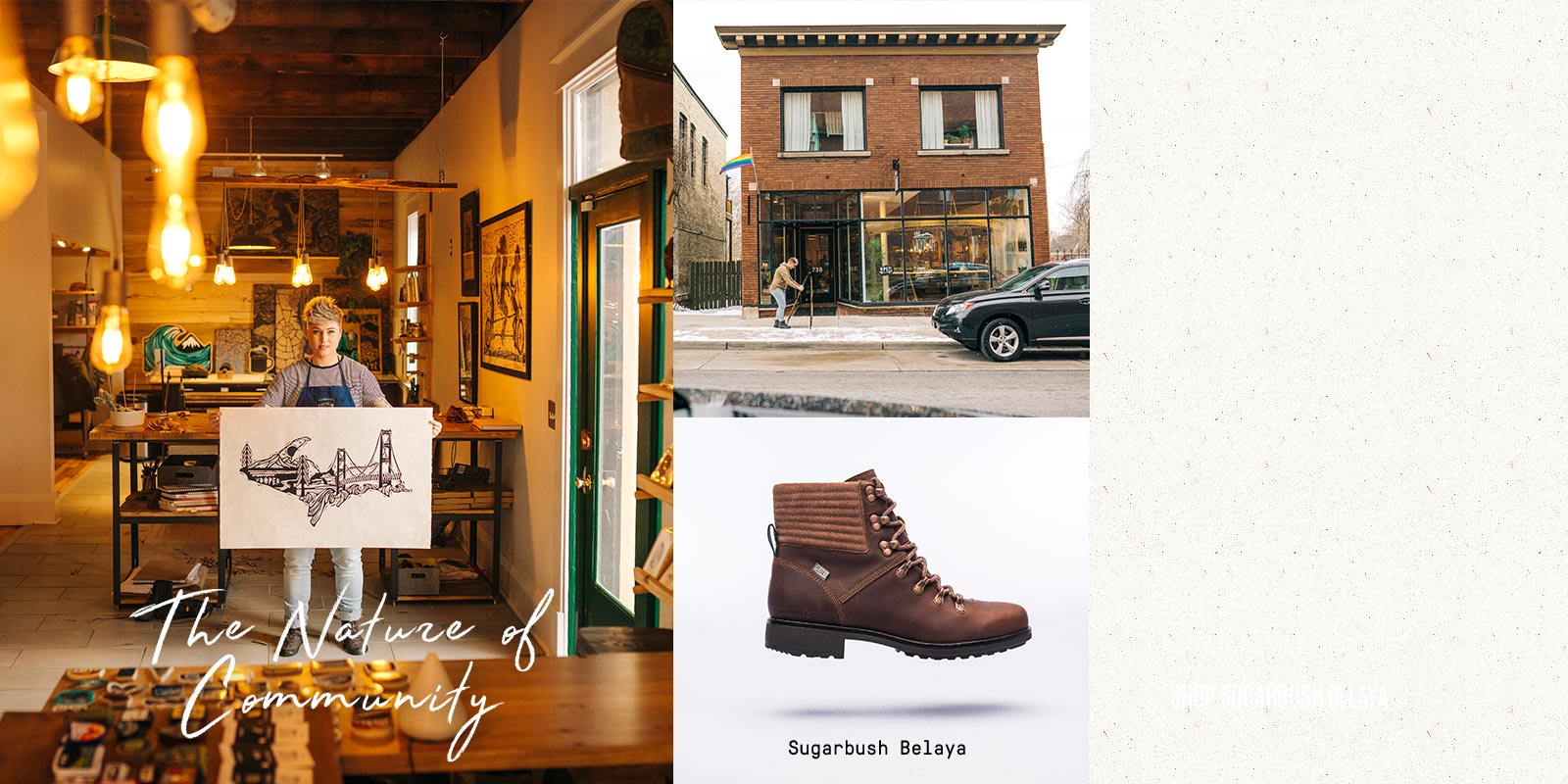 Learn More About the U.P.
Lake Superior

Lake Superior is the largest freshwater body in the
world, roughly the size of Maine. And contains 10% of
the planet's surface fresh water.

The Upper Peninsula

While the U.P. is technically a peninsula, bounded on
three sides by the Great Lakes, it feels more like an
island.

Black Rocks

The exposed volcanic Black Rocks on Presque Isle are
some of the most ancient in North America.

The Bridge

The five-mile long Mackinac Bridge separates
Michigan's Lower Peninsula — home to 97% of the state's
population — from the Upper Peninsula.
Lake Superior

0

Peninsula

1

Black Rocks

2

The Bridge

3