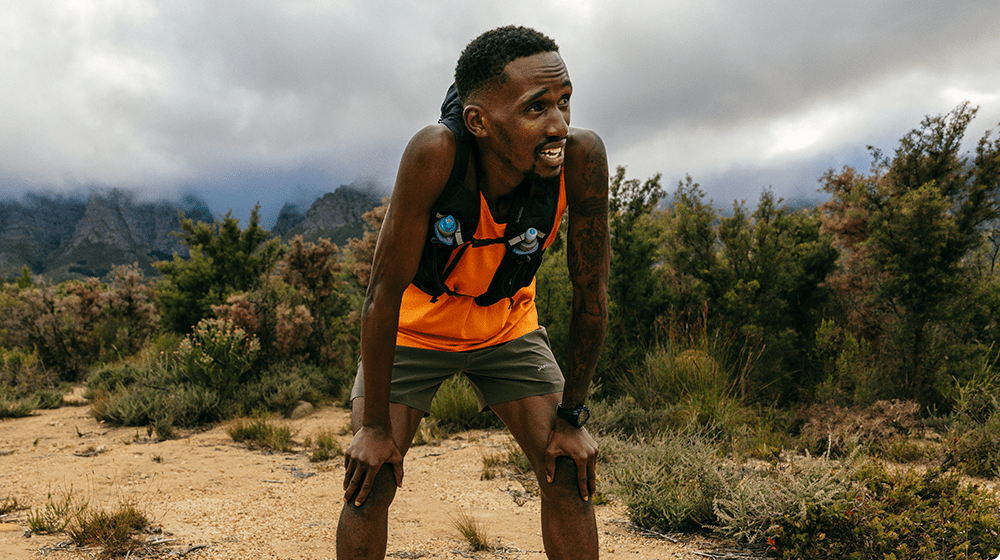 The trail

is temporarily
closed.
This spring, Merrell will be transitioning to a new Ordering System for our website to better serve our customers.
To help expedite the transition to the new system, we will be pausing the Merrell Pro Deal Program until further notice.
If you are an existing member, we're emailing you a unique promo code so you can still enjoy your Pro Deal perks. We are not accepting any new members at this time. Emails will be sent between March 3, 2023 and March 7th, 2023.

We appreciate your support during this transition.