Trail Running
Move naturally to optimize your performance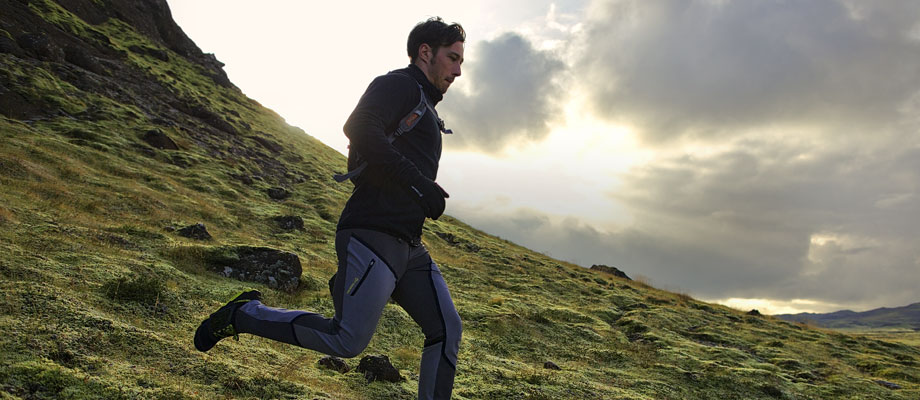 Connect your feet
to terrain.
8-12MM drop
Cushioning
Responsive Cushioning. Go
further, faster, longer with
responsive, resilient
cushioning and a deeper drop
for your most intense runs.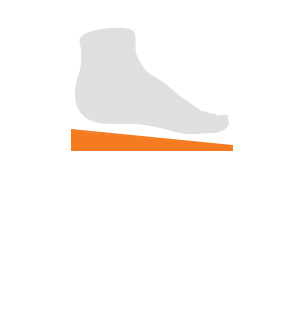 0-8MM drop
Minimal
Closer Connection. When you
don't know the terrain you'll
encounter minimal cushioning
and drop to help maintain
connection to the ground.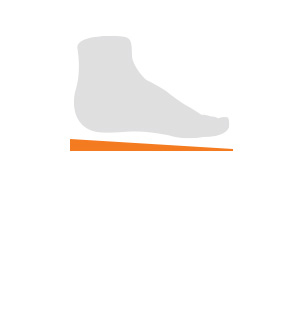 0MM drop
Barefoot
Full Connection. For a
barefoot feel, pick a shoe
with minimal cushioning
and zero drop.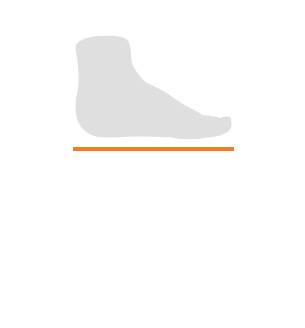 Men's Cushioning
View All (8)
Sale Price

$119.99

Regular Price

$150.00

Sale Price

$119.99

Regular Price

$150.00

Sale Price

$119.99

Regular Price

$150.00
Running Gear for Men
Optimize intense runs with the best ultra running and trail running gear for men from Merrell. Whether you want top trail running clothing or shoes specifically designed to cushion and support your feet on long, tough runs, Merrell's assortment of running apparel for men is made to take your trail running training to the next level. Conquer the most extreme trail conditions with running shoes designed to better connect your feet to the terrain. Choose from responsive cushioning, minimal cushioning, or barefoot-feel styling to provide a more natural, stable and comfortable running experience tailored to your specific needs. Browse our wide array of ultra running gear crafted from comfort-enhancing materials that will keep you dry and perfectly on pace as you train for even the toughest trail running races. Keep your mind off your clothes and on track with Merrell's technical tees, lightweight waterproof shells, sun-shielding caps, base-layer pants, and friction-fighting trail socks. When you're really ready to run, Merrell is here to unleash your personal best with our smart collection of ultra running gear, trail running apparel, and running shoes for men.