Numerous flat lugs allow the foot
to engage with the terrain.

Sole wraps over the front to protect
toes during quick movement.

No midsole cushioning enhances
proprioception and natural stability
by strengthening feet over time.

Anatomical shape and
zero-millimeter heel to toe offset
encourages natural movement.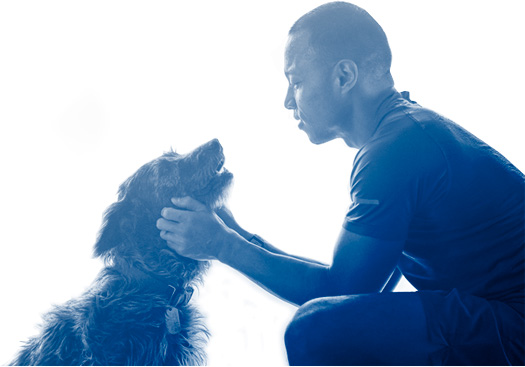 The only important thing is to show up.
Show up for training. Show up for
competition. Show up for a new day.


Joe.Ordinary
Read Joe's Blog