Meet the
Ambassadors
Meet the Merrell Ambassador Team. People who break down
barriers to the outdoors, embrace their passions and work to
change the world any way they can. They are game changers.
They do it in a pack. They do it together.
They do it for everyone.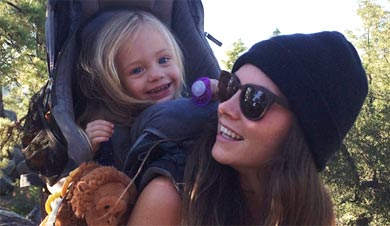 Morgan Brechler
Morgan and her rambling family sold all of their belongings, quit their 9-5 jobs, bought a Scamp Travel Trailer and hit the open road in search of adventure.
Meet Morgan ›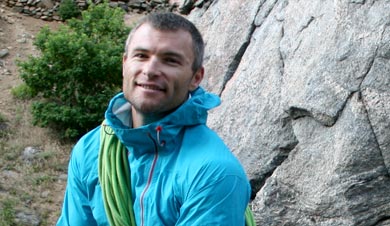 Jason Antin
From helping run Gociety, the social network for human-powered adventure, to training and guiding clients in the mountains, Jason cultivates and contributes to an enthusiastic outdoor community.
Meet Jason ›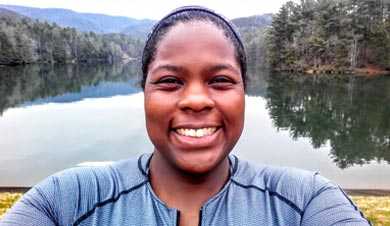 Mirna Valerio
Mirna is a Spanish teacher, diversity practitioner, cross-country coach, marathoner, ultrarunner and blogger—writing about all things running, and living life to its fullest while being a larger gal on her blog, Fatgirlrunning.
Meet Mirna ›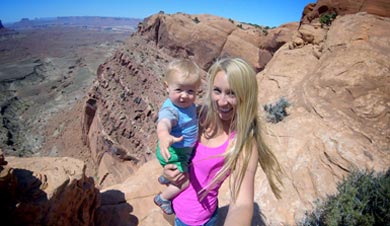 Brooke Froelich
Climber, mountain biker, skiier, trail runner, adventurer, and most importantly, Huck's mama. Brooke and her son Huck spend their days in the mountains surrounding Salt Lake City sharing the wonders of the natural world.
Meet Brooke ›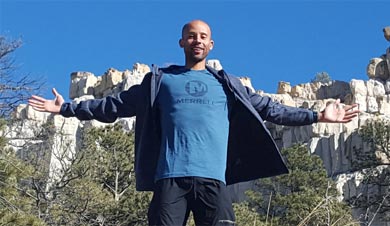 Joseph Gray
Professional runner, world traveler, connoisseur of food,
and adventurer at heart. Joseph competes on every
terrain and at every distance and loves to share his
journey along the way.
Meet Joseph ›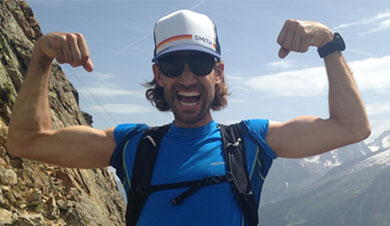 Simon Donato
Best known as the host of the adventure sports show
Boundless. Founder of Adventure Science and head of
oatmeal company Stoked Oats, Simon is an avid
adventurer and explorer.
Meet Simon ›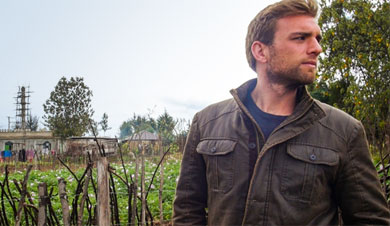 Mike Chambers
Professional mountaineer and endurance athlete leading
high-altitude expeditions and bringing high-quality education
to children in Haiti through Summits Education.
Meet Mike ›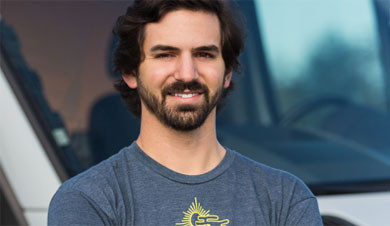 Justin Fricke
From killer desk job to killer road trip - follow Justin and his
brother Adam as they live in a van and travel to all 50 states,
chasing their dreams along the way.
Meet Justin ›