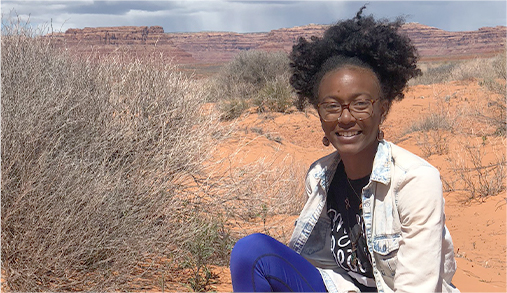 Latasha Dunston
Latasha is an illustrator, painter, and plant lover. When she's not in her studio, she's cooking, tending to her plants, hiking and camping, or traveling to somewhere new! Her love of the outdoors is a vital part of her identity and she tries to share that passion with as many as she can to help show that the outdoors are for everyone.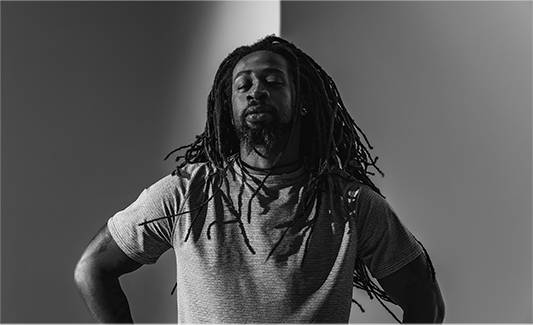 Will Robinson
I'm Will "Akuna" Robinson. I attempted to thru-hike the Pacific Crest trail in 2016 to help with PTSD from my military service and fell hard for hiking, nature, and the community that surrounds the trails. I enjoyed it so much I went right back out and completed the PCT in 2017, the Appalachian trail in 2018 and currently on the Continental Divide trail to complete the triple crown of hiking. I look forward to adding new members to my trail family, enjoying all the awesome that is nature, and inspiring the uninspired.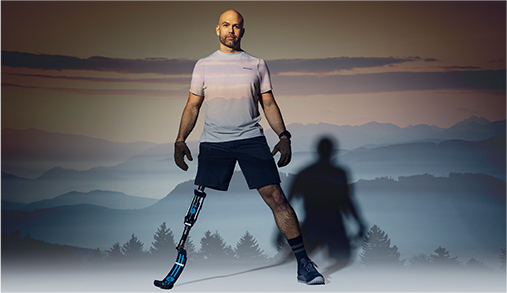 Dan Kosick
After losing his right leg above the knee due to childhood cancer, Dan could have easily crossed sports off of his list. Instead, he went after them with a passion few could match. Dan has competed at the Nagano and Salt Lake City Winter Games as a member of the U.S. Adaptive Alpine Ski Team and at age 40, became the first above-the-knee amputee to complete 50 miles in less than 24 hours at the World's Toughest Mudder.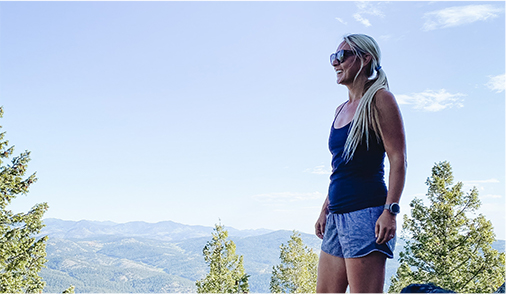 Brooke Froelich
Climber, mountain biker, skiier, trail runner, adventurer, and most importantly, Huck's mama. Brooke and her son Huck spend their days in the mountains surrounding Salt Lake City sharing the wonders of the natural world.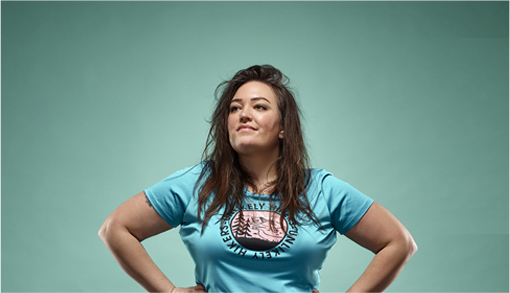 Jenny Bruso
In 2016, I created Unlikely Hikers, a diverse, anti-racist, body-liberating outdoor community featuring the underrepresented outdoors person. We're an Instagram community, a nationwide hiking group, and a podcast. The outdoor industry and social media has, for too long, displayed a very narrow definition of who is "outdoorsy" that isn't representative of most of us. Unlikely Hikers creates space for people of all body types, sizes, abilities, disabilities and ages.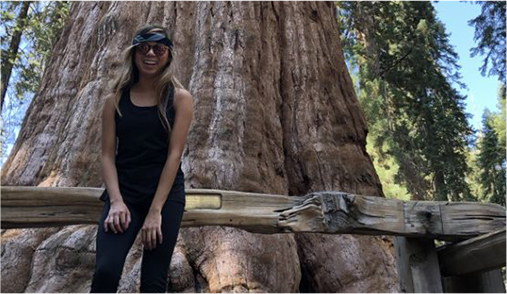 Tiffany Moreno
My name is Tiffany and I'm an 8-time marathoner, pug mom to Luna and a weekend adventurer based in Los Angeles, CA. I spent a lot of time inside in 2020, but found ways to bring the outdoors closer to home. It started with my mental health and I knew I didn't feel well so I searched for nearby parks and trails that I'd never been before. I realized that when you explore new places, you'll find happiness in those moments. The way the outdoors made me feel brought 52weeksofadventure.com to life. I hope that sharing my weekly adventures will help others experience the physical and mental benefits of being outside – 6 feet away from others.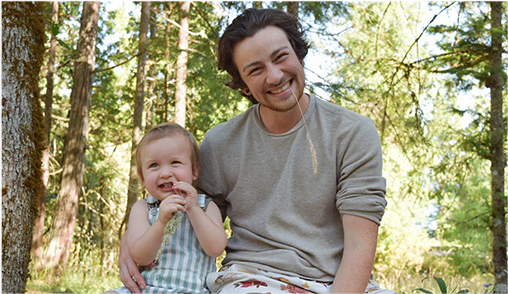 Benson Stewart
My name is Benson- I am a 26 year old, born and raised in Oregon, father, husband, animal and plant lover. I grew up spending most of my free time hiking, camping, biking and just exploring the great outdoors with my family; Those are all things that I continue to love, appreciate and prioritize doing with my wife and son. I am proudly a part of the LGBTQIA+ community; I am a transgender man, and my pronouns are He/Him/His. I am passionate about helping to bridge the gap between the LGBTQIA+ community and outdoor community as I believe everyone deserves to thrive outside, and experience the many benefits being outside has to offer.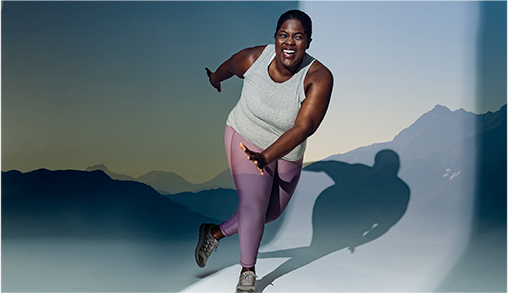 Mirna Valerio
Mirna is a Spanish teacher, diversity practitioner, cross-country coach, marathoner, ultrarunner and blogger—writing about all things running, and living life to its fullest while being a larger gal on her blog, Fatgirlrunning.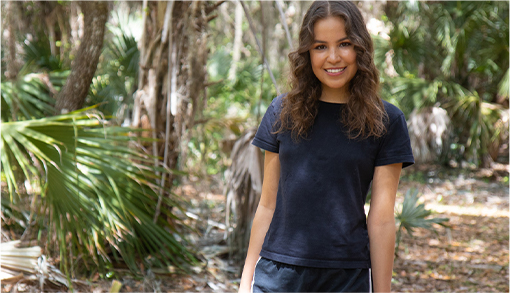 Manuela Baron
Manuela Baron is a Colombian-American sustainability activist, visual artist and founder of The Girl Gone Green, an inclusive community that fosters social and environmental change in a kind, compassionate way. You can find Manuela cleaning up the beach in her Florida community and collecting trash to repurpose into ART. Part-time van lifer, full-time adventure seeker.