Seasonal Secrets
The clearest month of the year in Sark is July, but also one of the busiest with the three day music festival occurring at a stunning cliff top location as well as the Sark Sheep racing event. May and June is when the Island springs to life, lambs frolic amongst the fields and more importantly when the annual Sark 10 running race takes place.
Sark is 100% trail, predominantly cliff path and hard packed with little technical terrain to manage.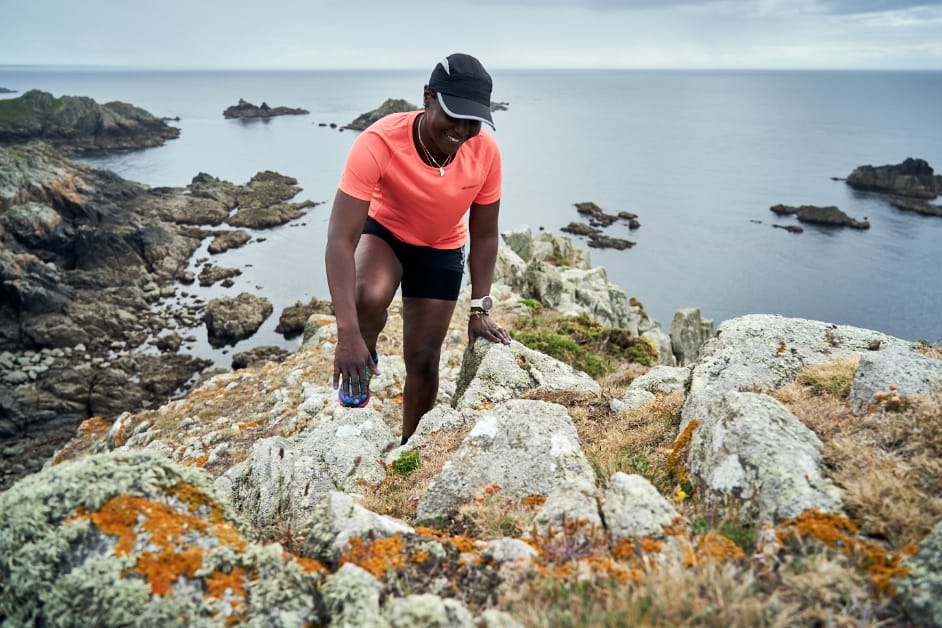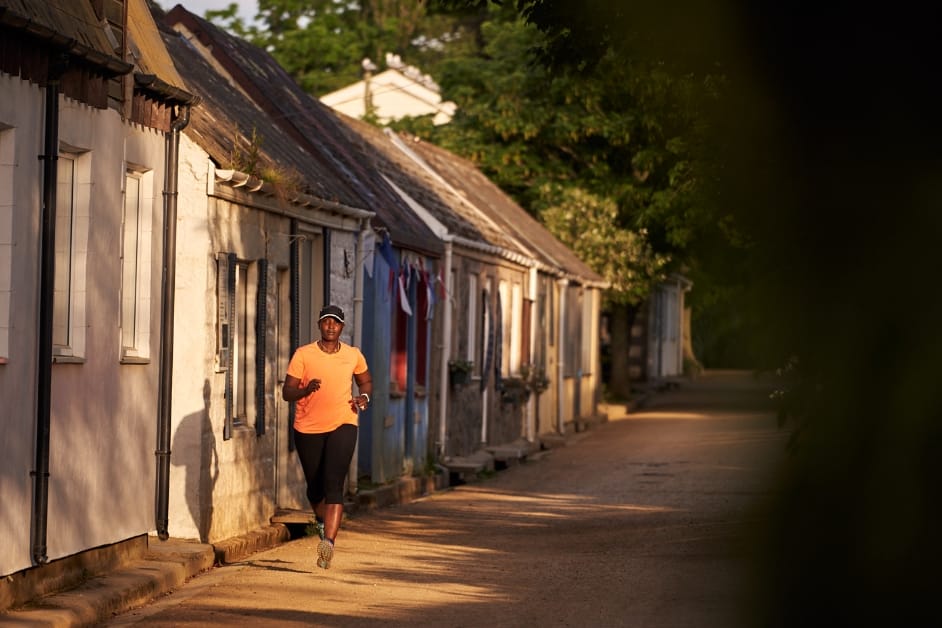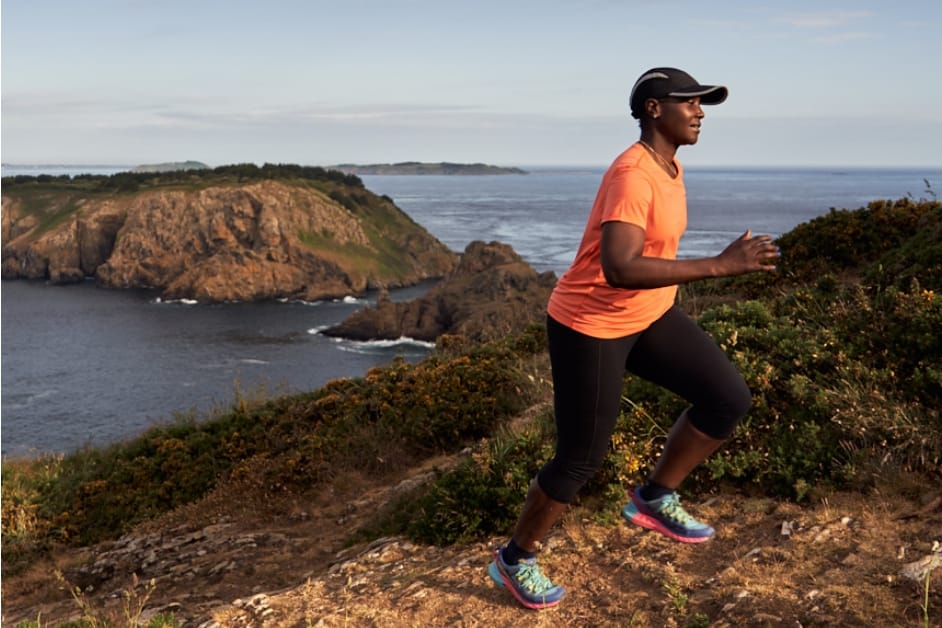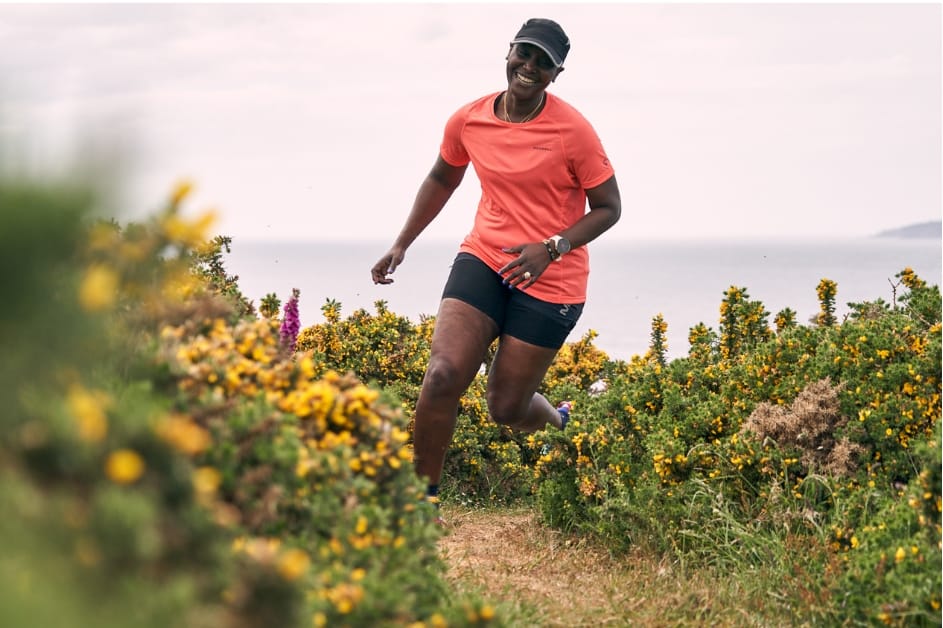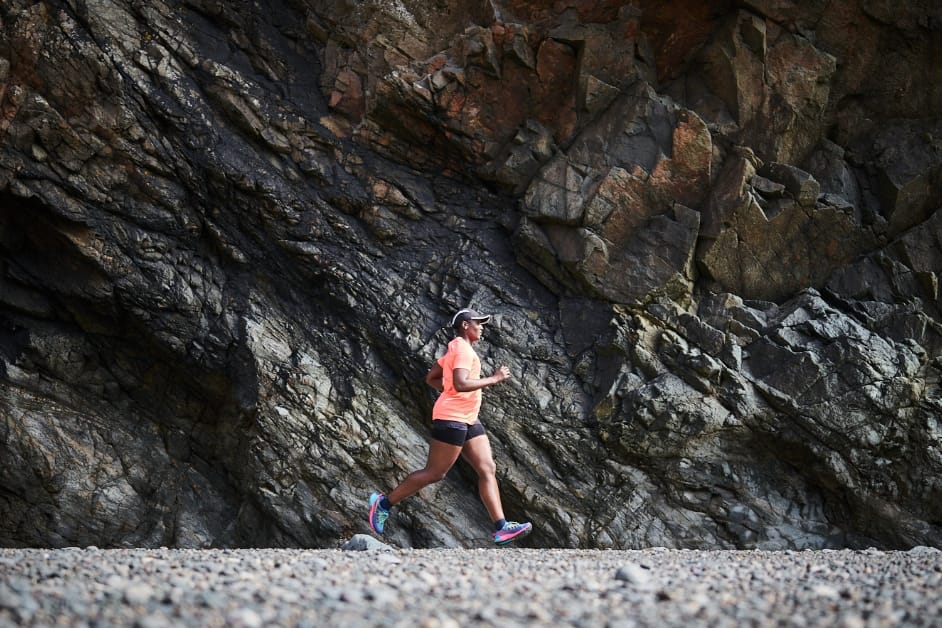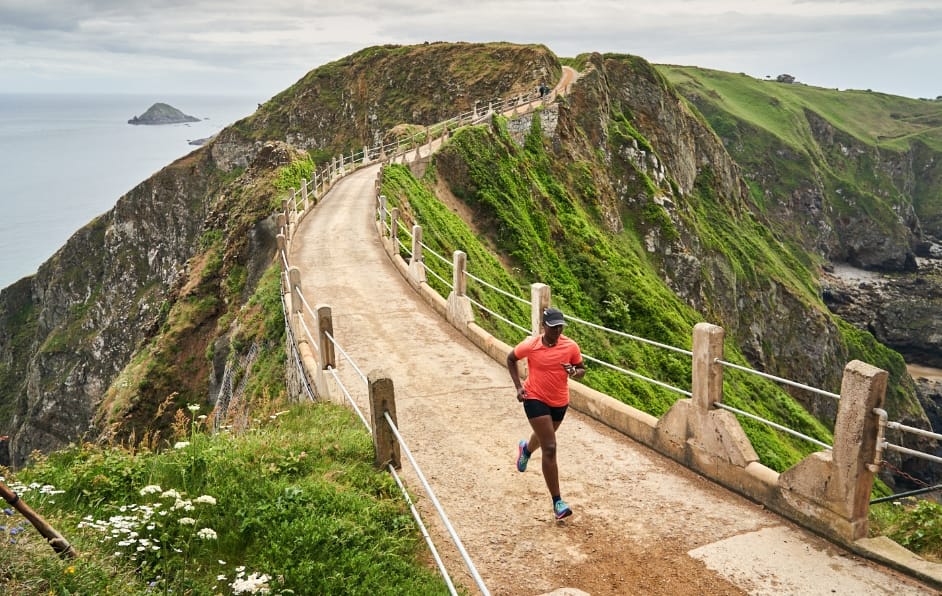 Photo Opportunity
La Coupée, the causeway which joins big and little Sark, is about 100m long. It is a high ridge 80 metres (262 ft) above the sea which is only some three metres in width. This is gradually being eroded and Little Sark will eventually become an island so get there quick.
Pit Stop
---
Just before you reach Little Sark is the home of caraghchocolates.com where you can pick up a coffee and as much chocolate as you can take back on the ferry!