Secretos de temporada
La mejor época para visitar las comarcas de Gerona es de mayo a octubre, cuando el clima mediterráneo es muy agradable y cálido con muy pocas precipitaciones.
El camino para ascender al cráter discurre entre un manto de encinas y árboles de hoja caduca. Precisamente por eso, en otoño, la mezcla de colores de las hojas ofrece un paisaje magnífico.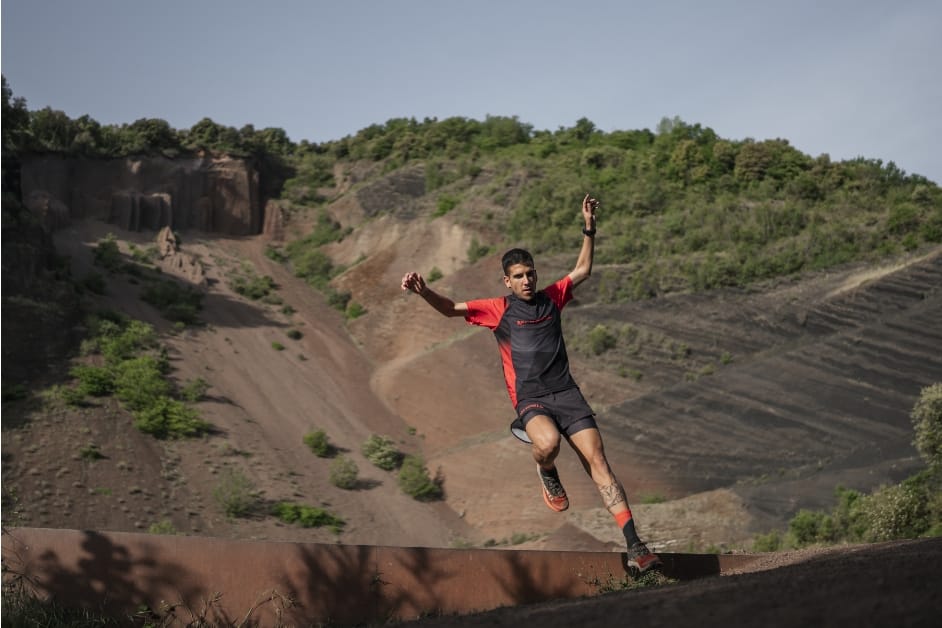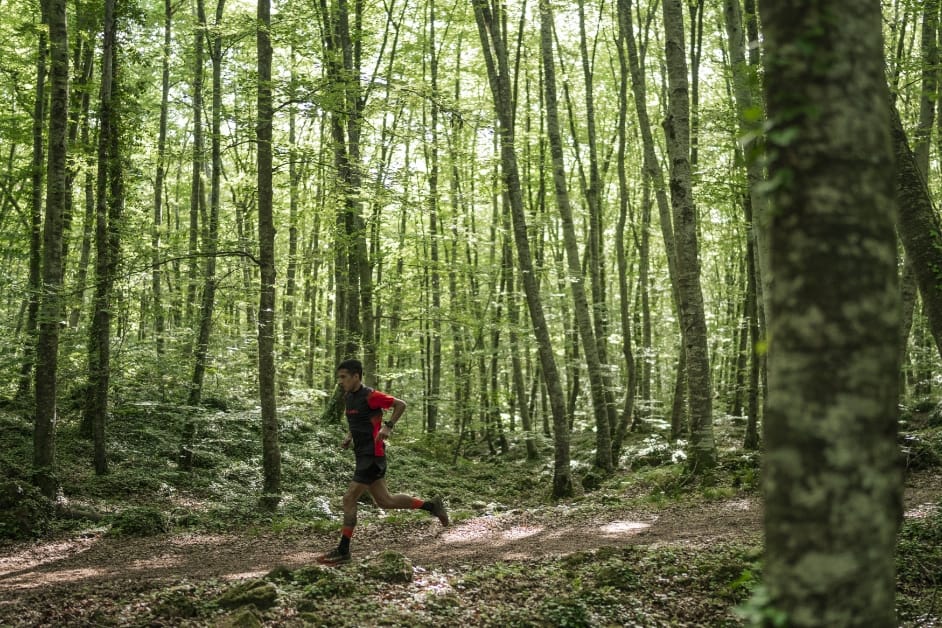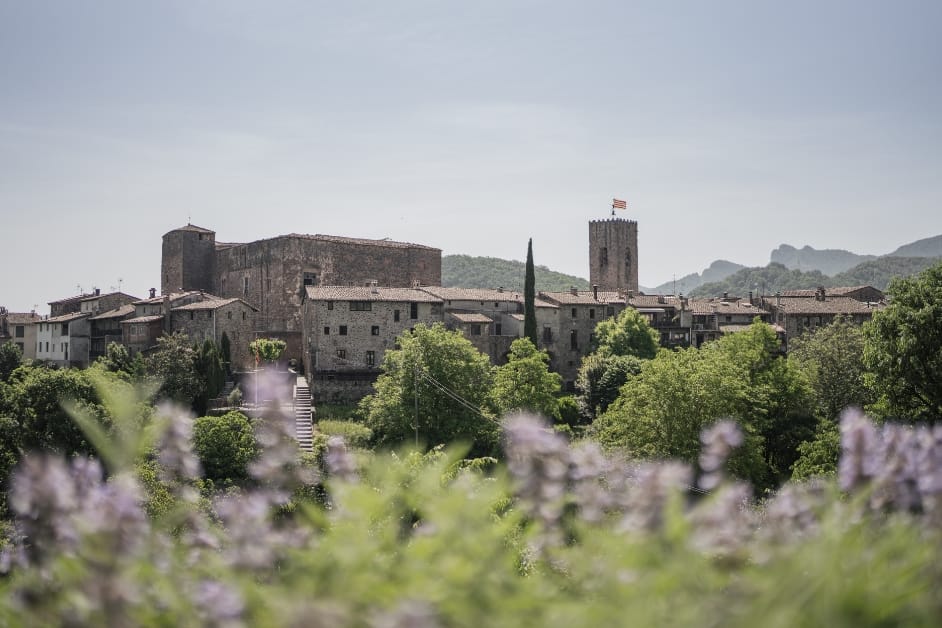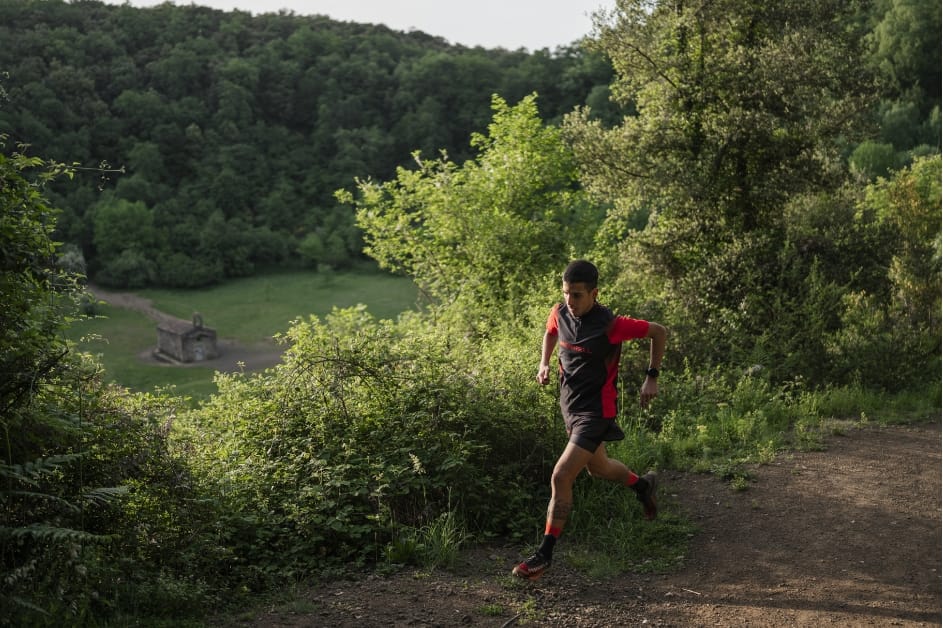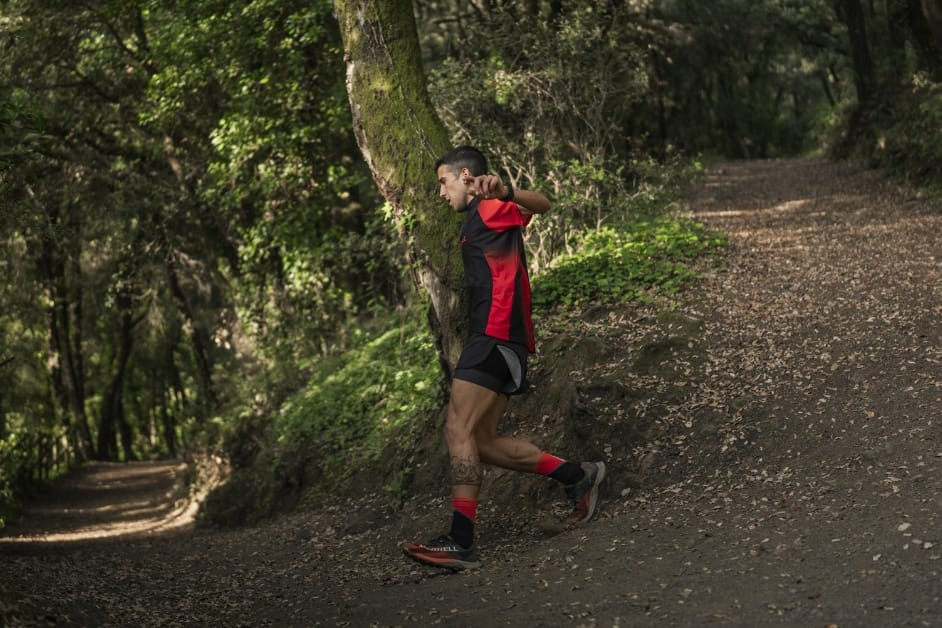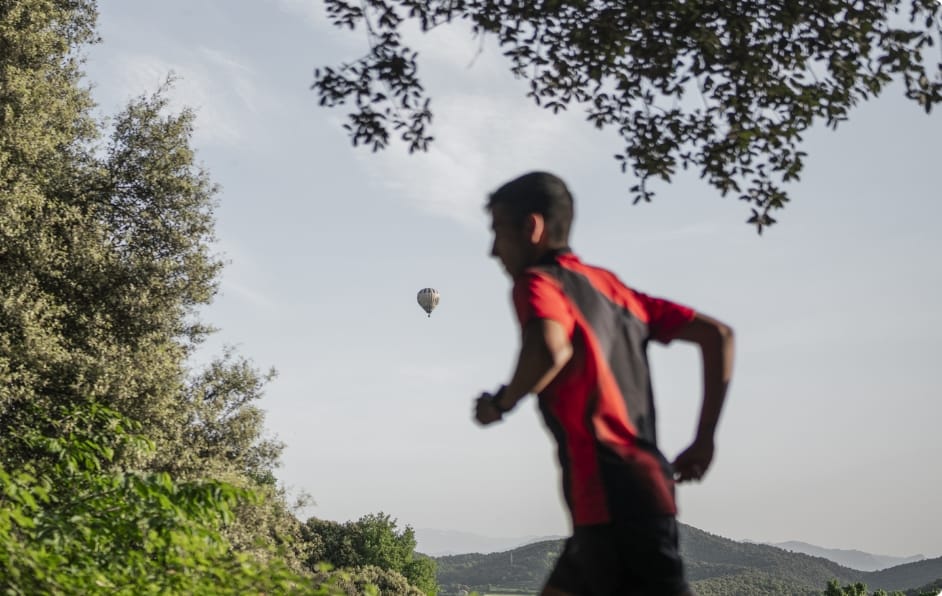 Photo Opportunity
For the perfect view of this stunning Volcanic Park, a hot air balloon ride at sunrise or sunset is the way to go.
Pit Stop
---
Break your run up in the Medieval village of Santa Pau, pausing for a coffee at one of the cafe's within the walls of Plaça de la Arqueria Square.