Seasonal Secrets
The best time to visit the Girona region is from May until October, when you will find a pleasant/warm mediterranean climate with limited rainfall.
The path to ascend to the crater runs through a blanket of holm oak and deciduous trees. Thanks to this, in autumn, the mixture of colours of the leaves provides magnificent views.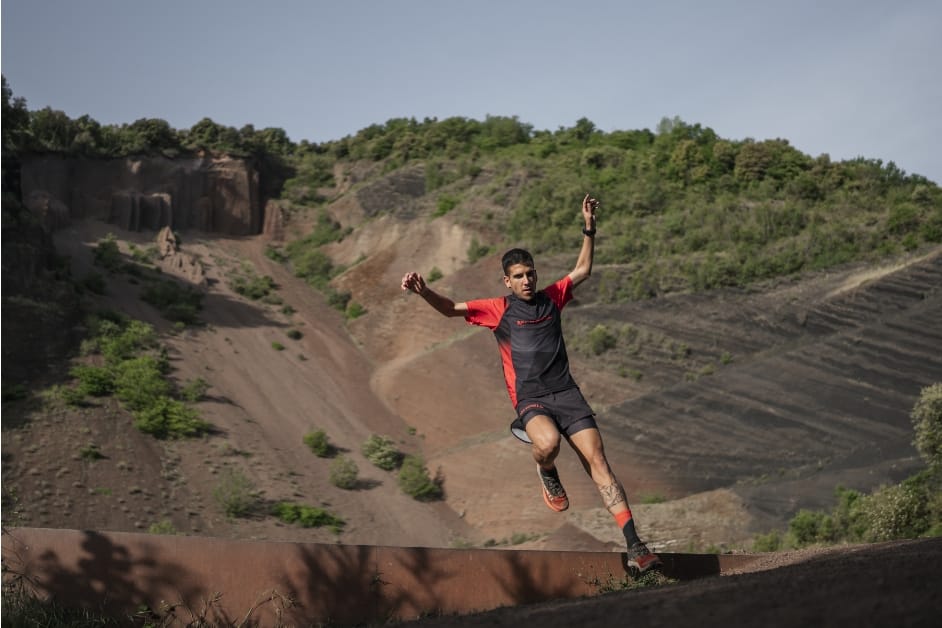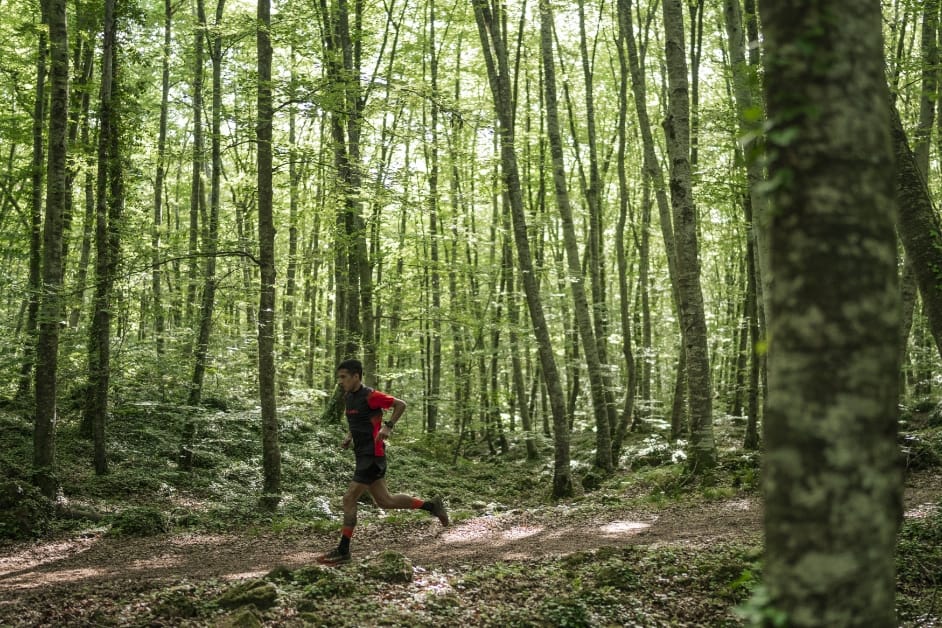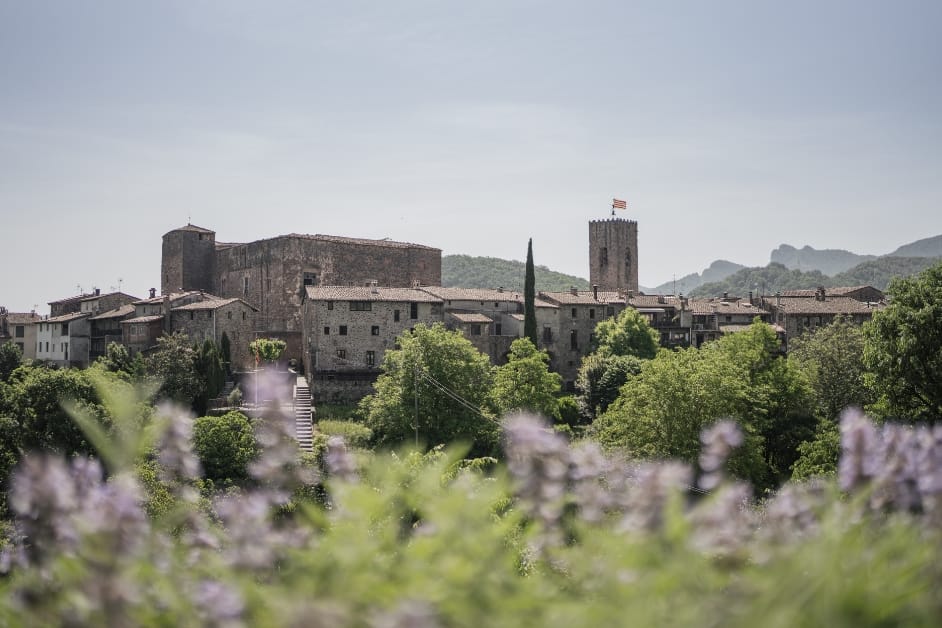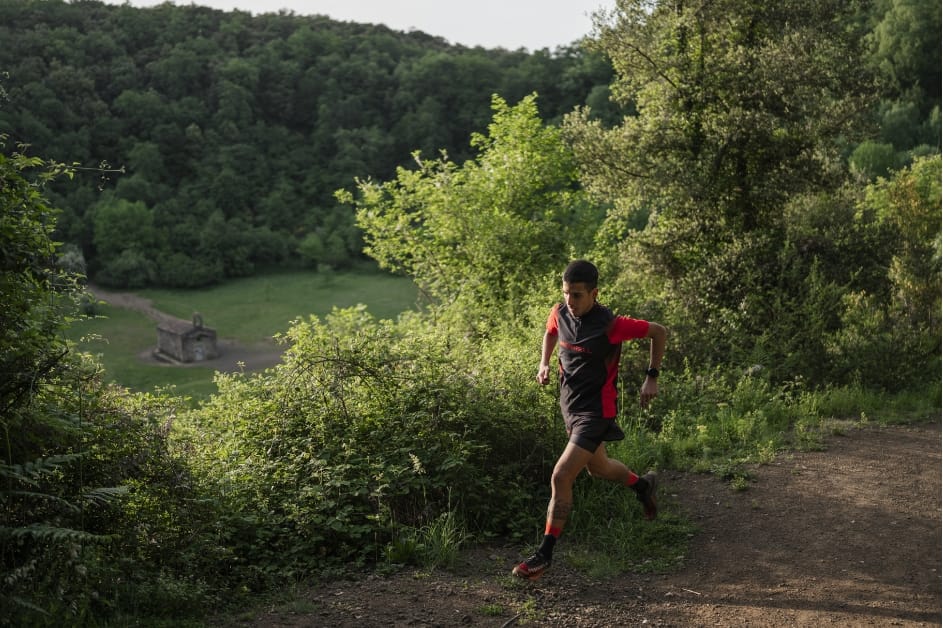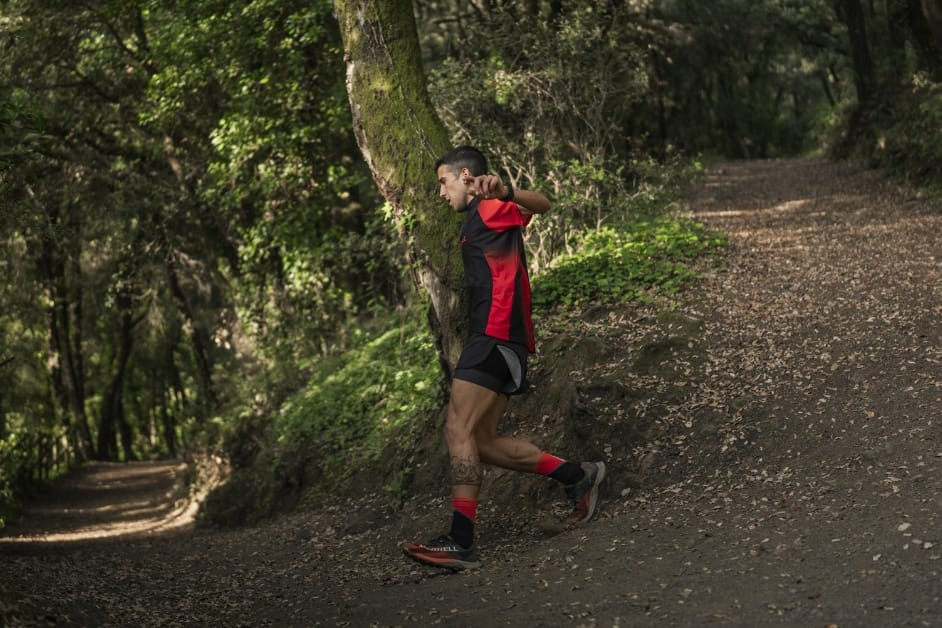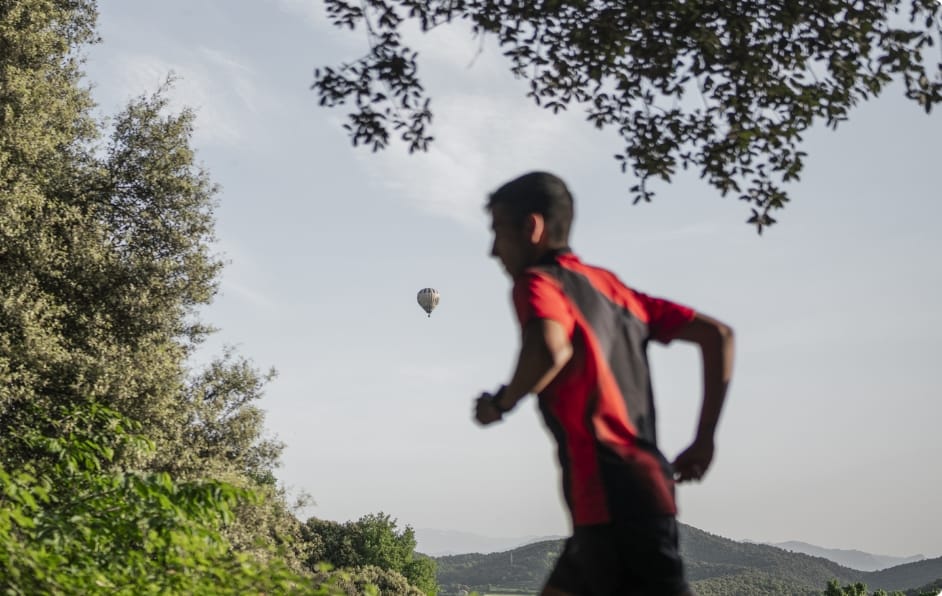 Photo Opportunity
For the perfect view of this stunning Volcanic Park, a hot air balloon ride at sunrise or sunset is the way to go.
Pit Stop
---
Break your run up in the Medieval village of Santa Pau, pausing for a coffee at one of the cafe's within the walls of Plaça de la Arqueria Square.