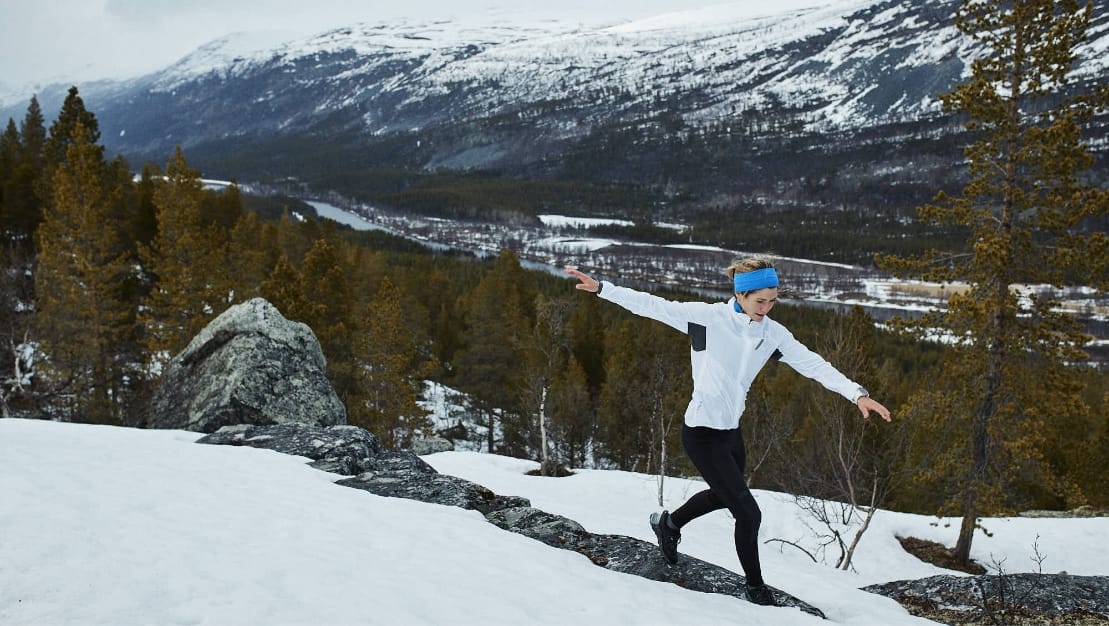 Reisa, Norway
Hilde Nordstrand
Trail running in the Norwegian mountains is Hilde's escape. As a member of Merrell Hiking Club, she constantly travels around Norway to find new places to explore. Her favourite sites are the beautiful mountains around the fjords in the west coast and the multiple tops in the Northern part of Norway.
Seasonal Secrets
While the longest days are found in July, it is also when the most rainfall occurs here, so pack for wet conditions.
A comfortable trail shoe with excellent grip and good draining capabilities will hold you in good stead for Reisa's trails and wet weather.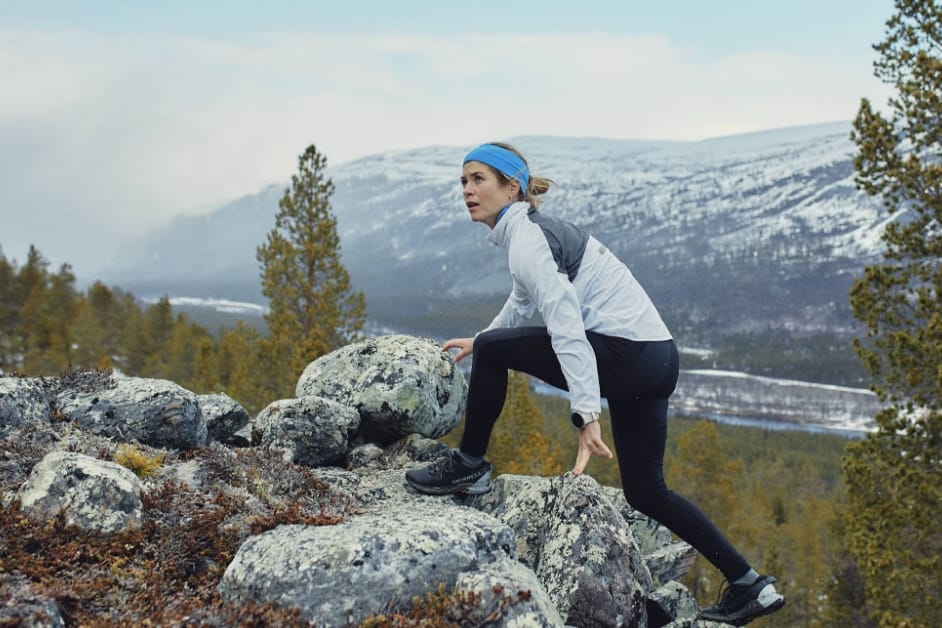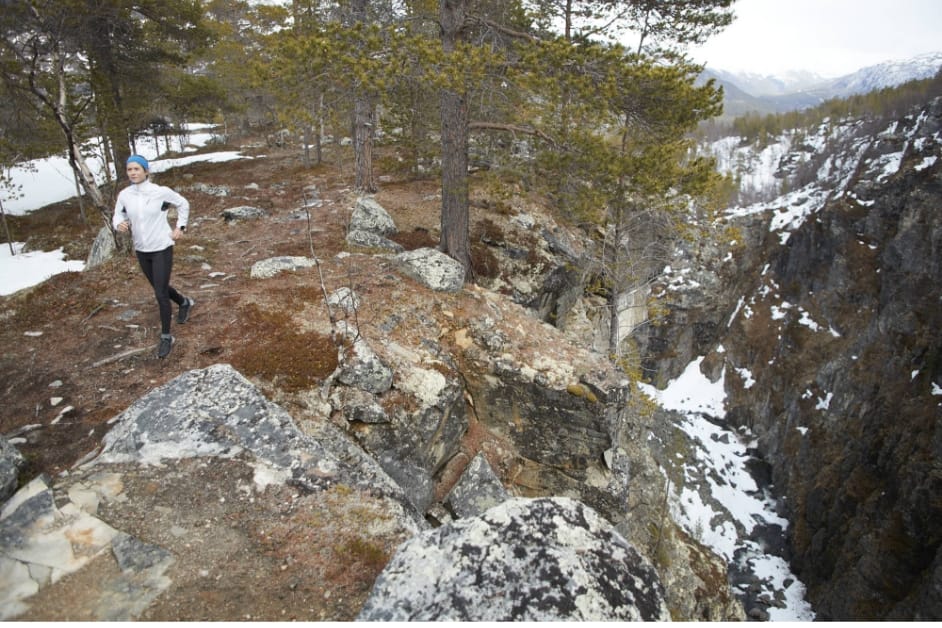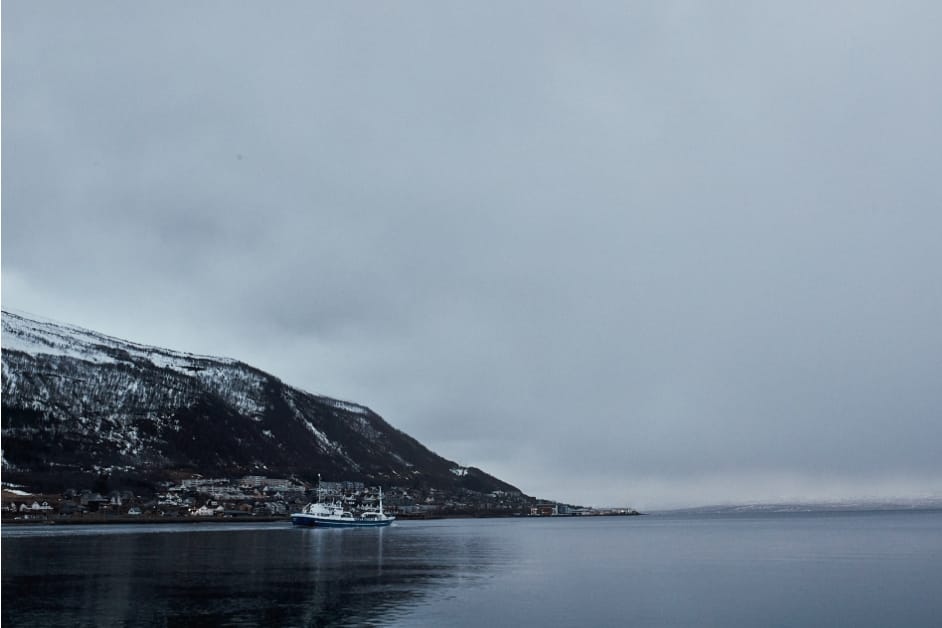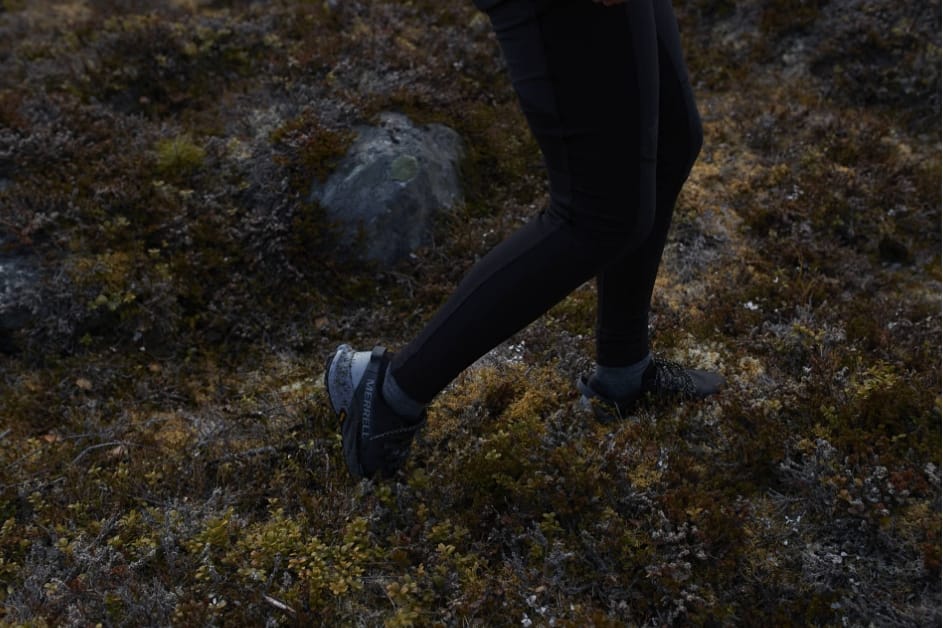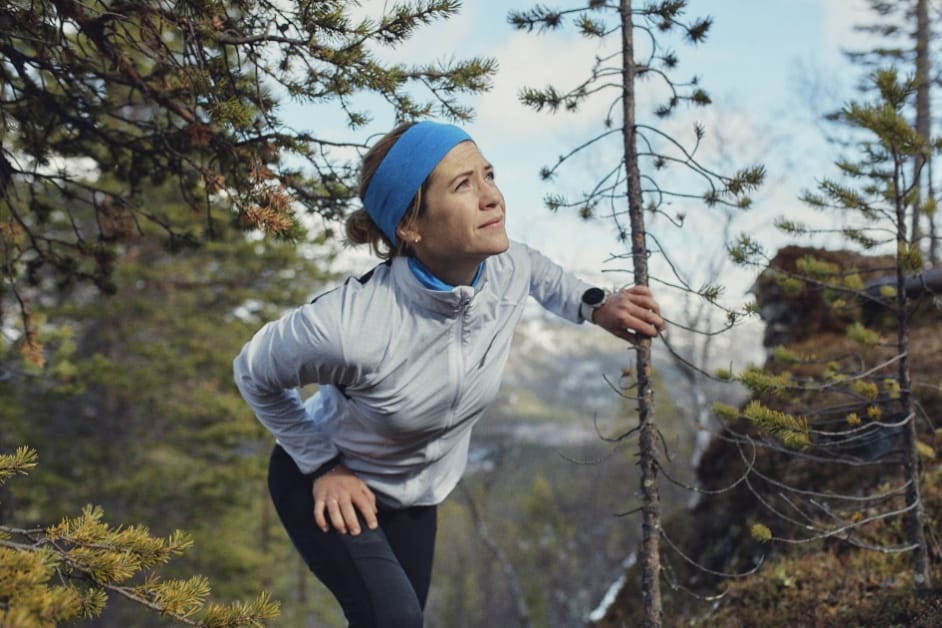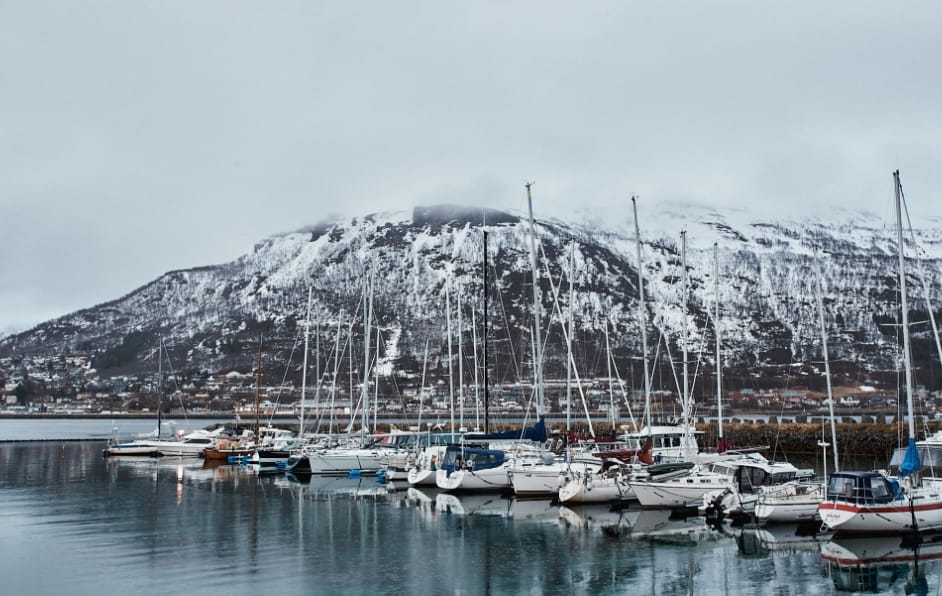 Photo Opportunity
Mollisfossen is the highest waterfall in Northern Norway, and one of the most beautiful in the country. It is so remote that few people visit it, but there are regular riverboat trips there in the summer, taking about an hour each way.
Pit Stop
---
A 3.5hr drive from the nearest city of Tromso, Reisa is as remote as it comes, so you will need to come fully self-sufficient unless you're adept and catching.