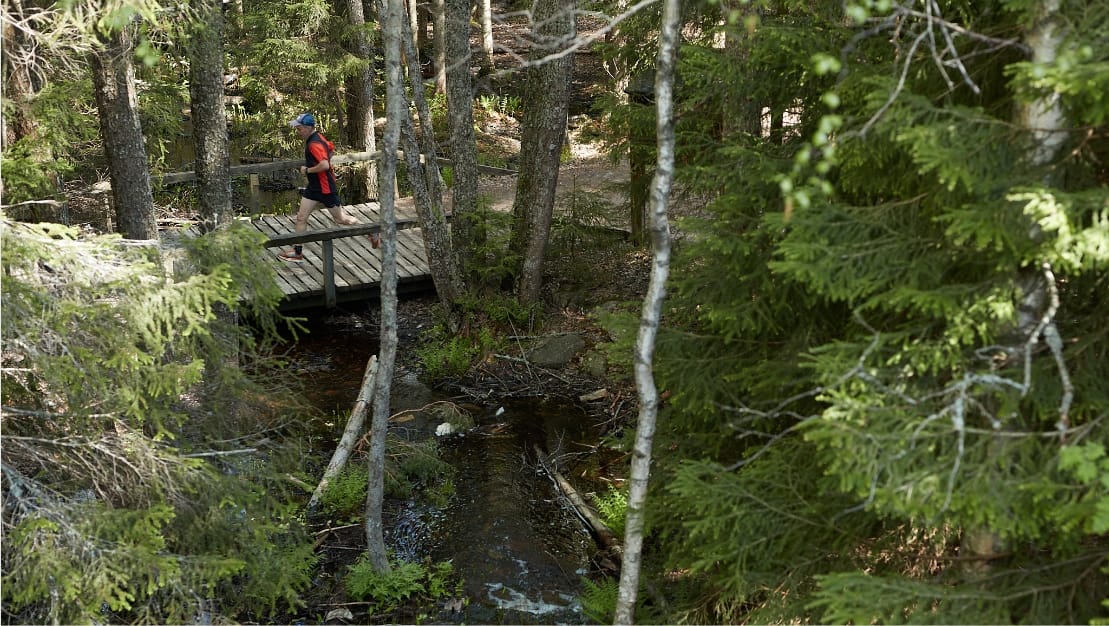 Nuuksio, Finland
Jukka Viljanen
Jukka is a passionate adventure runner and has participated in endurance events in some of the world's most challenging environments, including the North Pole and Antarctica. He ran across the Kalahari and Sahara deserts. Jukka´s next (and the most ambitious) challenge is to run 1300km across the Empty Quarter in Saudi Arabia.
Seasonal Secrets
If you go in winter, you won't be disappointed by the snowfall and the quietness. The peak season in Nuuksio is spring and autumn weekends, and the summer.
The Nuuksio Lake Uplands terrain is characterized by great differences in altitude, which means the trails are reasonably demanding and take longer time to walk.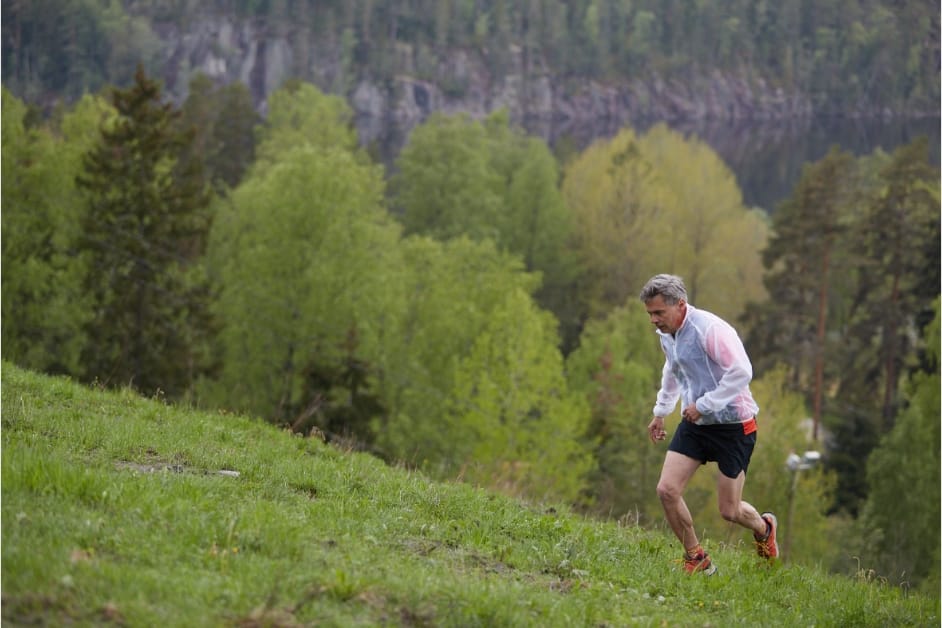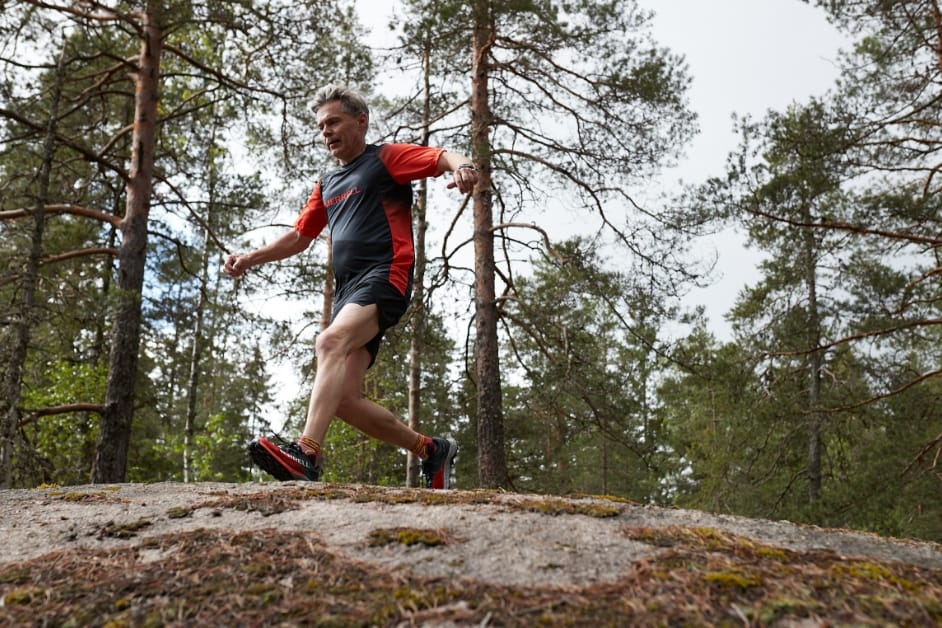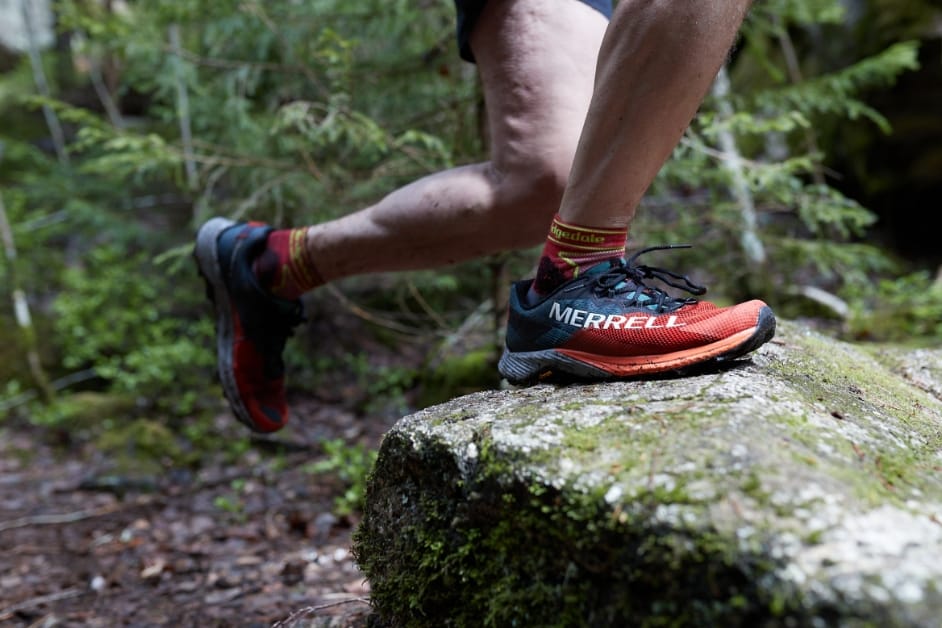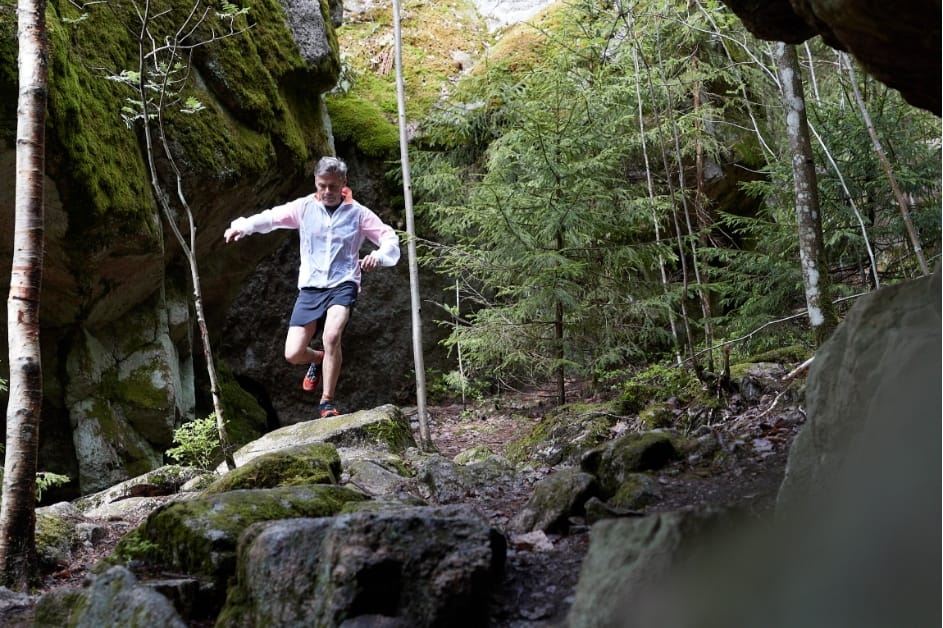 Photo Opportunity
Wander in the forests, and admire the lakes and ponds. And if you are lucky, you could see, or even better, take a pic of the flying squirrel in action. But they usually move about in twilight, so it is rarely seen.
Pit Stop
---
Because there are no shops or cafes along the route, you will need to come prepared with water and snacks. Solvalla at the beginning/end is a good place to purchase provisions. If you are plant savvy, there are no restrictions on berry and mushroom picking in the park so treat yourself to Nuuksio's tasty bilberries, lingonberries and yellowfoot chanterelles.