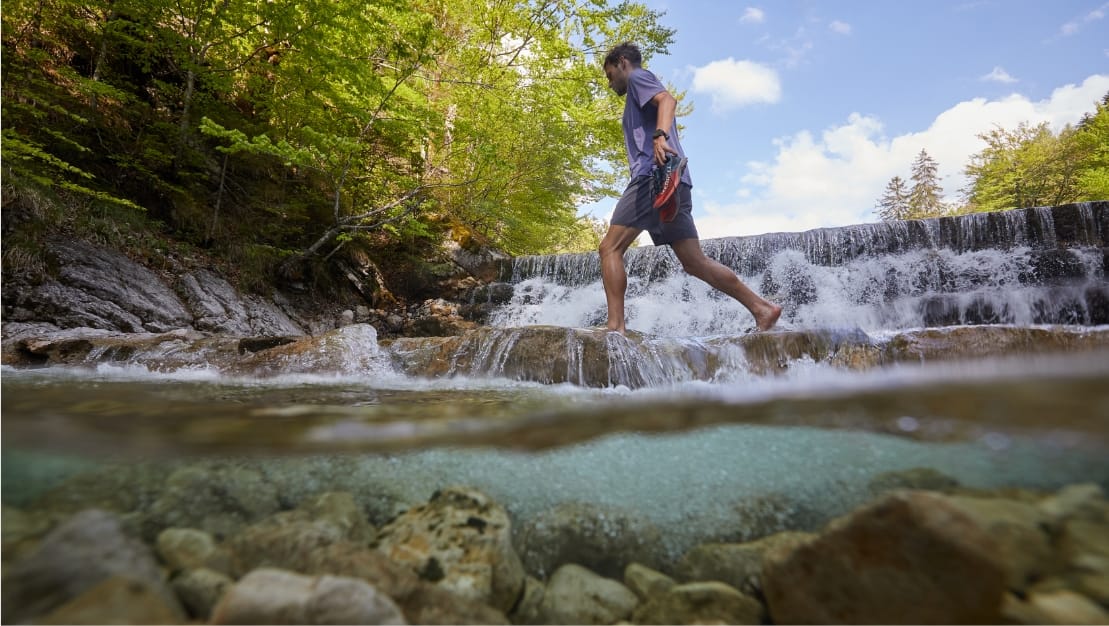 Neuschwanstein
Alex Dautel
Alex feels most at home in the Austrian and Bavarian Alps. He loves running in all forms though, from trail and road ultras to fast marathons, orienteering, or the occasional beer mile. As part of the Merrell Trail Team he competes in the biggest trail races all over Europe.
Seasonal Secrets
In summer the Castle and surrounding area sees up to 6,000 visitors daily and whilst the trails surrounding Neuschwanstein might see a tiny fraction of this you might prefer to visit in Spring or Summer when conditions are cooler and quieter. Don't leave it too late - snow can arrive from October onward.
The Tegelbern Cable Car runs from 9am - 5pm so if your legs have had enough at the summit or you just want to make this a one way run, it is a 17.50 Euro one way trip.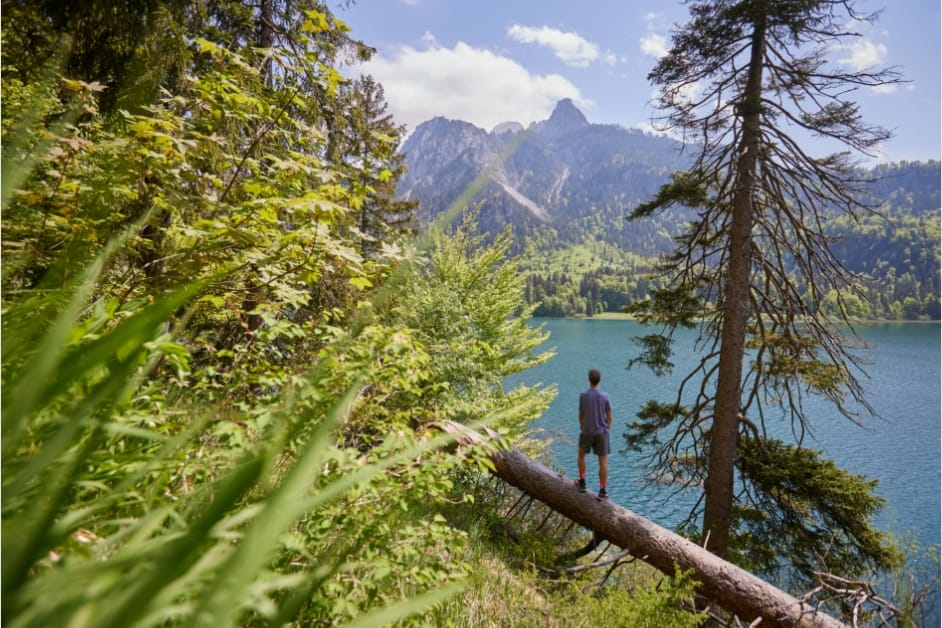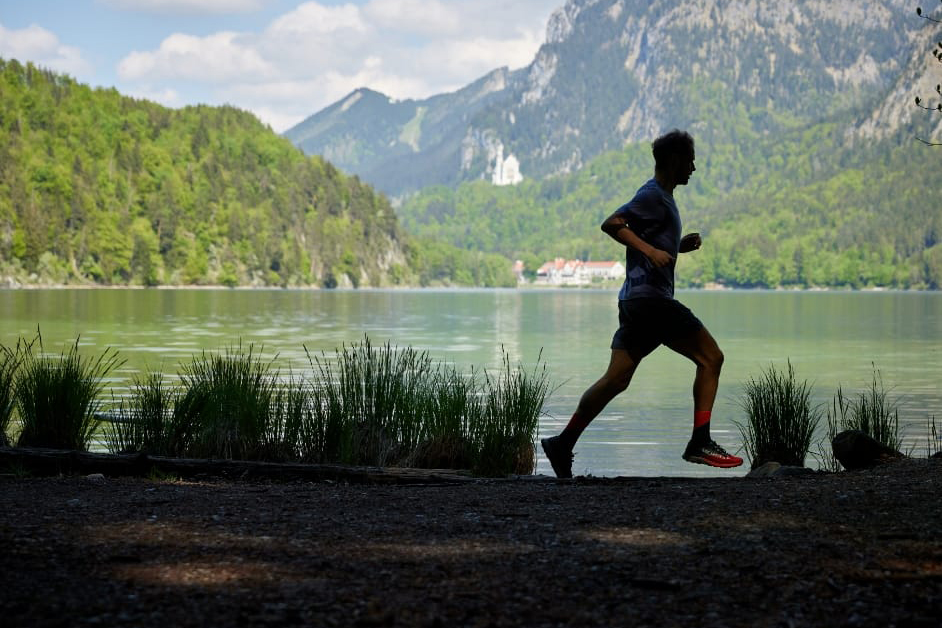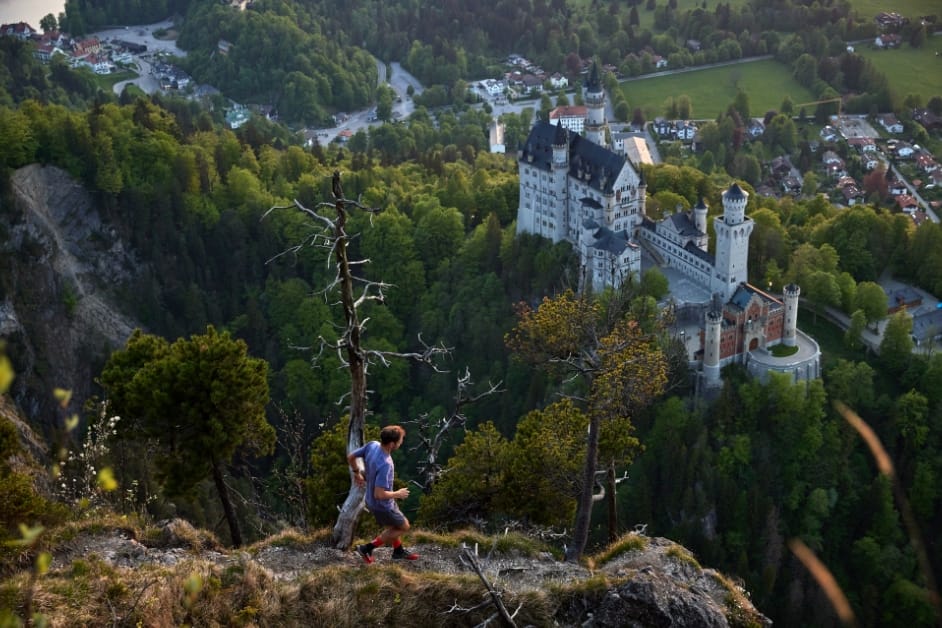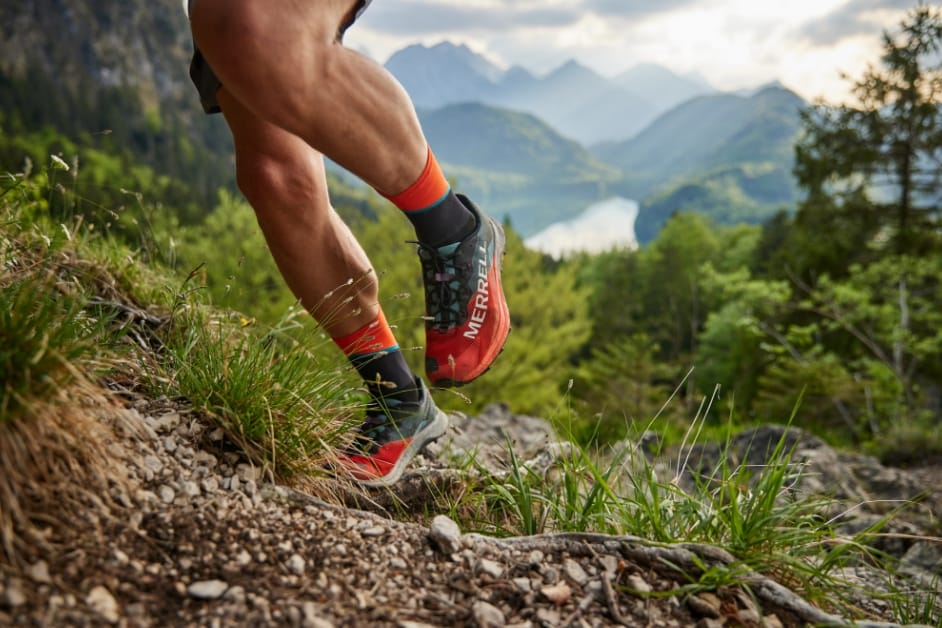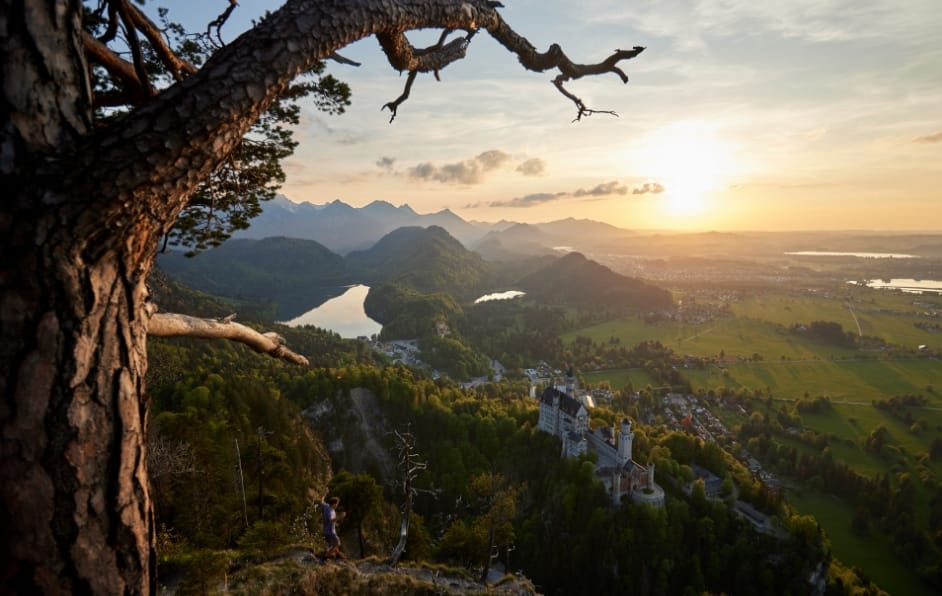 Photo Opportunity
The Marienbrücke pedestrian bridge built over a cliff in 1845 is popular for its views of Neuschwanstein Castle.
Pit Stop
---
The Panoramarestaurant Tegelberg at the trails summit offers panoramic views of the mountains while sipping coffee or having lunch, with both outdoor and indoor sitting areas.