Seasonal Secrets
Summer months are busiest, but even so try to nab one of the 40 rooms on island and stay the night. Once everyone has departed for the mainland you are left completely cut off with only two pubs and a starry sky to keep you busy.
There is no need for GPS here; keep the ocean on your right at all times and you'll come back to where you started.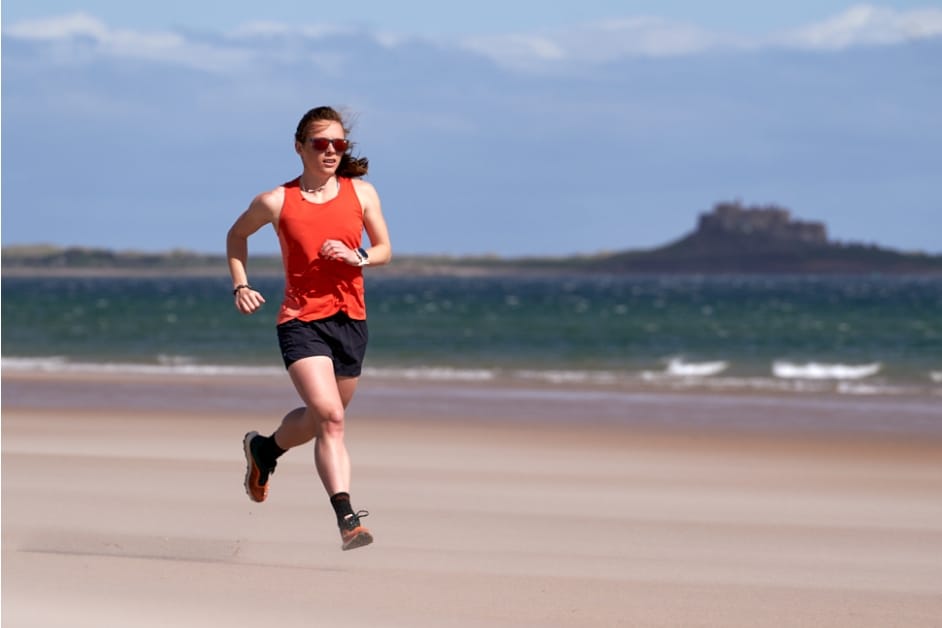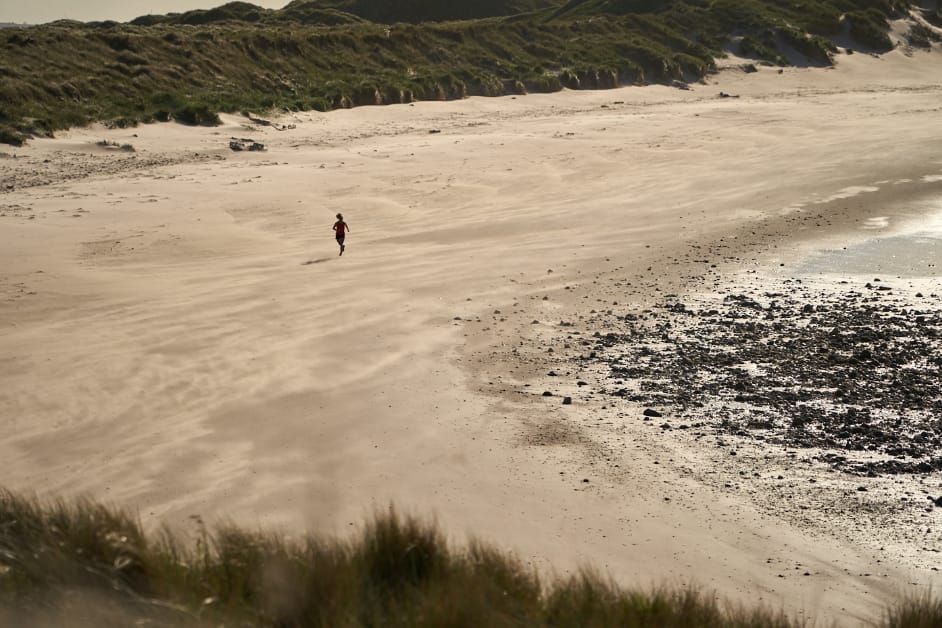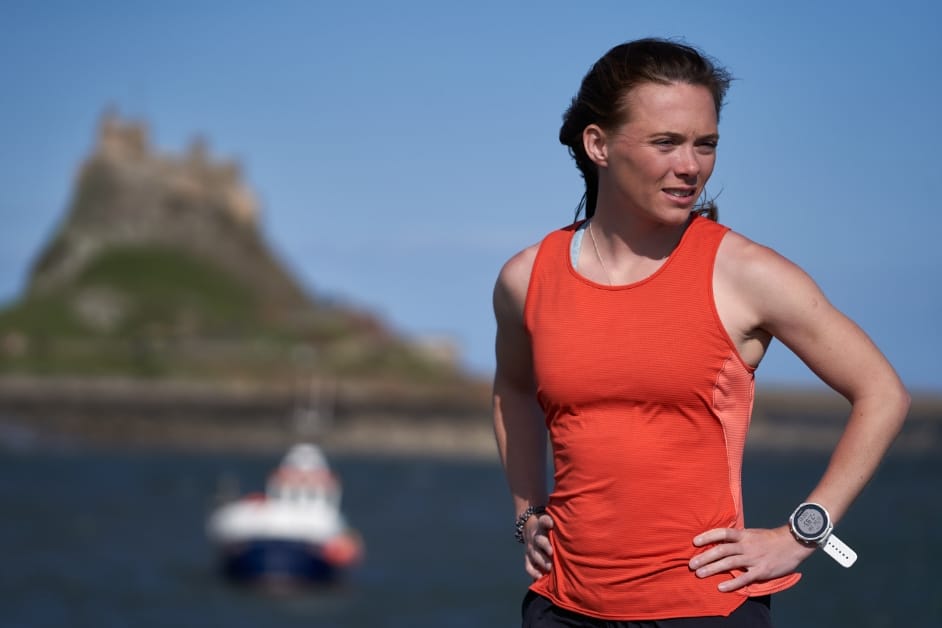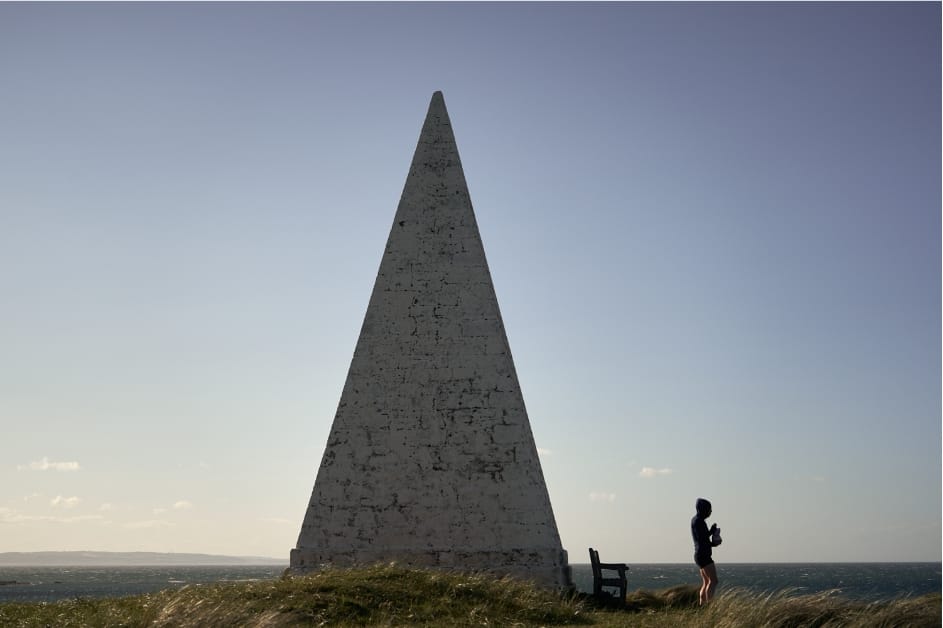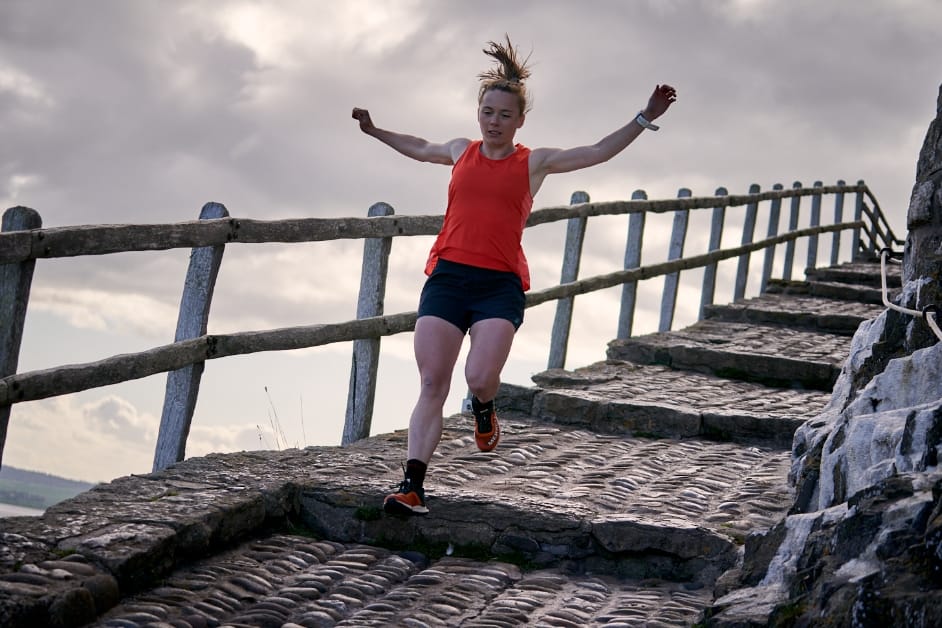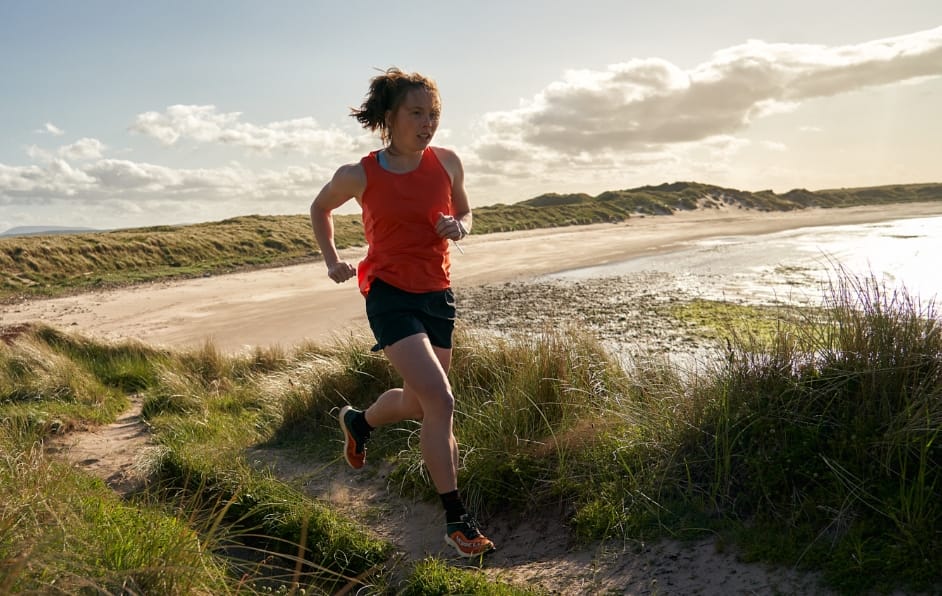 Photo Opportunity
Running across the causeway (just under a mile in length) at sunset, splashing through the salty puddles is an experience to saviour, as long as you've got your timings right. If not, you better be able to run fast.
Pit Stop
---
Lindisfarne Mead is a unique alcoholic fortified wine manufactured here on the Holy Island of Lindisfarne from fermented white grapes, honey, herbs, the pure natural water from the island's artesian well fortified with fine spirits. Monks were making it back in the 7th Century so it's had time to mature and is well worth a taste.