Seasonal Secrets
The Cumbre Vieja range is prone to cloudless days suddenly turning into foggy ones within half an hour. Given this route reaches almost 200m, remember the rule to subtract 1°C for every 100m of altitude gained and pack accordingly.
Think dry, dusty and stony; you wouldn't go wrong with a cheap, universal-fitting pair of trail gaiters. This will mean you're not permanently stopping to pull magma from your shoe!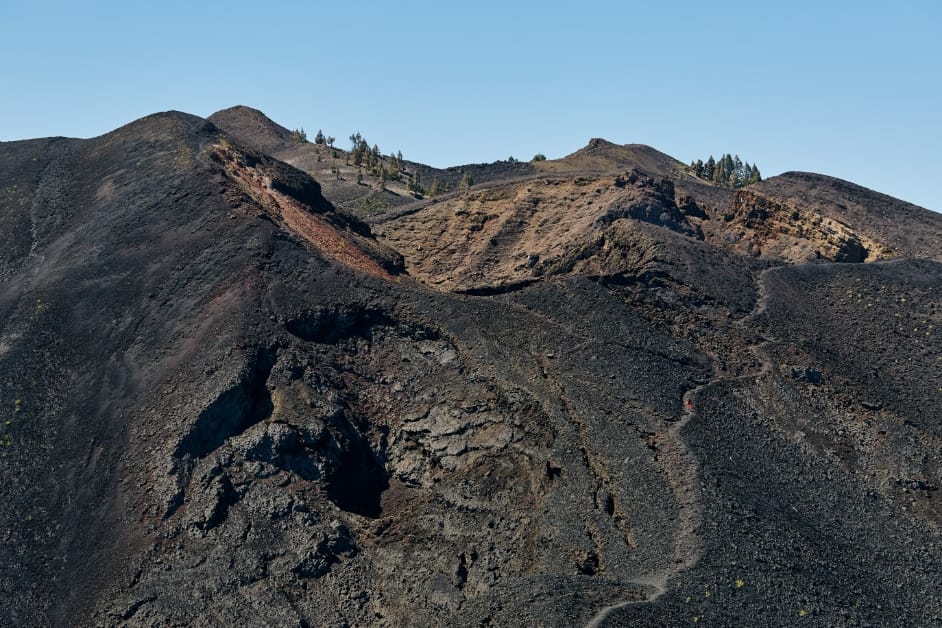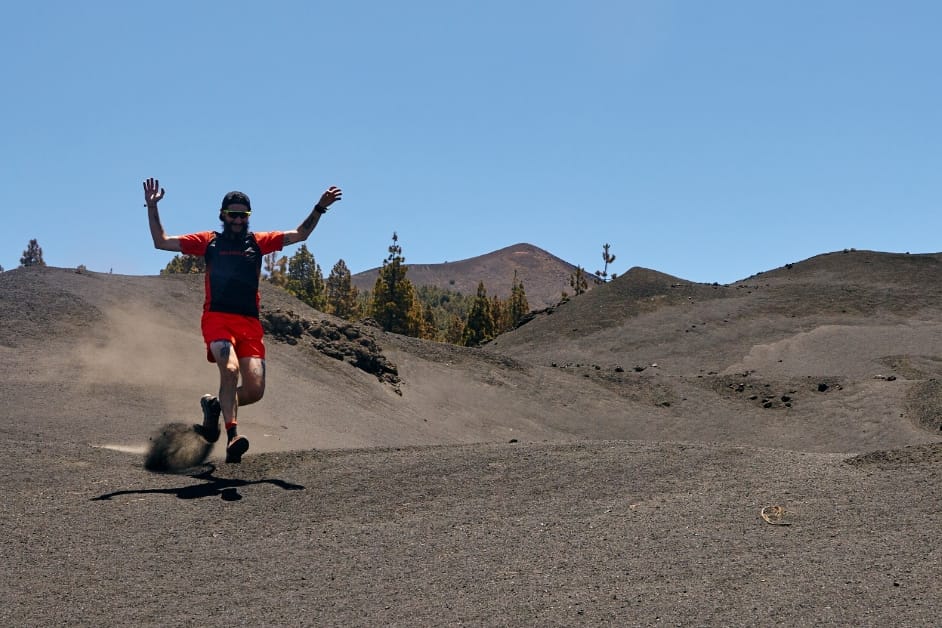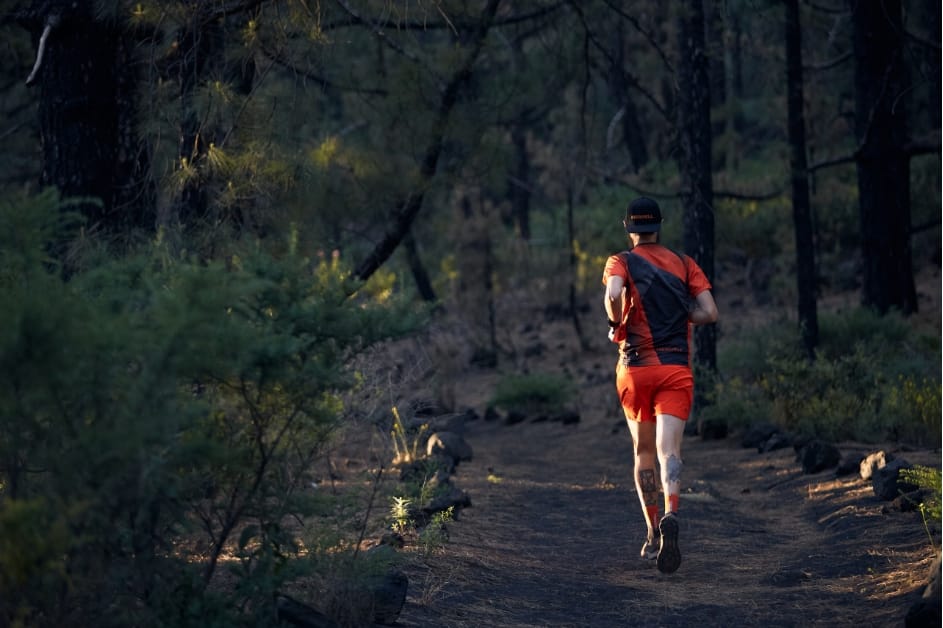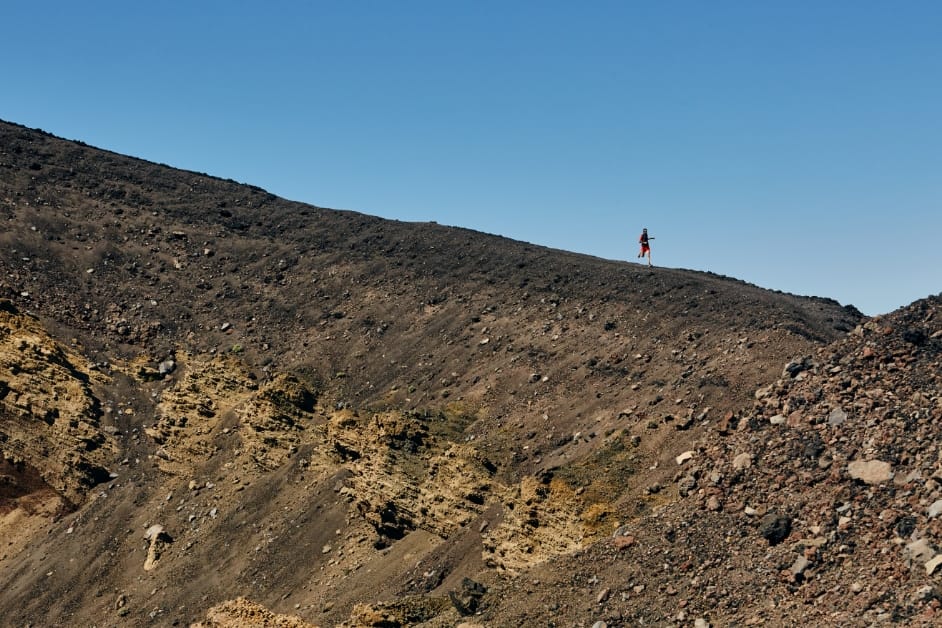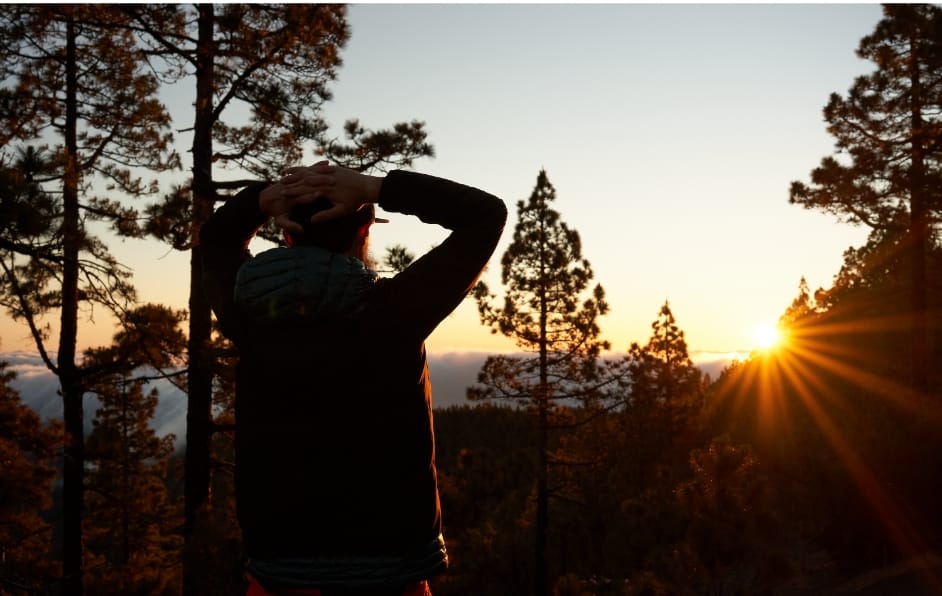 Photo Opportunity
En route to the start point is the Mirador Astronómico del Llano del Jable, a lookout popular at sunset with sea & island views. It really comes alive on clear nights as an astronomical honeypot for stargazers.
Pit Stop
---
You won't find any gourmet refuges or michelin restaurants here so pack yourself some Queso Palmero, the local award-winning cheese made from slightly smoked goats milk. Soft, shiny and white, it's the perfect volcanic summit snack.