The Trail
Ahead.
For our 40th birthday and beyond, we're looking ahead to the next 40 years by welcoming new people to the outdoors, whether that be their local park, front yard, or places off the beaten path.
↓
We shared our long-term action plan, The Trail Ahead, in 2020 and it includes four key pillars: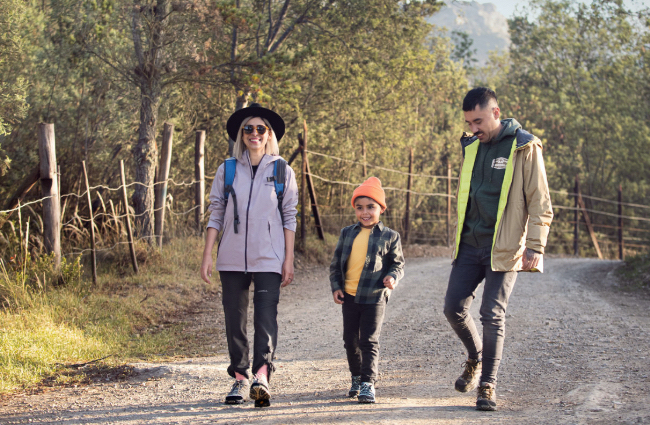 Engaging
our Culture.
We are focused on increasing diversity hires and have increased to 10%. Additionally, our teams participated in cultural sensitivity training and completed an internal audit to better understand how and where to drive progress.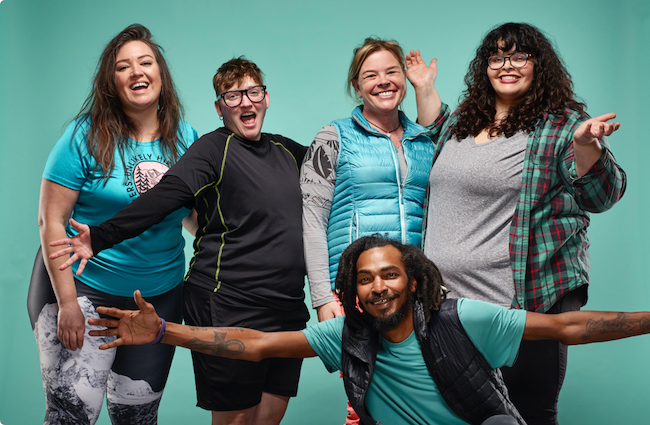 Amplifying
Voices
We are updating agency and partner policies to include diverse representation. We completed an internal marketing audit to help carve our path forward.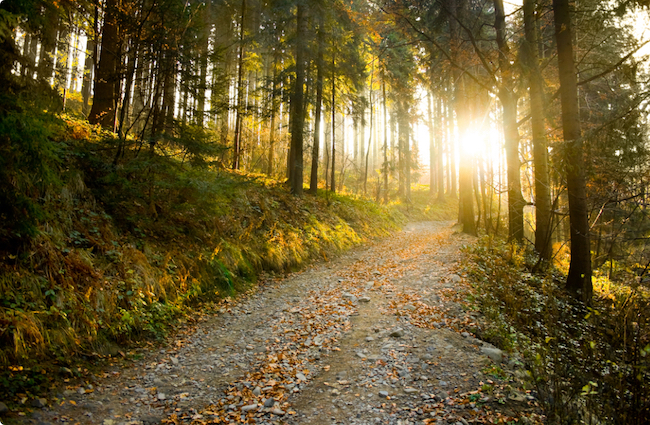 Create Welcoming
Outdoor Spaces.
We conducted an outdoor audit at global levels and will be publishing later this summer.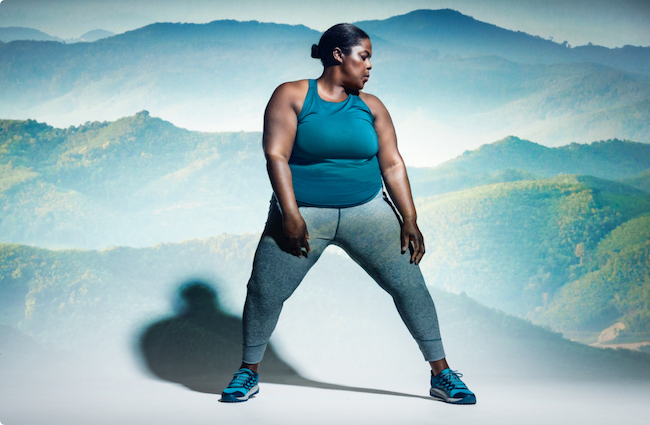 Transforming
Retail.
We established a new Merrell retail task force to build an action plan for owned stores and implemented new signage communicating our commitment to inclusivity.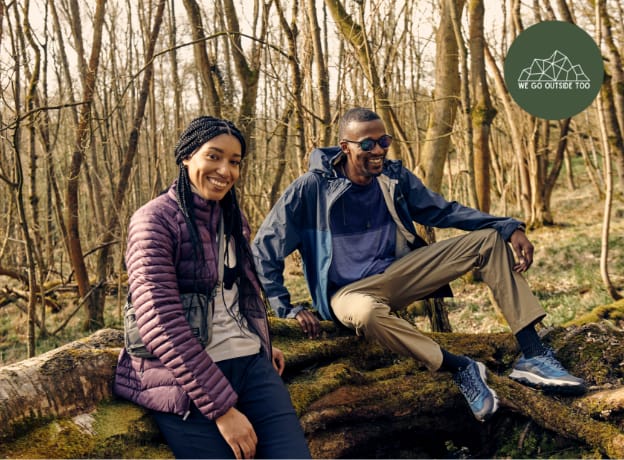 We Go
Outside Too
Realising the healing powers of nature, Marlon Patrice set up 'We Go Outside Too' helping young kids from the inner city community to experience the benefits of the outdoors.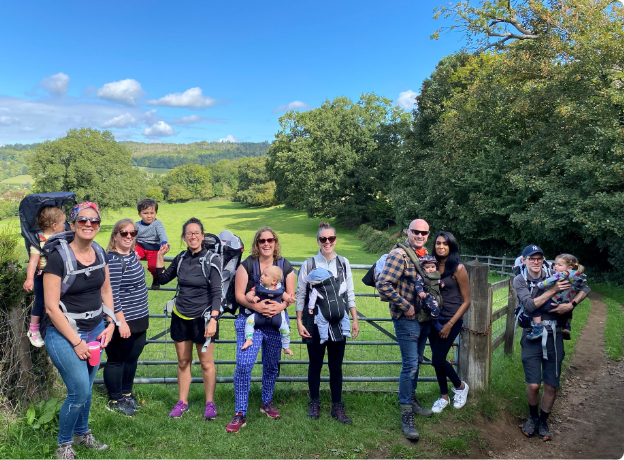 Blaze Trails
Blaze Trails is the UK's parent & baby hiking network - a community of parents who empower each other to get outdoors with their babies. Blaze Trails exists to reduce barriers to the outdoors, to help parents gain confidence in getting out with their baby in tow, and to connect people as they explore nature together.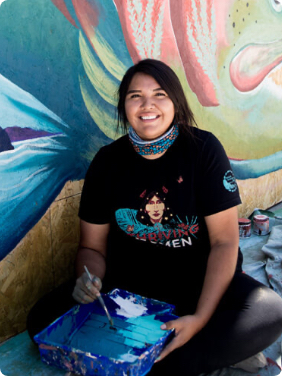 We completed an Internal Culture Audit to help us understand where we should focus our DEI trainings as well as new processes and protocol to build a more inclusive culture at Merrell.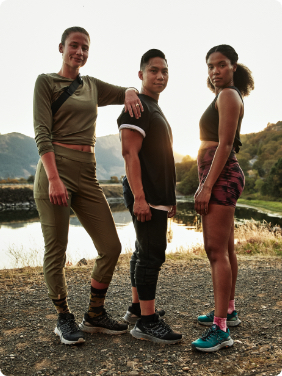 We completed a marketing audit to assess and benchmark our current assets to ensure future materials are reflective of diverse communities as relative to regional populations. We plan to repeat this Audit annually to gauge progress and use 2020 as a benchmark year.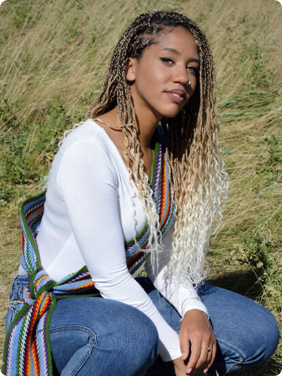 In Q1 2021 we launched a Paid Jedi Advisory Council to guide our efforts and add authenticity to the work we're looking to accomplish.