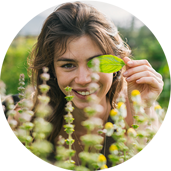 Nature activates all the senses. The vision by seeing sunsets, the hearing by the sounds of the animals or leaves cracking under your feet, the taste by eating self-picked berries, the smell from the wood of the trees and the feeling of using your hands to hike over rocks.
Philippine Darblay, TV Host & 'Foodie'
> Read Blog
Technology
▶ Watch Now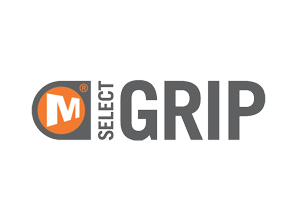 Outsoles deliver durable, highly slip-resistant stability on wet and dry ground, over mixed terrain.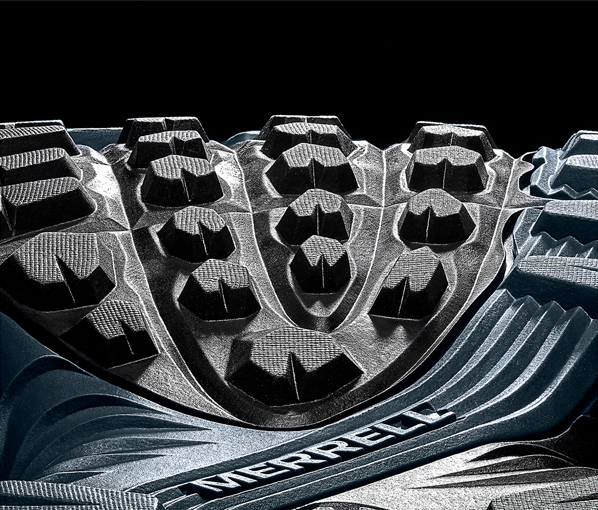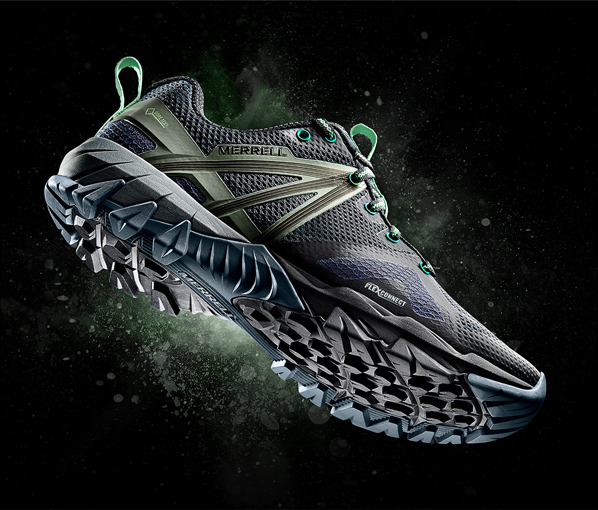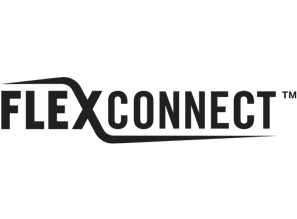 Secure Fit. Natural Flex. Serious Grip.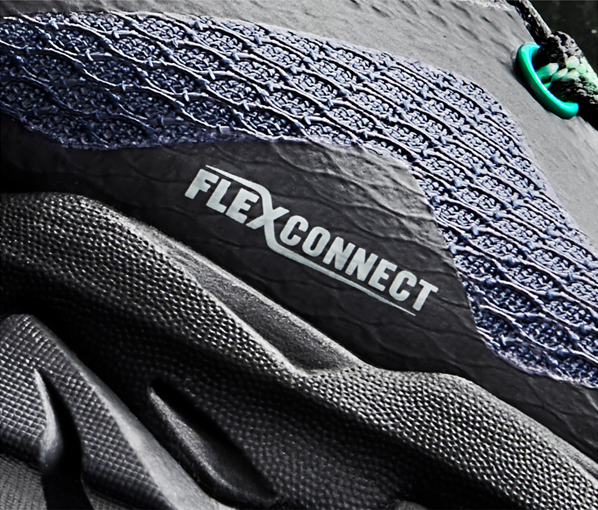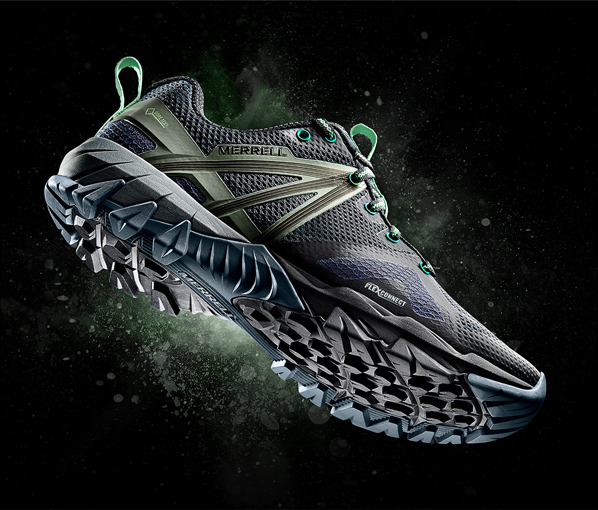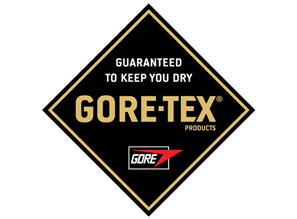 You can change your sport, but you'll never need to change your outerwear. GORE-TEX Performance Shell provides breathable, comfortable waterproof protection for all you do.