EVERYTHING YOU NEED TO MOVE
QUICKLY IN THE MOUNTAINS.
NOTHING YOU DON'T.
We took on the improbable when a few of our mountain athlete ambassadors came to us with a challenge: build a shoe that has never been built before. One that was light and flexible enough to propel someone up the mountain, yet stable and protective enough to give someone confidence on the charge back down. These athletes simply feel called to "Moving Quickly in the Mountains." Out of this came MQM FLEX, our fastest light hiker.
Hear from Our Ambassadors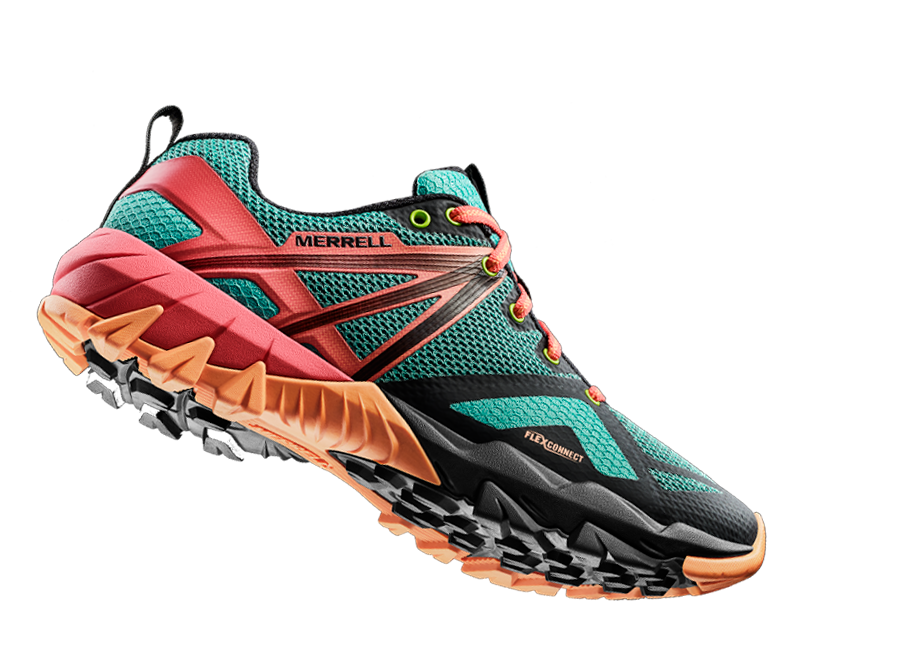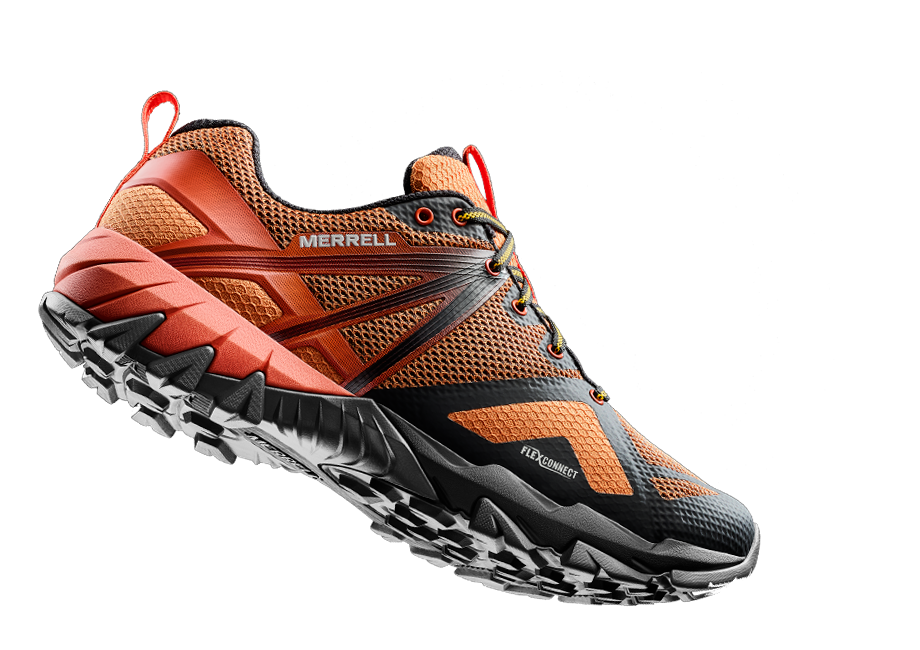 WOMEN'SMQM FLEXFRUIT PUNCH
MEN'SMQM FLEXOLD GOLD
MQM Collection
5 Products
Featured MQM Collection

Filter By: