Return To The Hiking Club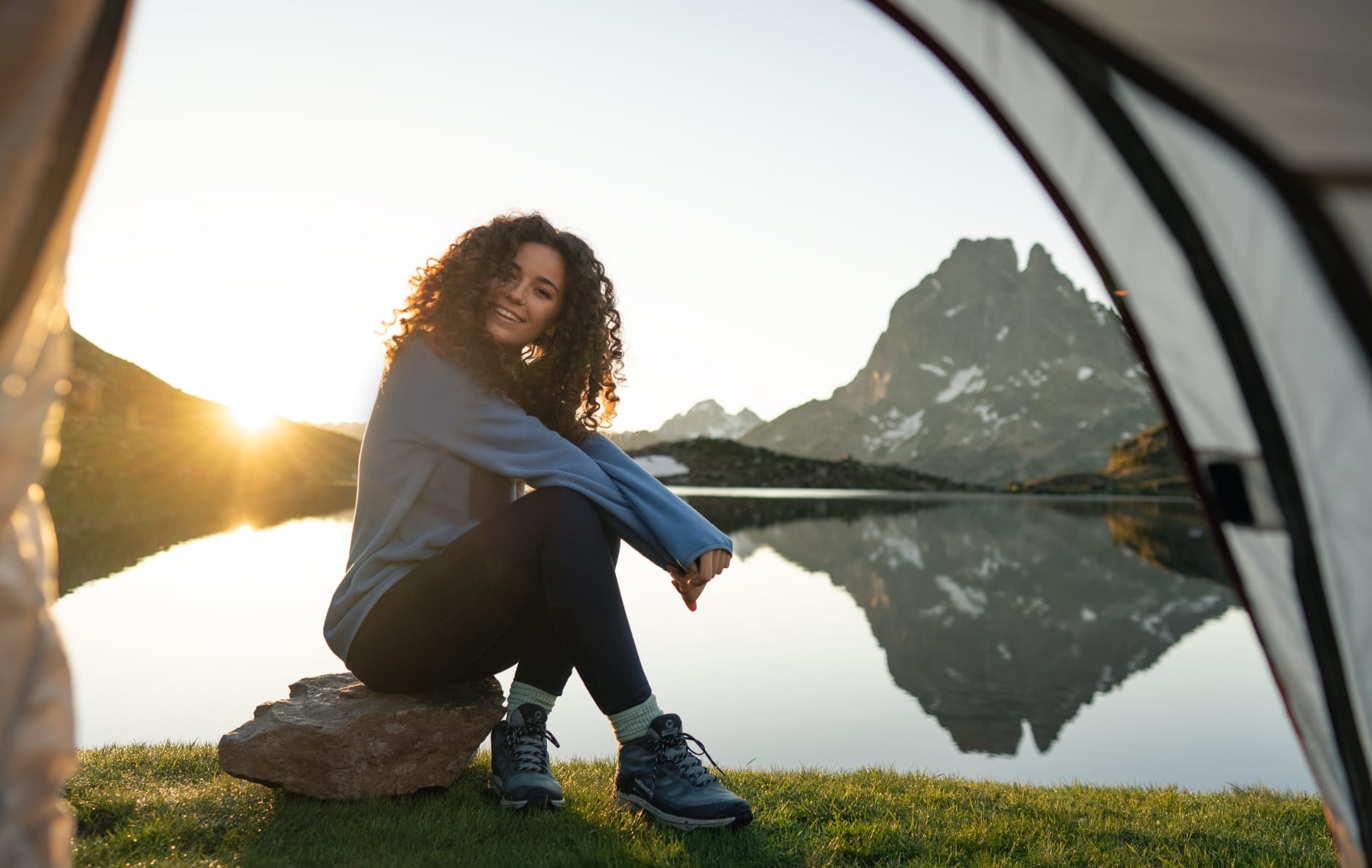 Lacs d'Ayous
By Cristina Verdu
Pyrenees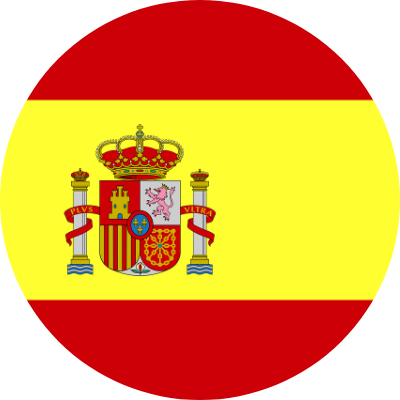 Cristina is a 27-year-old vegan adventurer. She loves downhill skateboarding, snowboarding, hiking and climbing. On her social media she shares her adventures, always conveying the importance of caring for and respecting our planet, animals and people.
Route:
To get to the starting point of the route, you will have to cross the French border through Portalet (Huesca) and drive for about 40 minutes until you reach the Bious-Artigues car park. The total route to the Ayous/Lac Gentau Refuge is 2 and a half or 3 hours, depending on your pace and how long you want to stop and enjoy the incredible landscape. At the beginning, you will follow the Lac de Bious Artigues until you reach a green plain with a river running through it (totally idyllic!). From there, you will climb through a magical Beech tree forest that will leave you in the foothills of the first lake. Before reaching the final destination, you will pass by the beautiful Lac de Roumassot and the Lac du Miey.
Follow The Route On ALLTRAILS >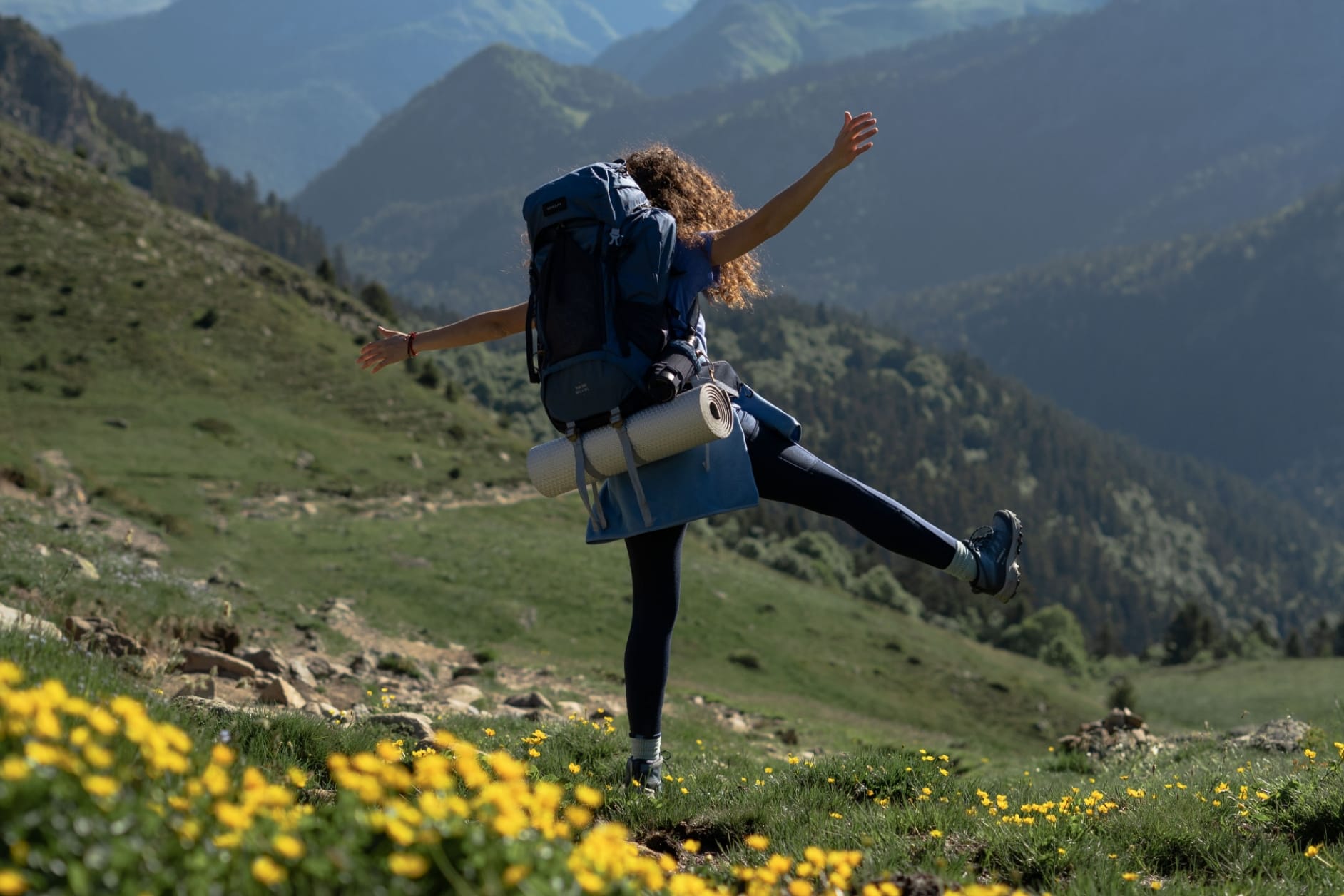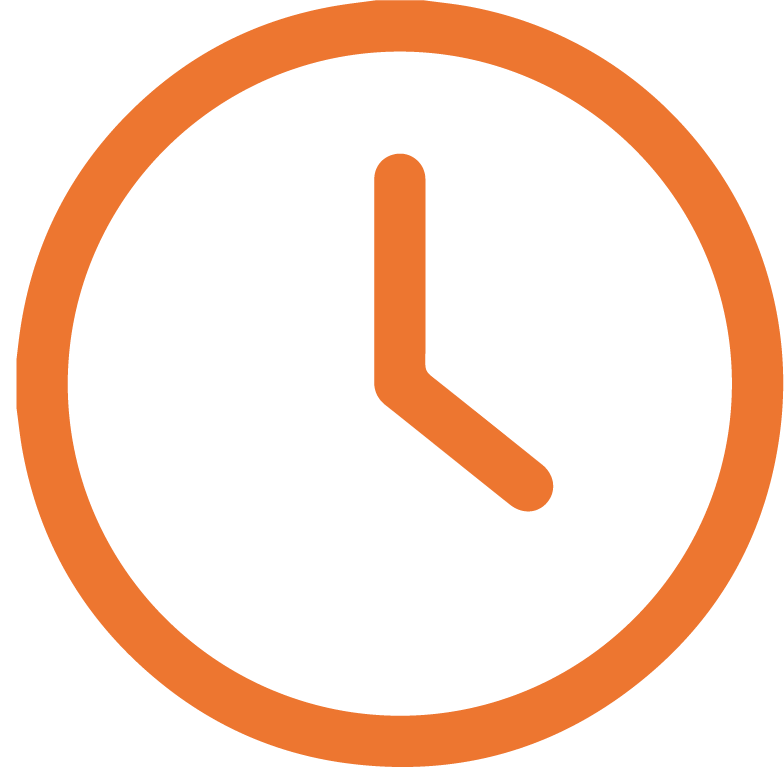 3 hours

Nothing too technical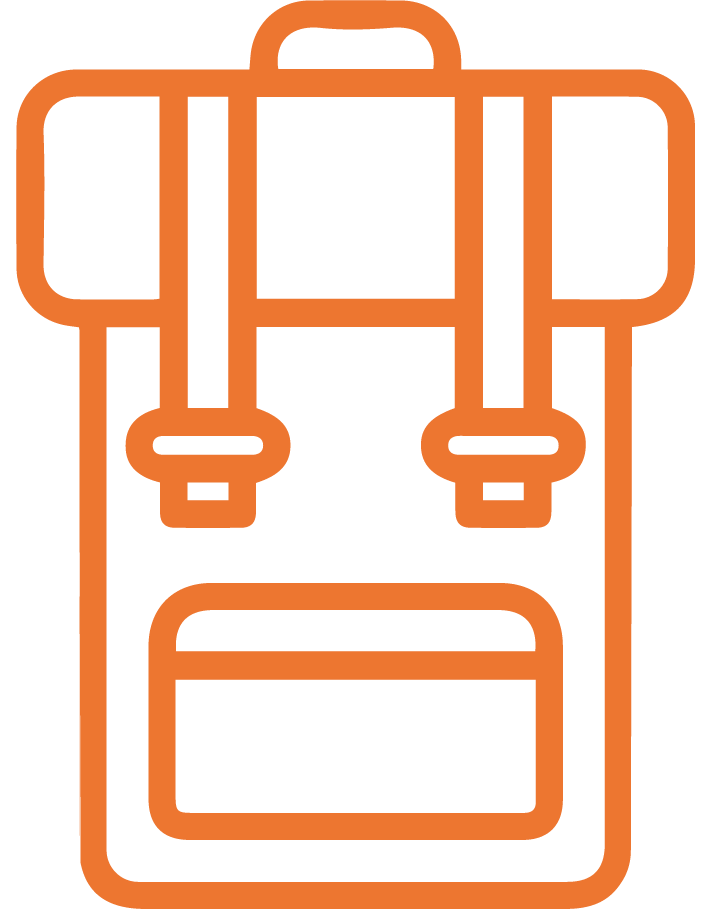 A tent! I highly recommend camping here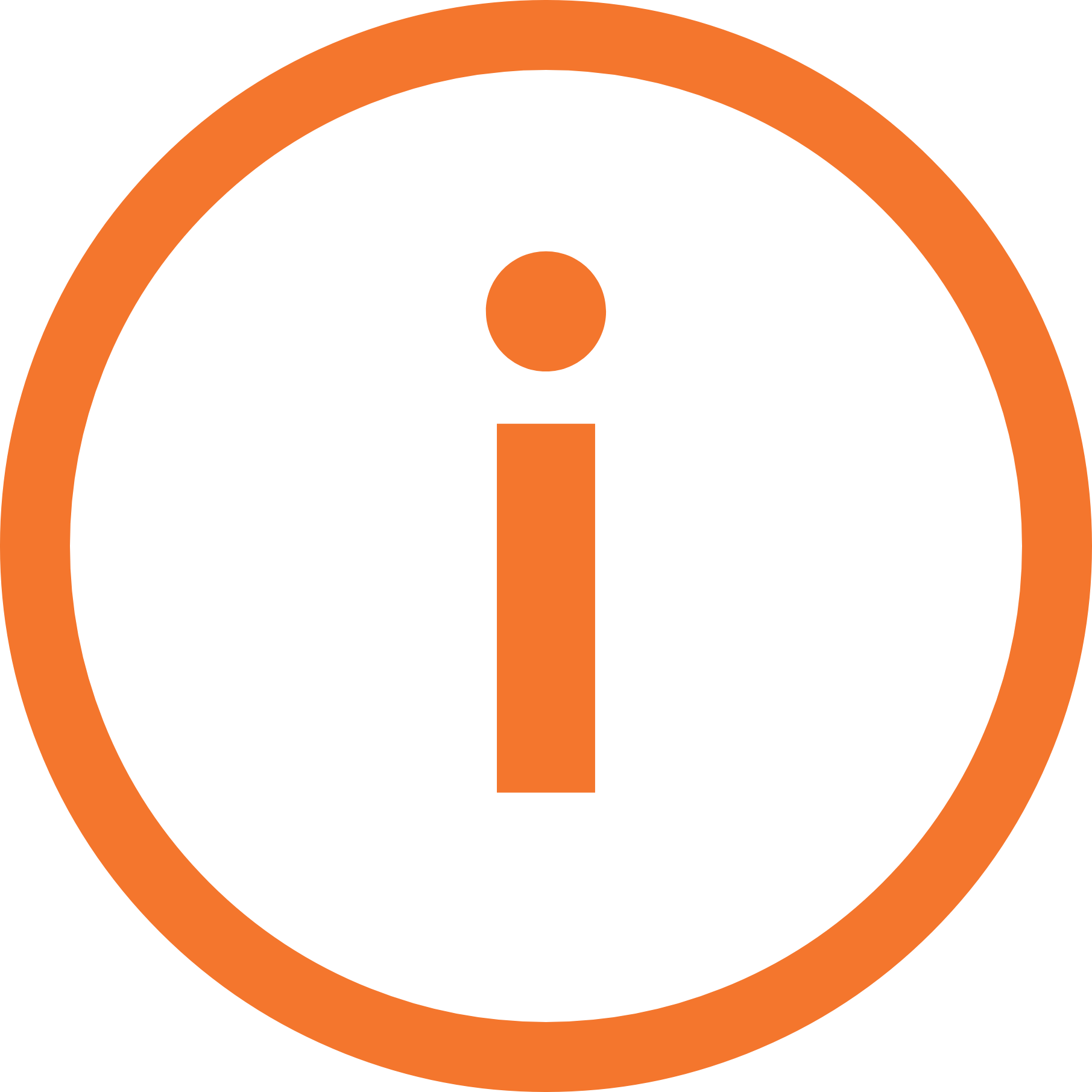 Hiking Key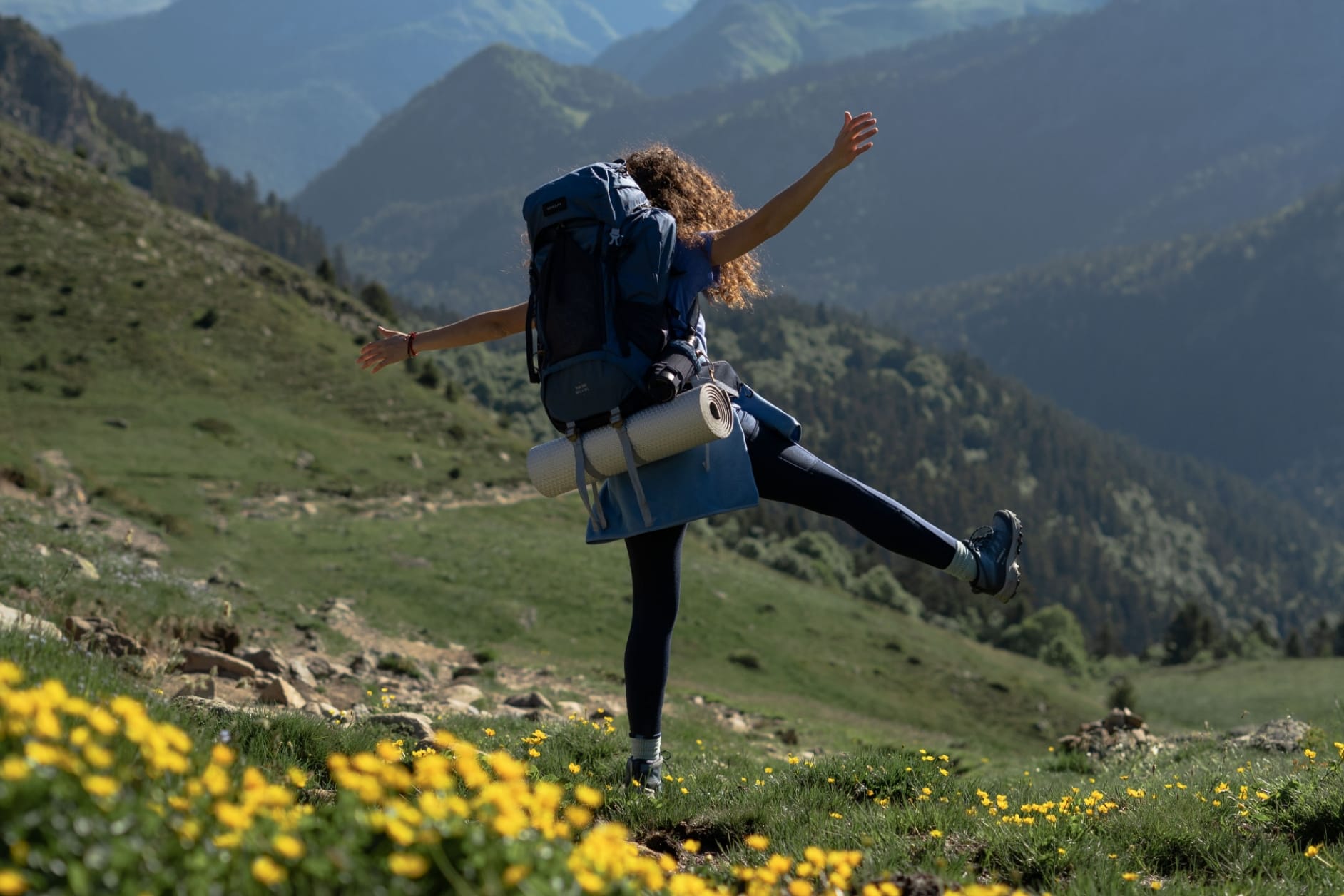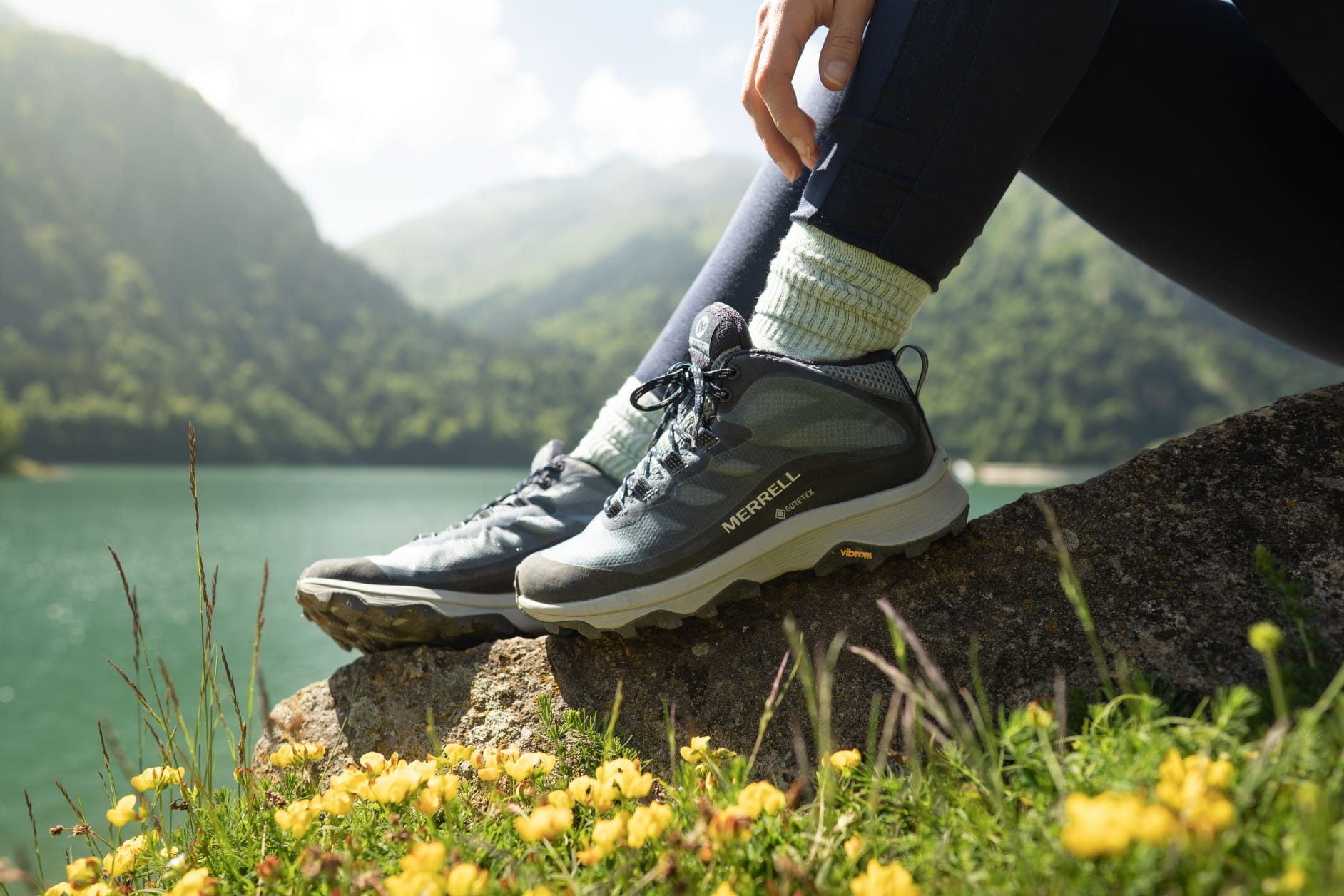 Field Notes:
I love this place because it is beautiful from start to finish; from turquoise lakes and meadows full of flowers, to lush forests and waterfalls.

The end of the route is magical because the Ayous lakes begin to appear. The last and largest is called Lac Gentau, where you can see the immense and beautiful Midi d'Ossau perfectly reflected. An ideal place to camp, meditate, appreciate and immortalise with your camera.

Right next to the lake is the Ayous refuge - an ideal place to spend the night if you don't have a tent. They are very friendly and prepare delicious food! Don't worry about finding drinking water, they have a small fountain where you can refill your bottle.
Follow Cristina Verdu

Join Our Hiking Club

Good To Know
---
You are always close to water on this route, so I recommend wearing GoreTex boots so that your feet stay dry.

"There is nothing more beautiful in this world than exploring the planet we live on, feeling the wind on our faces and meeting the animals that live with us."
When To Visit
---
I 100% recommend going at the end of spring (June) - which is when I went - since everything is super green and the rivers and waterfalls are full of water.
Q+A:
Gustavo takes all your awesome pictures, how did you two meet?
Gustavo and I met thanks to our sport, downhill skateboarding. I competed internationally at the time and went to many events, but I didn't cross paths with Gustavo at any of them. We had many friends in common but fate did not want us to meet until, by chance, we ran into each other in Ibiza and love arose there.
What has been your favourite adventure together so far?
This one is difficult because every trip we take together is an incredible adventure, but the craziest and most enriching one was going to live in Australia for almost two years! We explored many places there, and grew both personally and professionally. This was an unforgettable experience.
Non-safety hiking essential:
Ear plugs! I can't sleep if there is someone snoring next to me! Sometimes we sleep next to other tents so I always take them with me, just in case.
Why did you go vegan and what happened when you did?
I stopped eating meat over10 years ago, and little by little I removed foods of animal origin from my diet until I became 100% vegan. It was one of the most beautiful decisions I've ever made, since I feel more at peace and connected to everything around me. My intention is to have the least possible negative environmental impact in every aspect of my daily life. You can't be perfect, but you can try your very best.
For anyone scared of such big adventures or more technical hiking - what words of advice would you give them to get outdoors?
Life is to live, and to live new and incredible adventures you have to leave your comfort zone. There is nothing more beautiful in this world than exploring the planet where we live, feeling the wind on our faces and meeting the animals that live with us.
Where in the world would you love to go hiking next?
Many places, but the one that catches my attention the most is Patagonia!
Social media can be an overwhelming place - how do you protect your mental health?
Social networks are a double-edged sword, and at times they can be harmful if we do not have good mental health practices. The important thing is to be yourself and be aware that not everyone will like what you share. However, that doesn't mean you are doing it wrong, simply that their way of thinking is different.

Whenever I am overwhelmed, I do a social media detox. I disconnect by going out in nature, or even therapy. Going to therapy is very healthy, as it helps us see things from another perspective and equips us with techniques to deal with these problems. Mental health is the most important pillar of our being!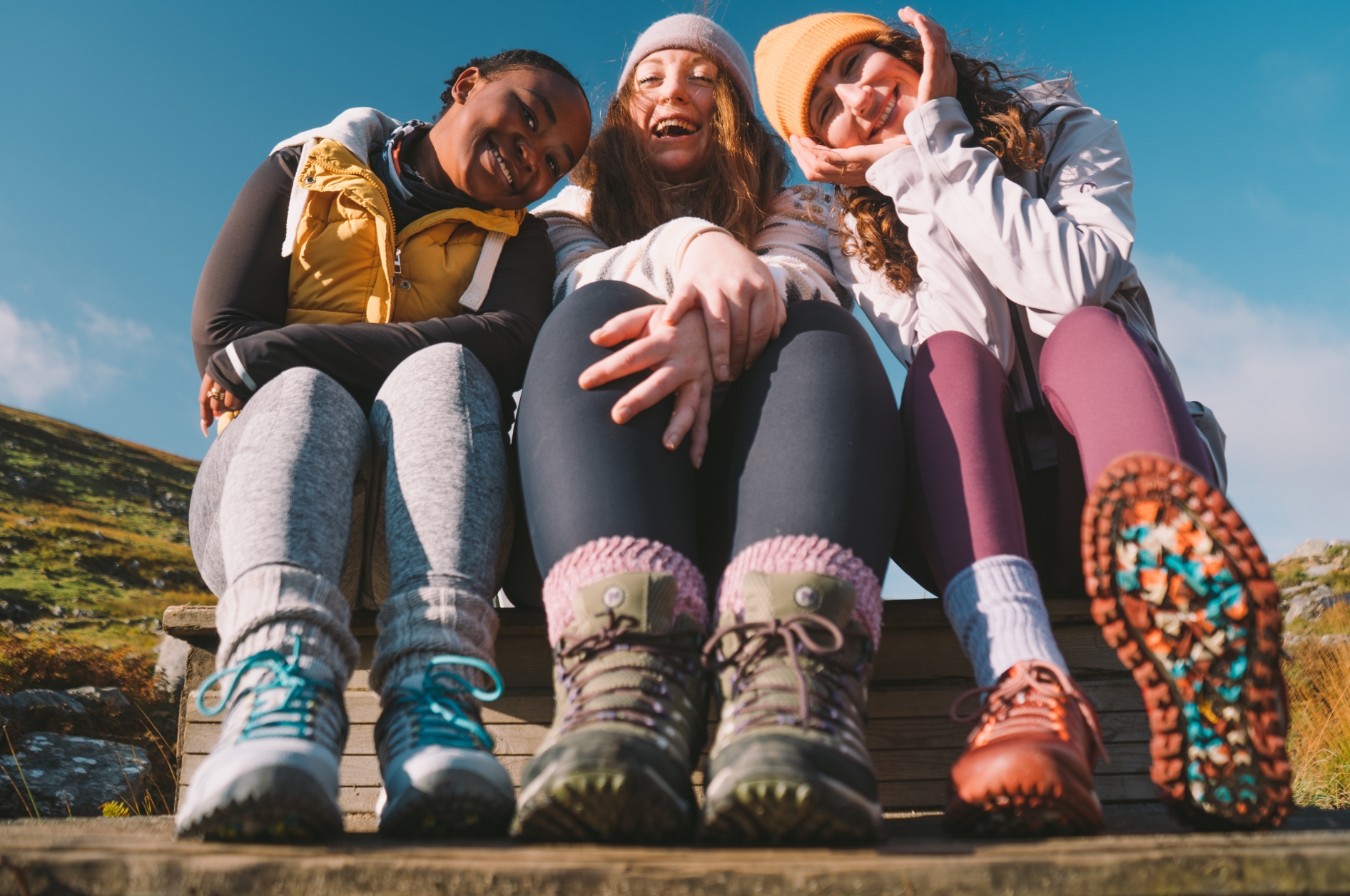 Hiking Tips:
Be safe and plan your route ahead
Be weather wise, check the forecast
Take the correct clothing and provisions
Check if dogs/ camping/ BBQs etc are allowed
Take your litter with you
Leave gates as you find them
Have fun!