The Trail Ahead

Stop hate for profit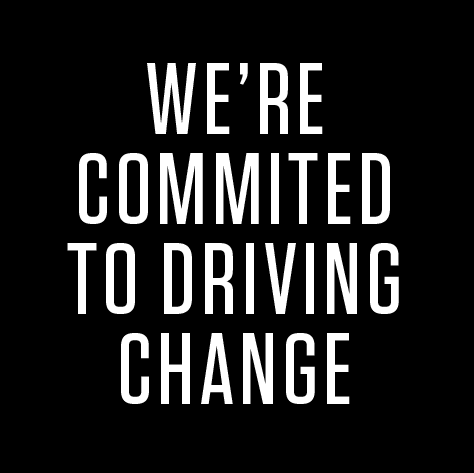 ---
We're standing in solidarity with the Anti-Defamation League® (ADL), Color of Change, NAACP and many others working to be change agents to create a more equitable and inclusive tomorrow. For the month of July, we stopped all advertising on Facebook and Instagram in order to help drive the urgent need for Facebook to take action to rid the hate speech, methods of voter suppression, and misinformation being spread on their platforms. Learn more at StopHateForProfit.org.
Donation to NAACP Legal Defense Fund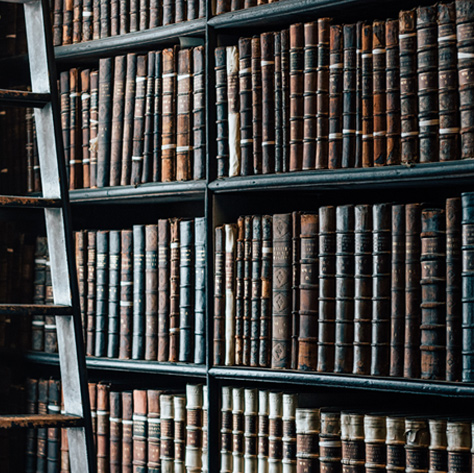 ---
In 2018 we committed to making justice, equity, diversity, and inclusion a key strategic pillar within our business. On this journey, we've continued to learn, grow, and act, but we know we're at the beginning of this trail.
We're committed to driving change. And to drive real change it takes more than words – it takes action. We also know the change we want will take time, so we're establishing a recurring donation to the NAACP Legal Defense and Educational Fund immediately for the next year, in the amount of $25,000.
Employee Match Program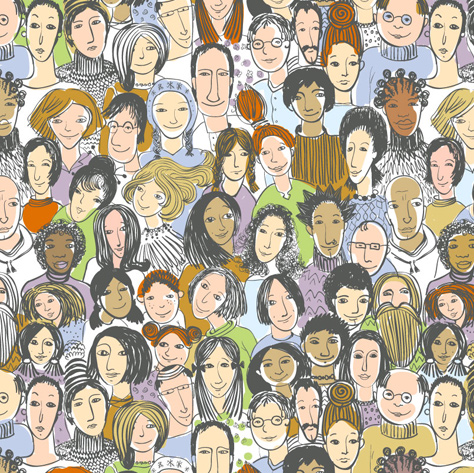 ---
Along with our donation to the NAACP Legal Defense and Educational Fund, we're matching our team members' donations to organizations that are Black-led and support the Black community. We want to thank our team as many have already donated to organizations including: Campaign Zero, Buy From a Black Woman, GirlTrek, Detroit Justice Center, Soul Trak Outdoors, and the Black Lives Matter Global Network. We'll continue to keep you updated on our efforts and progress as we remain dedicated to listening and learning.
Looking Forward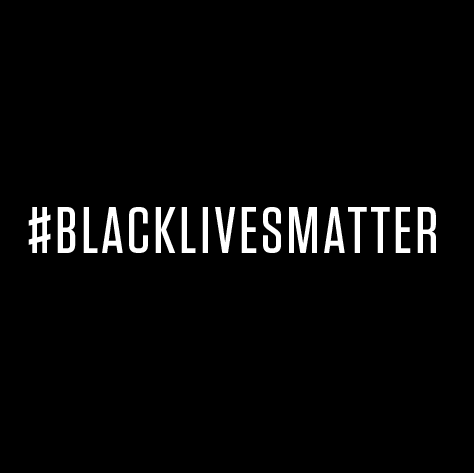 ---
We're also building a long-term plan to positively impact the outdoor industry and will work with and fund those advocating for systemic change and racial justice for the Black community. We'll keep you informed as these plans start to unfold and will share more within the next few months. We have a long way to go, but won't stop trying. Because Black Lives Matter. #blacklivesmatter #onetrail