Ontario 85
See America
Collection
Vermillion
Deep in the Arizona desert, towering sandstone cliffs climb into star-filled skies to make what is known as one of the most remote and beautiful desitinations in the American West.
Shop Womens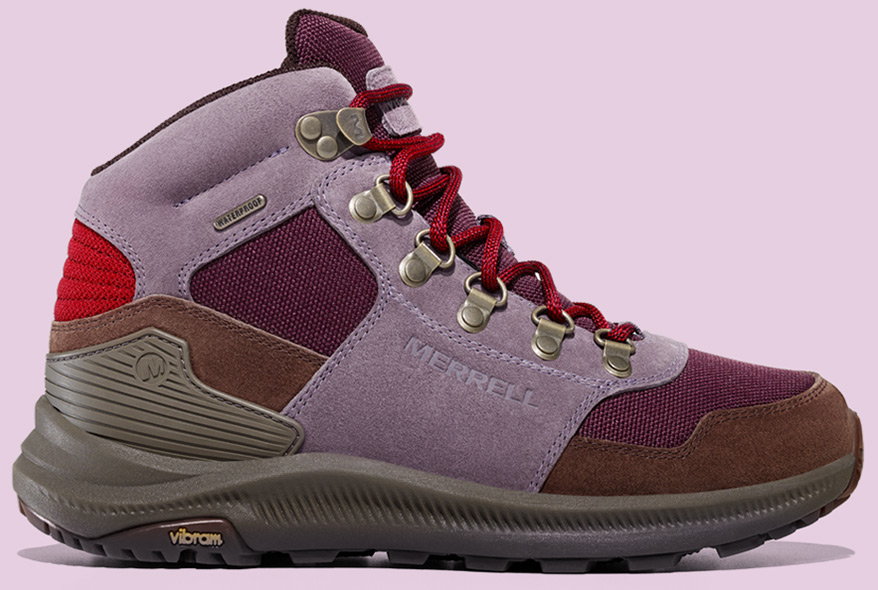 Artist:

A graduate from Art Institute
of California and now a UX / UI designer in Aliso Viejo, CA. Justin steps back, when he can, to enjoy nature and be inspired by the outdoors.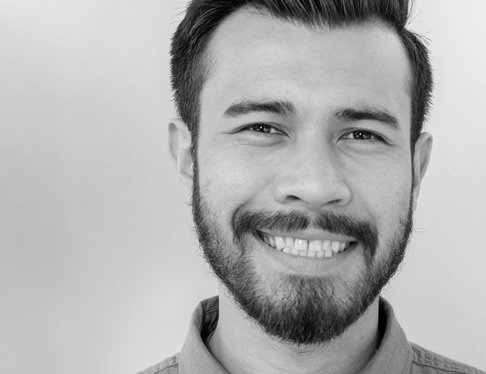 "As you travel deeper into the Vermillion Cliffs National Monument, the sense of history and the unfathomable scale of time display itself in such a way that you can only imagine what went on in between each layer of sediment. The surreal folding of sand and rocks bending on each other like waves tells a story of the constant change endured on earth, and yet this change can be represented even more beautifully with each new layer you come across."
Katahdin
Deep in the dense forest of Baxter State Park stands Katahdin, the mountain home to some of Maine's most diverse terrain, wildlife, and the end of the famed Appalachian Trail.
Shop Mens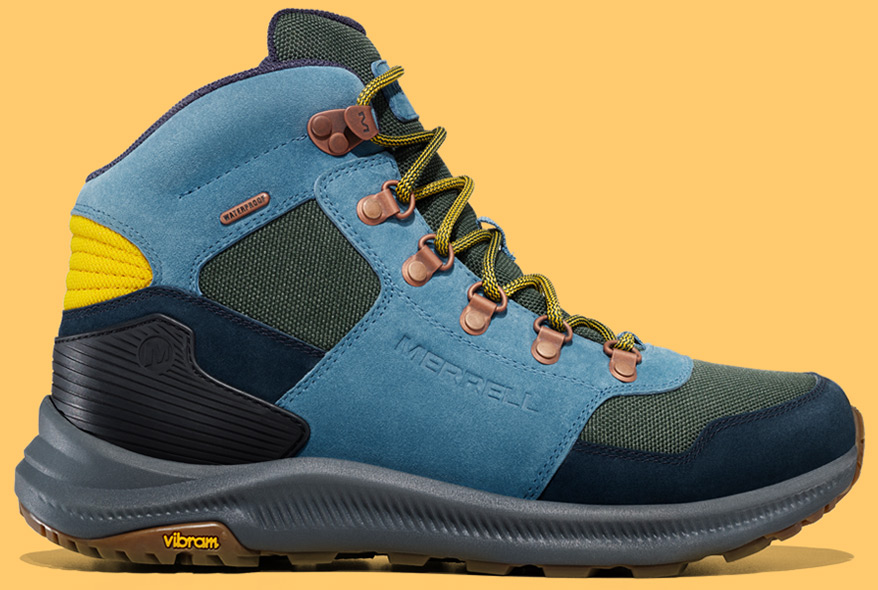 Artist:

@mafmove (MAFmovement©) is the moniker of artist/graphic designer Mark A. Forton. Mark's work has been described as "visually immersive" and as a "collage of abstract forms and modern POP interlocked in a digitized dreamscape." Mark resides in Michigan.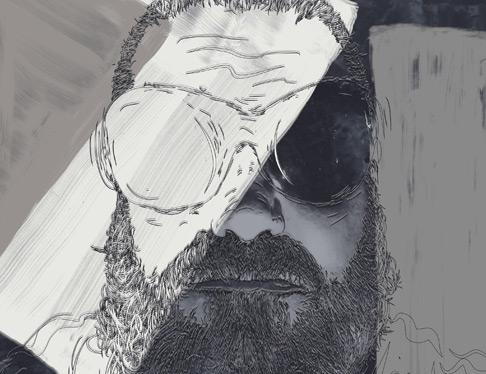 "When I think of my design for Katahdin, and the other parks I've designed images for, I think of freedom. The freedom to escape the daily grind and to enjoy our beautiful National Parks. The beautiful freedom of nature."
Isle Royale
Standing defiantly in the waters of Lake Superior is Isle Royale, an outdoor destination that is uniquely challenging, isolated and worth every paddle. (It's also the least-visited National Park in the US!)
Shop Mens
Shop Womens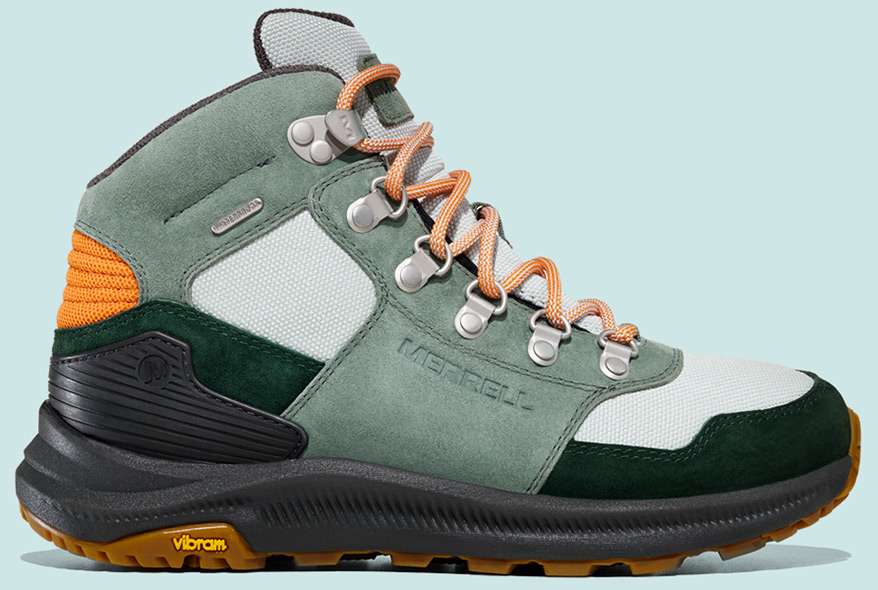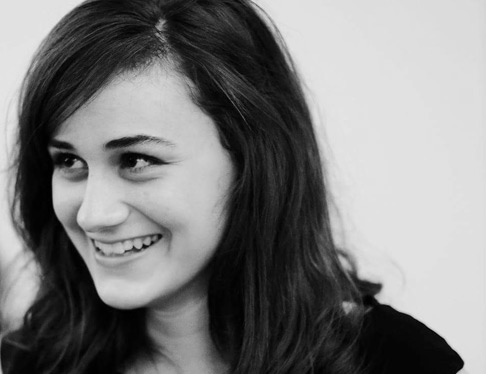 "This is an illustration of Isle Royale National Park, located in the beautiful Lake Superior, surrounded by images of native plants found in the area. Originally a screen-printed design, the piece illustrates the beautiful north-woods forests and scenic shores of Michigan's most remote northern wilderness. With its remarkable island ecosystem, fascinating geology, and amazing plants and wildlife, Isle Royale perfectly represents the wildness and beauty of northern Michigan's natural wonderlands."