MTL Cirrus
A Sky Runner Built For Speed
Shop Now
Inspiration
Trail Running
Innovation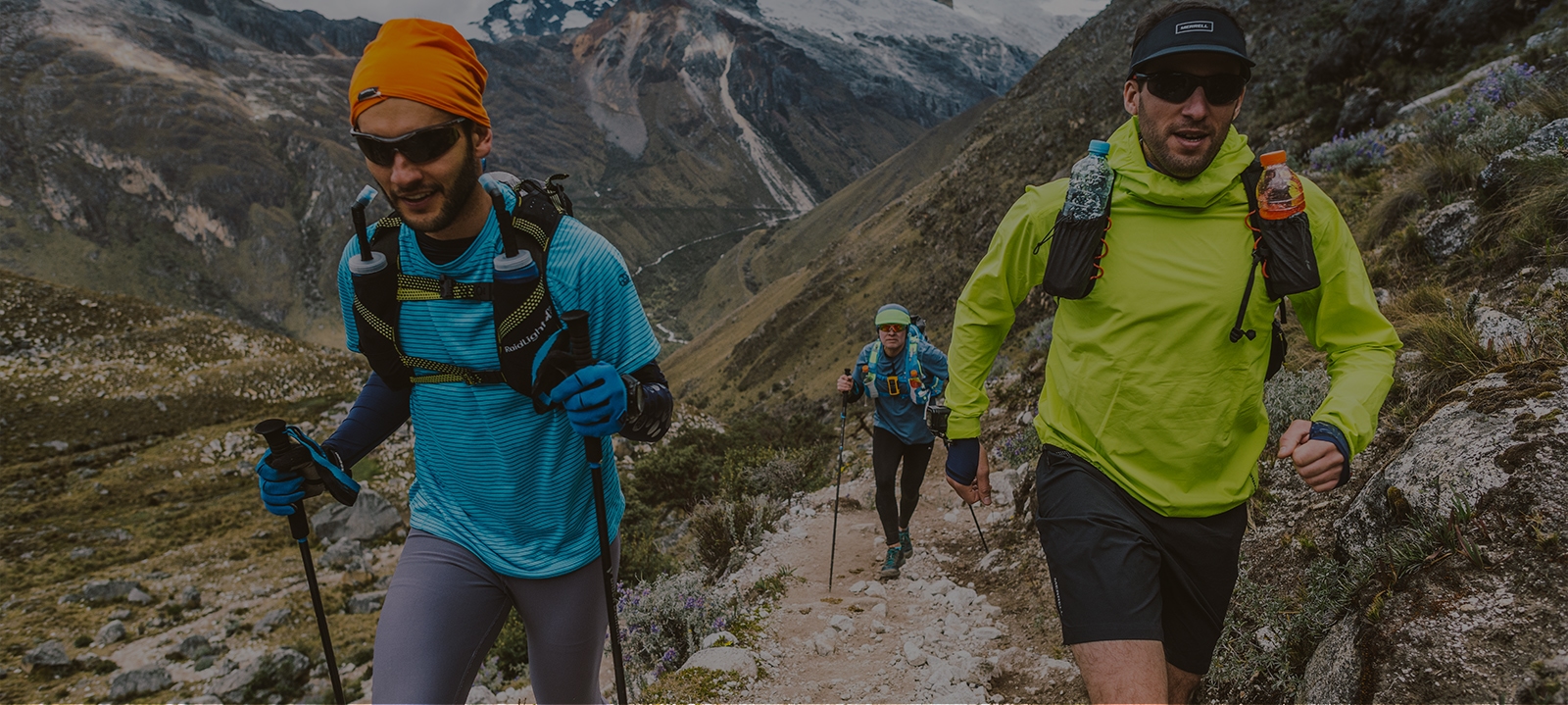 Iron Max
The Cordillera Blanca is the world's tallest and most
glaciated tropical mountain range. Peruvian runner Max
Delgado and his two best friends have established a
community of mountain runners who tackle multi-day
hikes in a matter of hours.
Watch Video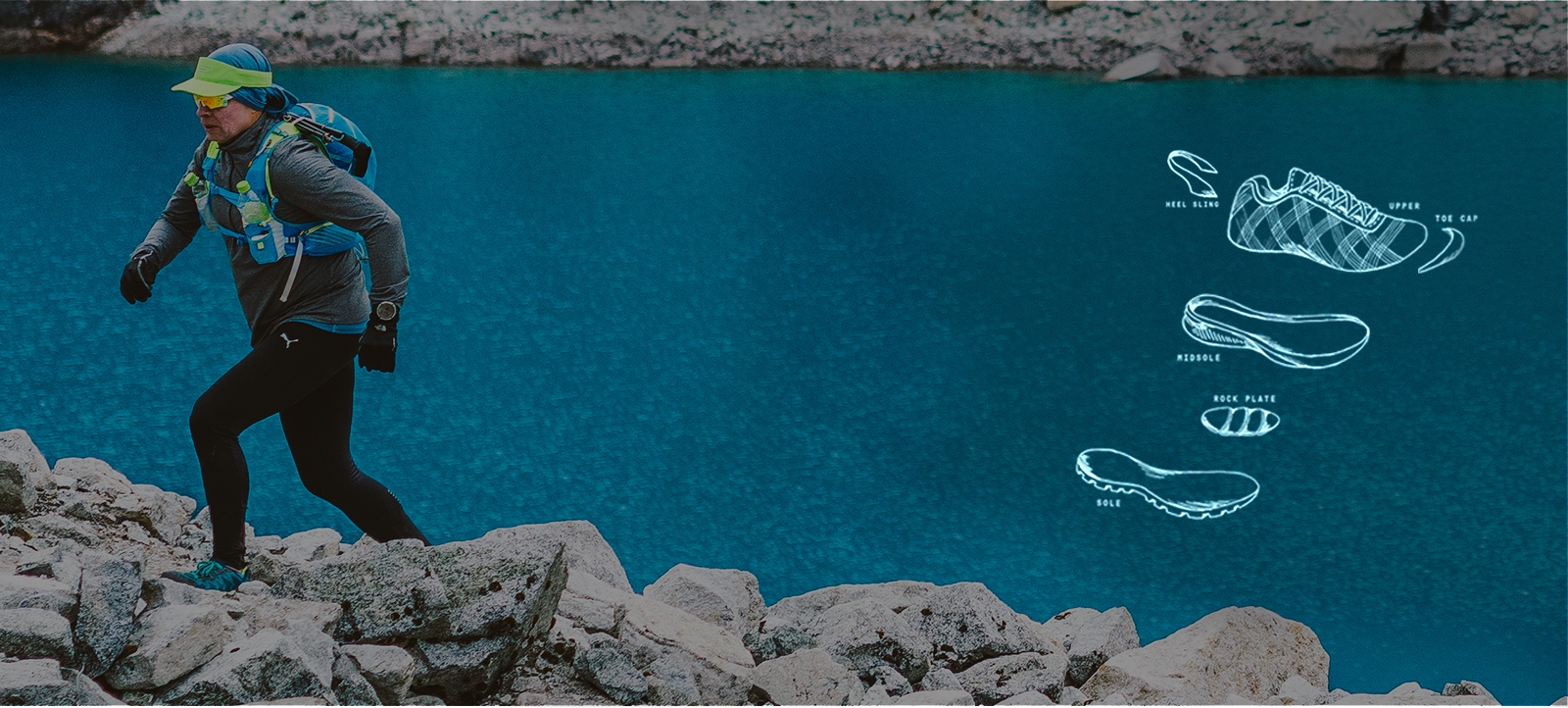 Anatomy of a trail runner
While you may want to take your road shoes on your trail runs,
it's important to know that trail shoes are vastly different.
Running on the road is about speed, while running on the trail
is all about protection. So, while road shoes are built to move
fast, trail shoes have features like abrasion-resistant uppers,
firm midsoles, rock plates, and knobby soles to provide
protection, support, and grip on varied terrain.
Learn Trail Running
Shop Trail Runners
Learn More About Trail Running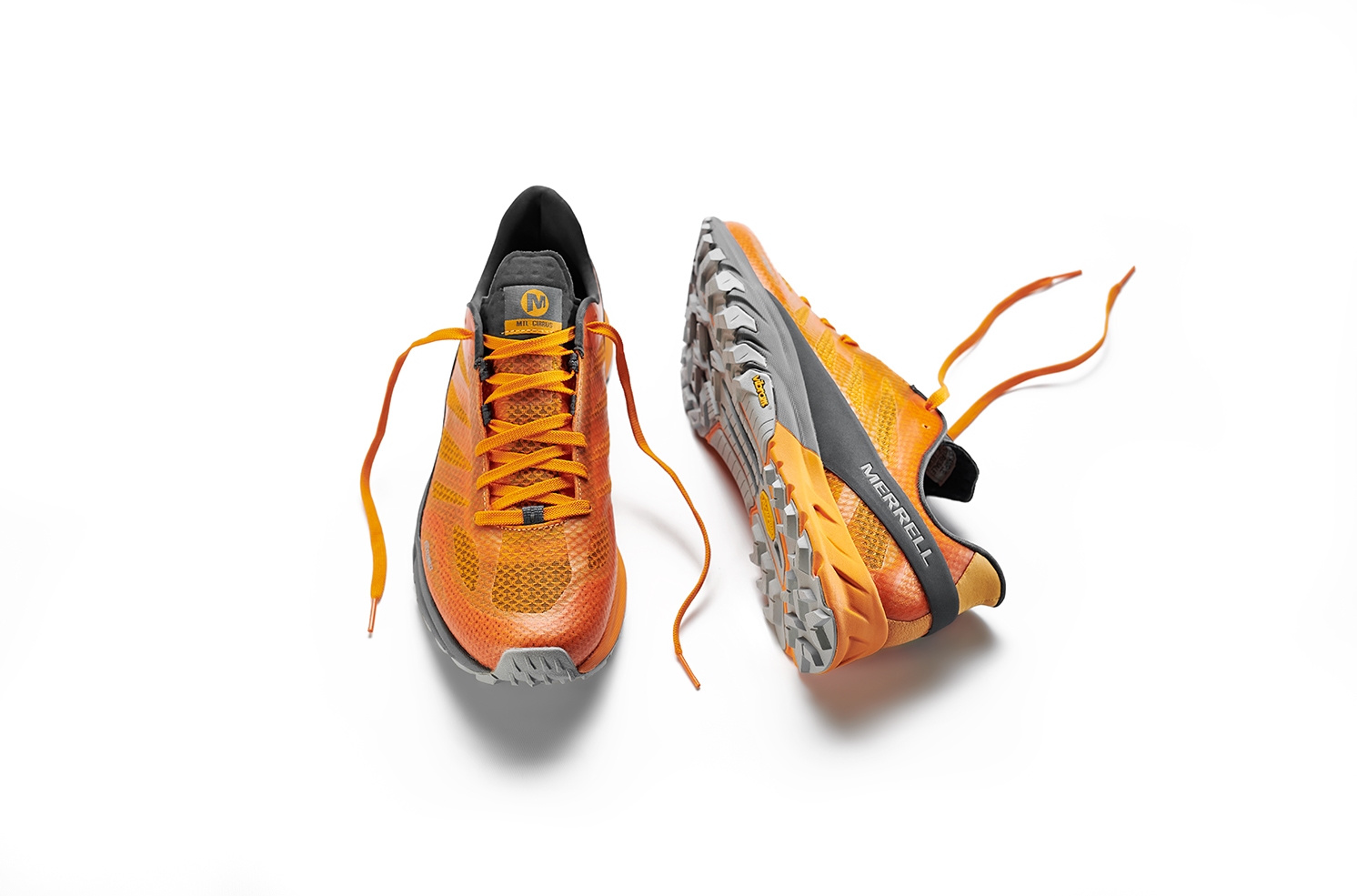 MTL Cirrus
Vibram® Megagrip®
rubber
outsole
with lugs
only
where needed for
weight-saving grip
Tensile, net-like
mesh upper
is
ultra-lightweight
and moves
fluidly
with the foot
TrailProtect™
underfoot
rock plate
shields the
foot on
rugged ascents
and
descents and gives
extra propulsion